Art and Design
Art and Design is a foundation subject within the National Curriculum for Key Stage One and Key Stage Two, and it is an important aspect of the Expressive Arts and Design specific area within the EYFS.
In our school we aim to stimulate the children's creativity and imagination through Art. Art is promoted through all areas of the curriculum and children experience a wide range of work by male and female artists from a wide range of cultures, times, genres and styles.
Our Art based curriculum enables the children to develop these skills from a different painting and artist each term. Each year group have been allocated age appropriate pictures which link to our literacy texts and form the basis of our Art stimulated curriculum.
Examples of paintings for each year group: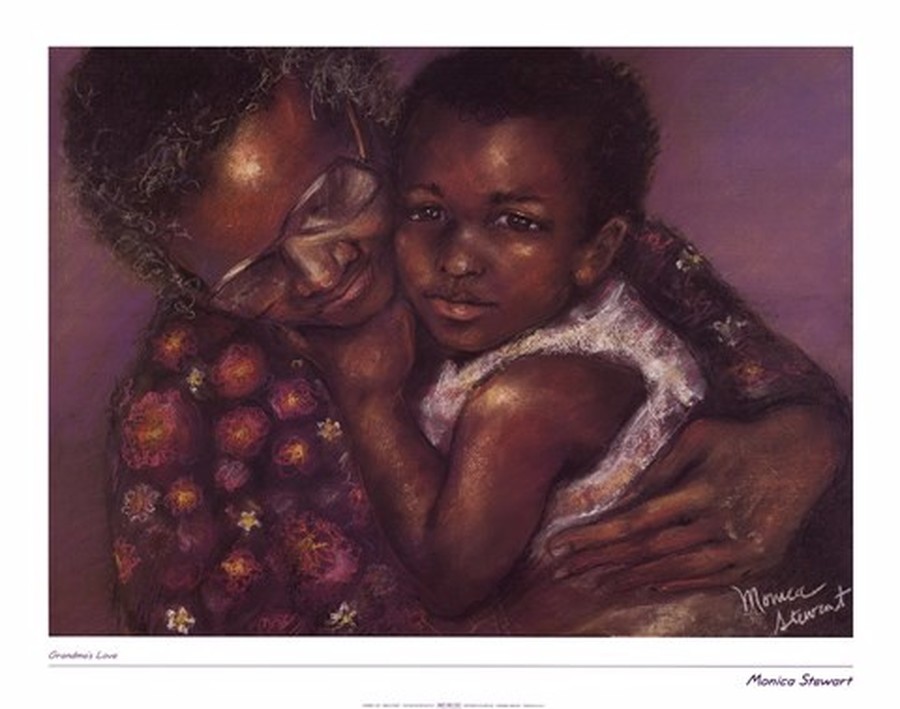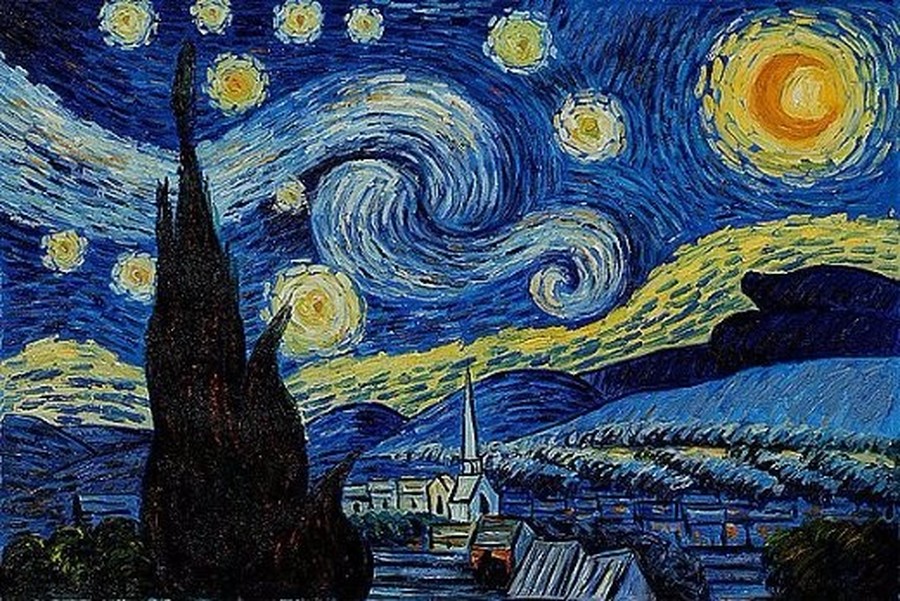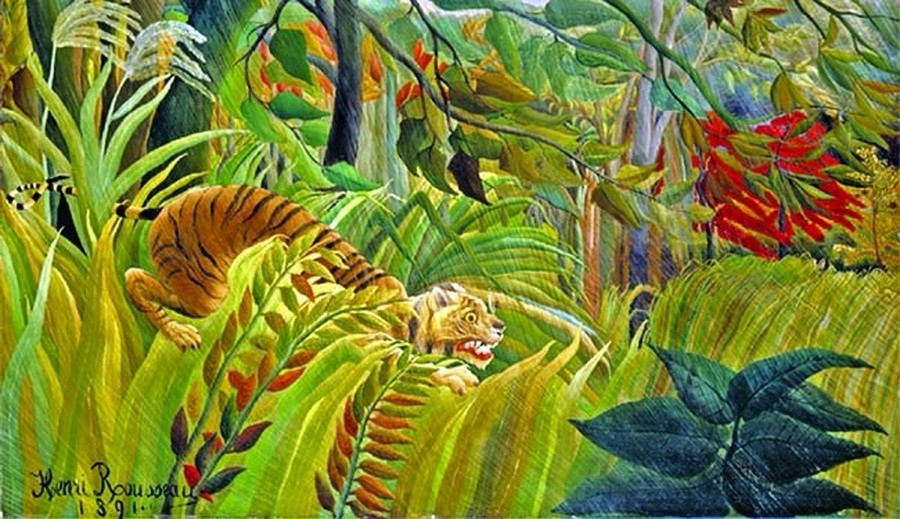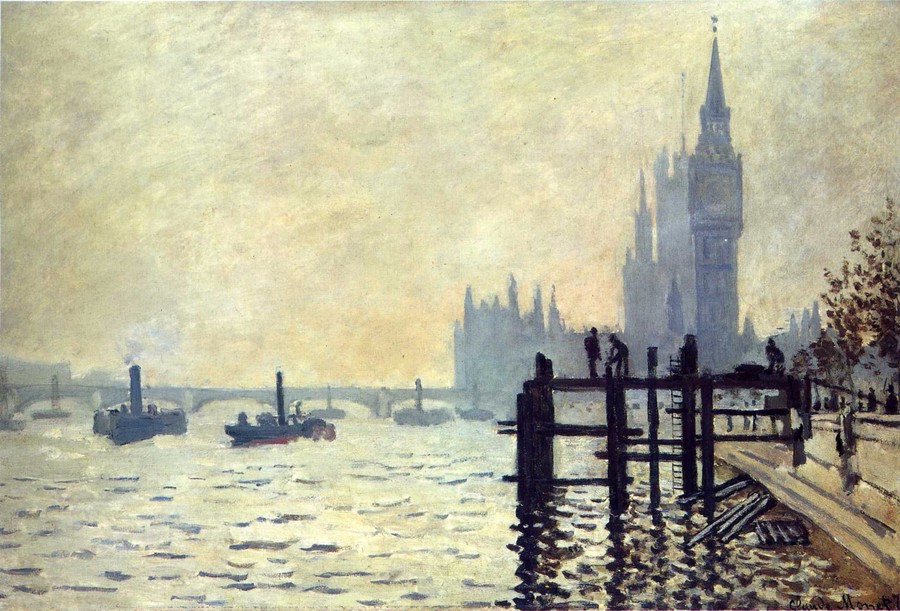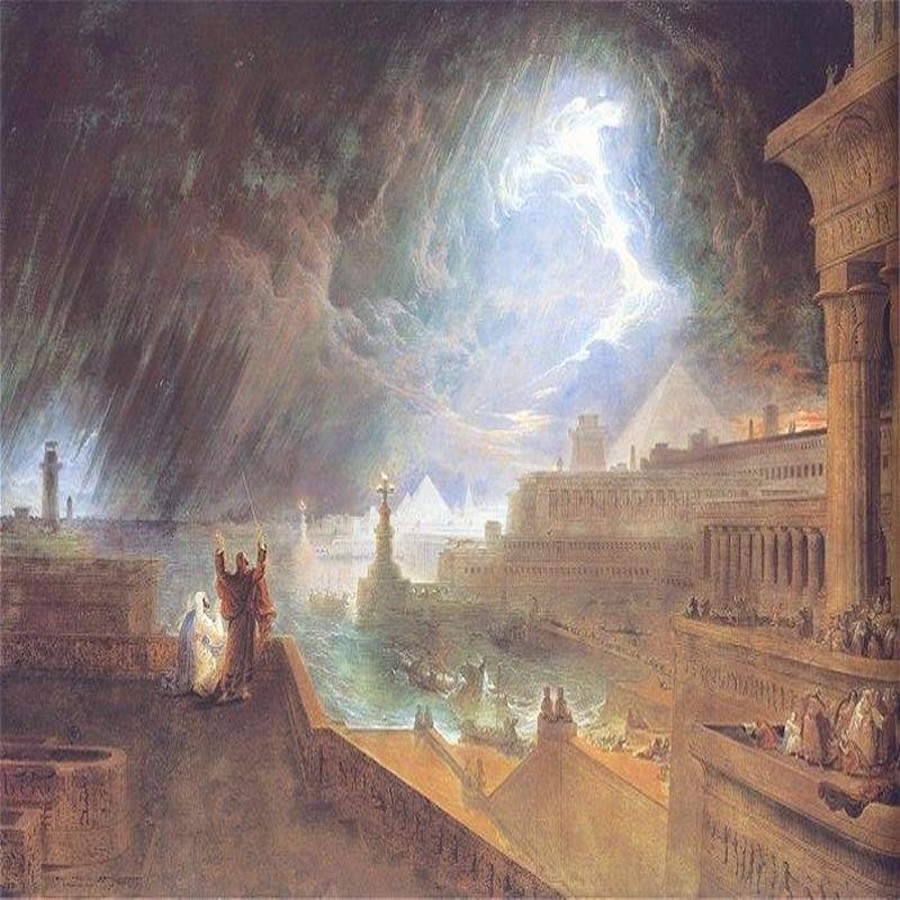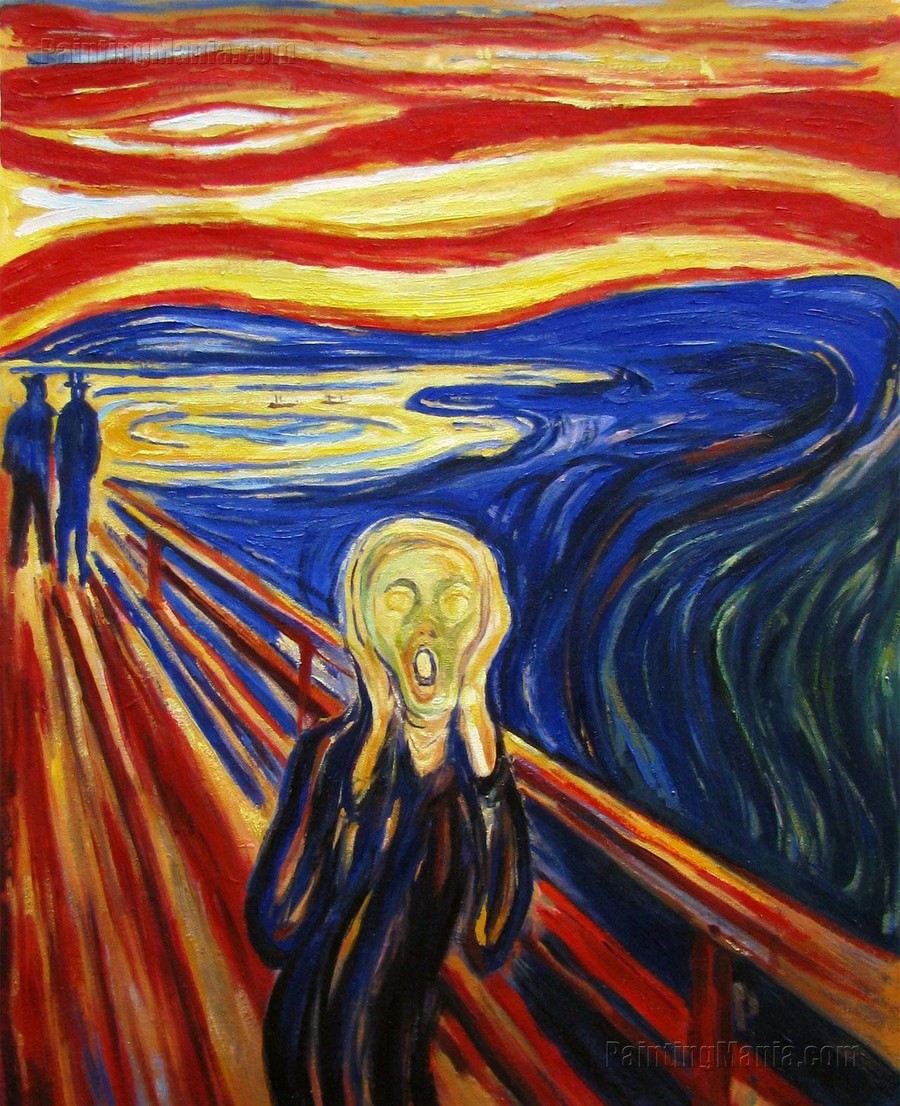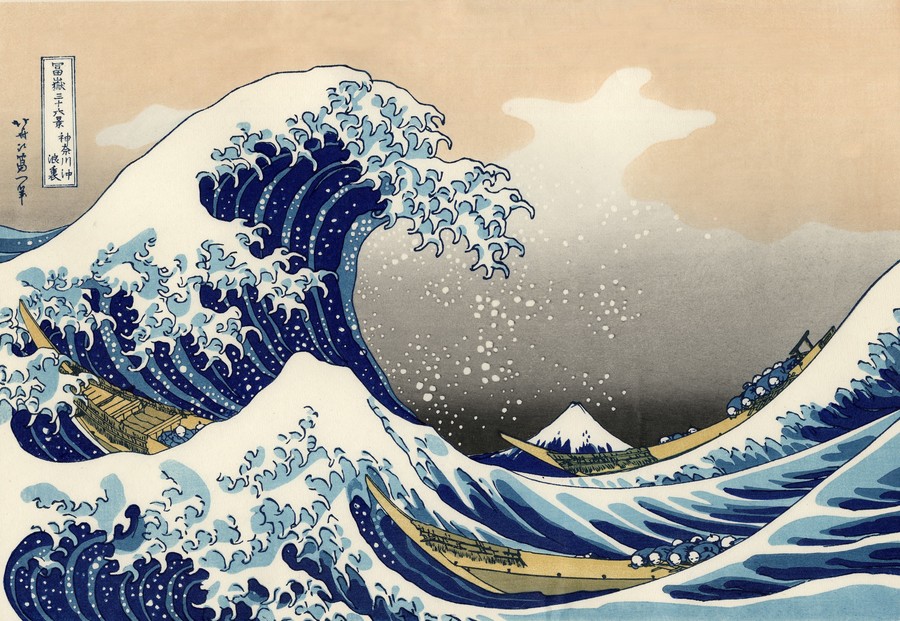 In our school children are encouraged to discuss and express their own opinions through their art work and are given opportunity to do so. Children are given the freedom to express their own ideas and feelings, record observations, develop a range of techniques and use a variety of materials. We aim to give children the opportunity to work creatively indoors and outdoors both individually and in groups and we identify children that are talented through our short course gold awards.
We appreciate and value all children's Art work by displaying a variety of work throughout the school and we take pride in our displays. Year 6 also have their own art exhibition in the summer term where the rest of the school, parents and the community are invited to come and look at the art work the children have been doing over the year. This year we have introduced a school gallery where artwork from all year groups is displayed together.