What we have been learning in Year 3- Autumn 1
Last half term, Year 3 started the school year with the Superheroes topic. The topic began with an exciting hook day where we watched the Incredibles film. During our topic, we have created our own superhero, then wrote a story about that superhero and the adventures they had. Using PowerPoint programme we created a comic strip that involved copy, pasting images. Some children were able to add animations to make the characters move! During science we looked at how magnets repel and attract, carrying out many experiments that included demonstrating how a magnet works.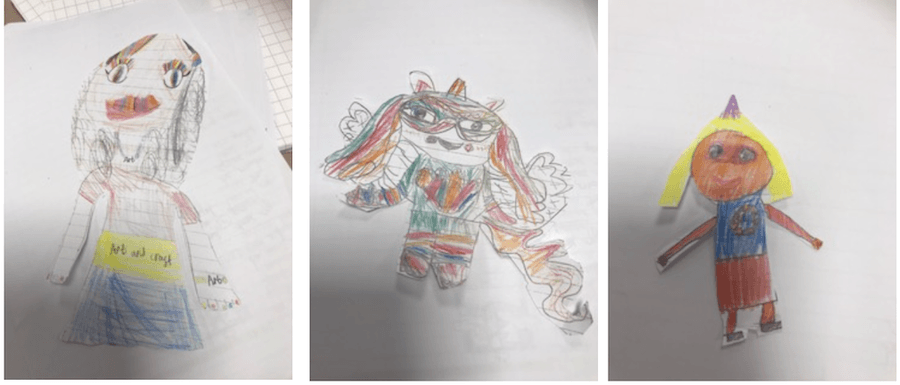 What we have been learning in Year 3- Autumn 2
This half term, we have been learning about the Romans. We began our topic with a hook day at Kent's Hill. This time we were lucky enough to meet real life Roman citizen. We learnt about the Roman army, taking part in marching and Roman formations in battle. In art we learnt about the eruption of Mt Vesuvius and then created a 3D volcanic painting using PVA glue, pebbles made from paper and then covered in tissue paper to make the 3D effect. We then painted the volcano using the appropriate colours. We have also learnt about Boudicca and her rebellion. In Science we looked at classifying rocks and soils then we learnt how a fossil is made. We even made our own fossils using clay and clay modelling tools.