Science
Science is taught in a practical way, in order to excite the children and engage them in their learning. They are encouraged to enquire and ask scientific questions as well as to plan, carry out and evaluate their own experiments.
Children also have the use of scientific equipment such as microscopes and magnifying glasses which gives the children hands-on experiences when carrying out investigations.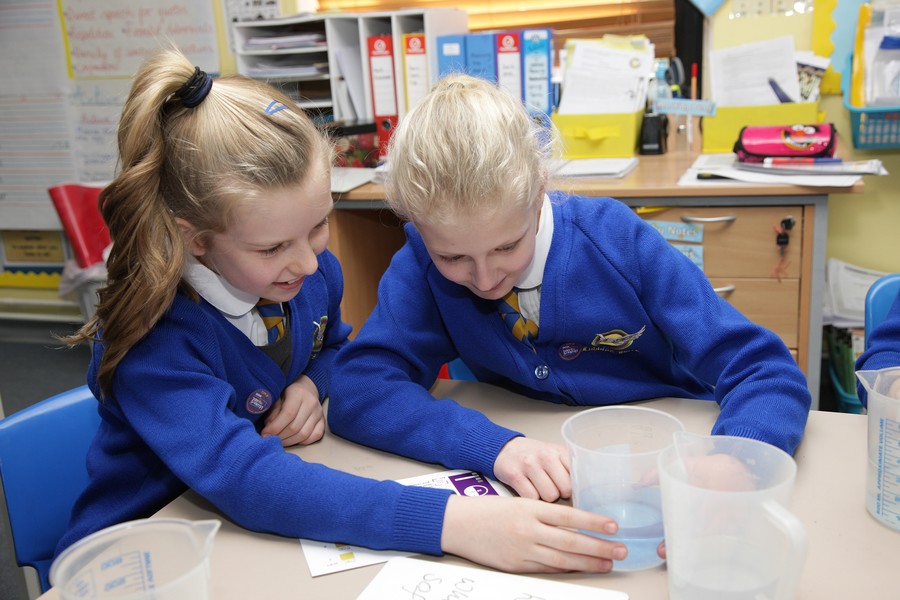 In the EYFS, Understanding the World incorporates activities that are linked to Science, for example exploring materials, living things and the environment.
Science is taught in Key Stage 1 and Key Stage Two through half termly topics and linked to the content which incorporates cross curricular components. Children also go on educational visits which are related to topics about Science.
The children are also given the opportunity to observe and discuss current events from around the globe.
In Spring 1 2017 we will be focusing on 'Working Scientifically' and giving the children additional quality opportunities to be scientists!
Science Week, 13th March - 17th March 2017
We will be having our Family Enrichment Science Week during this week. The children will have the opportunity to have a wonderful time exploring many elements of the Science curriculum. The week will be full of exciting hands-on learning experiences and exciting and inspiring visitors. More details and photographs will be added to the website