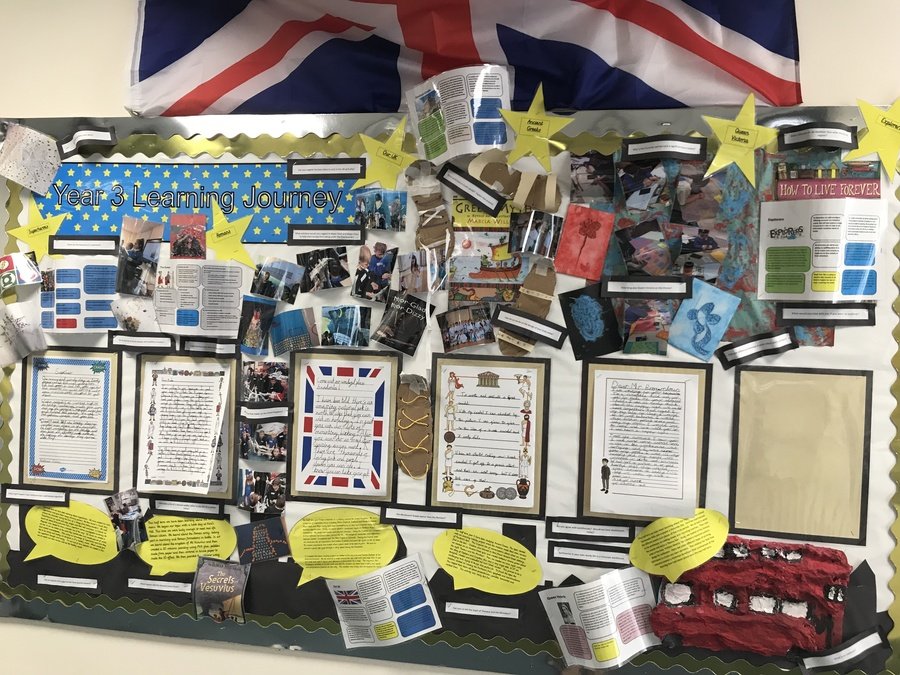 What we have been learning in Year 3- Autumn 1
Last half term, Year 3 started the school year with the Superheroes topic. The topic began with an exciting hook day where we watched the Incredibles film. During our topic, we have created our own superhero, then wrote a story about that superhero and the adventures they had. Using PowerPoint programme we created a comic strip that involved copy, pasting images. Some children were able to add animations to make the characters move! During science we looked at how magnets repel and attract, carrying out many experiments that included demonstrating how a magnet works.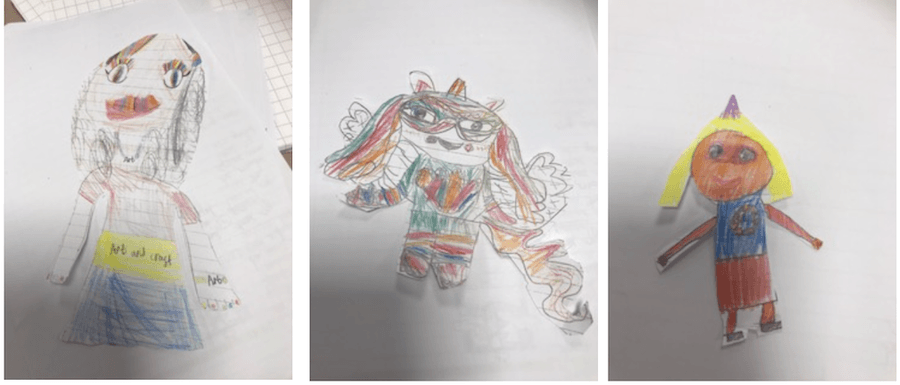 What we have been learning in Year 3- Autumn 2
This half term, we have been learning about the Romans. We began our topic with a hook day at Kent's Hill. This time we were lucky enough to meet real life Roman citizen. We learnt about the Roman army, taking part in marching and Roman formations in battle. In art we learnt about the eruption of Mt Vesuvius and then created a 3D volcanic painting using PVA glue, pebbles made from paper and then covered in tissue paper to make the 3D effect. We then painted the volcano using the appropriate colours. We have also learnt about Boudicca and her rebellion. In Science we looked at classifying rocks and soils then we learnt how a fossil is made. We even made our own fossils using clay and clay modelling tools.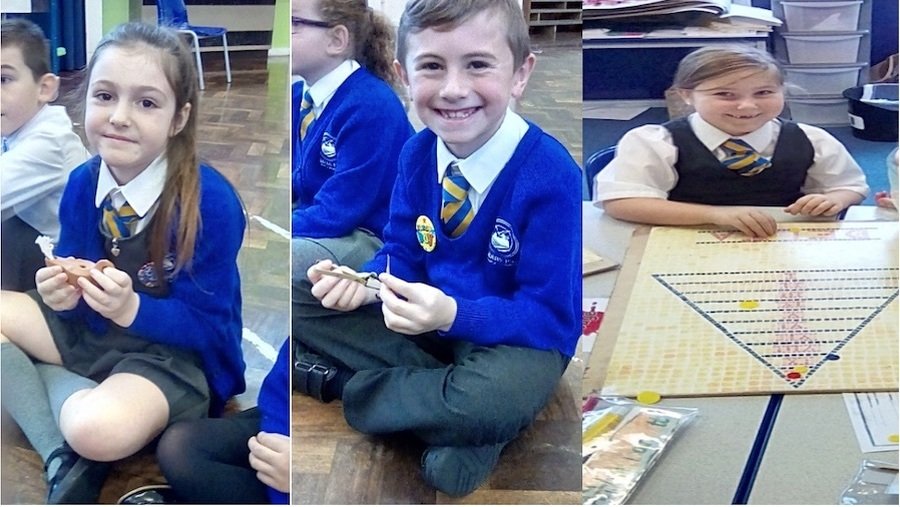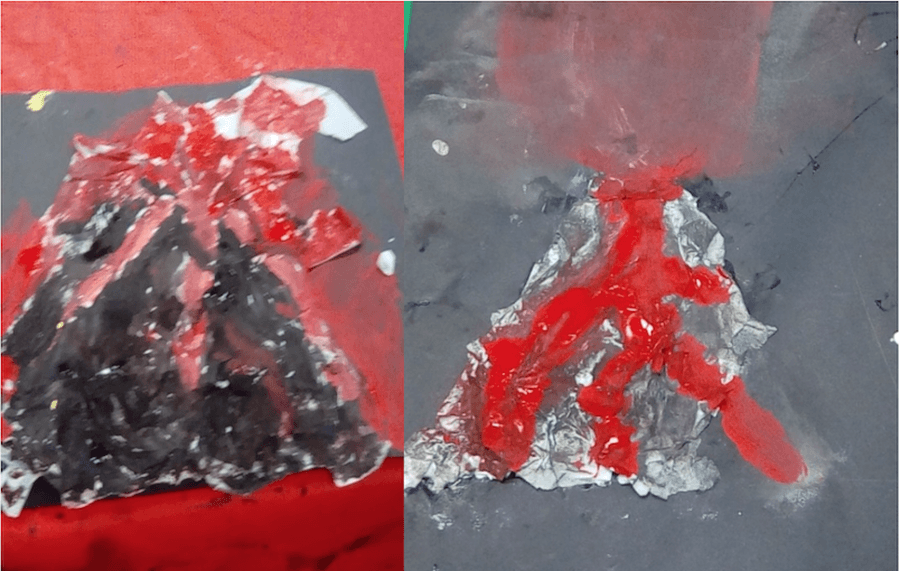 What we have been learning in Year 3: Spring 2
This half term Year 3 have been studying Ancient Greece. The topic started with an amazing holiday project where the children made their own version of Pandora's box. This inspired lots of conversations about what we would find in the box. Children also dressed in their finest Ancient Greek clothing, we worked on an Ancient Greek quiz and created tableaux drama poses about the myth Theseus and the Minotaur. Then we created our own myth using the story of Orpheus and Eurydice, this was a very tragic tale. In DT we designed, created and evaluated our own Greek sandal. This proved to be a challenging task, trying to design that perfect fit. To finish the topic the children worked on creating the Parthenon from spaghetti and marshmallows. This helped them learn all about perpendicular, parallel, horizontal and vertical lines. This activity was sticky but fun.
What we have been learning in Year 3: Summer 1
This half term we have been learning about the Victorians. We visited Gunpowder Mills and enjoyed a Victorian day. Here we experienced the different events and places of the time period. We all had to work in the workhouse, scrubbing shoes and counting matches. Then visit the seaside and enjoy a 'Penny lick.' Next, we looked at the famous artist of the time 'William Morris' he created a repeated pattern design for wallpaper. Here we used different types of printing techniques to create our own versions. The children for their final outcome created a Victorian brochure that summarised all the learning that had taken place over the last half term.