Fundraising and Helping Others
We always try to think of others in our school, take a look at some of the fundraising and donations that we have been involved in for a special causes.
Age Concern
In September the School Council decided to support the local group of Age Concern by asking Grandparents to come into school and share their experiences of school and life when they were younger. At the same time the children raised money for this worthy cause.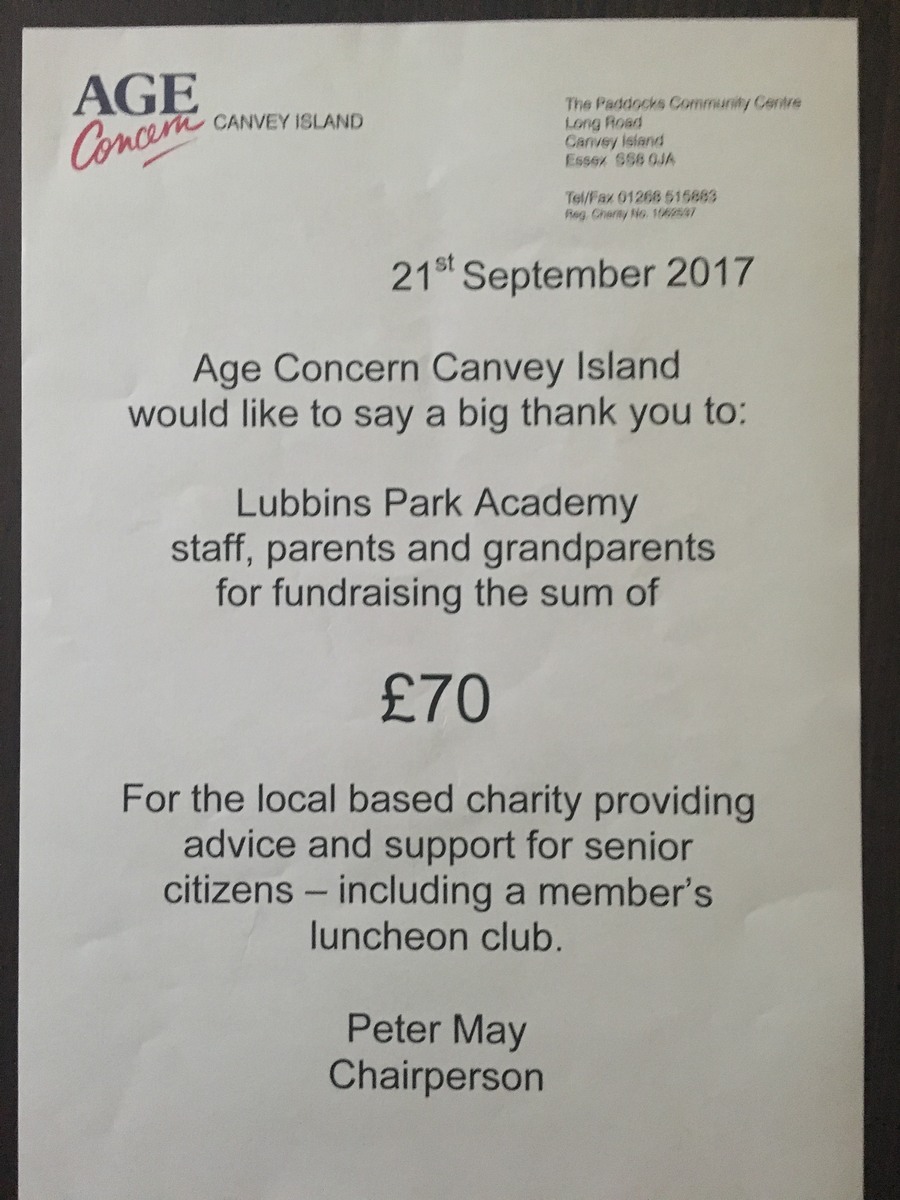 Canvey Island Youth Project
We made donations throughout the school at our Harvest Festival to create food parcels for those less fortunate than ourselves.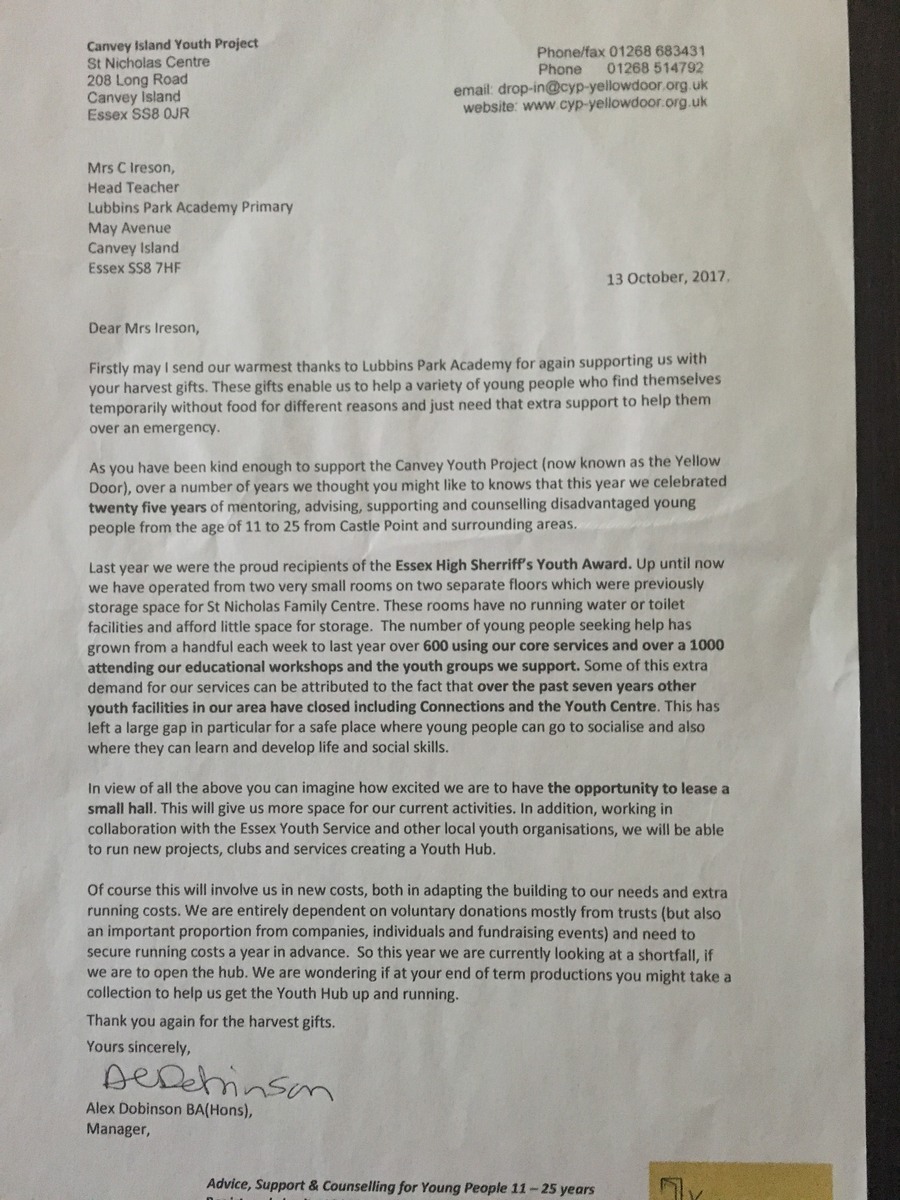 Macmillan Coffee
We had a fabulous coffee afternoon with parents and carers raising money for this very worthy cause whilst eating cake and drinking drinks. We know that the money raised will make a huge difference in helping those affected by cancer as Macmillan can give vital support to those who are facing very tough times in their lives.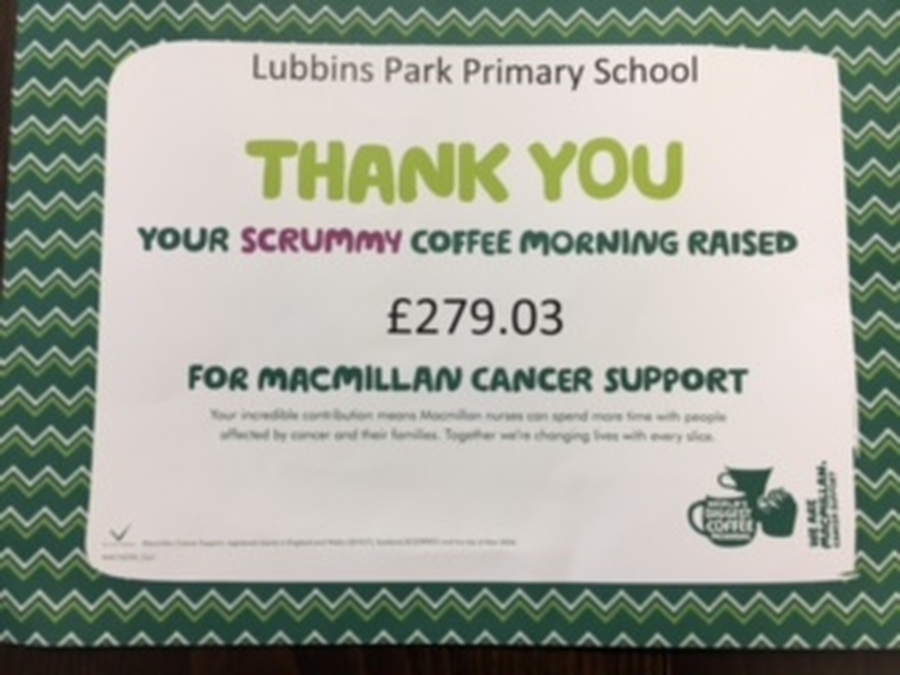 Jeans for Genes
We wore jeans to school to raise money for those children living with a genetic disorder.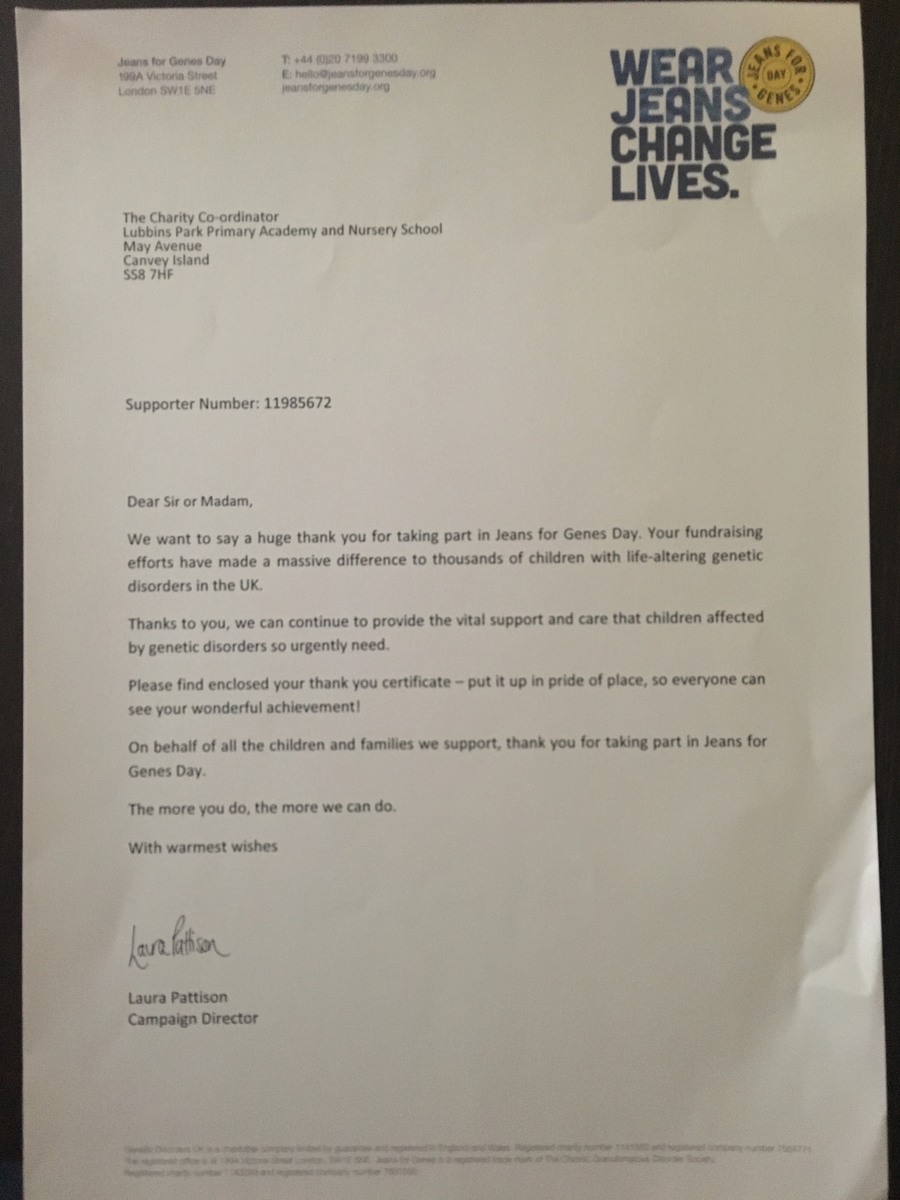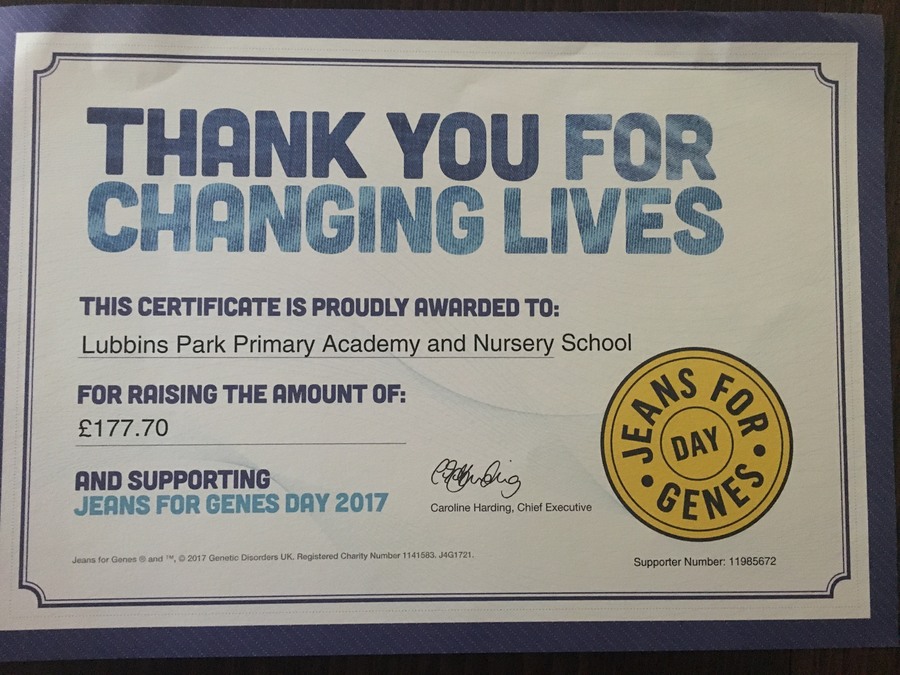 Children in Need
In December we came to school in our own spotty clothes to raise money for disadvantaged children and young people across the UK. We wanted to help them live a safe, happy life and have the chance to reach their potential.