YEAR 2
Week commencing 28.11.2022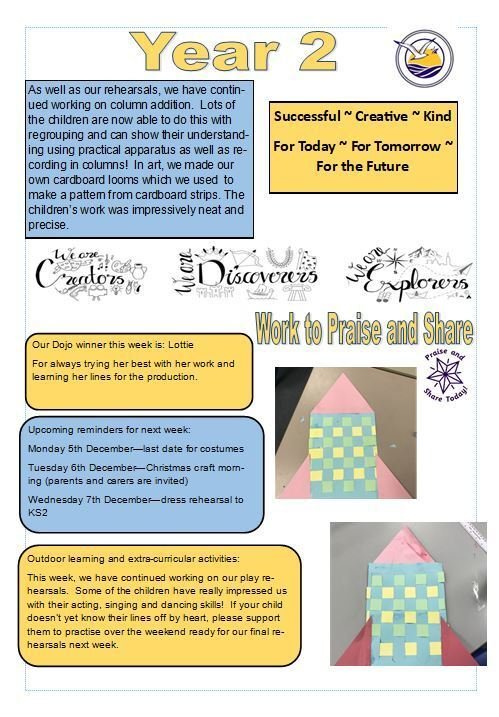 Week commencing 14.11.2022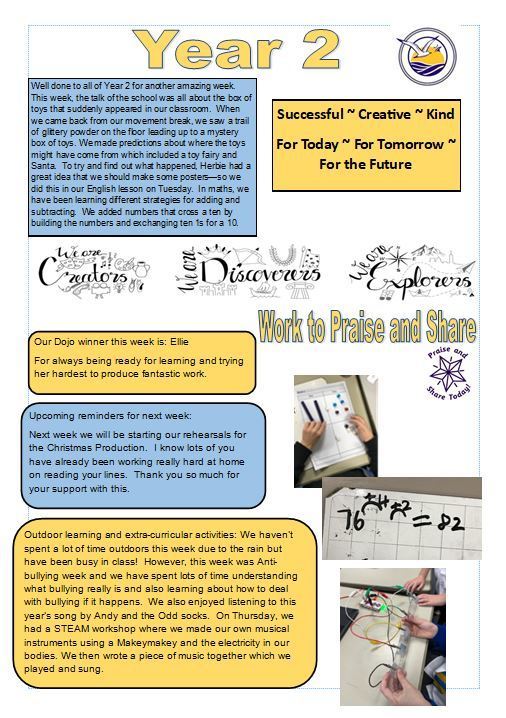 Week commencing 07.11.2022
Week commencing 31.10.2022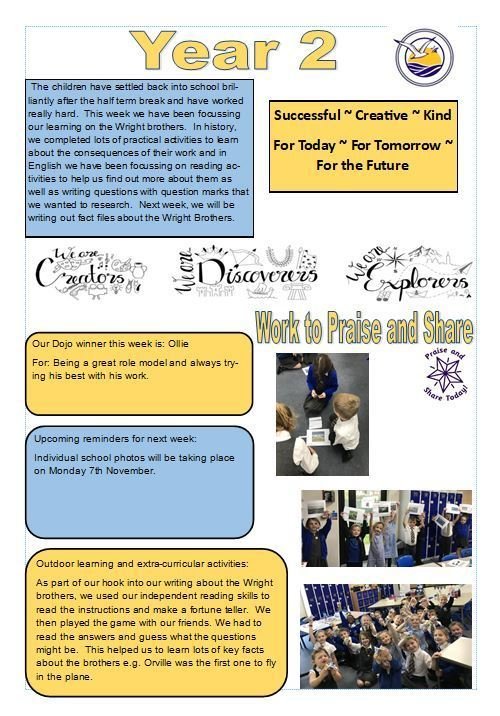 Week commencing 17.10.2022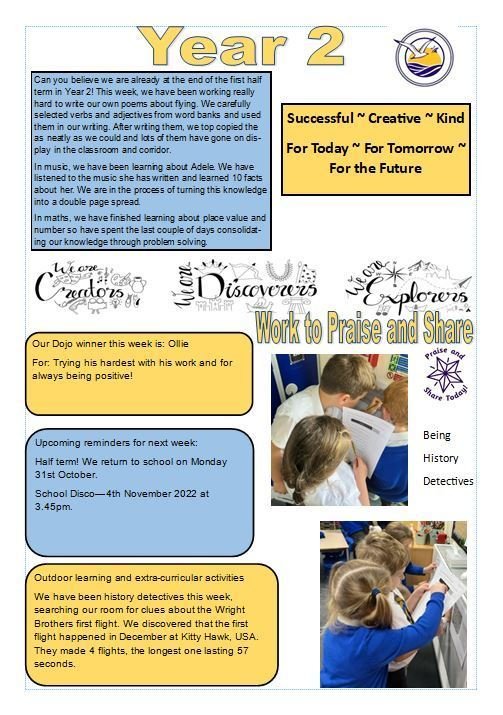 Week commencing 10.10.2022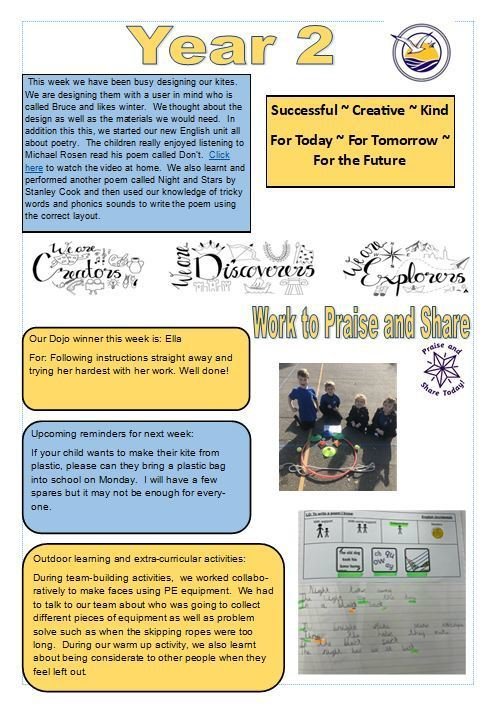 Week commencing 03.10.2022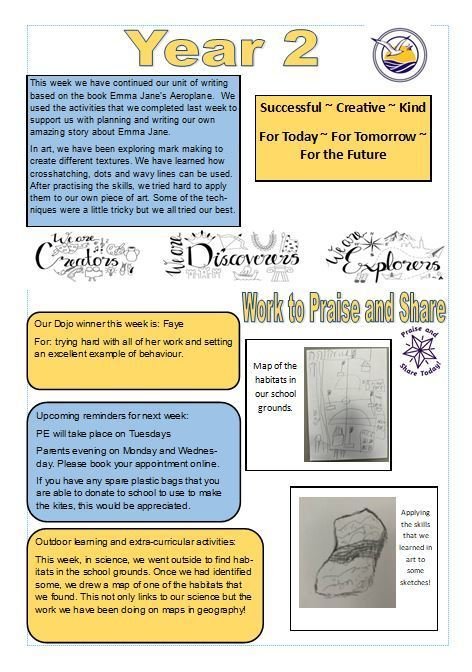 Week commencing 26.09.2022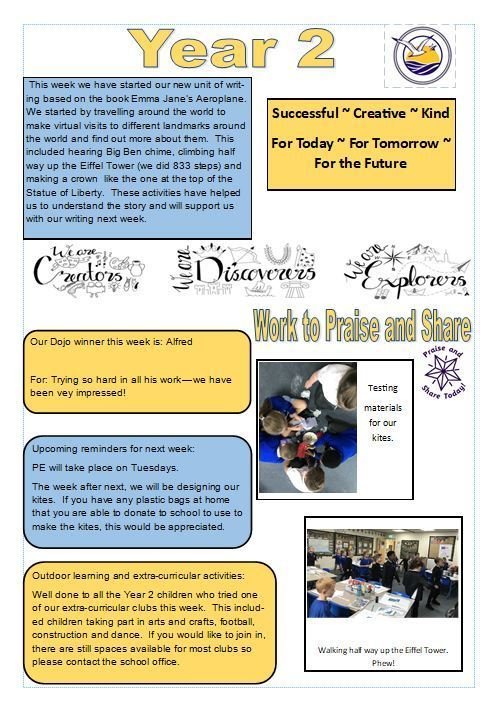 Week commencing 19.09.2022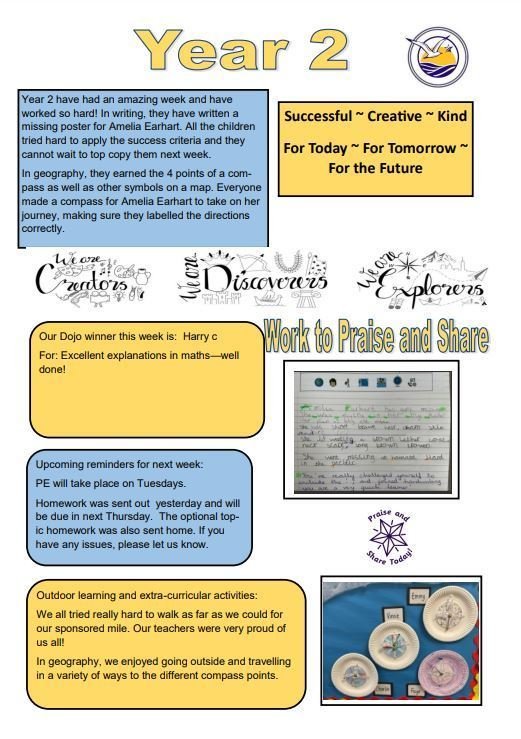 Week commencing 12.09.2022
Week commencing 05.09.2022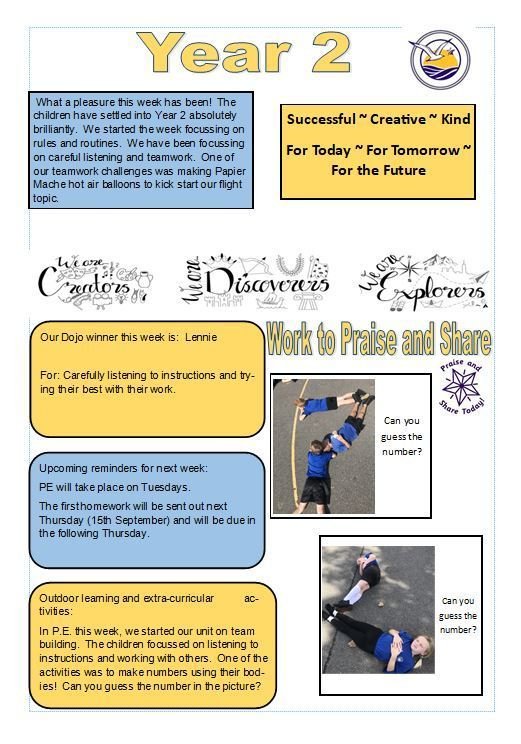 Week commencing 06.07.2022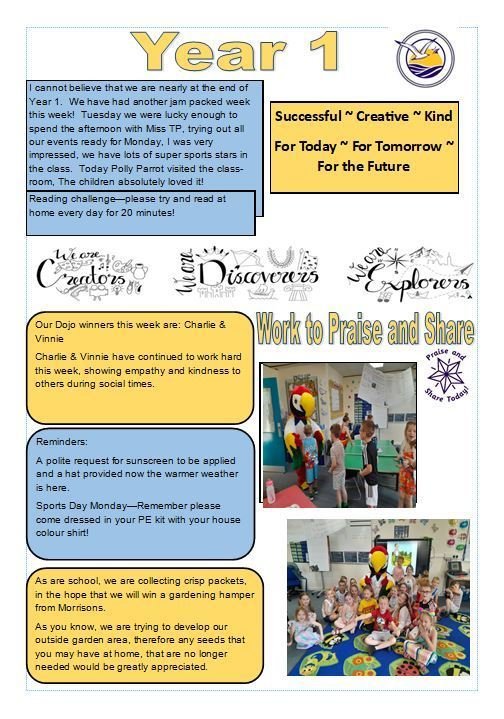 Week commencing 20.06.2022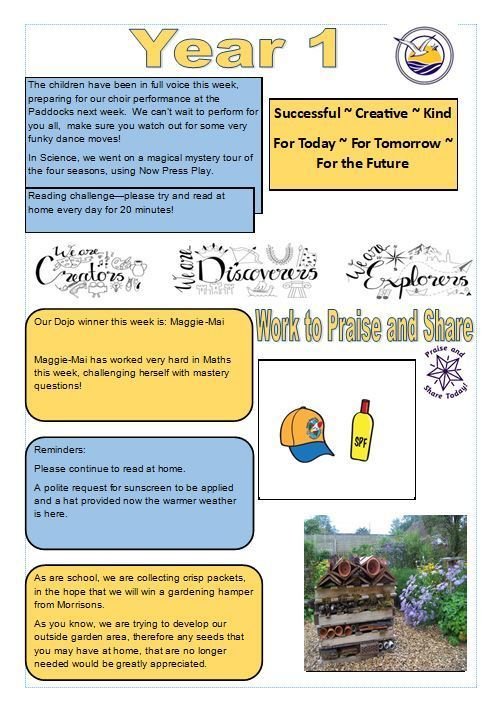 Week commencing 13.06.2022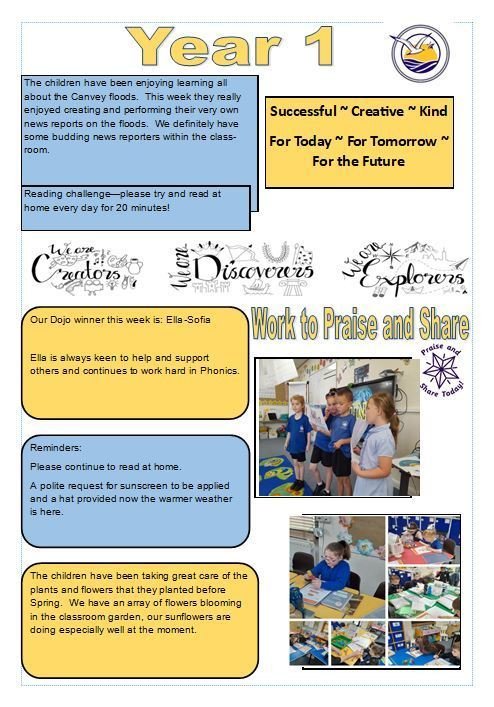 Week commencing 16.05.2022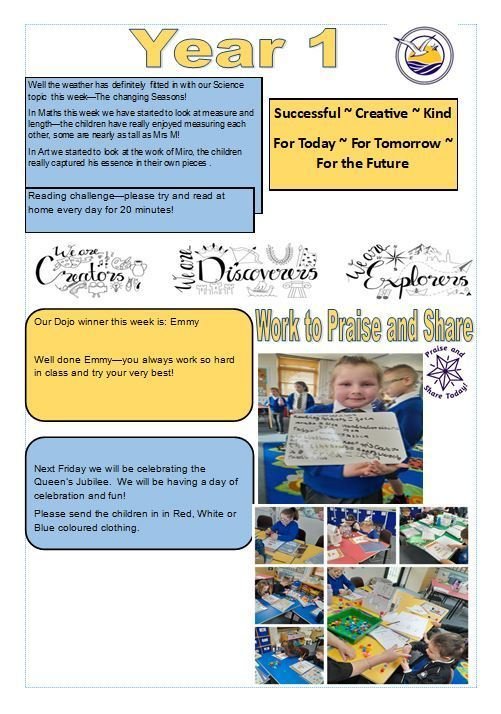 Week commencing 02.05.2022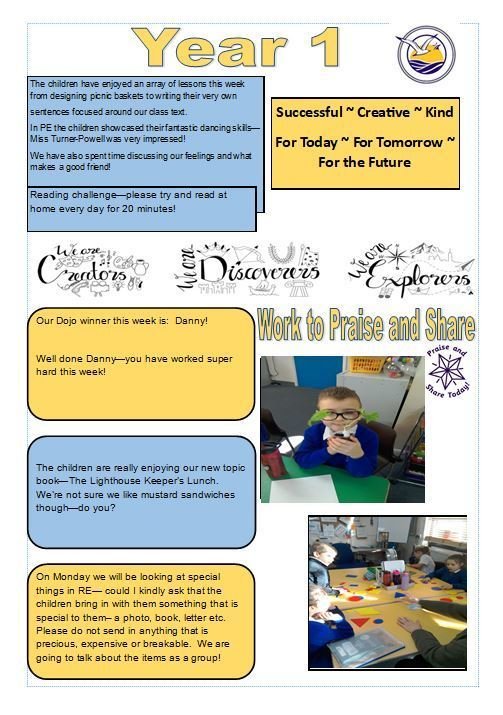 Week commencing 28.03.2022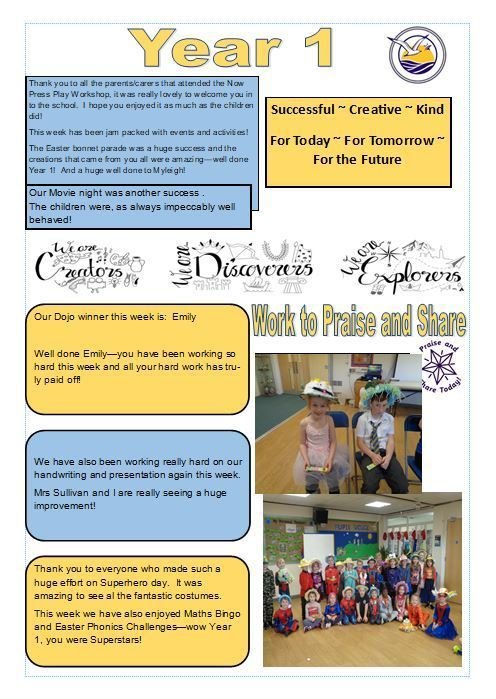 Week commencing 21.03.2022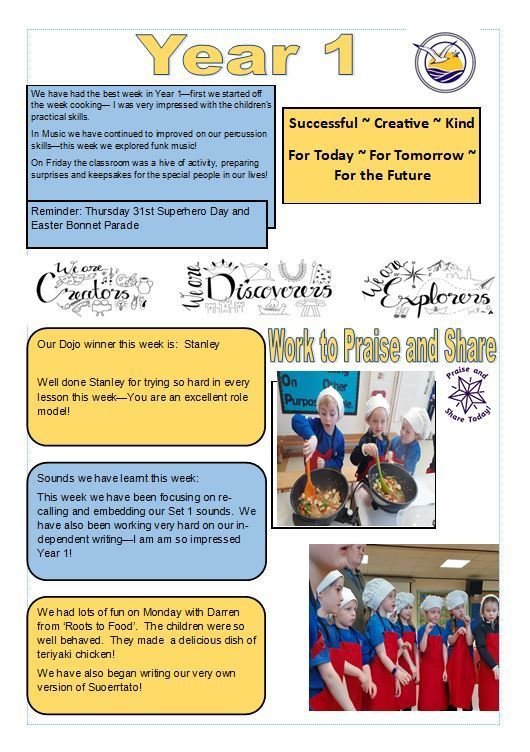 Week commencing 07.03.2022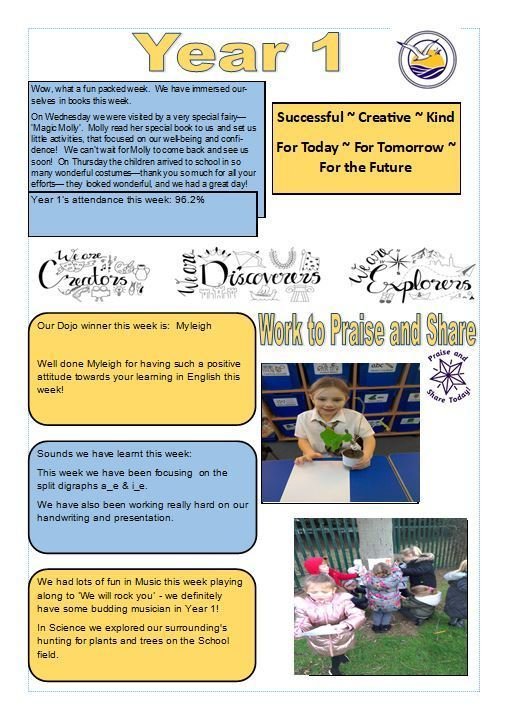 Week commencing 28.02.2022
Week commencing 21.02.2022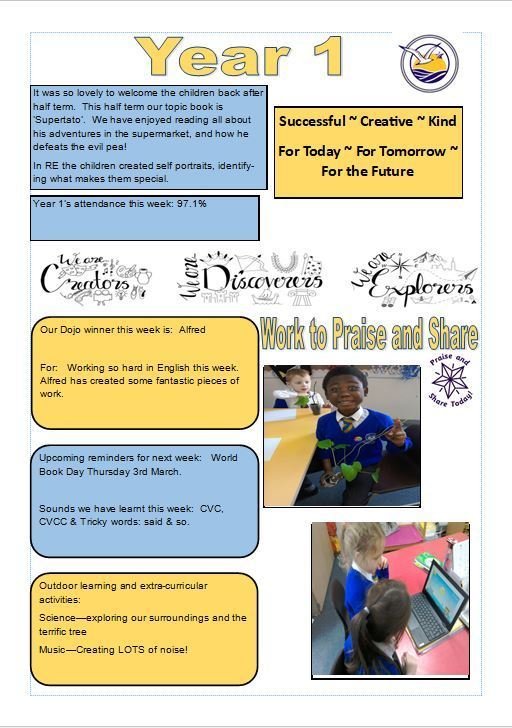 Week commencing 07.02.2022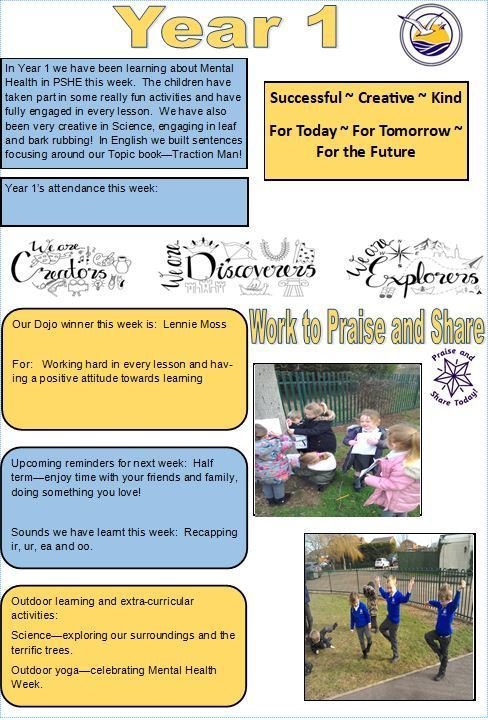 Week commencing 31.01.2022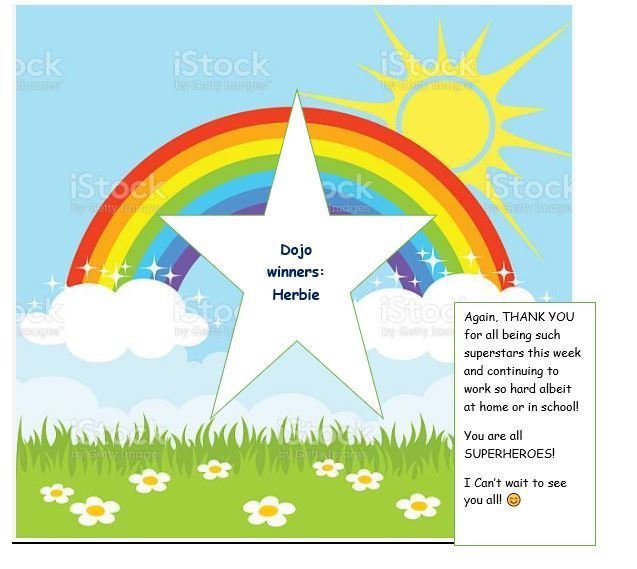 Week commencing 24.01.2022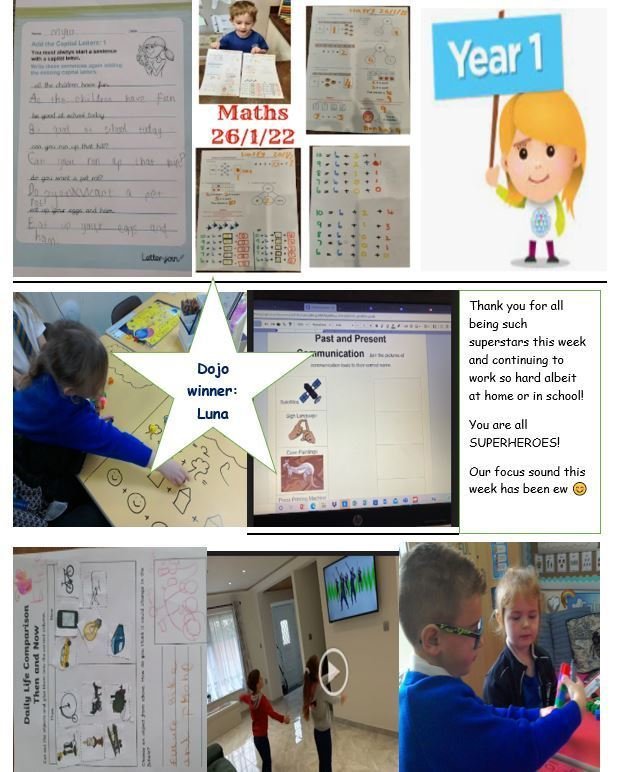 Week commencing 17.01.2022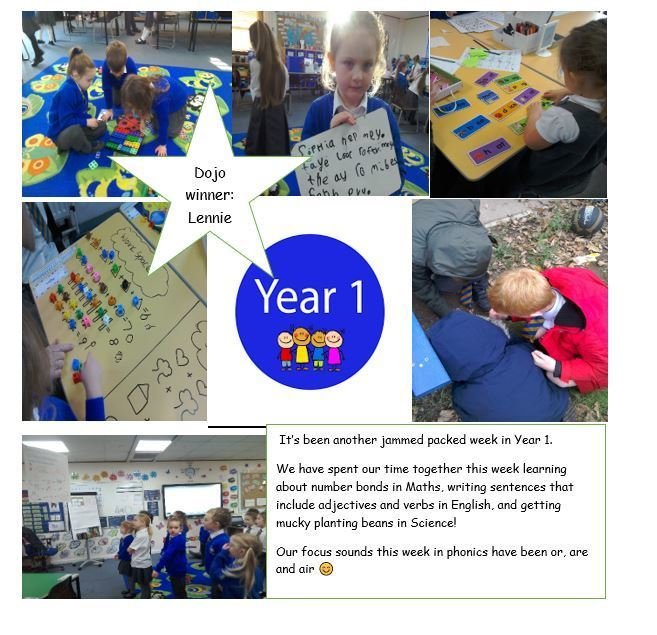 Week commencing 10.01.2022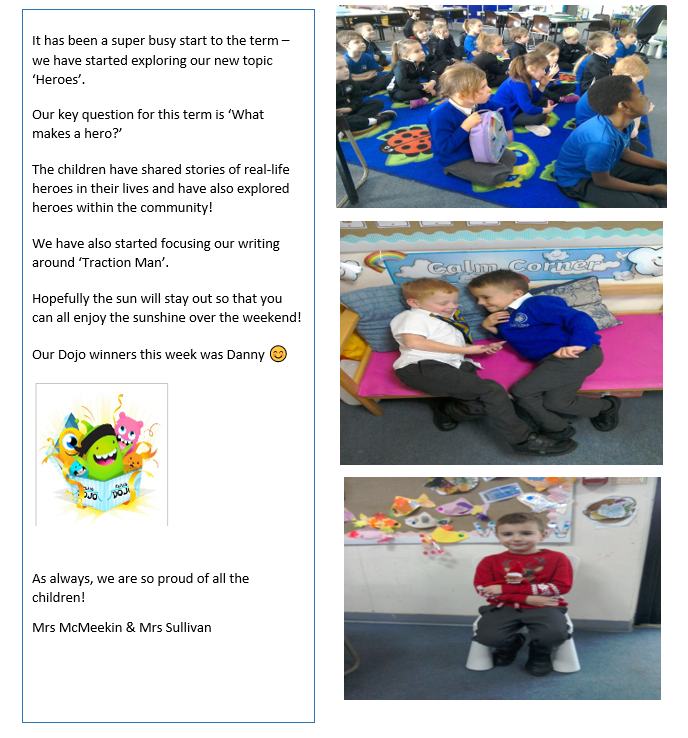 Week commencing 13.12.2021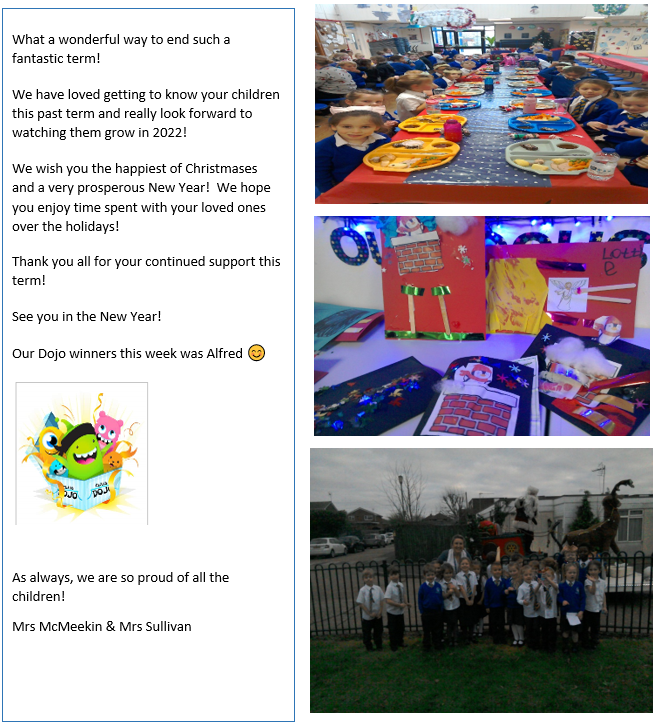 Week commencing 06.12.2021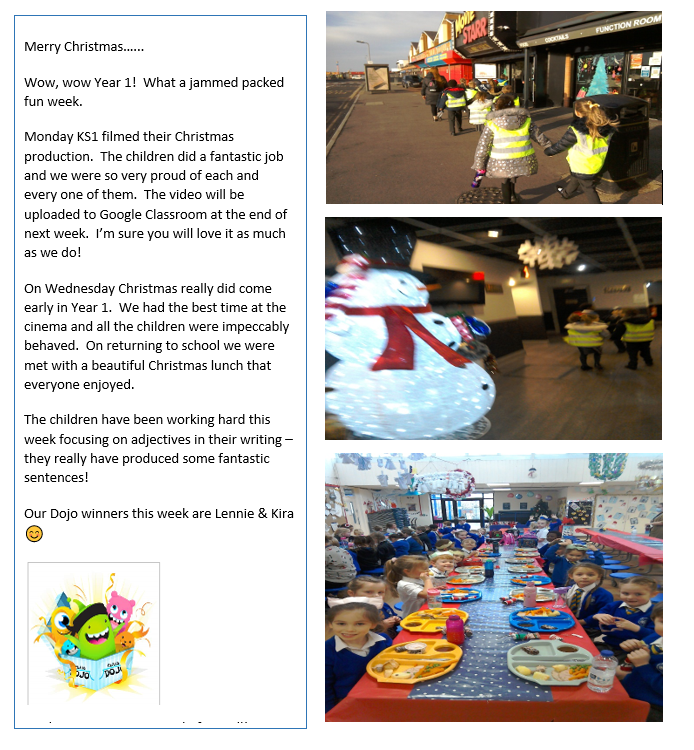 Week commencing 29.11.2021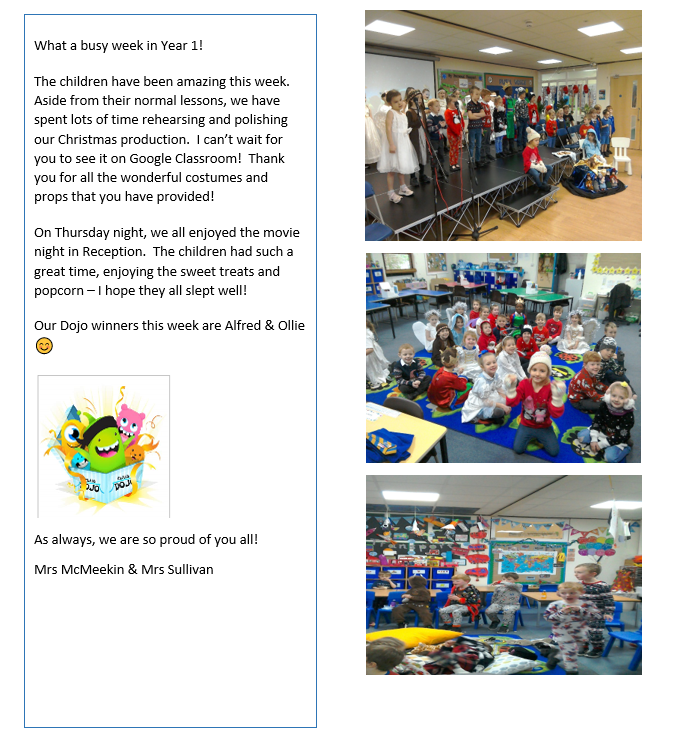 Week commencing 22.11.2021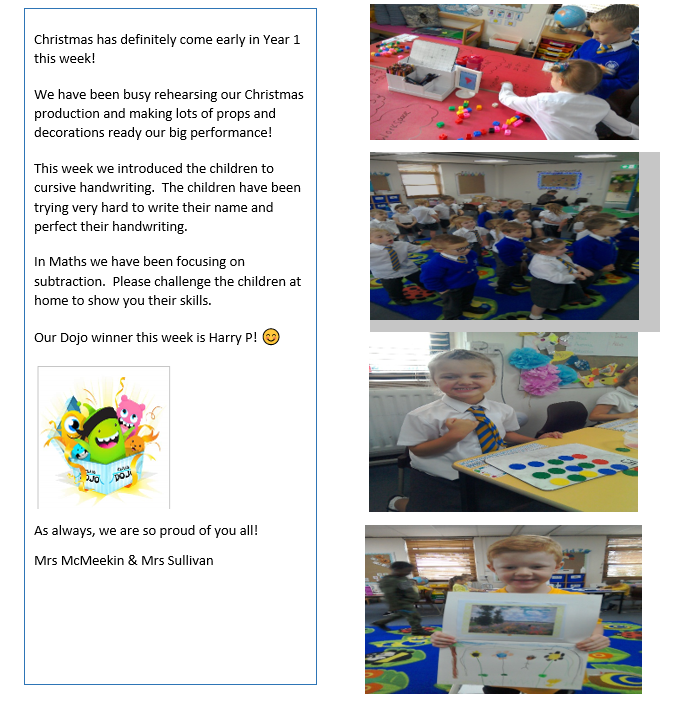 Week commencing 15.11.2021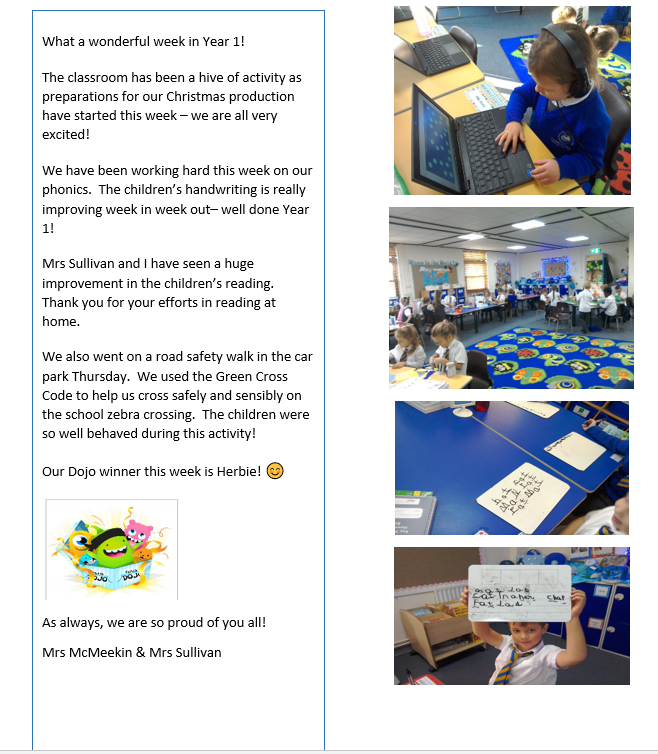 Week commencing 08.11.2021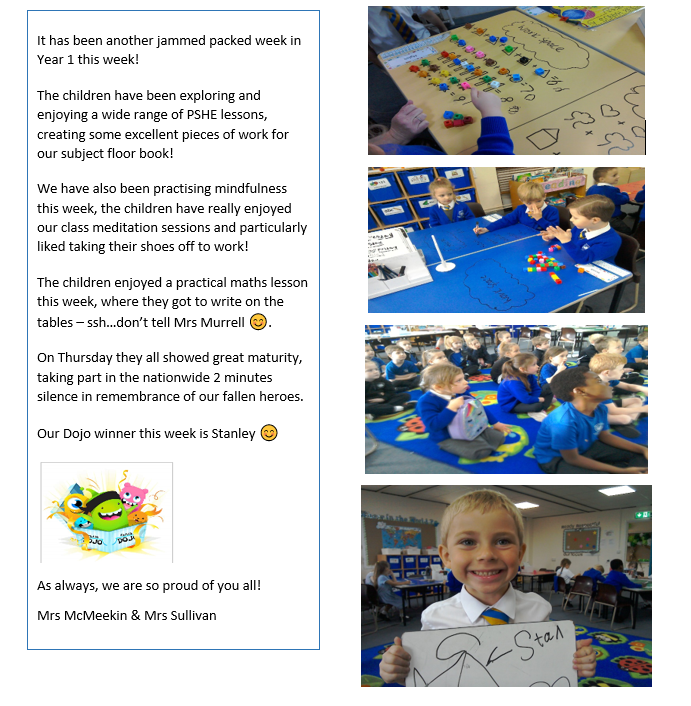 Week commencing 01.11.2021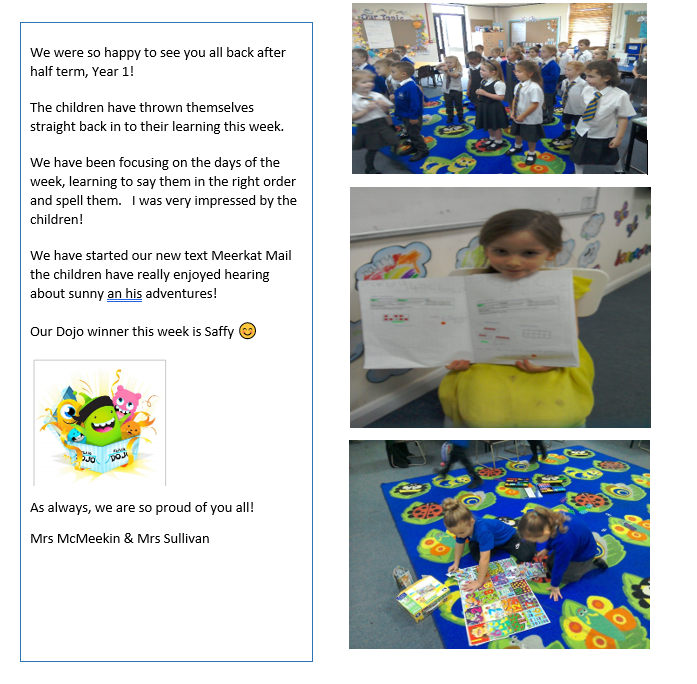 Week commencing 18.10.2021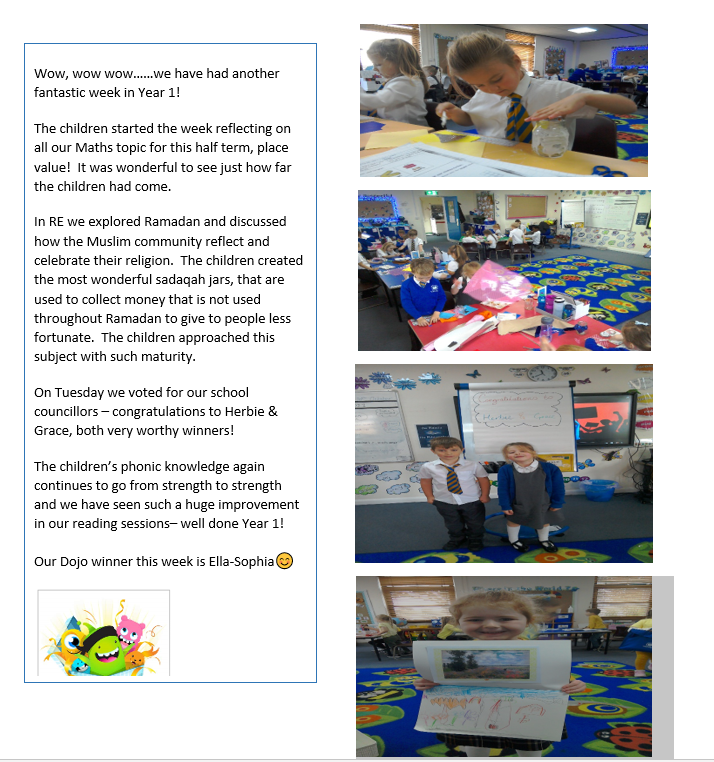 Week commencing 11.10.2021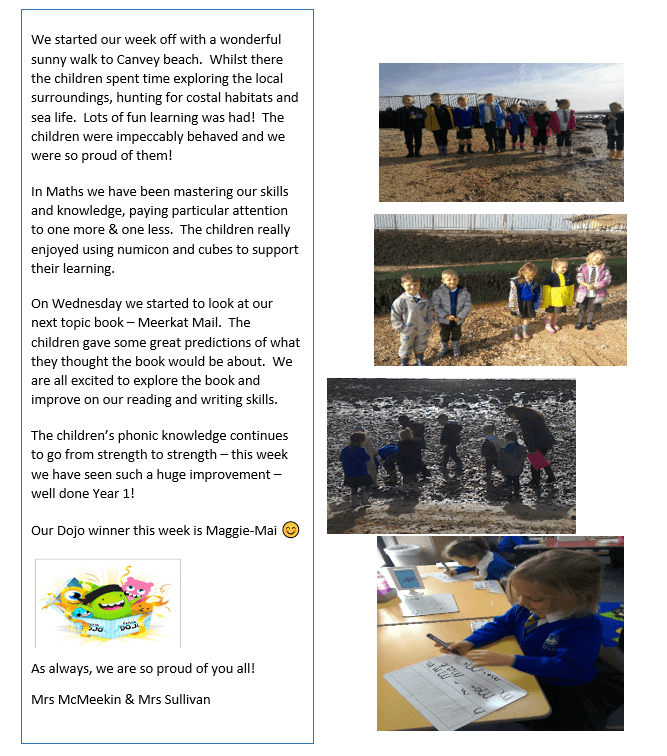 Week commencing 04.10.2021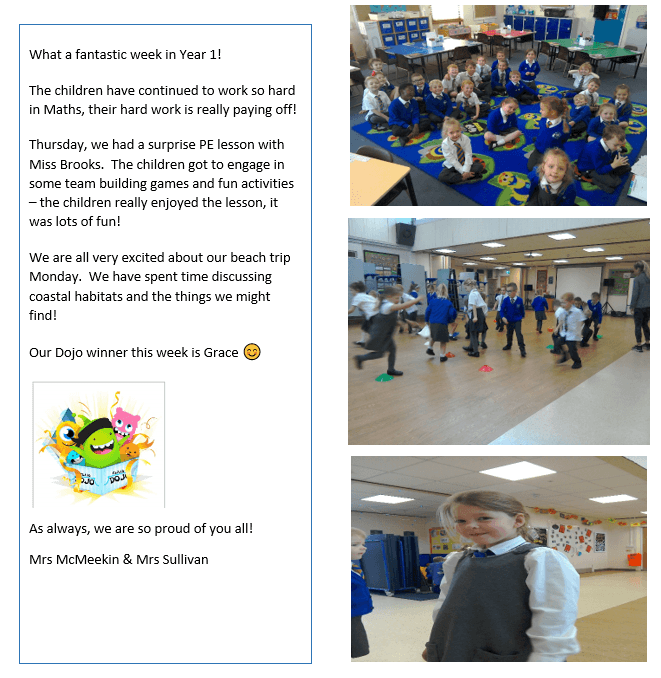 Week commencing 27.09.2021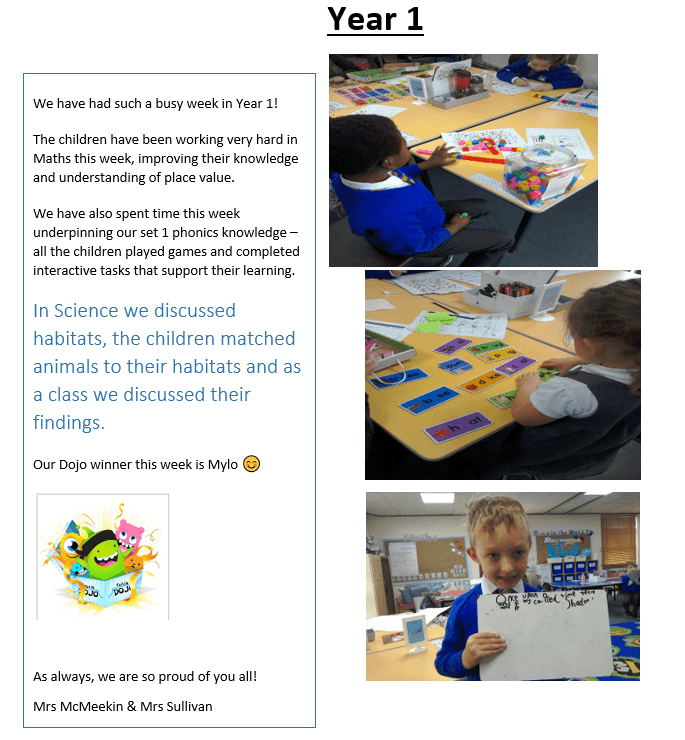 Week commencing 20.09.2021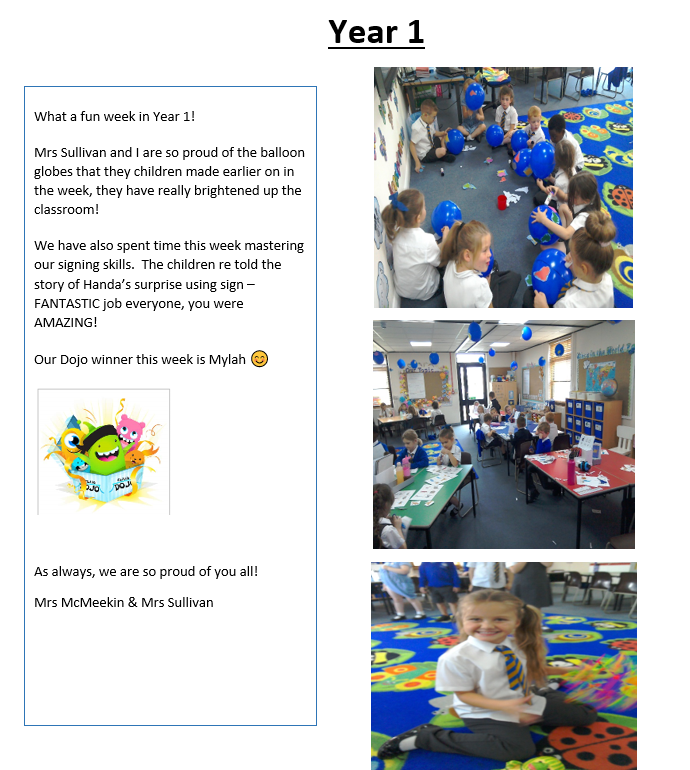 Week commencing 13.09.2021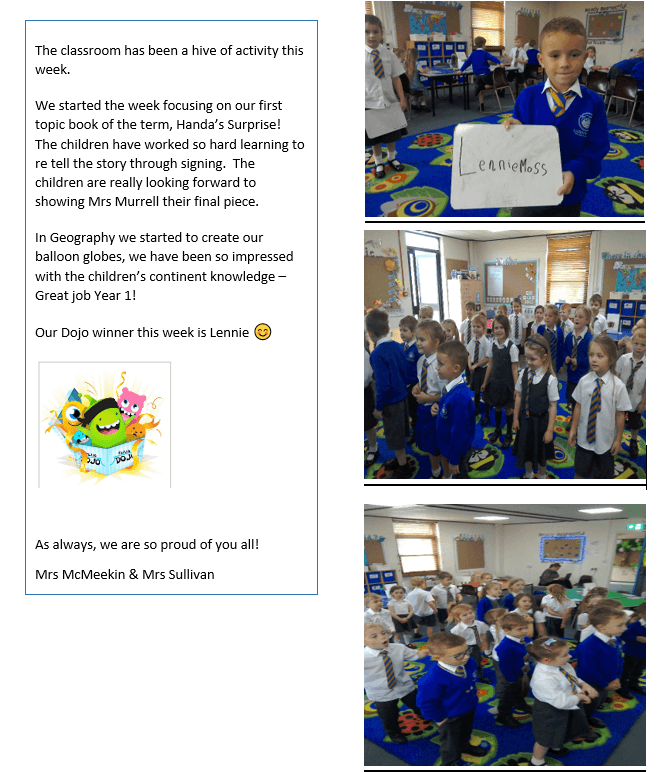 Week commencing 06.09.2021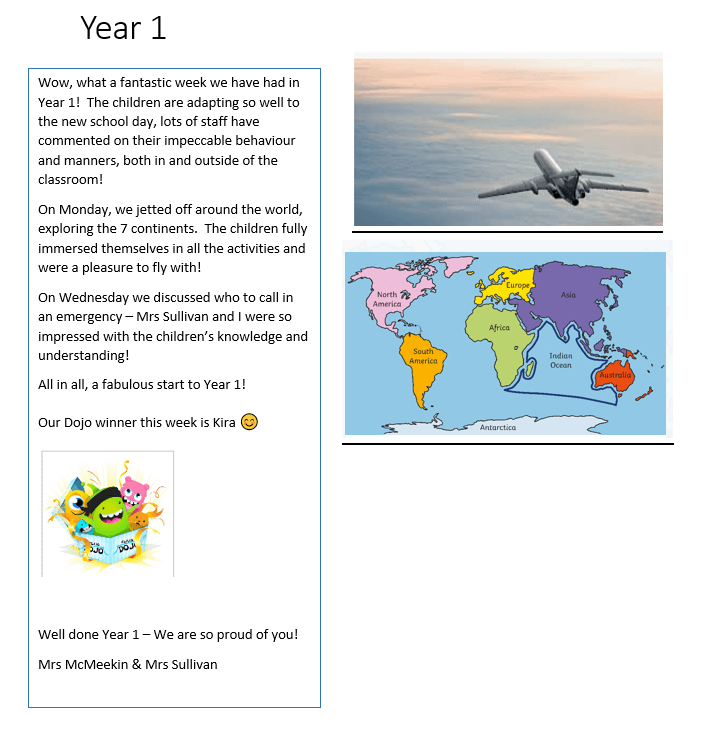 Week commencing 12.07.2021
What a wonderful week we have had in Reception this week!
Monday morning, we put on our sun hats and happy faces and went off for an adventure to the beach! We were so proud of all the children, they were impeccably behaved and immersed themselves in all the beach activities.
Tuesday the classroom was a hive of excitement with all children partaking in the EYFS mini Olympics! We started the day learning all about the history of the Olympics, and the journey of the Olympic torch. The children were fascinated watching some outtakes of the Tokyo Olympics. We saw some excellent teamwork and individual performances during our very own mini Olympics – well done Reception class, you were all amazing!
The fun continued on throughout the week with the children enjoying inflatables and also going on a space visit, where we blasted off to the moon on an exciting jam packed space journey!
We then rounded the week off with a whole class treat, enjoying ice cream from Mr Scoopy!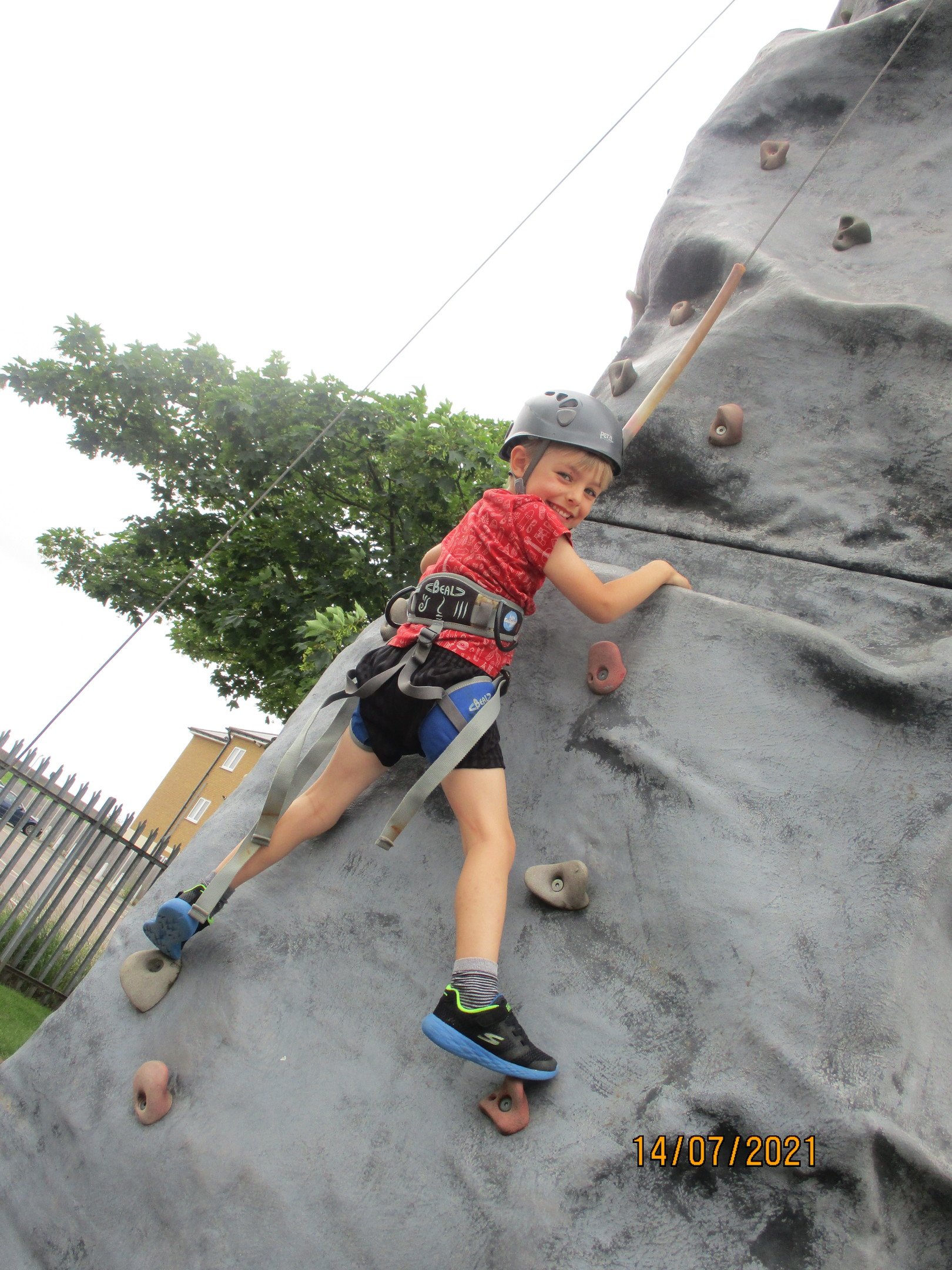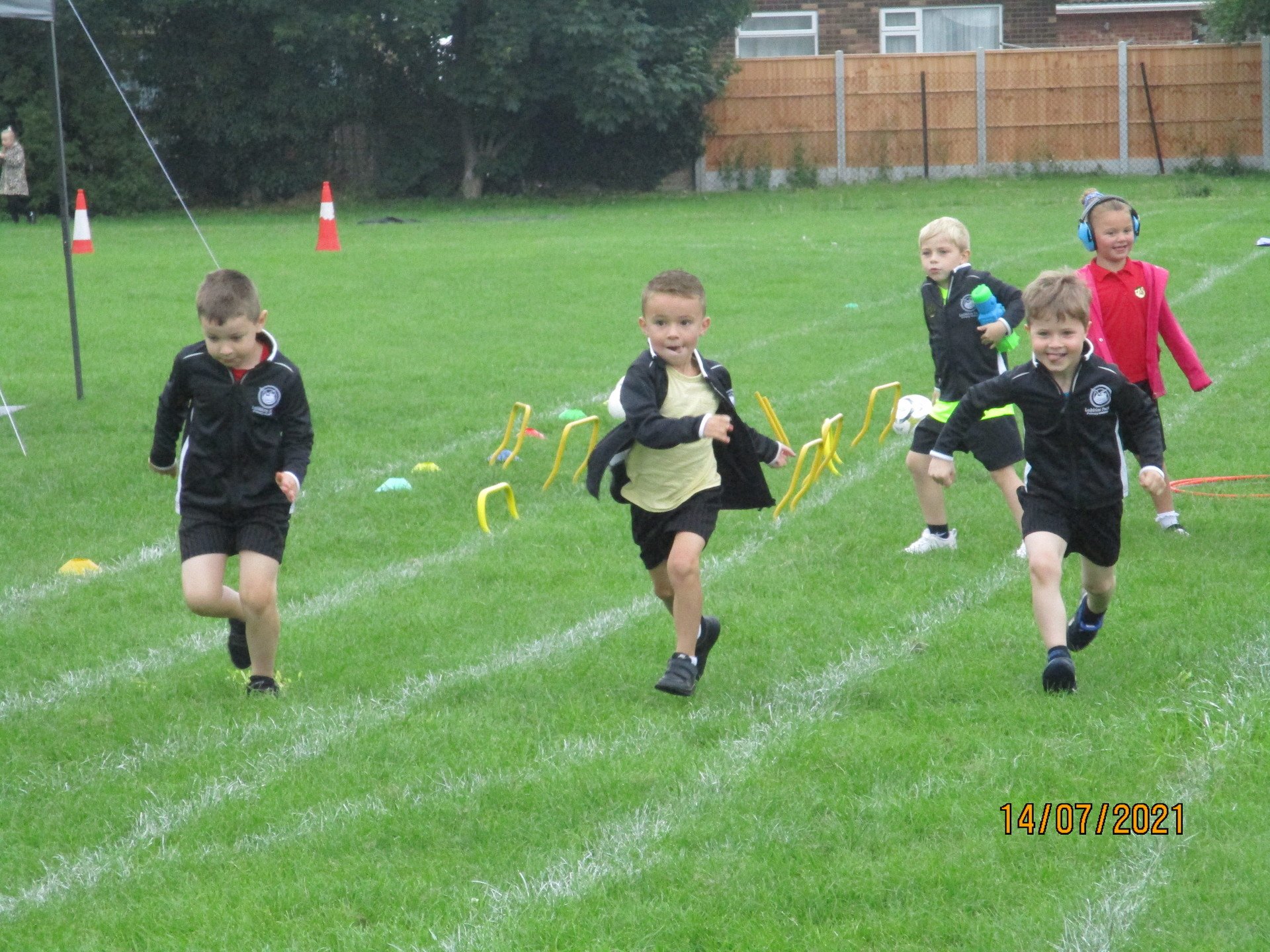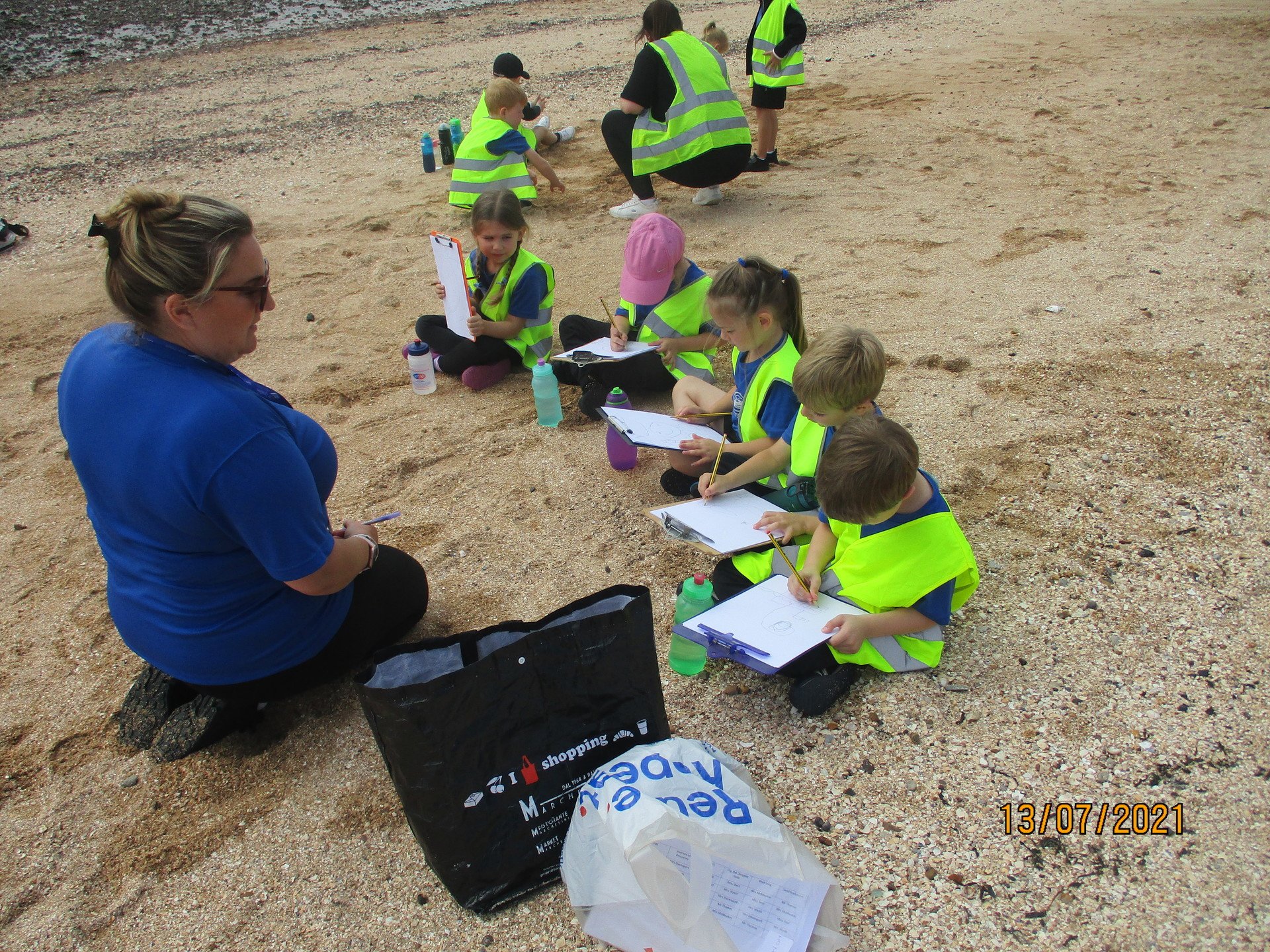 Week commencing 05.07.2021
Another busy week in The Reception Class. We have been trying to perfect our letter formation and are now able to write so much more neatly. In maths we have been looking at pattern and trying to create a circular repeating pattern with natural materials. We loved making Peter Rabbit out of clay and really enjoyed the challenge of joining separate pieces to make ears and legs along with other detailed features. We have also been working hard to prepare a virtual celebration of our first year in school. We are very much looking forward to next week which sounds like such tremendous fun! Have a great weekend everyone. Good luck England!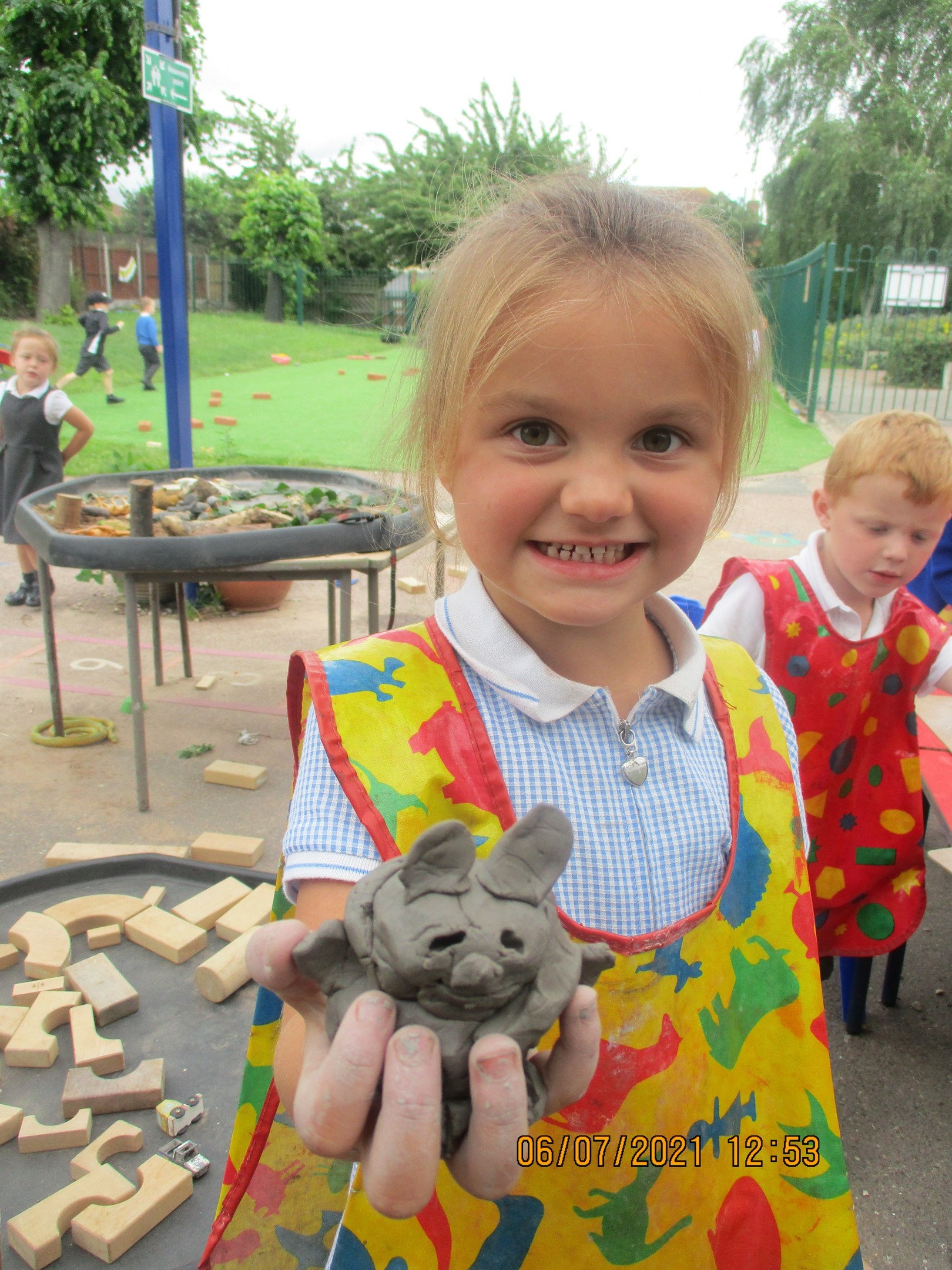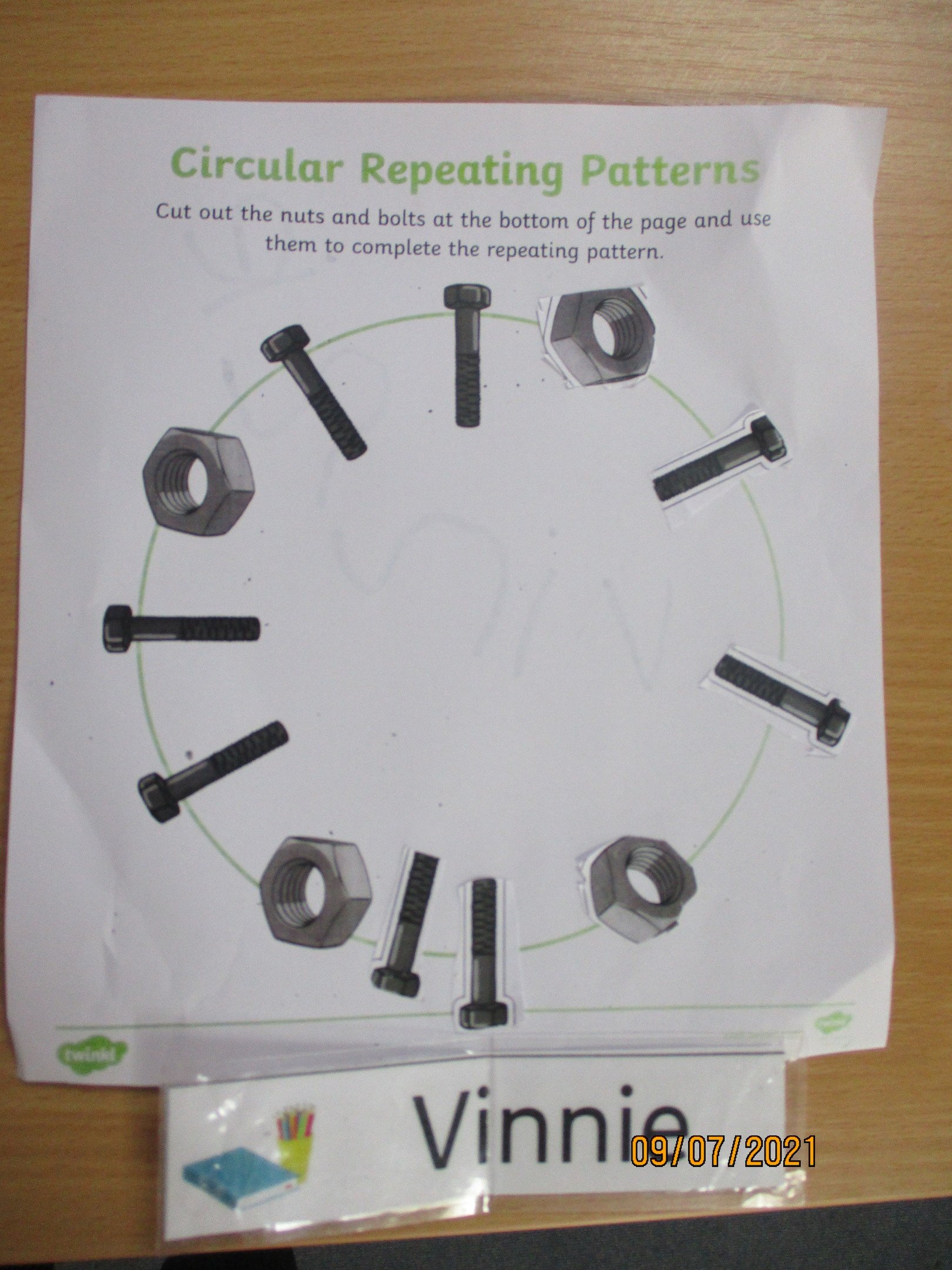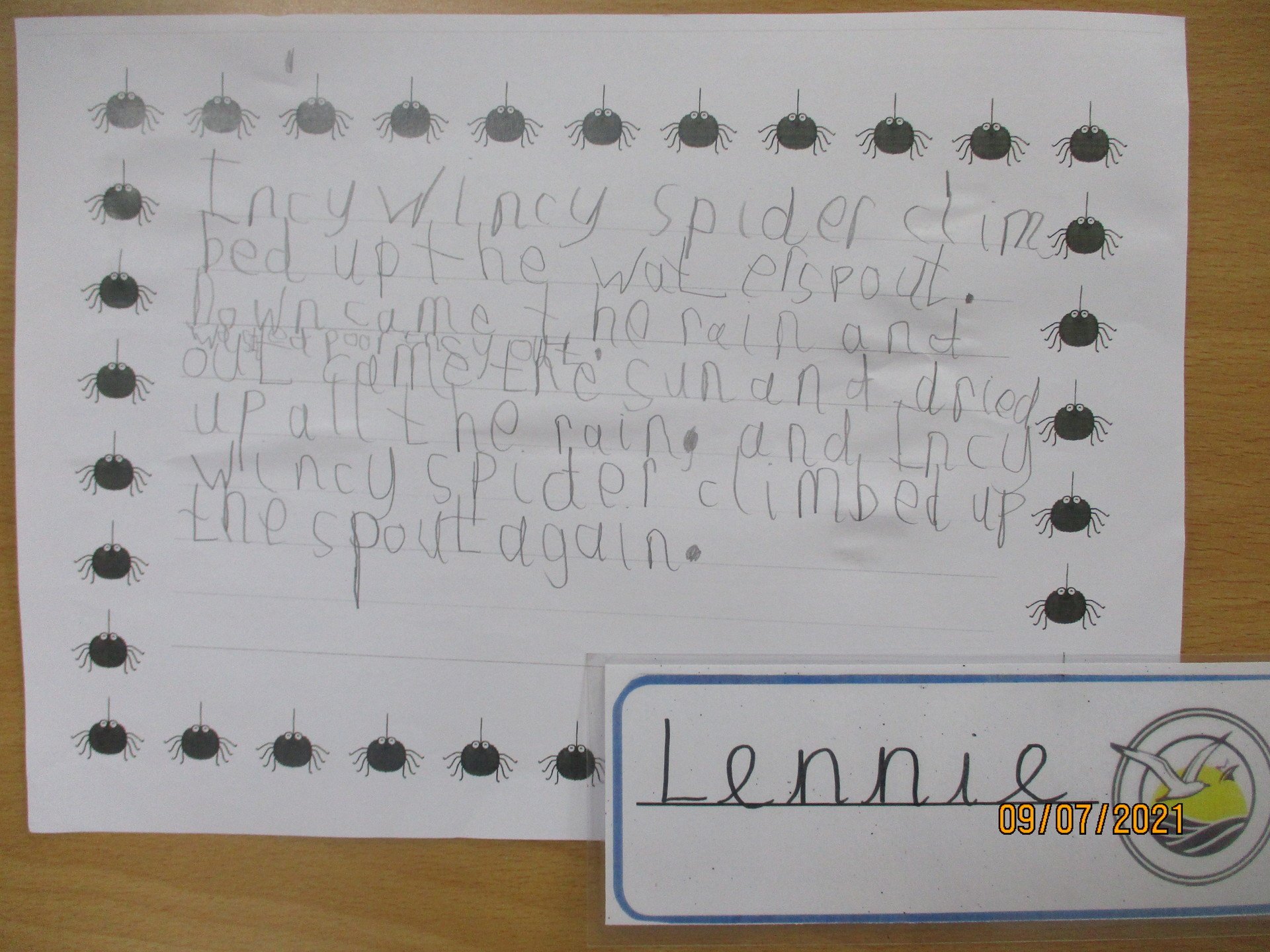 Week commencing 28.06.2021
What an exciting week in Reception Class! You were all thrilled to meet your new teacher and had a wonderful morning with her. Mrs McMeekin was so impressed with how brilliantly you followed our Star Qualities and every time I had a little peek, you were all smiling and working hard carrying out your transition activities. Your display is going to look fabulous! In Maths we have been revisiting some skills and you have enjoyed carrying out problem solving centred around Harry and The Bucketful of Dinosaurs and Mr Gumpy's Outing. You have also been exploring clay this week and have learnt how to use certain tools to shape, mould and make marks. The sun is finally shining, so have a wonderful weekend with your families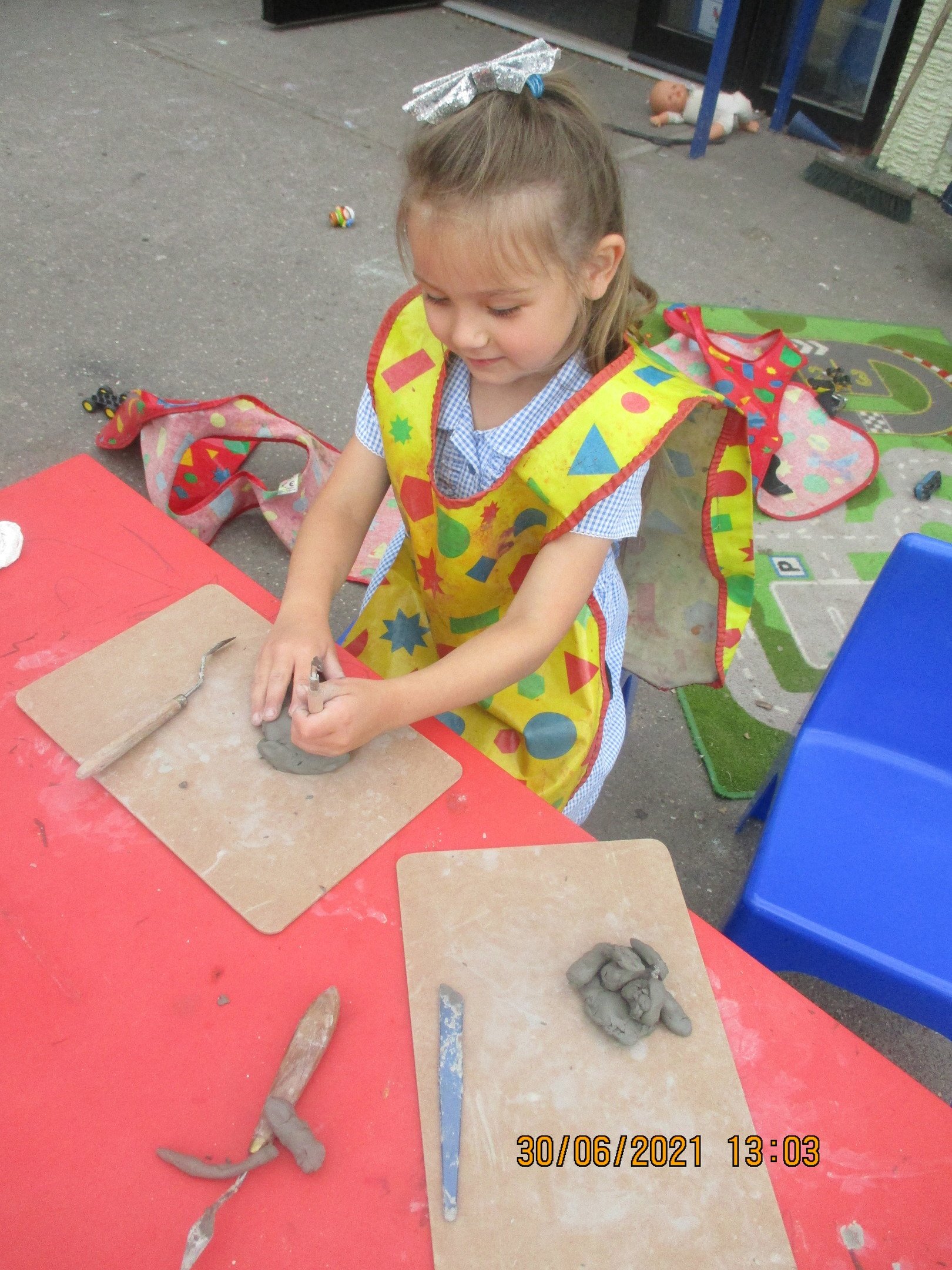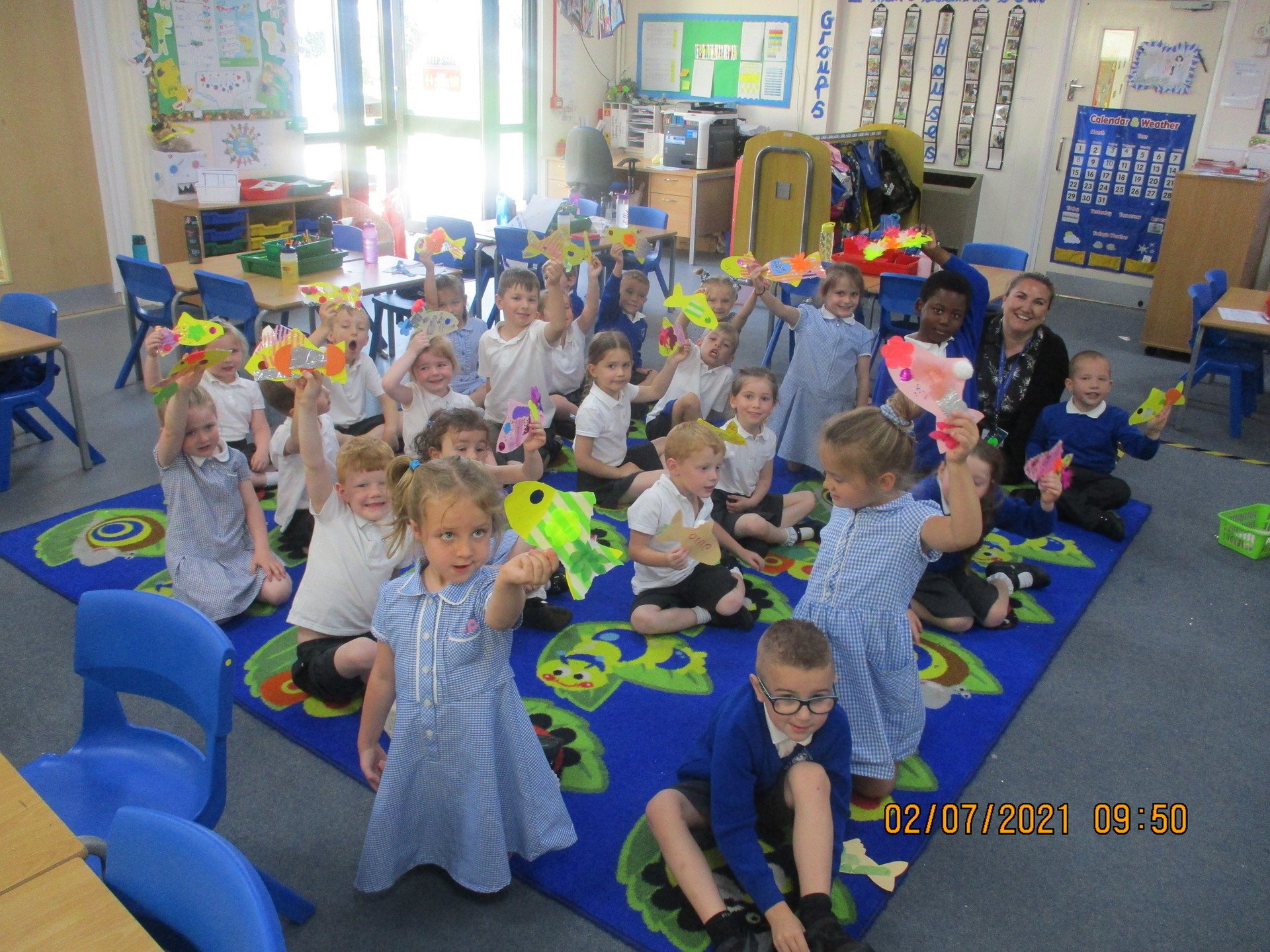 Week commencing 21.06.2021
Another week of fun-filled learning in the Reception Class! This week we have enjoyed the Nursery Rhyme 'The grand Old Duke Of York.' We have learnt the difference between hills and mountains and have even made our own hills to help with acting out the rhyme. In maths we have learnt about odd and even numbers and loved sorting out the giant numicon. We noticed that the even numbers had flat tops and we could see pairs in the number shape. We went on to create our own odd alien. It had an odd number of eyes, spots and teeth. We have been trying really hard in phonics not to muddle our b's and d's and have learnt a trick with our hands to help us remember which is which! Have a super weekend everyone!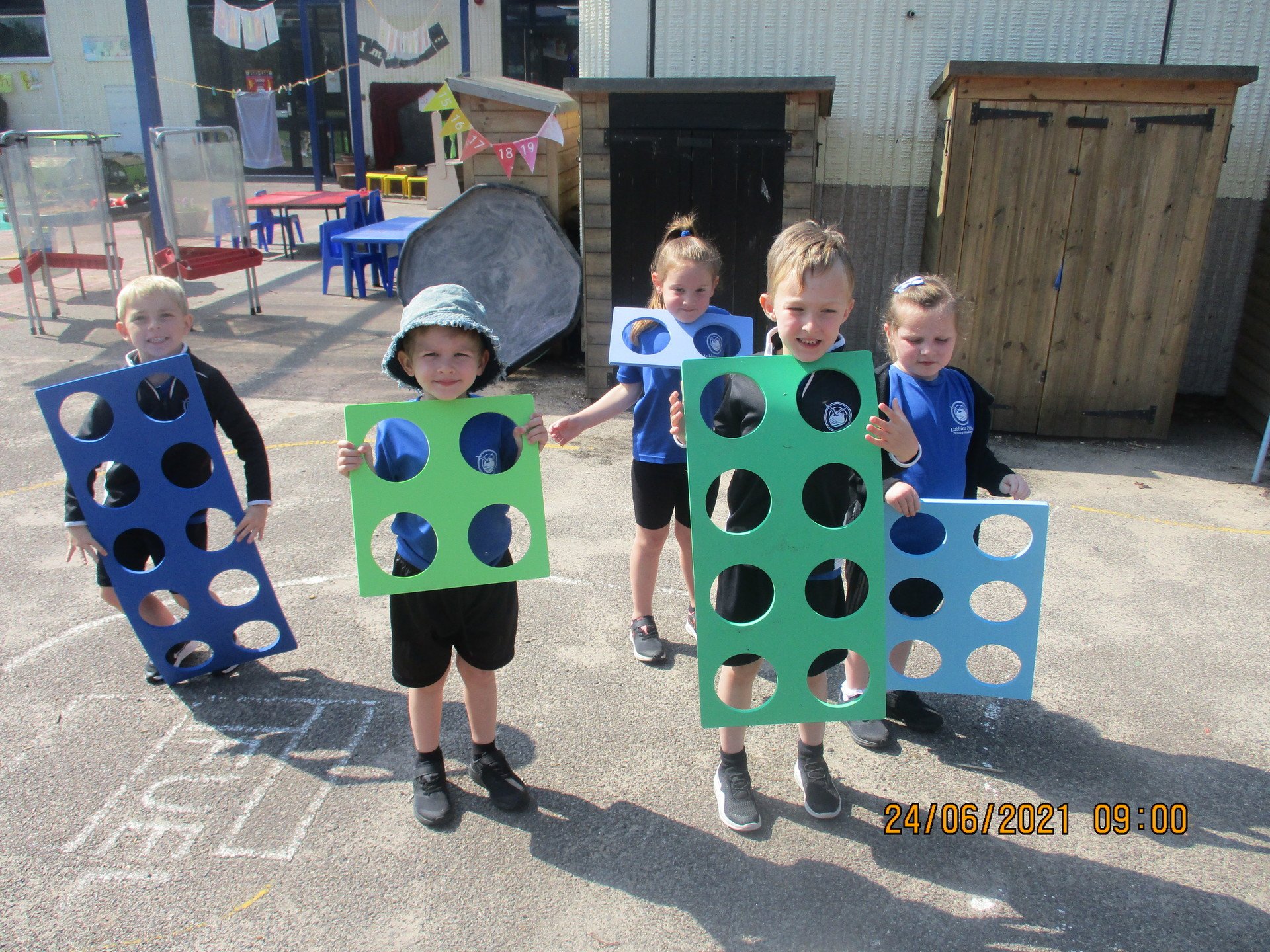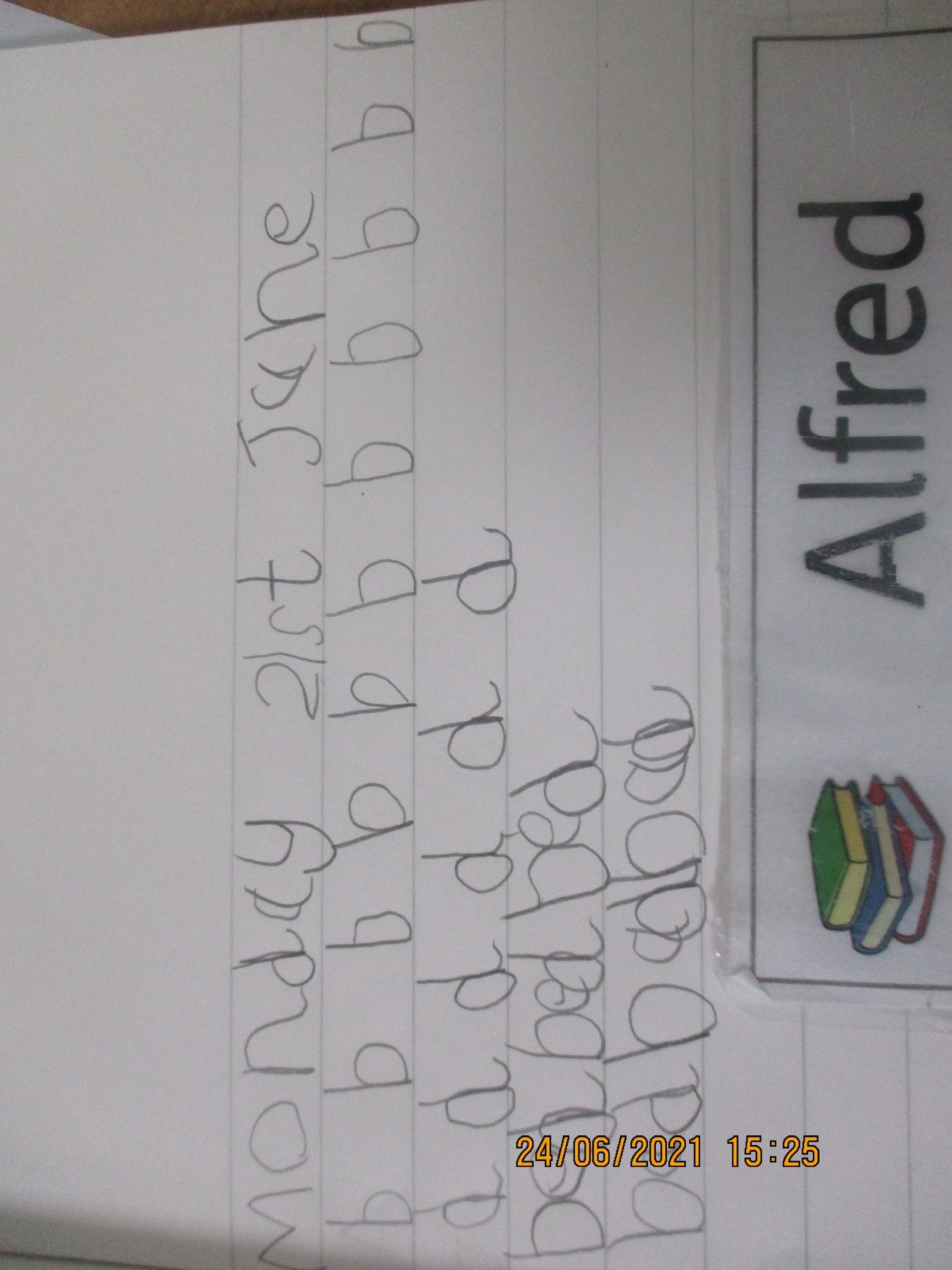 Week commencing 14.06.2021
Another amazing week of learning in the Reception class! This week you planted your sunflower seeds and are now ready for the school competition. We hope that one of ours will be the tallest! As part of 'Growing and Changing' in PSED you learnt about life cycles. You then drew the life cycle of a butterfly and learnt a song to help you remember it. I am really impressed by all the practice you are doing at home on your tricky words. You are able to read and spell more and more of these. In Maths you have been learning how to share in order for you and your partner to have an equal amount. We were delighted to meet Humpty Dumpty's sister Dolly Dumpty and had great fun trying to build a wall strong enough for her to sit on without falling. We even found some objects to catch her if she did fall! Have a really lovely weekend everyone and stay safe!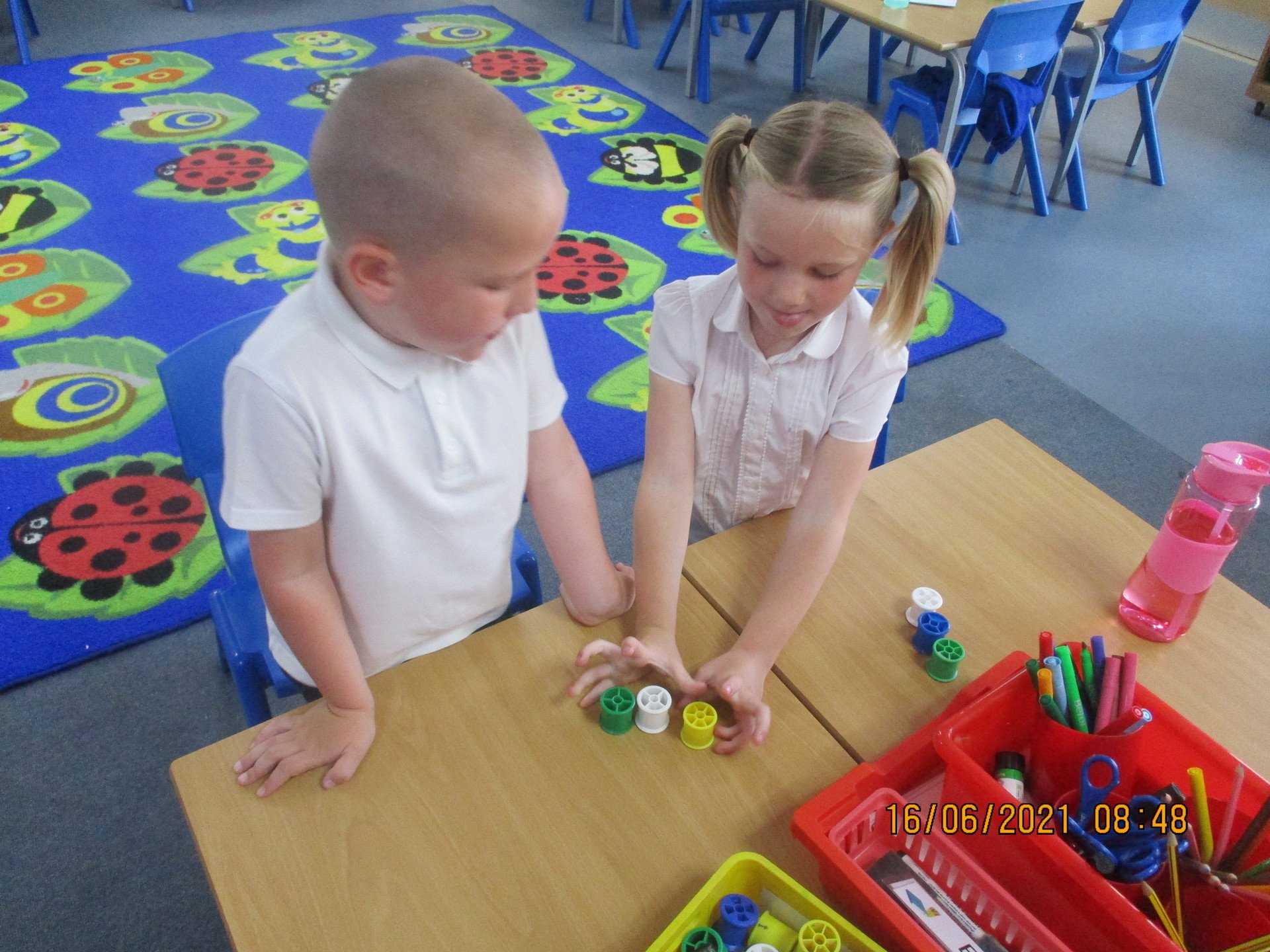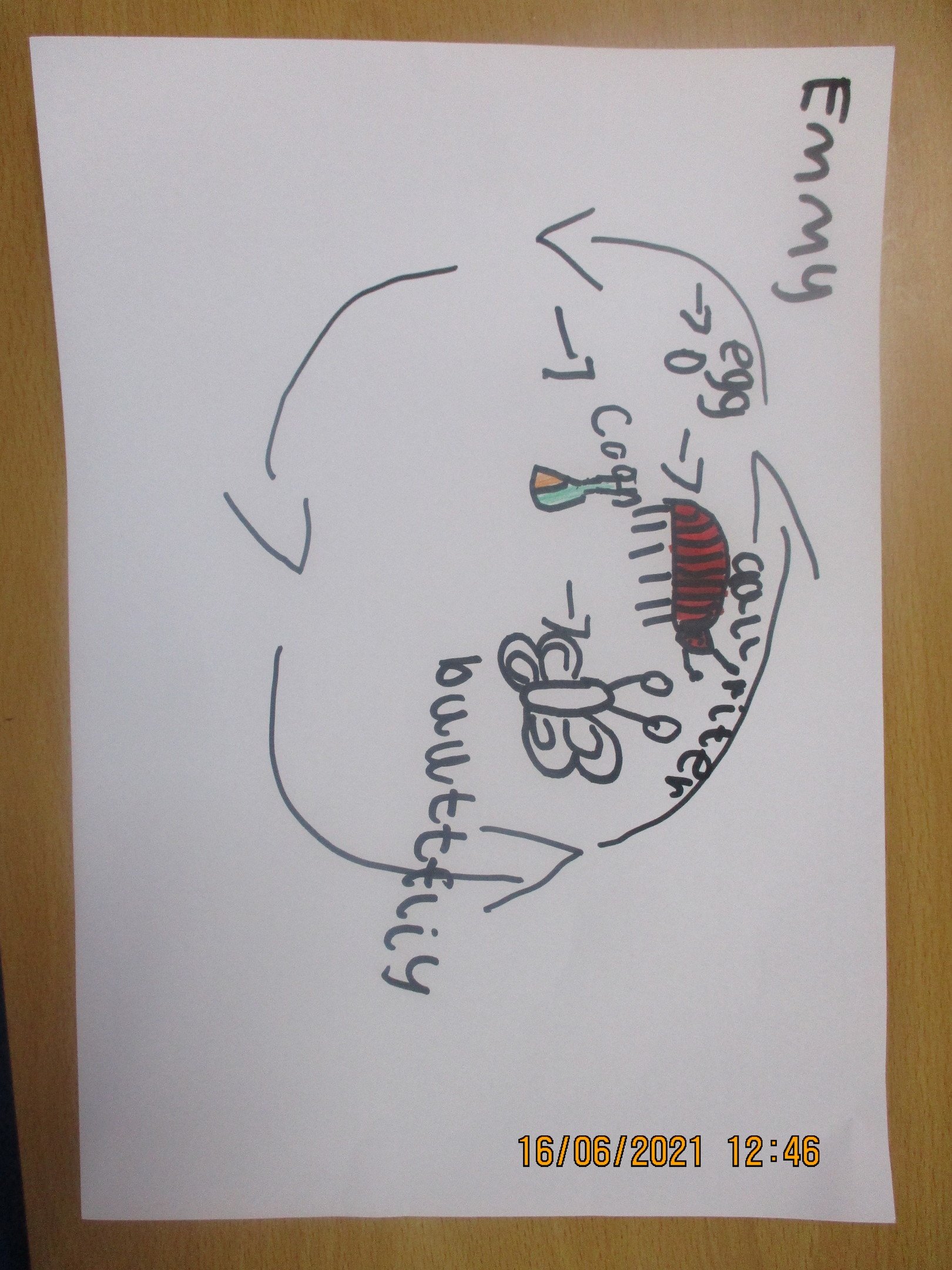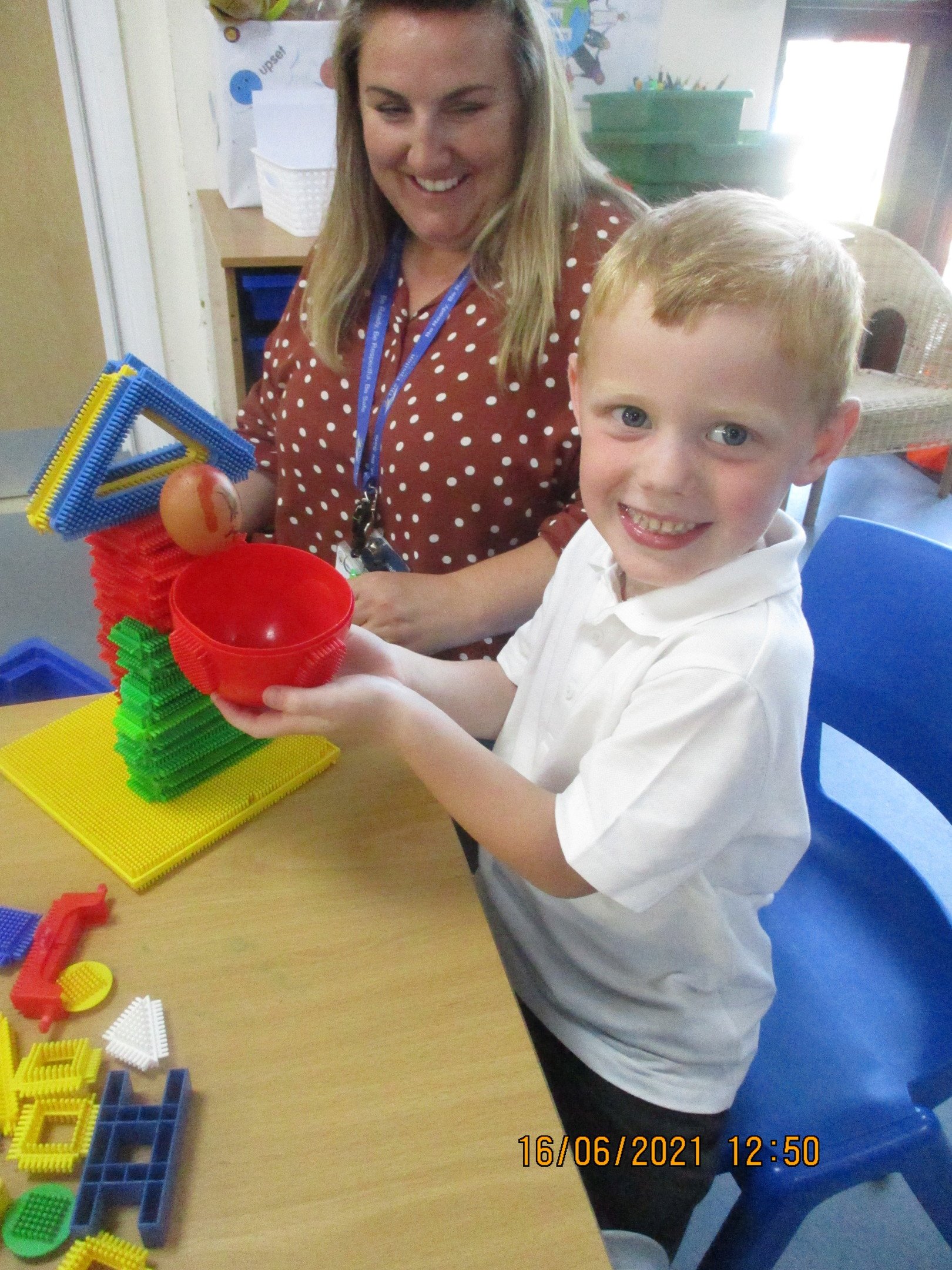 Week commencing 07.06.2021
What a lovely week we have had in the sunshine! This term we are looking at different Nursery Rhymes and it was lovely to see how proud you were when you showed your friends the videos of you singing and reciting your favourites. Our focus has been Mary, Mary Quite Contrary and you have learnt to recite it so well. We have also been learning about the seasons and have talked about what happens when the seasons change. In Maths we have been learning about doubling and you did so well at predicting what the double would be when you made your butterflies. Enjoy a sunny weekend with your families but stay safe everyone!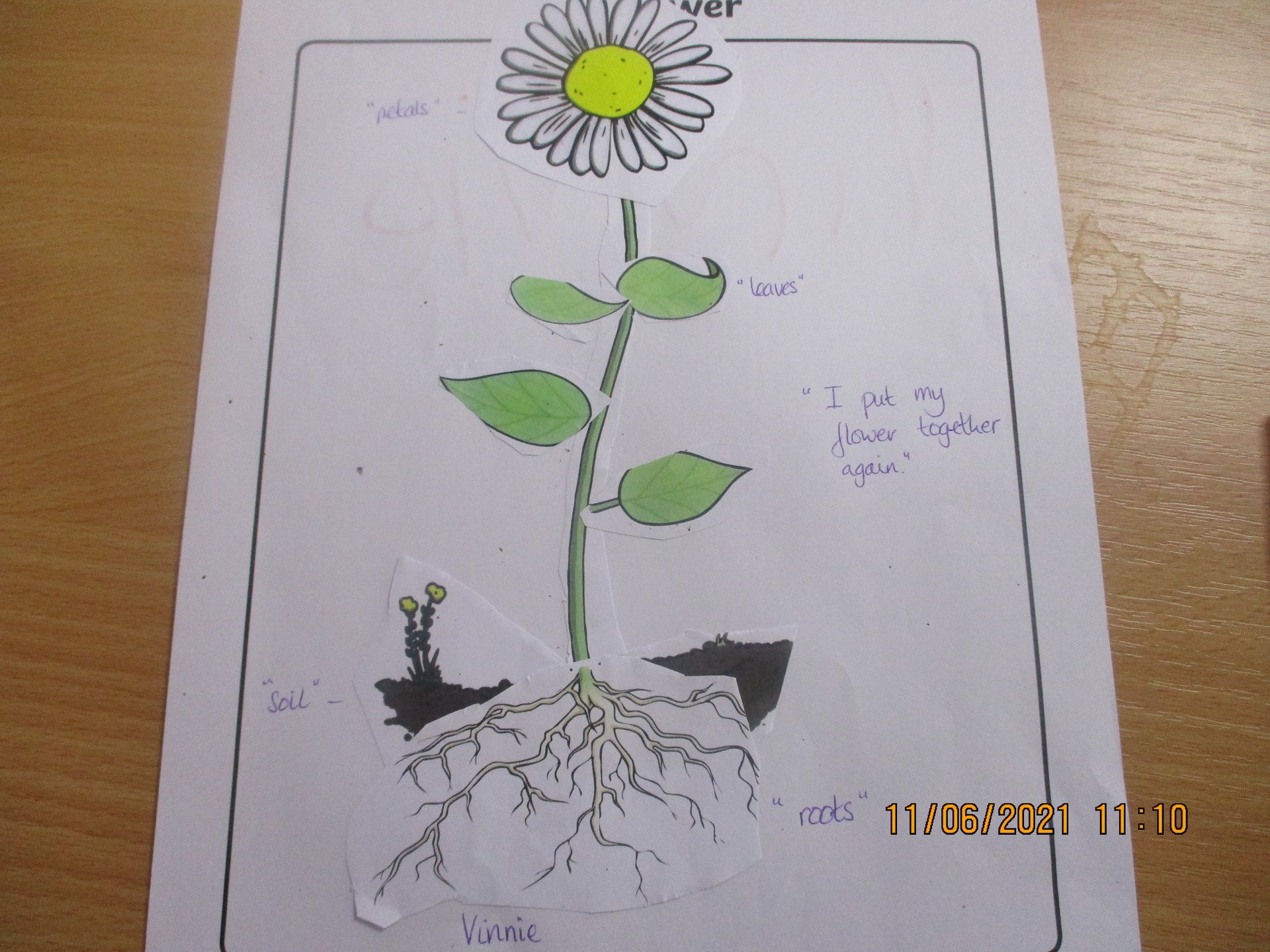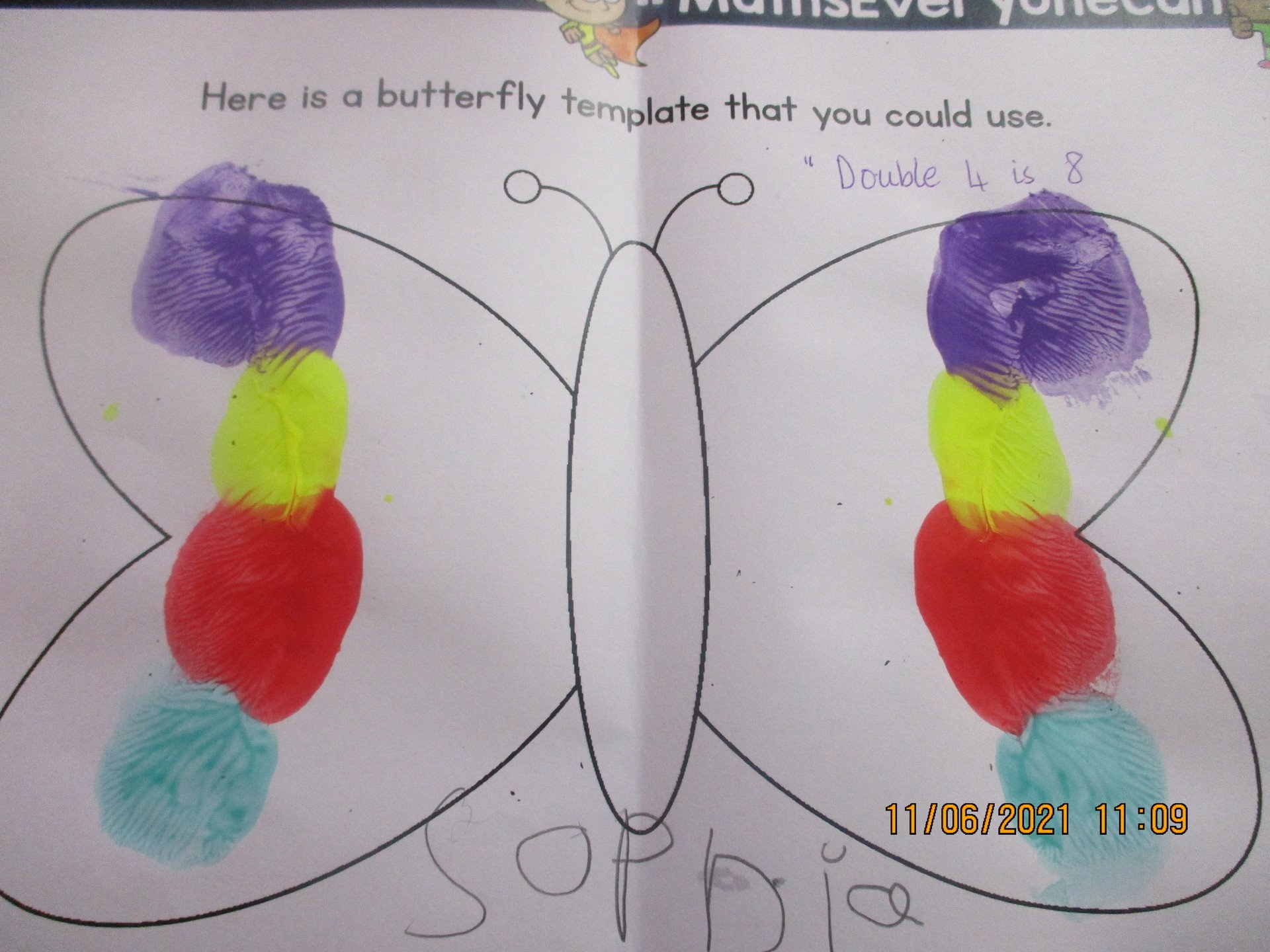 Week commencing 24.05.2021
What superstars you are Reception Class! This has been a long half term following a very unusual few months and I have been truly amazed at the resilience you have all shown. I have thoroughly enjoyed watching your videos re-telling the stories of Goldilocks and the Three bears and The Gingerbread Man. It has highlighted how engaged you have been with our topic and how fantastic your listening skills are. You are also making excellent progress in your reading and are applying your phonic skills so well. I am now seeing this application of skills in your writing too. In Maths your number sense is so good and you can subitise brilliantly. I am so proud of you all!
You deserve a really wonderful half term with your families in the long, overdue sunshine.
Stay safe and HAVE FUN!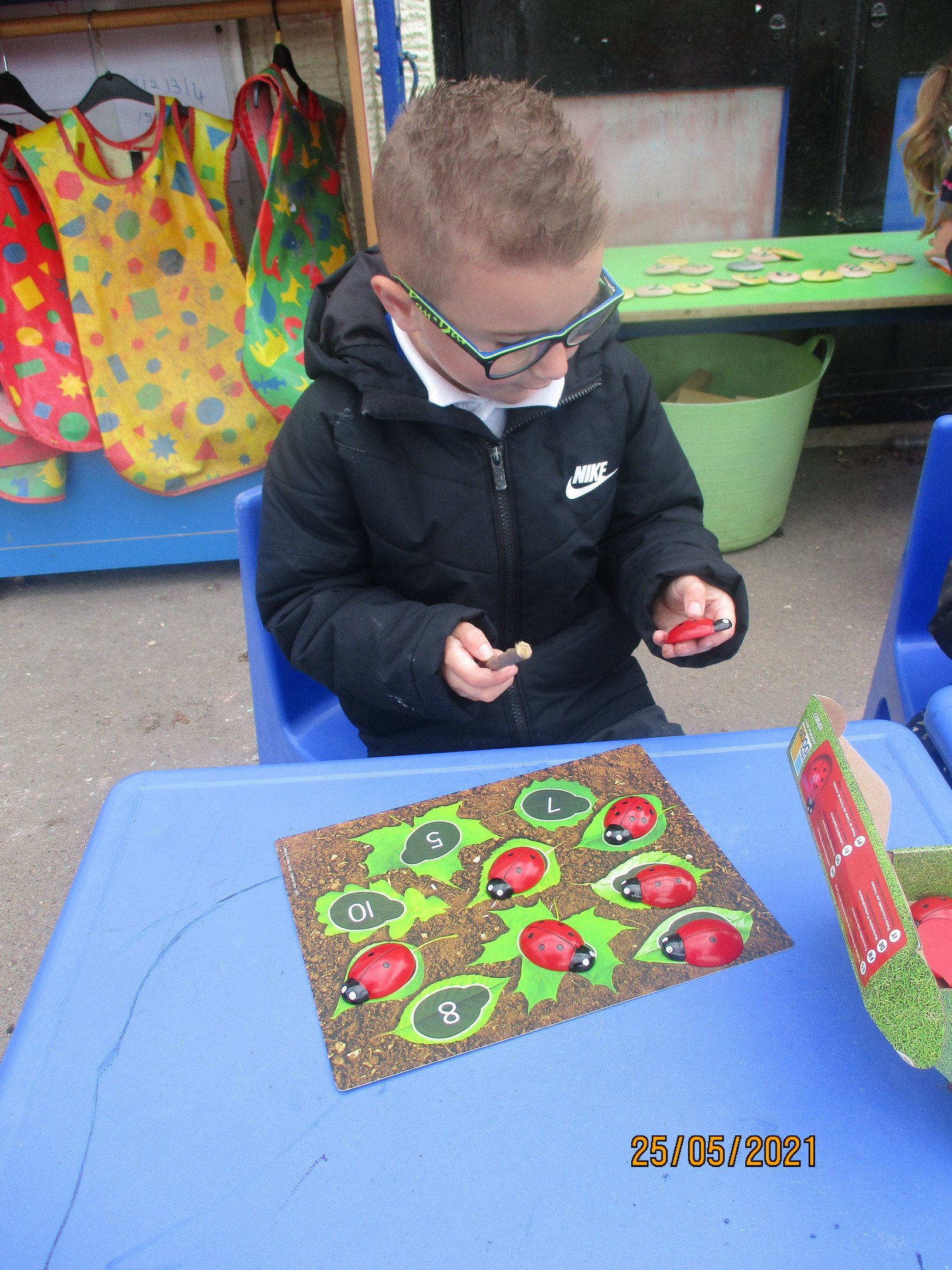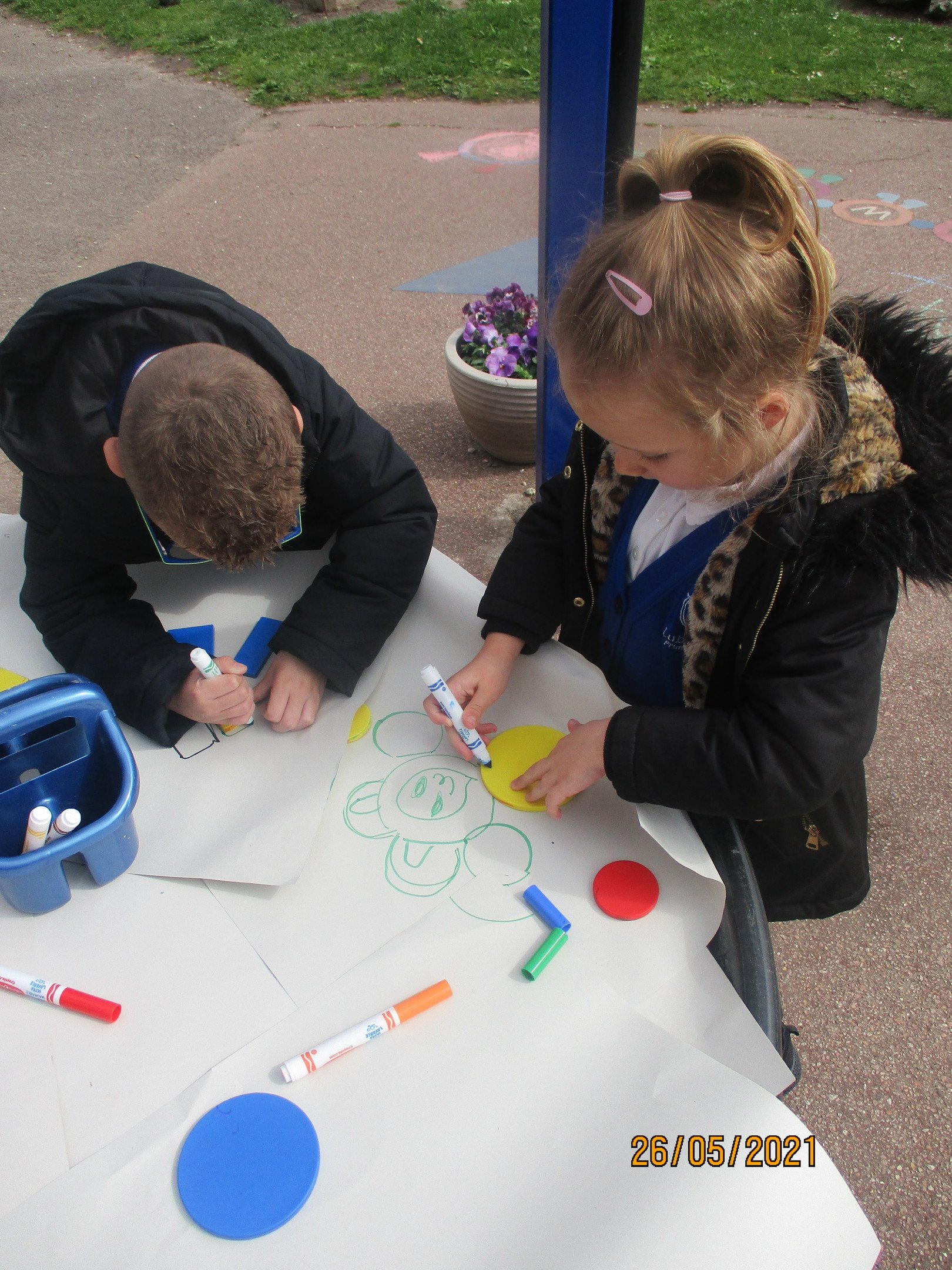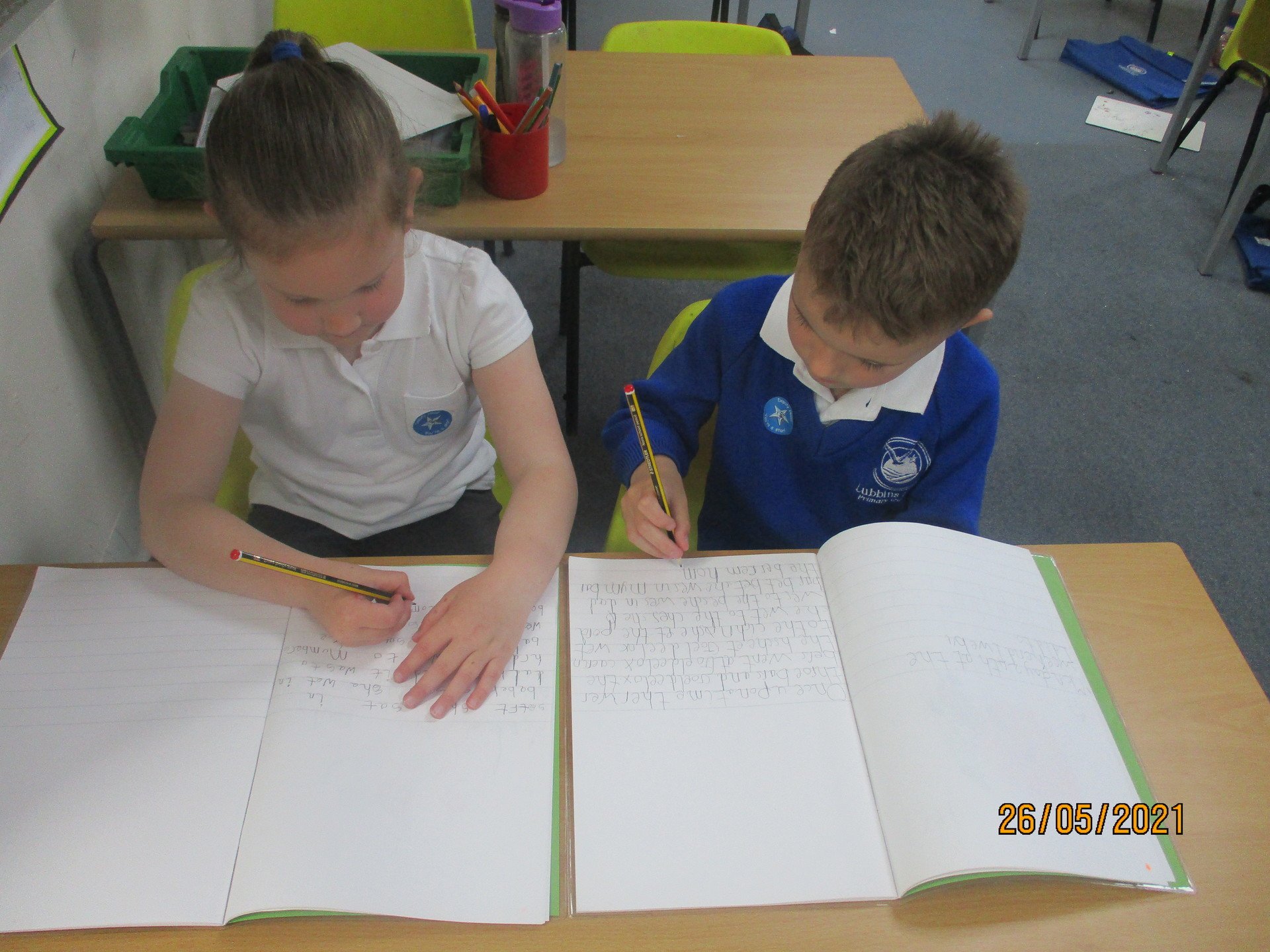 Week commencing 17.05.2021
Another amazing week of learning in the Reception Class! This week in Maths we have been learning to take away. We have also been focussing on working well with our partners. We enjoyed working in pairs playing a pirate game where we had to take it in turns hide our eyes while our pirate partner stole some coins. We then had to work out how many had been stolen by counting how many were left. We also described our special places to our partners and had to listen to them carefully so that we could remember what they were in order to share with the rest of the class. In Science we tested the strength of our bridges and were so surprised that they were all strong enough to hold the Gingerbread Man, a car and even a horse!
Have a happy weekend everyone!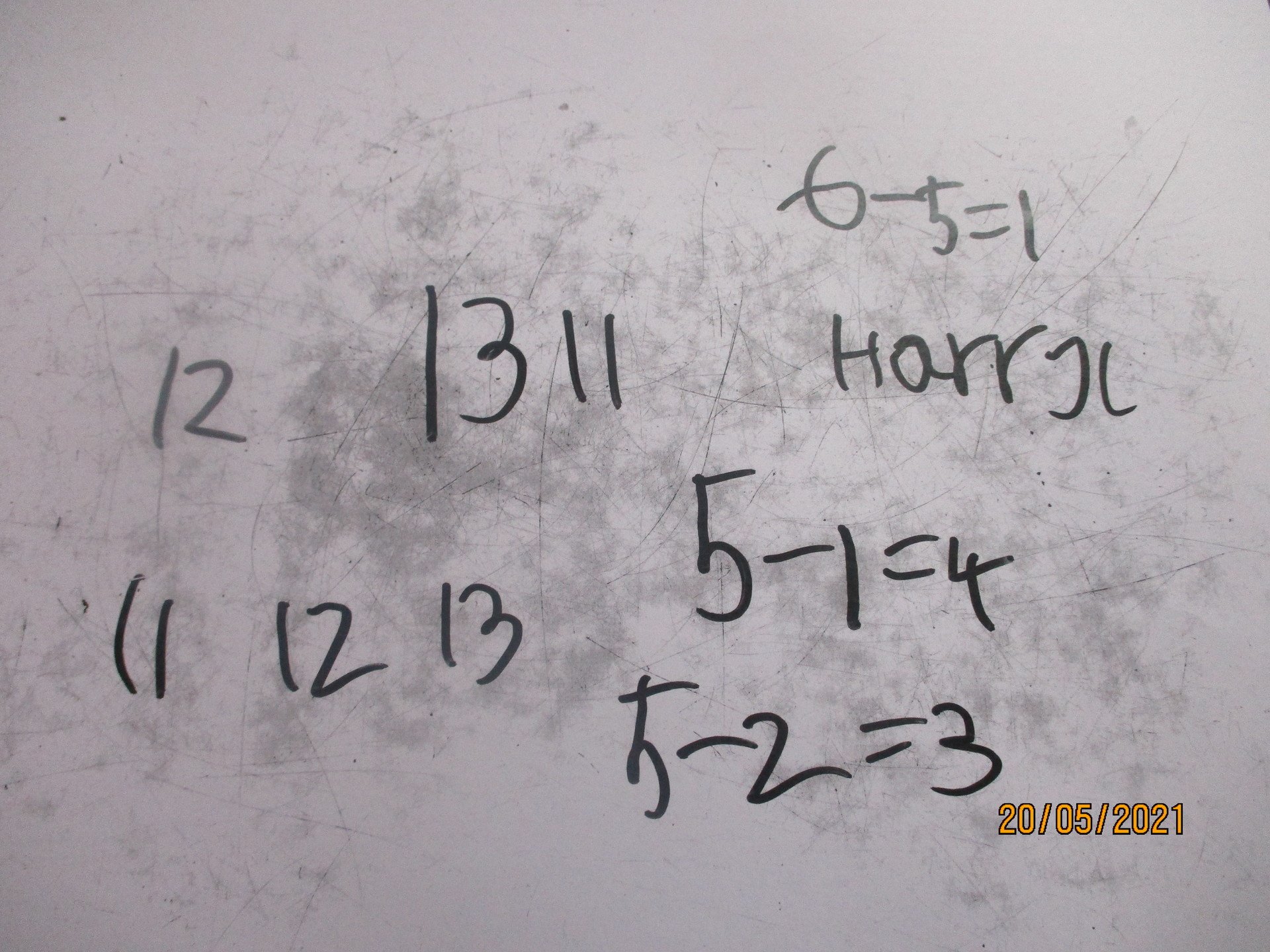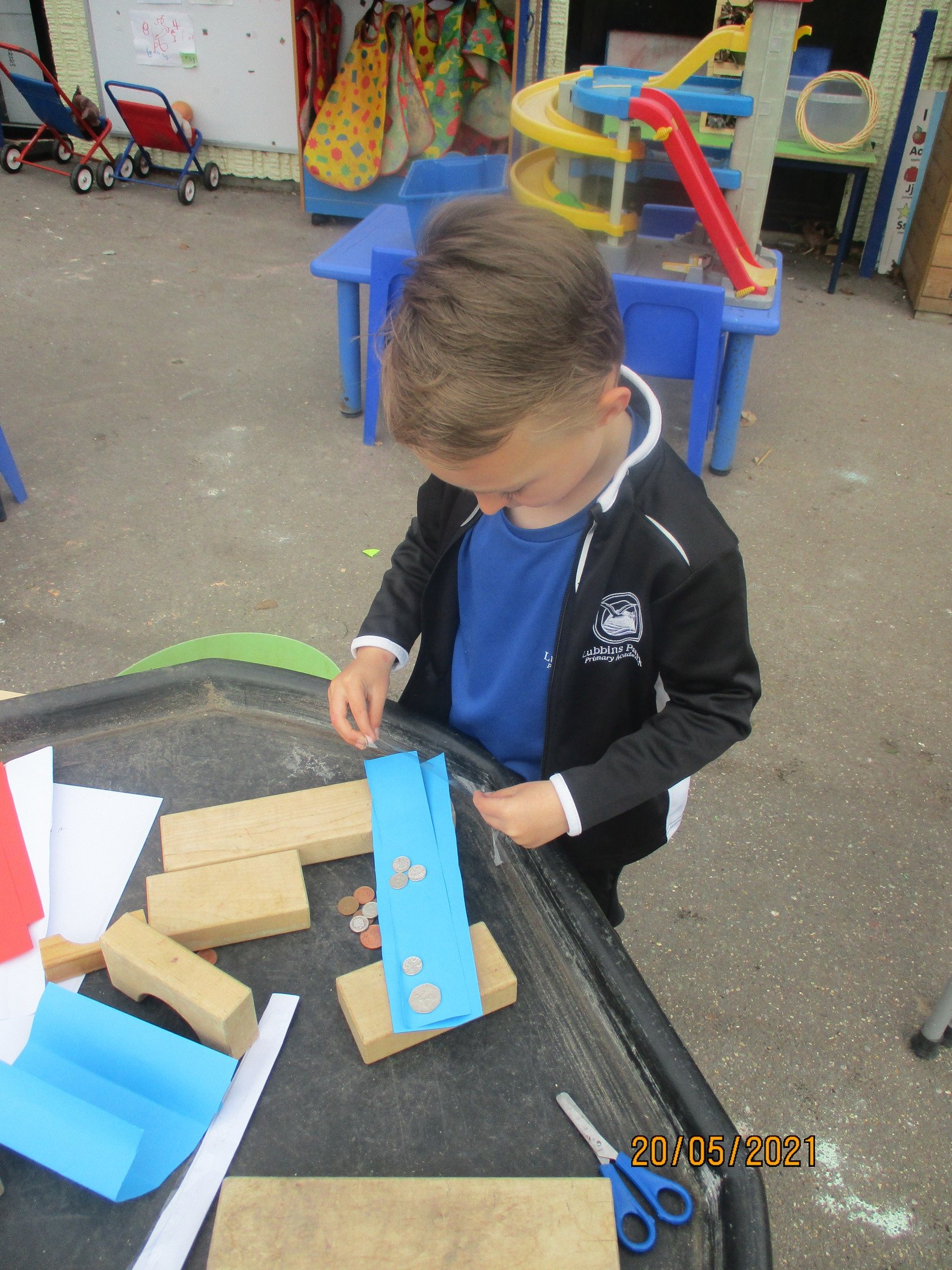 Week commencing 10.05.2021
It has been Mental Health Awareness week and we have thoroughly enjoyed connecting with Nature in the Reception Class. We have been developing our observational skills by learning how to NOTICE the wonderful things around us. When we pick something natural up from our environment we try to think of as many words as possible to describe it. Then we WONDER by asking ourselves questions about what we have found e.g Where did it come from?…How did it get there? Finally we think about what it REMINDS us of e.g ''The flower reminds me of a snowflake and a spider too.'' We have enjoyed making pictures with natural materials inside a frame. We also designed and made a bug hotel from items we found in our garden and are so pleased that it is going to Hadleigh Country Park in the next couple of weeks. Watch this space for more information!
Have the happiest of weekends everyone!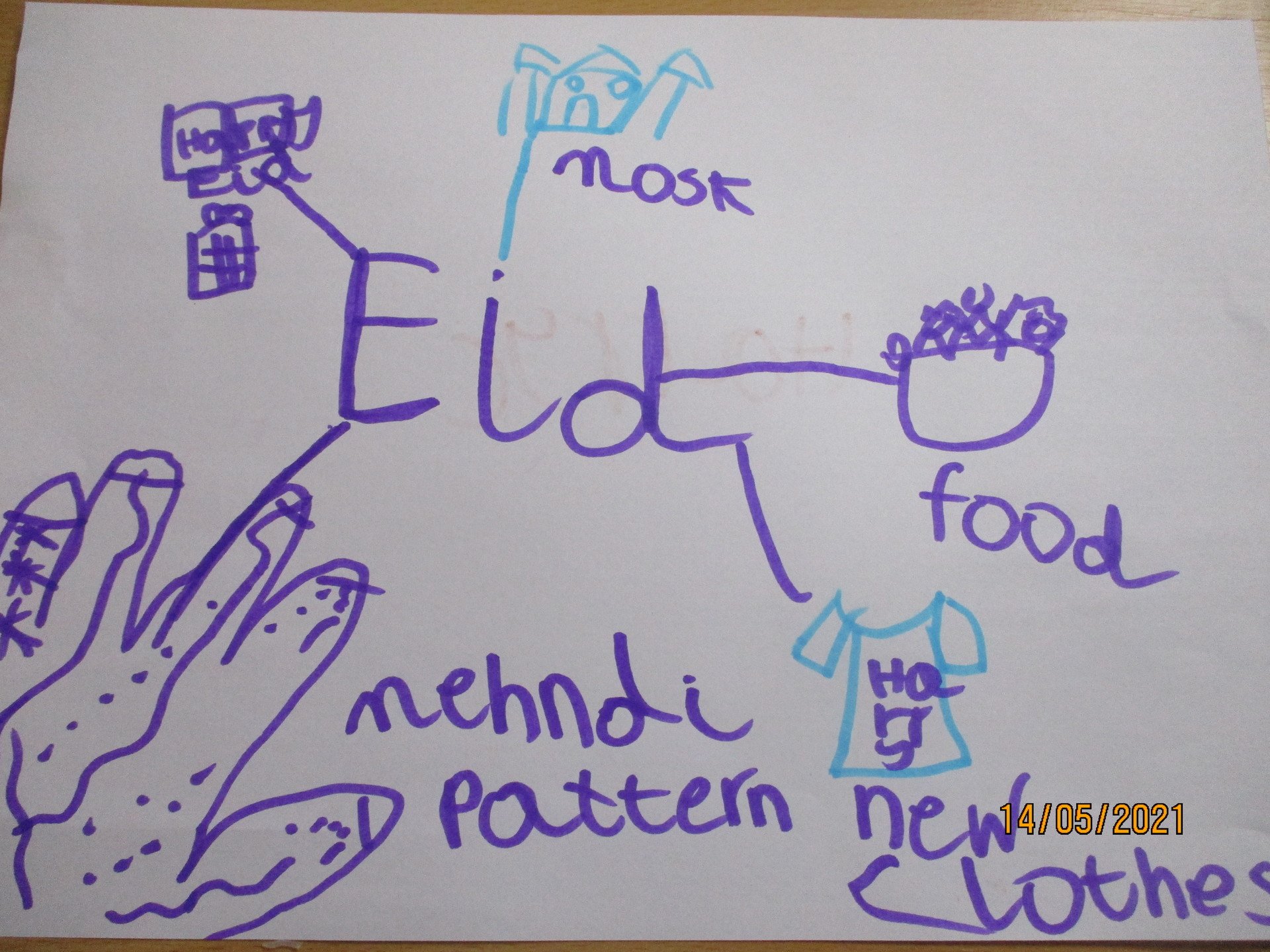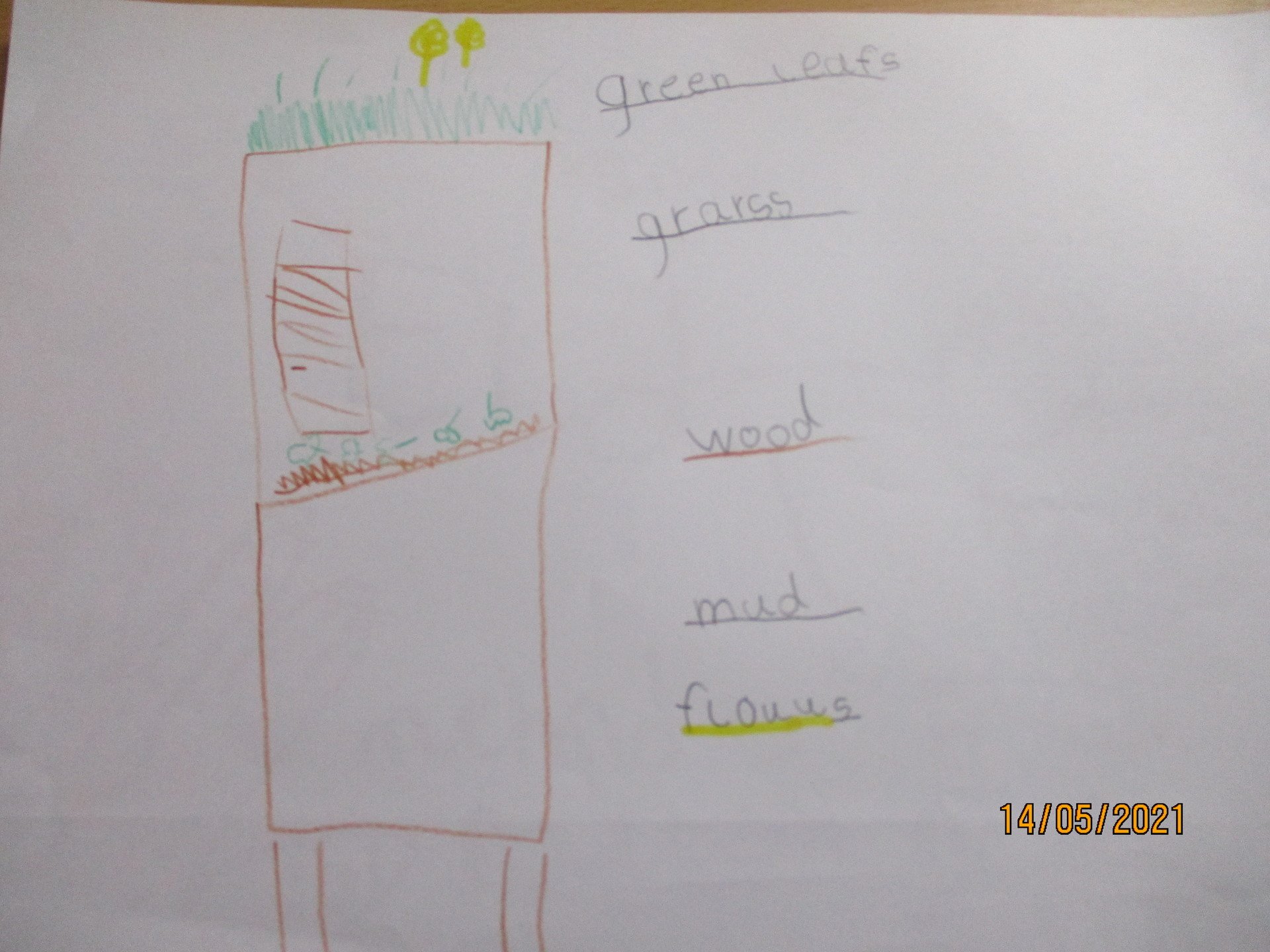 Week Commencing 03.05.2021
Well it has been a very short but sweet week! In Literacy we have been looking at the way Traditional Tales start and finish. We have discovered that many of them begin and end in the same way but this is sometimes different in film versions. In Maths we have been learning how to count on from a given number and continue to learn numbers to 20 and beyond. It is deaf awareness week so we have been thinking about how this might feel and how we can make a difference. We enjoyed learning different greetings using British Sign Language. We have also been exploring floating and sinking by testing out our boats to see whether they can take our gingerbread men safely across the river. We hope you have a lovely sunny weekend.
Stay safe everyone!