Week commencing 12.09.2022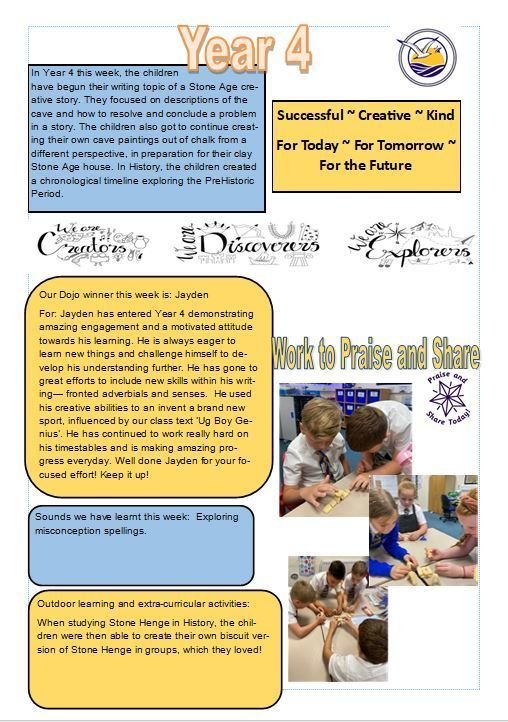 Week commencing 05.09.2022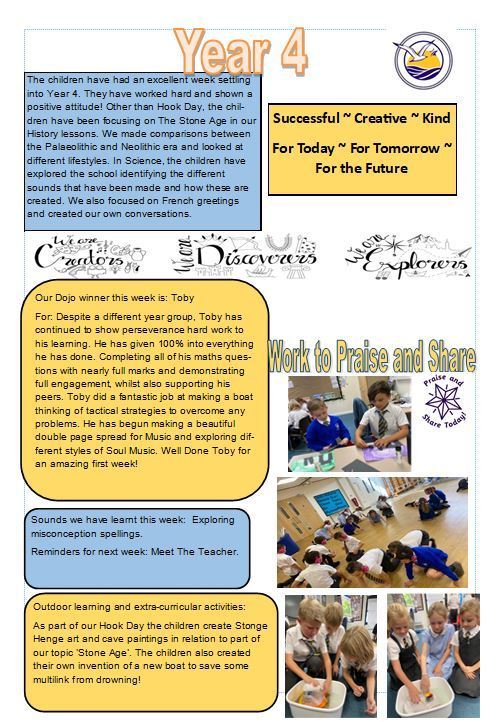 Week commencing 04.07.2022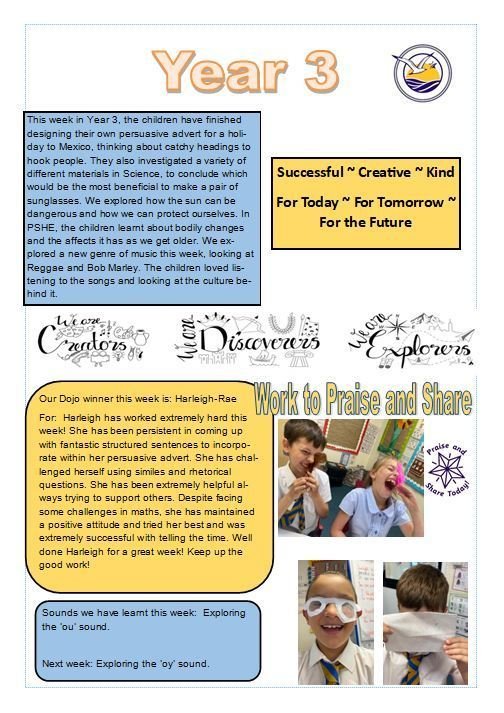 Week commencing 27.06.2022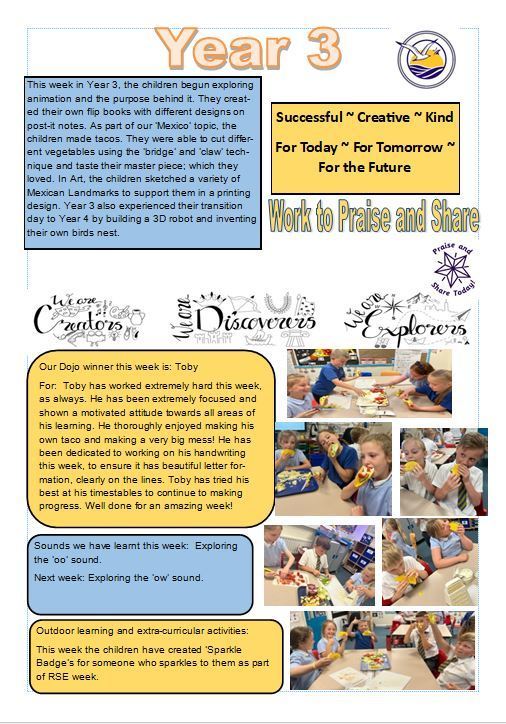 Week commencing 20.06.2022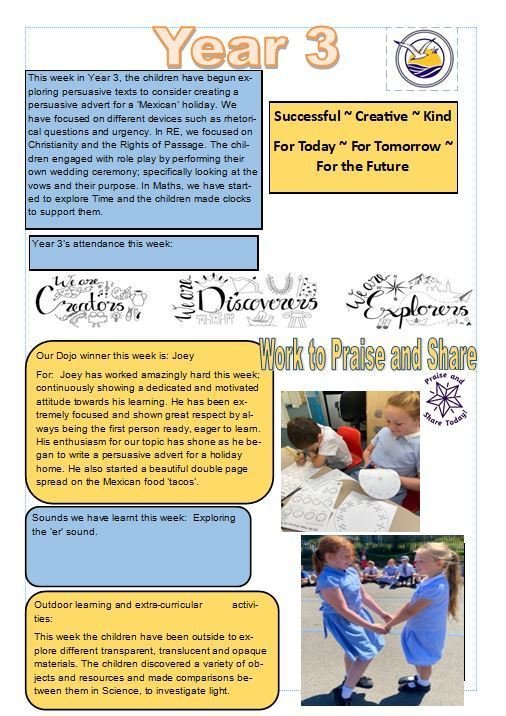 Week commencing 06.06.2022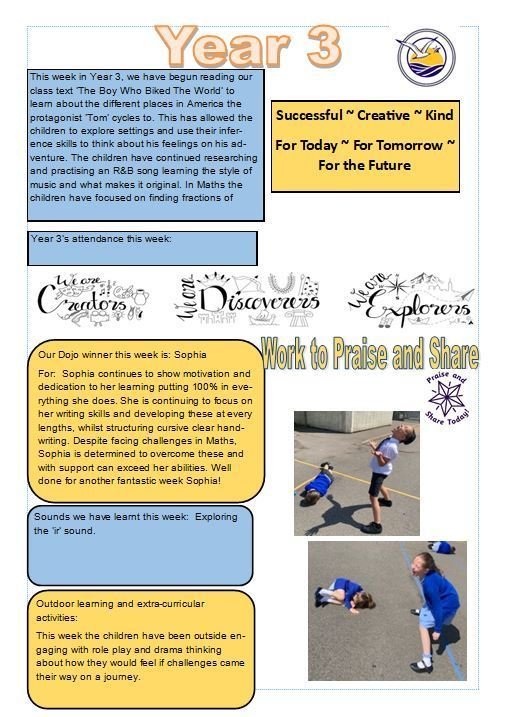 Week commencing 16.05.2022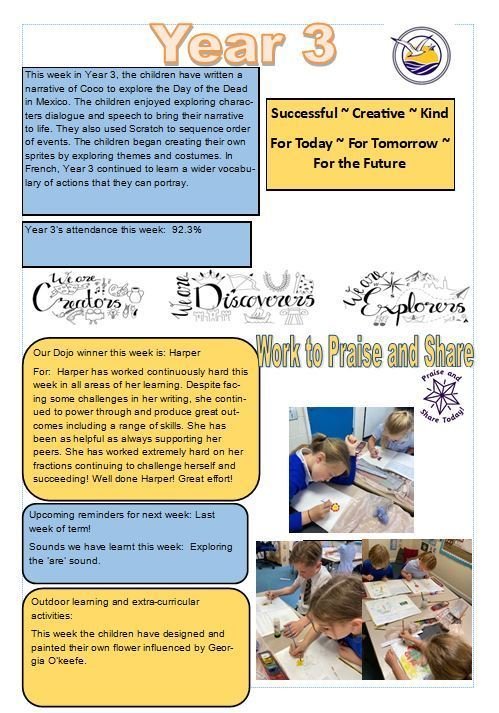 Week commencing 09.05.2022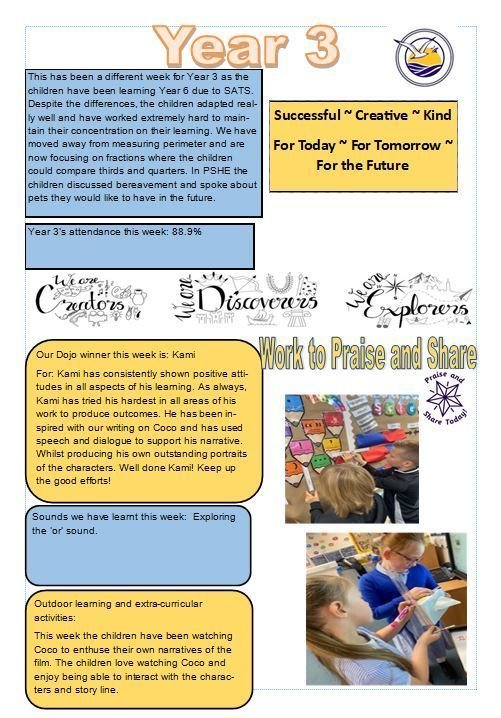 Week commencing 25.04.2022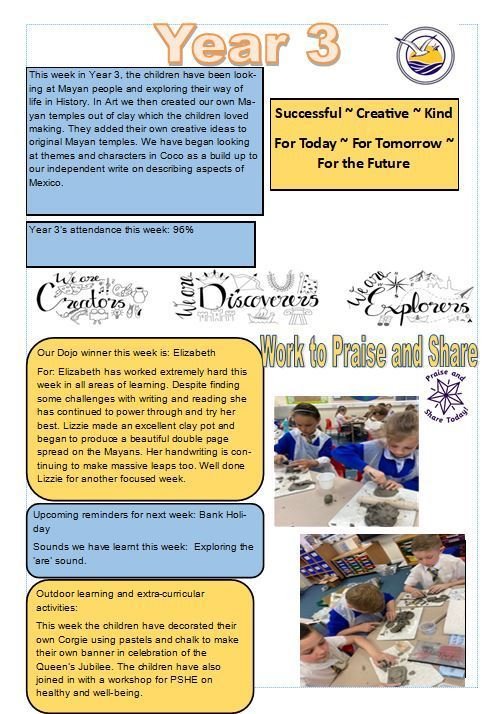 Week commencing 28.03.2022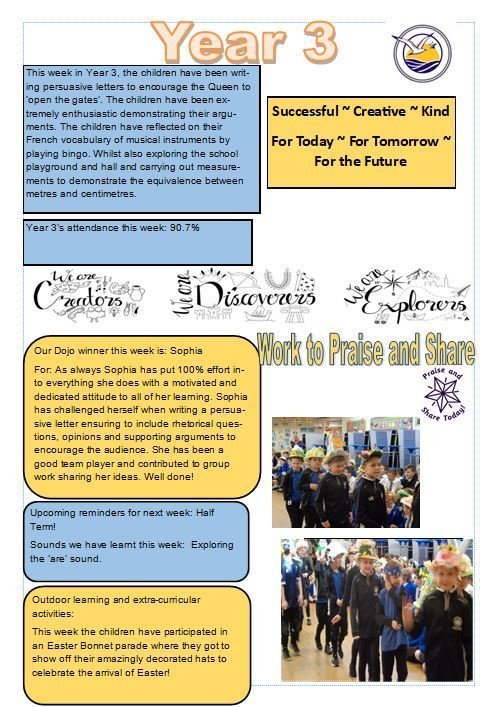 Week commencing 21.03.2022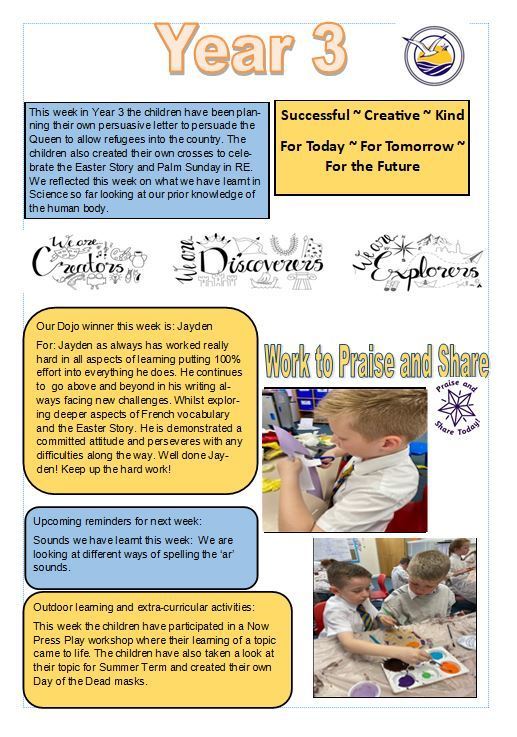 Week commencing 28.02.2022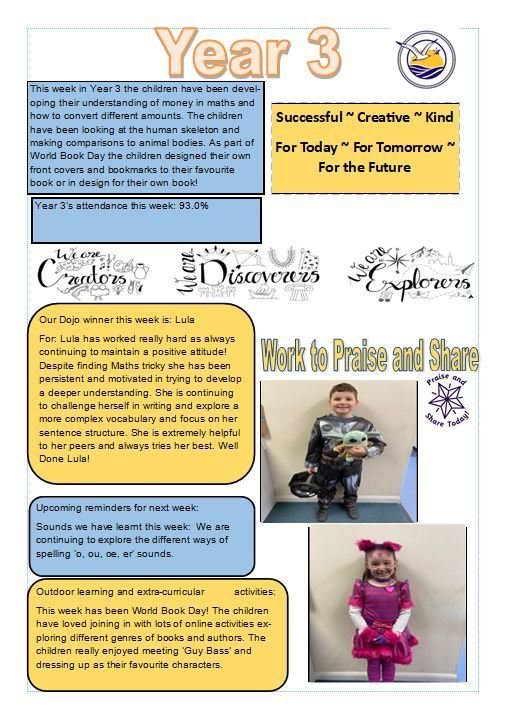 Week commencing 21.02.2022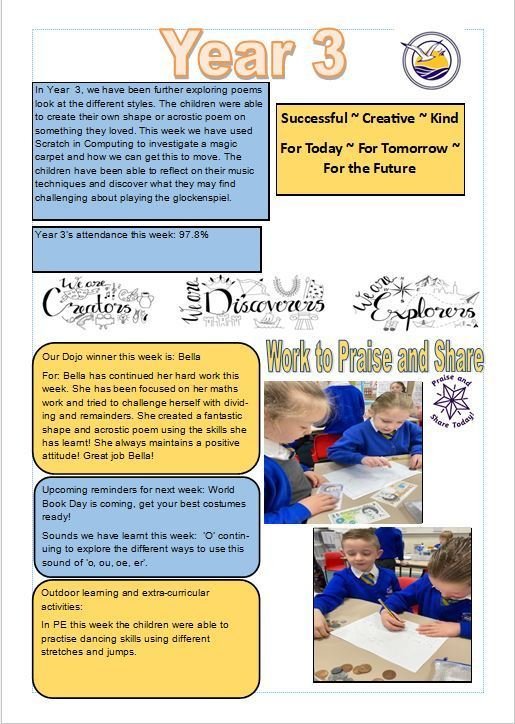 Week commencing 07.02.2022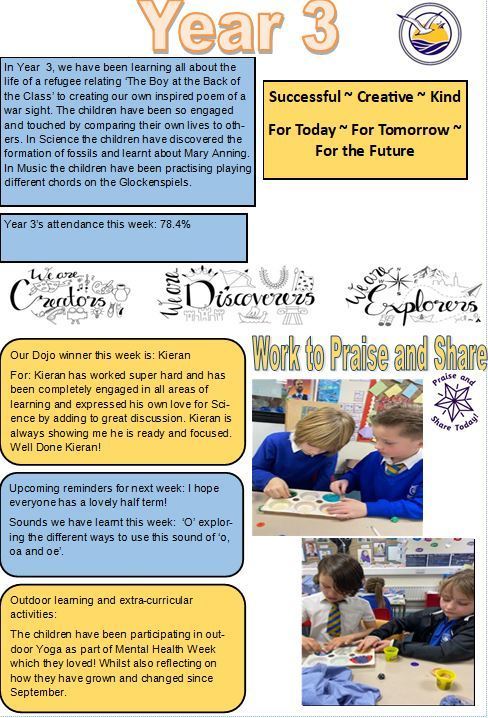 Week commencing 17.01.2022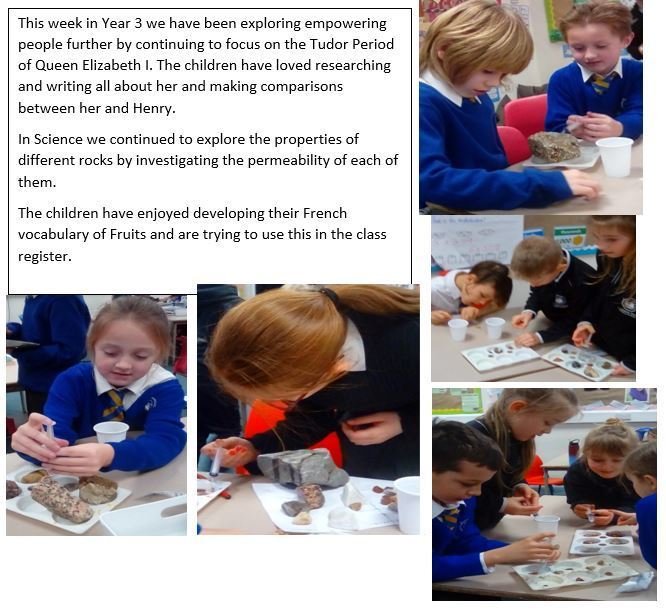 Week commencing 14.01.2022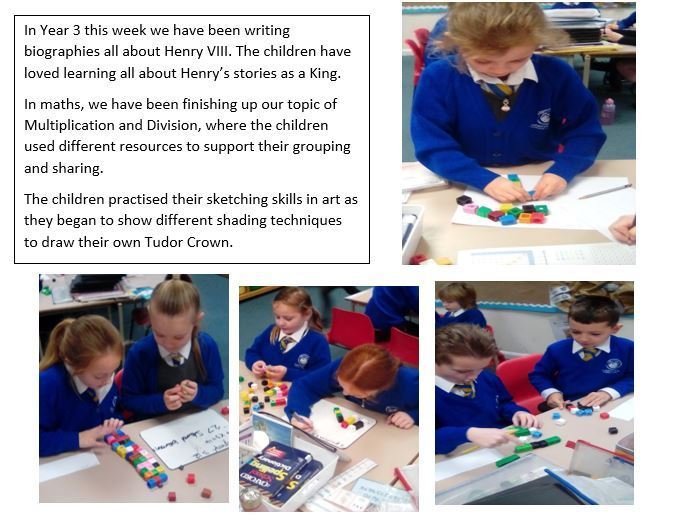 Week commencing 10.01.2022
.Week commencing 03.12.2021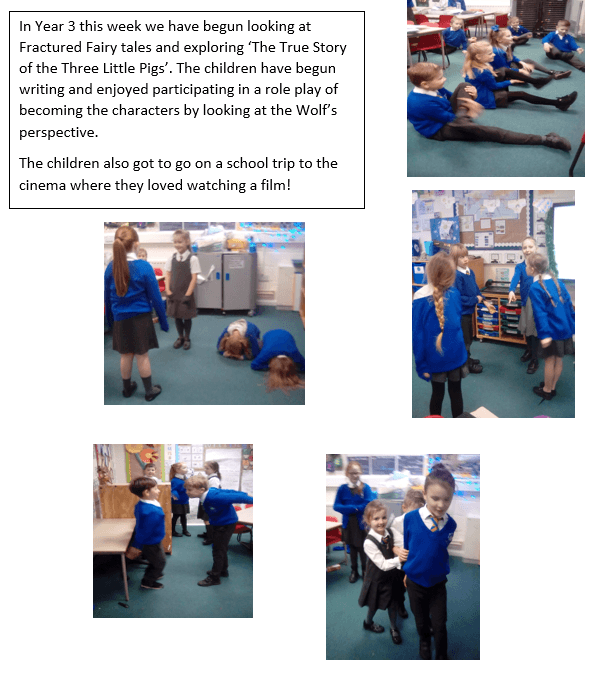 Week commencing 29.11.2021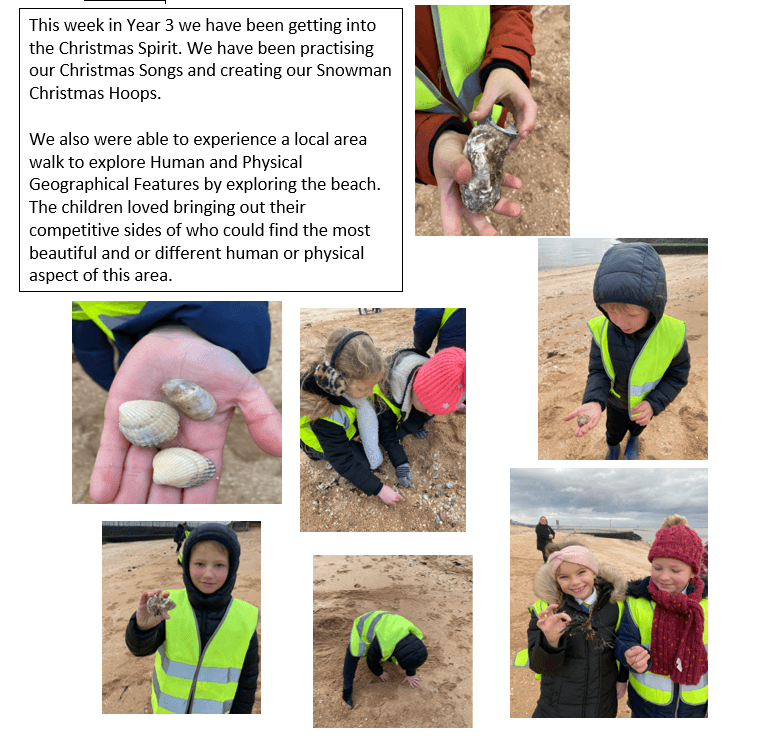 Week commencing 22.11.2021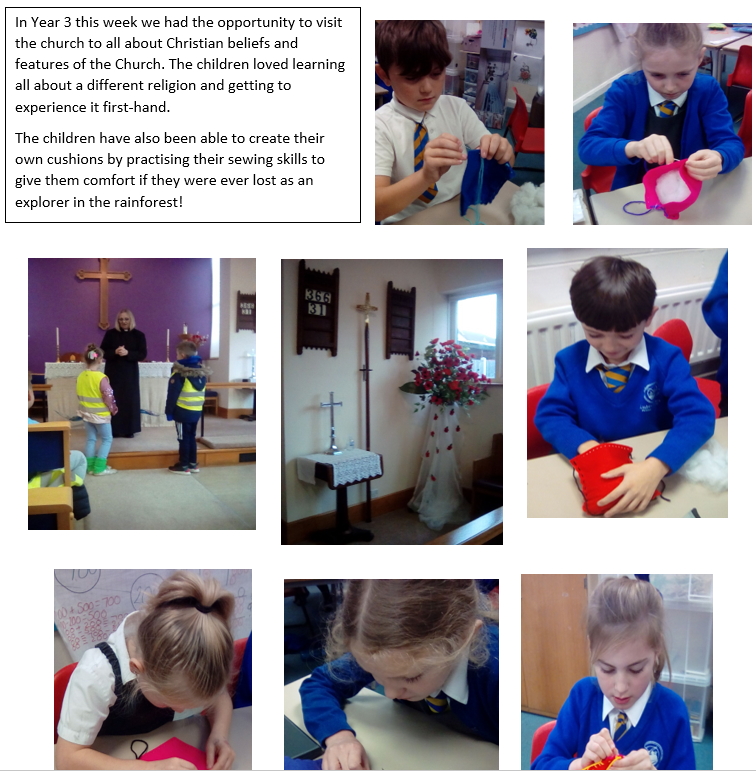 Week commencing 15.11.2021
Week commencing 08.11.2021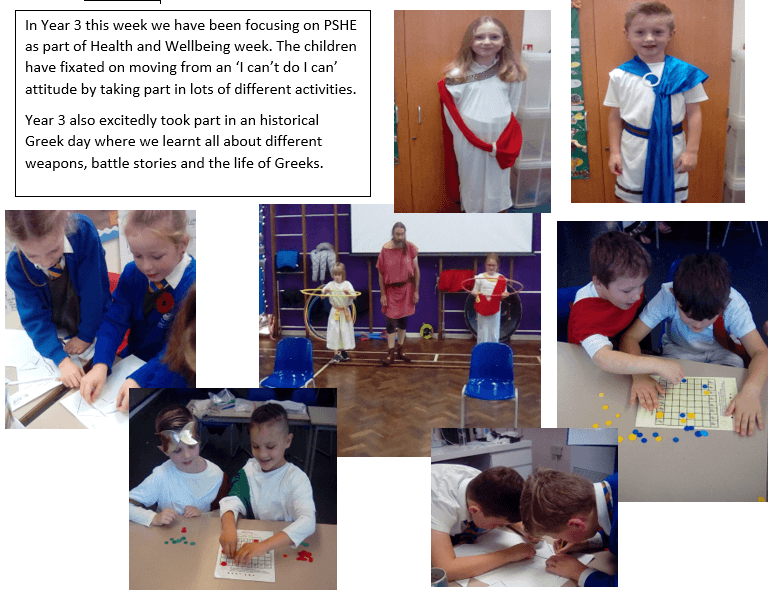 Week commencing 01.11.2021
Week commencing 18.10.2021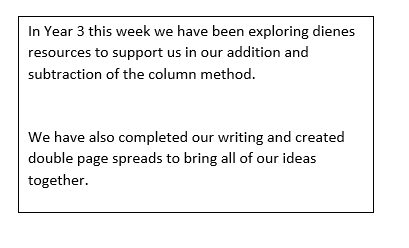 Week commencing 11.10.2021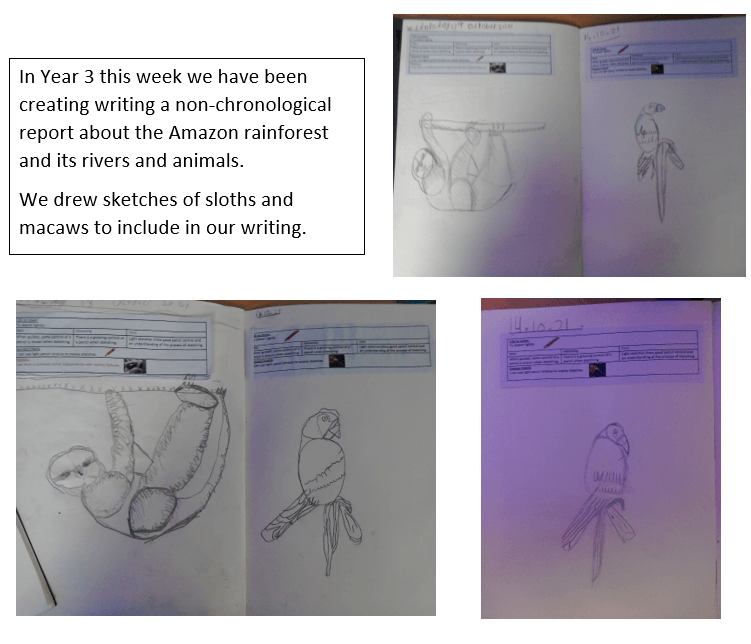 Week commencing 04.10.2021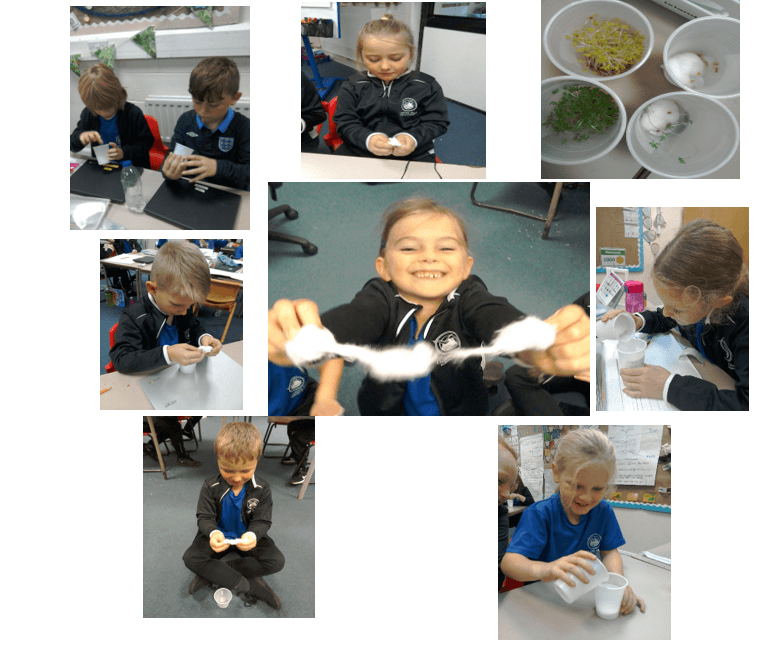 Week commencing 27.09.2021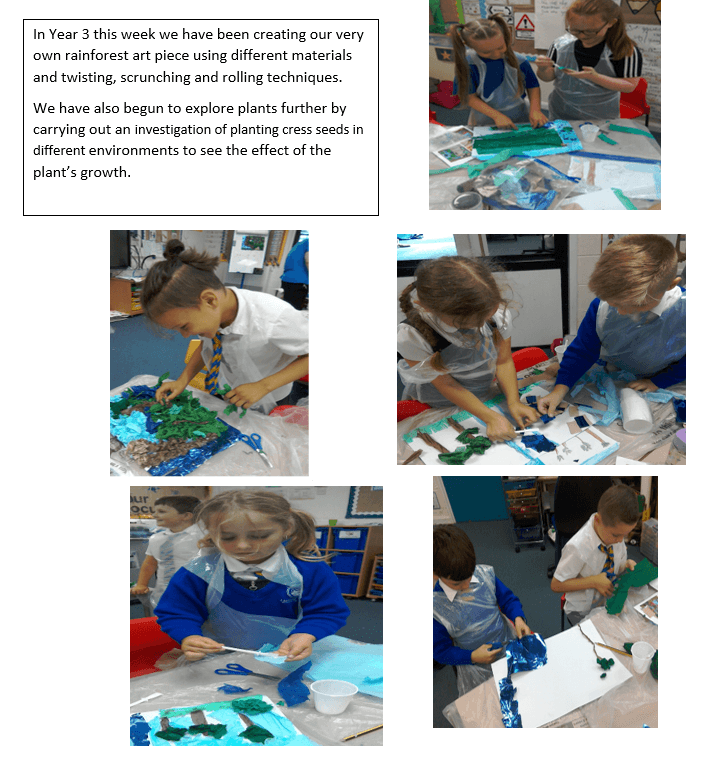 Week commencing 24.09.2021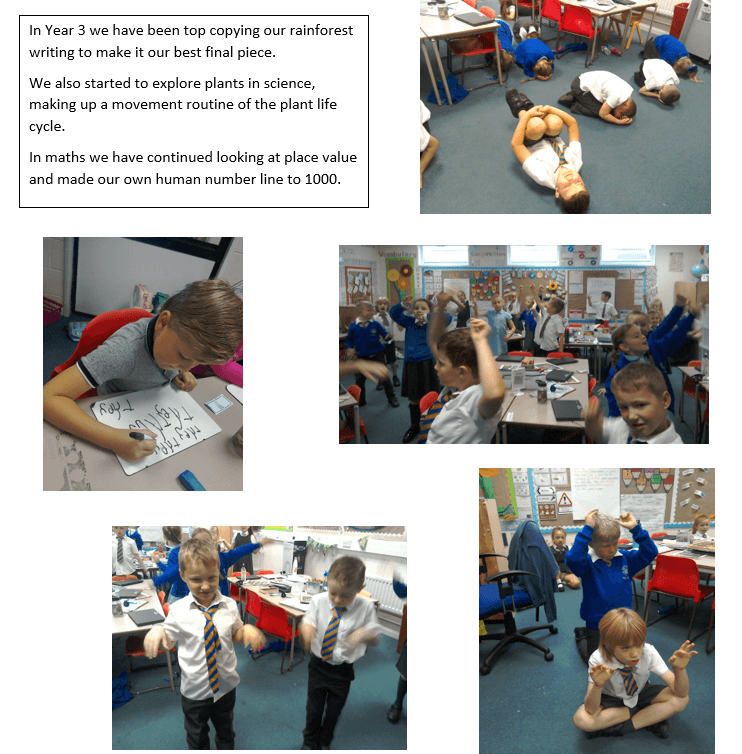 Week commencing 13.09.2021
Week commencing 06.09.2021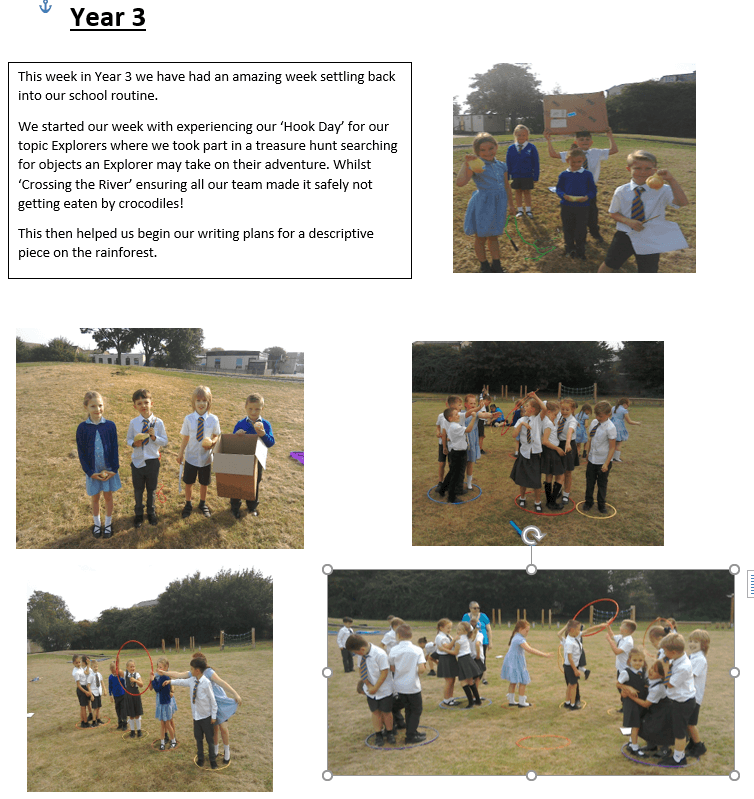 .Week commencing 30.08.2021
Welcome to Year 2! We have had a lovely couple of days settling into our new class and getting to know each other. We really enjoyed thinking creatively about Mrs Izatt's sleepover at school, thinking about all the funny things that she got up to. We used our ideas to write a story and create a piece of art. A great start Year 2- well done!
Week commencing 12.07.2021
What a fantastic, action packed week! The children have shown great team-spirit, determination, bravery and perseverance. We started the week learning about the Olympics in Tokyo and created our own Olympic torches. On Tuesday we had an amazing trip to the beach, where the children dug to Australia, sculpted a whale, hunted for treasure and became super sketchers. On Wednesday we had a very busy day of Sports day and climbing. On Thursday we started the day with some fun on the inflatables. We themed our day around space where we learnt about galaxies and the solar system, we created our own spaceships of galaxy in a jar and even had a trip to the planetarium. To finish off the week, we had a visit from an amazing storyteller and then our Euro football tournament. We ended the week with a surprise treat from Mr Scoopy. All the children have been amazing! Have a lovely restful weekend and I will see you all again on Monday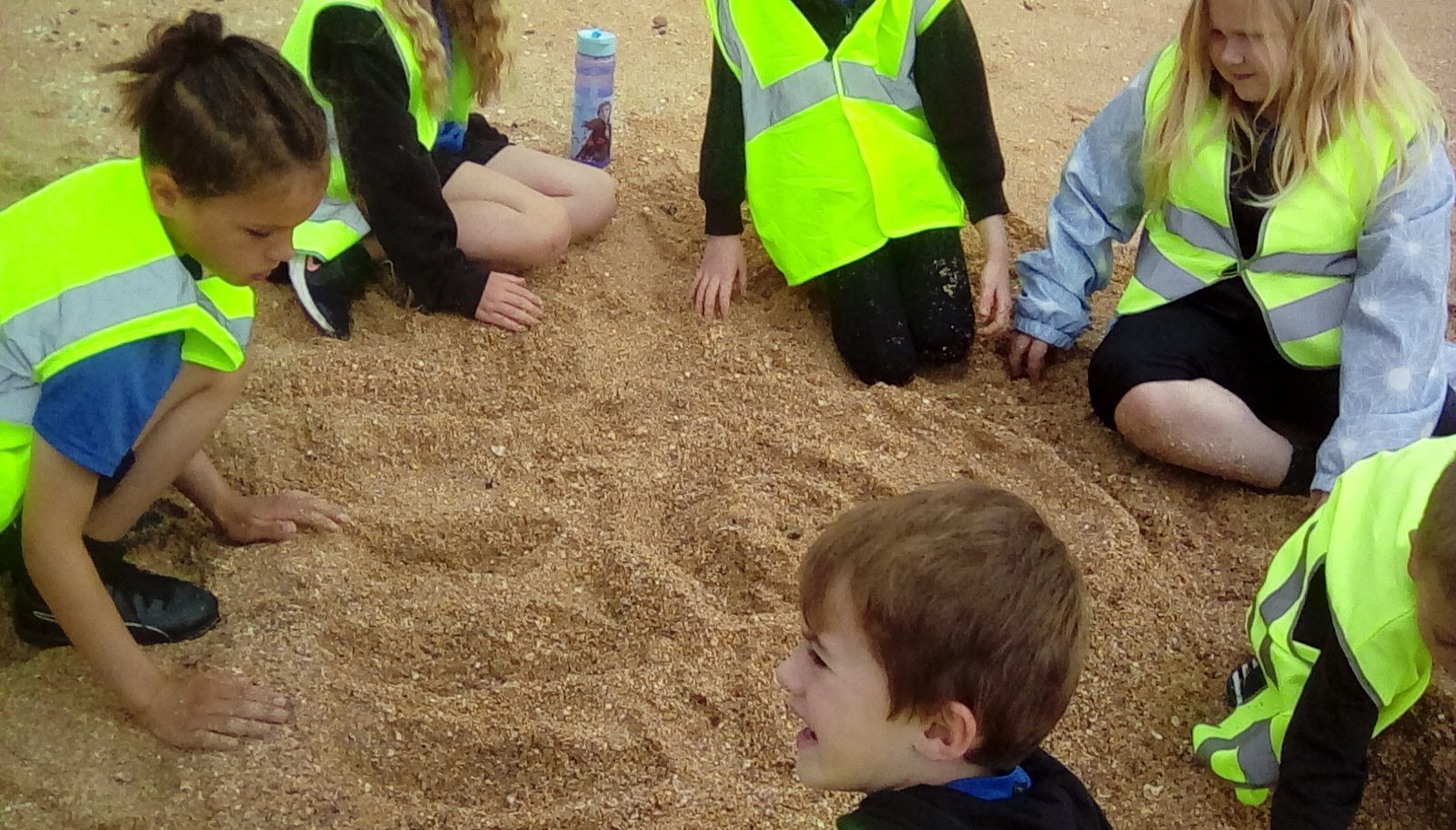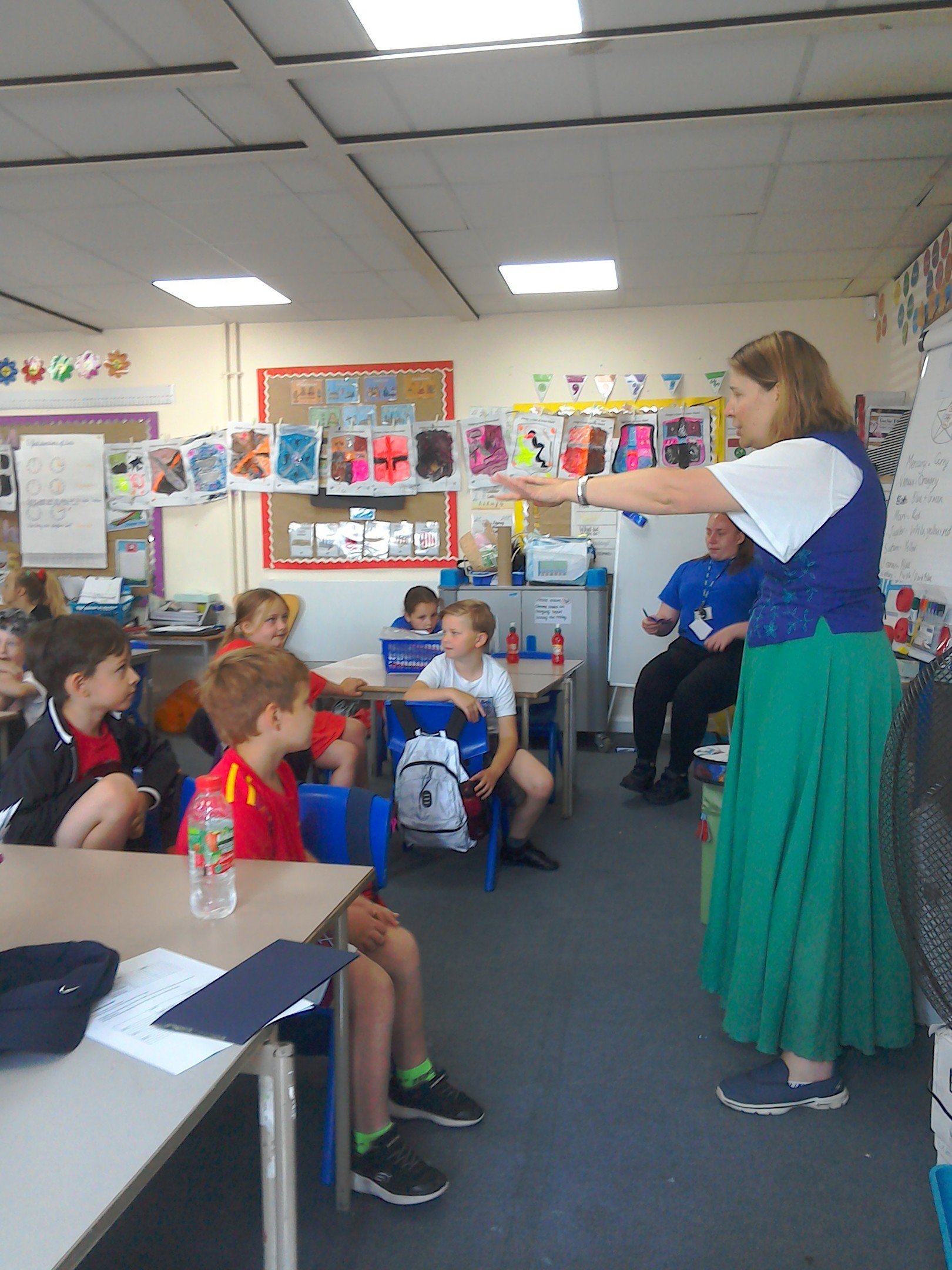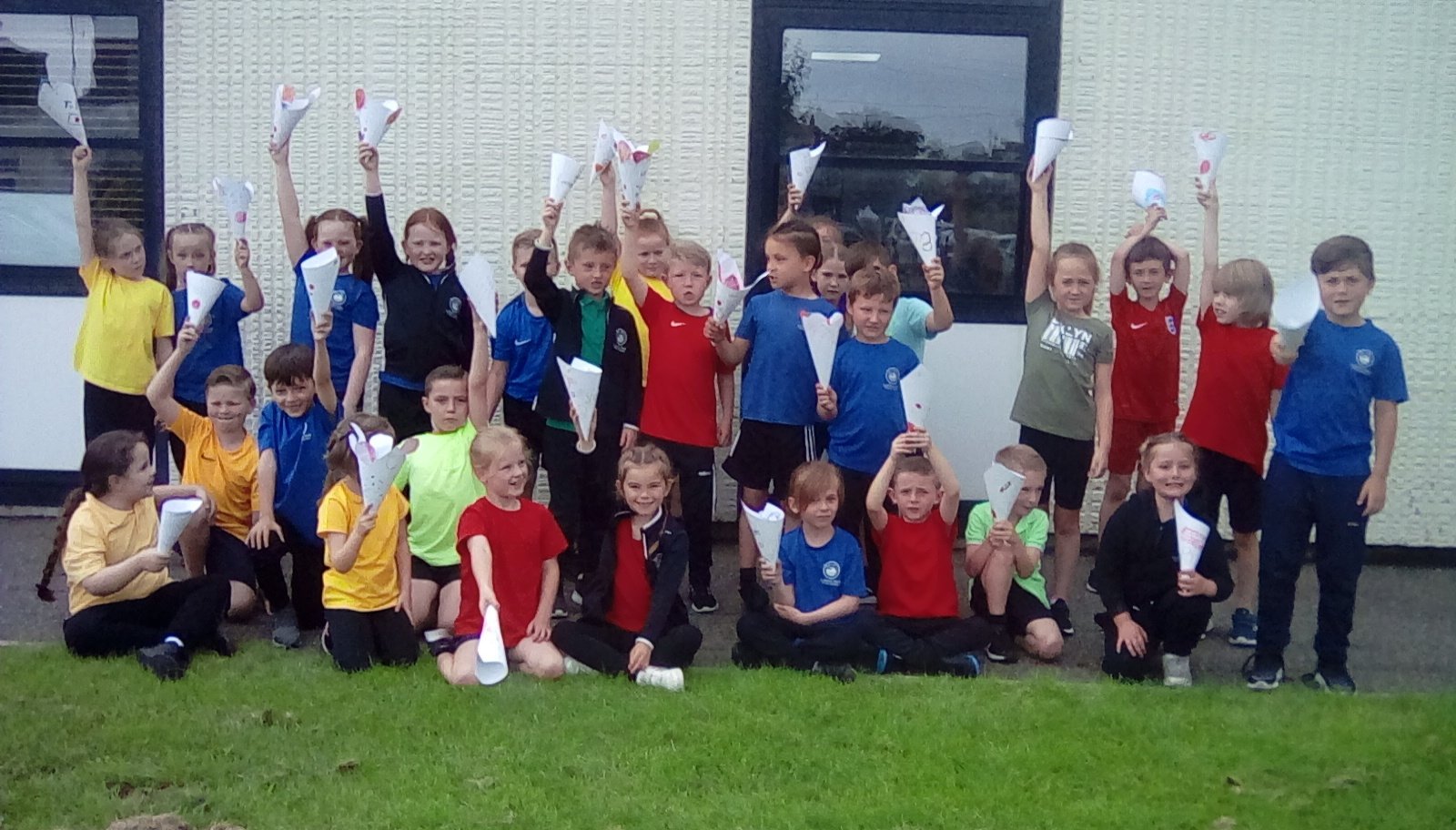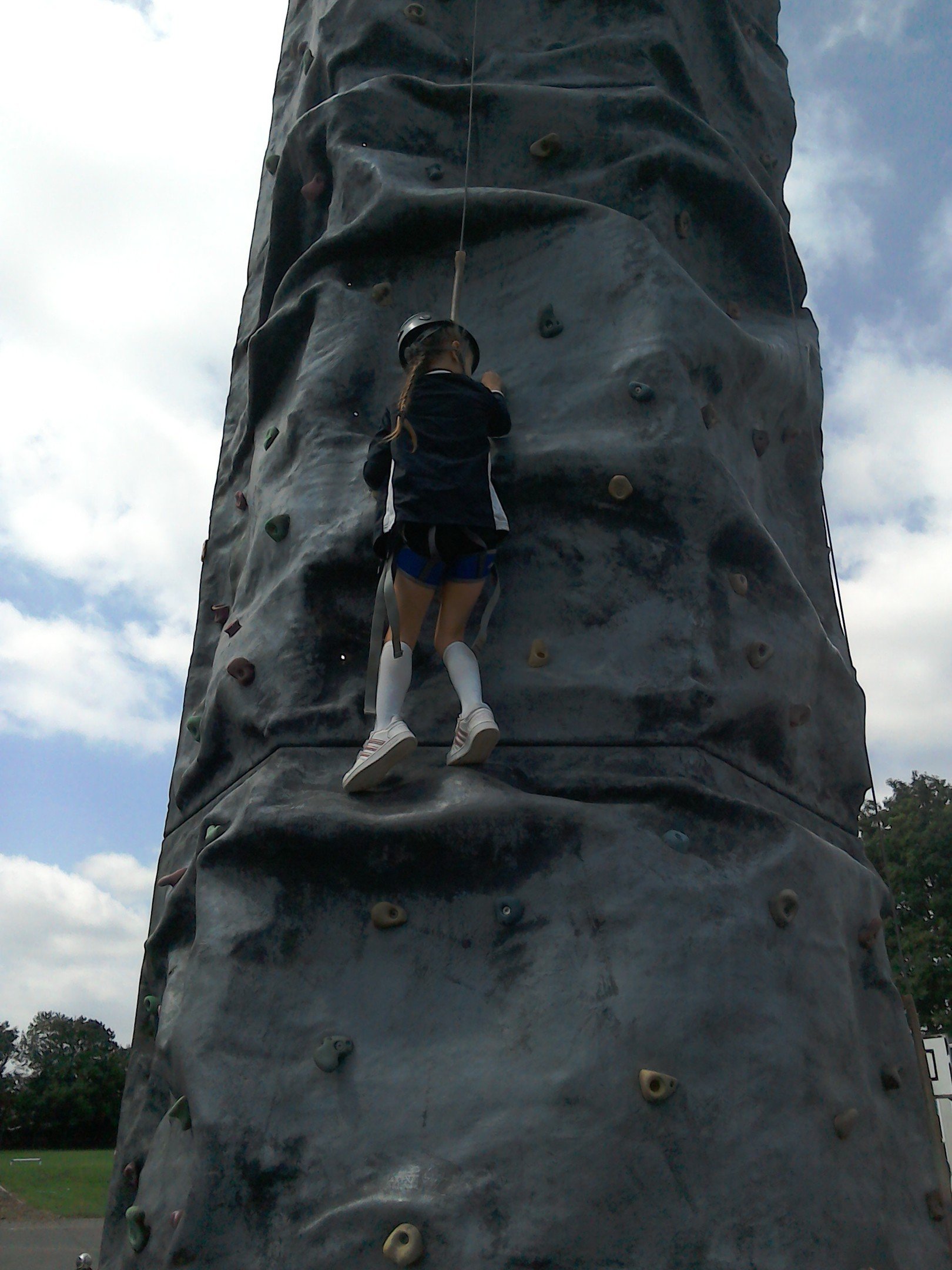 Week commencing 05.07.2021
This week we have been fantastic designers and makers. We have learnt how to saw, measure and cut wood in order to create the beams for our Tudor houses. We have been learning about Thomas Percy and his role in the gunpowder plot. We then created WANTED posters to help in the hunt for Thomas Percy. In Maths we have been learning about mass, using the language 'heavier' and 'lighter'. Next week is Activity week, I am sure all the children are extremely excited about this and I look forward to seeing them all in their house colours on Monday morning, ready for our house Olympics.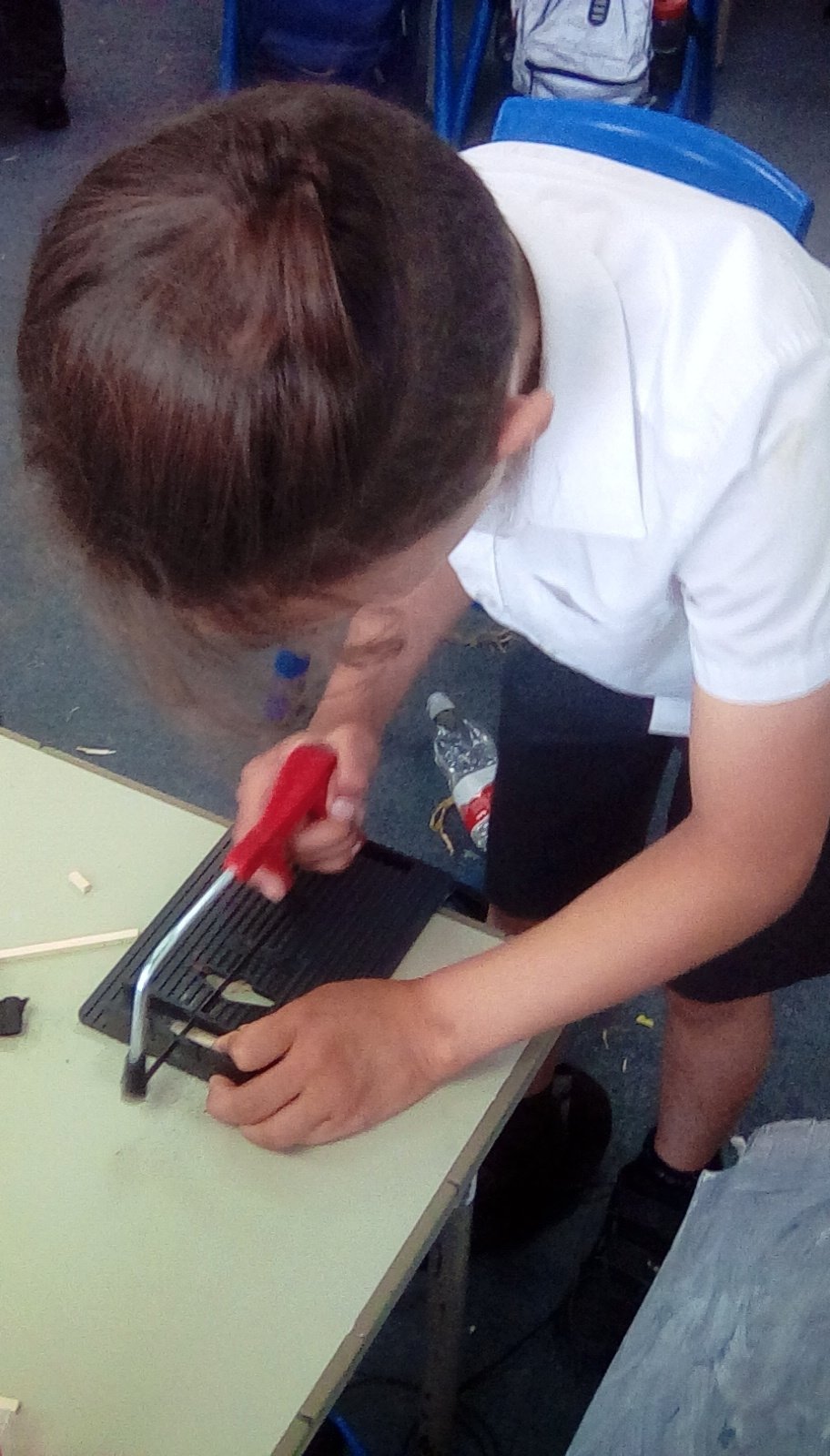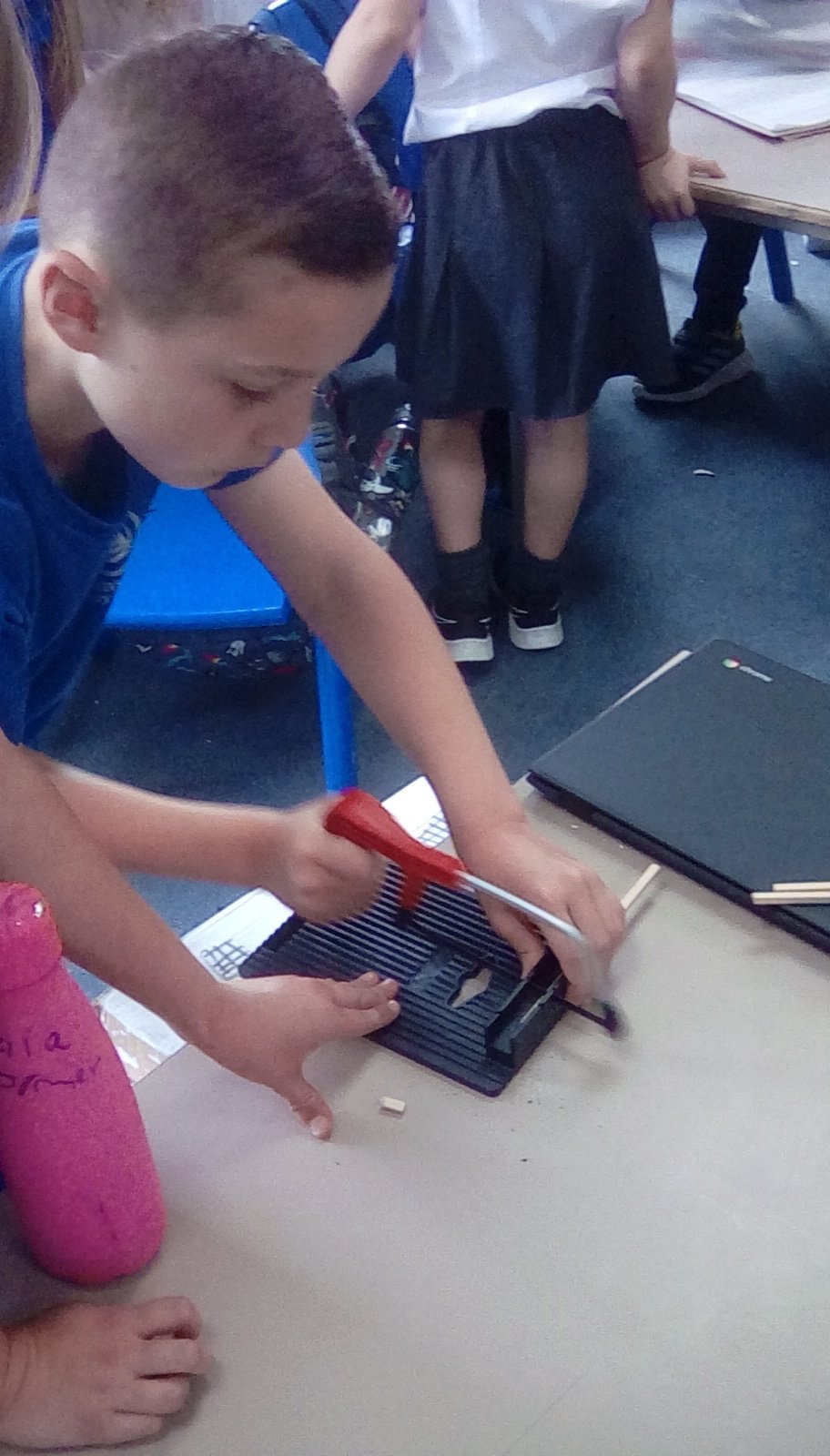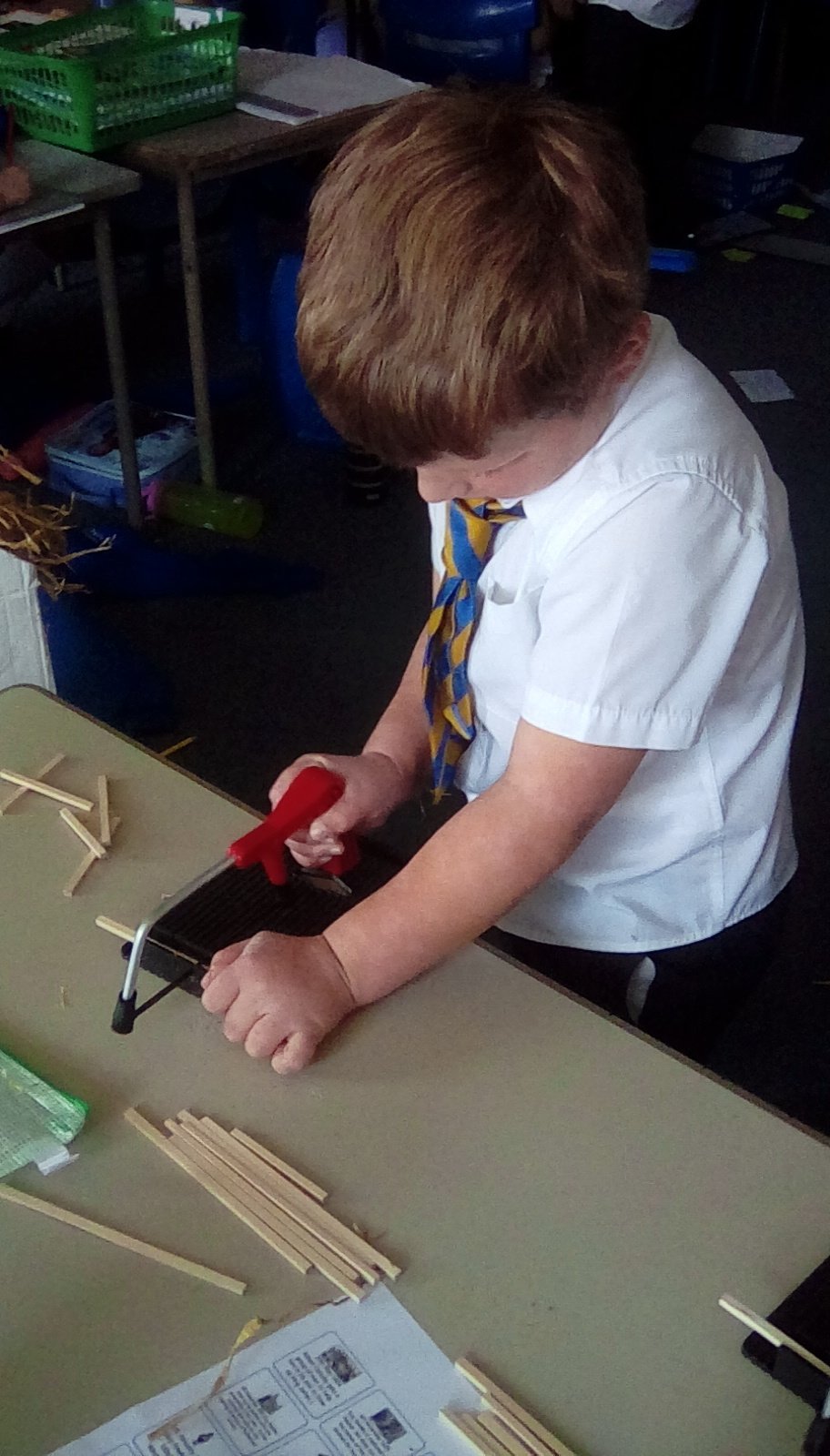 Week commencing 28.06.2021
This week has been assessment week. All the children completed a reading and maths assessment in order to gain an end of year attainment grade. We continued to look at time in maths, including the number of hours in a day and different ways to measure time. On Wednesday we had a lovely morning meeting our new teacher Miss Harvey and create some amazing Coat of arms ready for our 1st Year 3 topic – Explorers. On Thursday we began to create our Tudor houses. First we used 2 boxes (1 big and 1 small) to create the a jetty.. Then we used a glue gun and scissors to create the roof before finally painting the house white to create the black and white affect of a Tudor house. Watch this space to see our finished houses!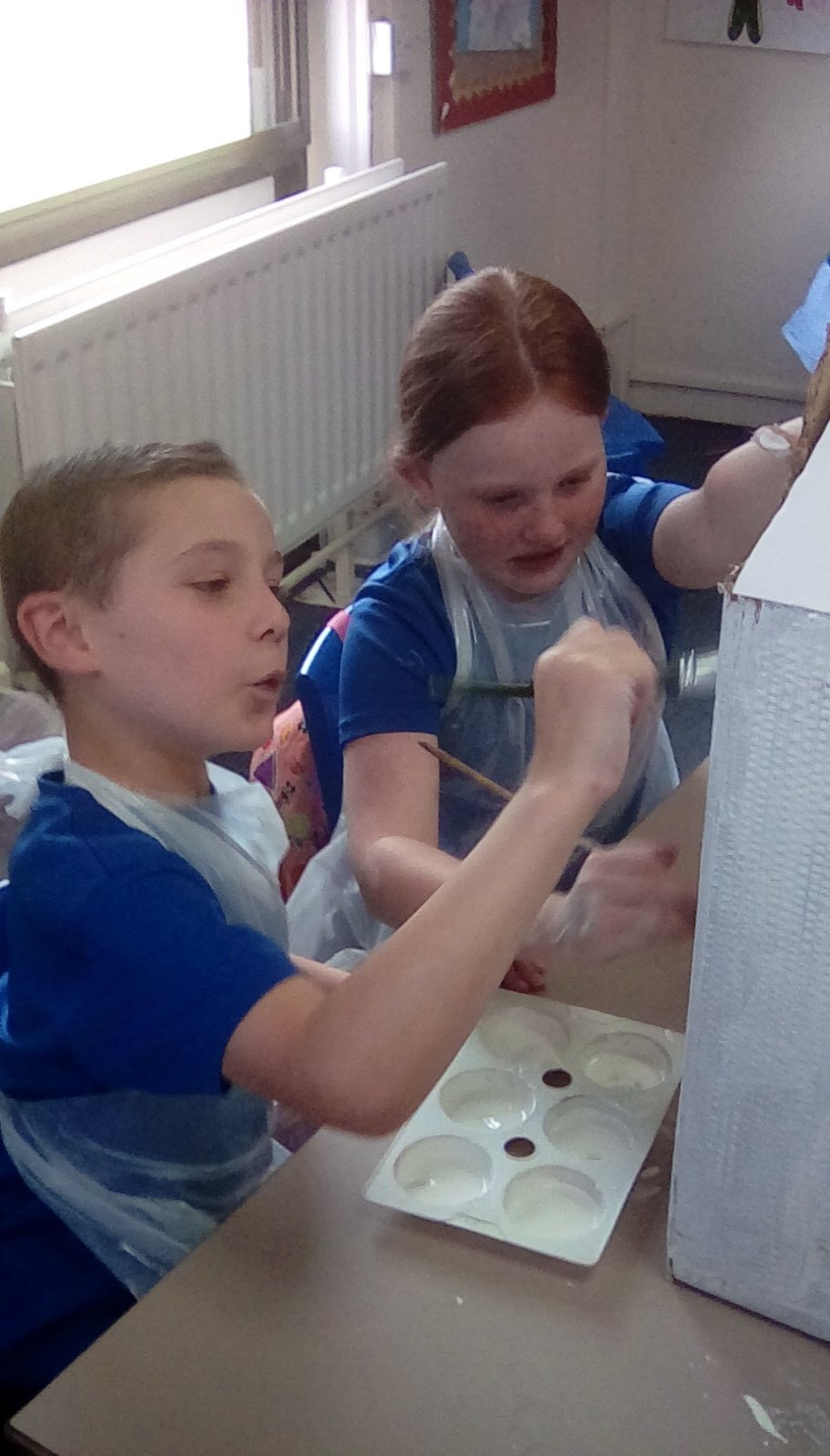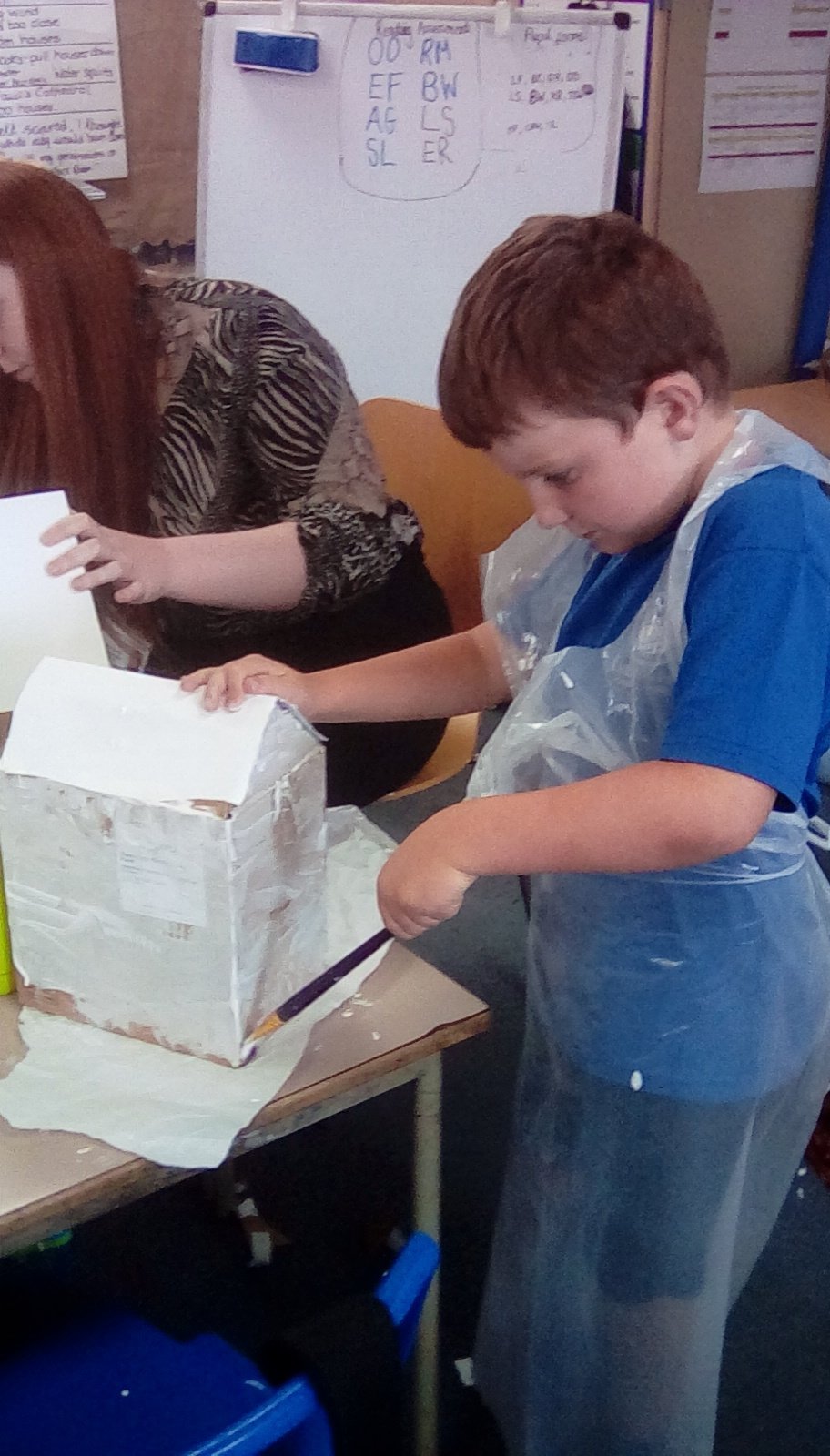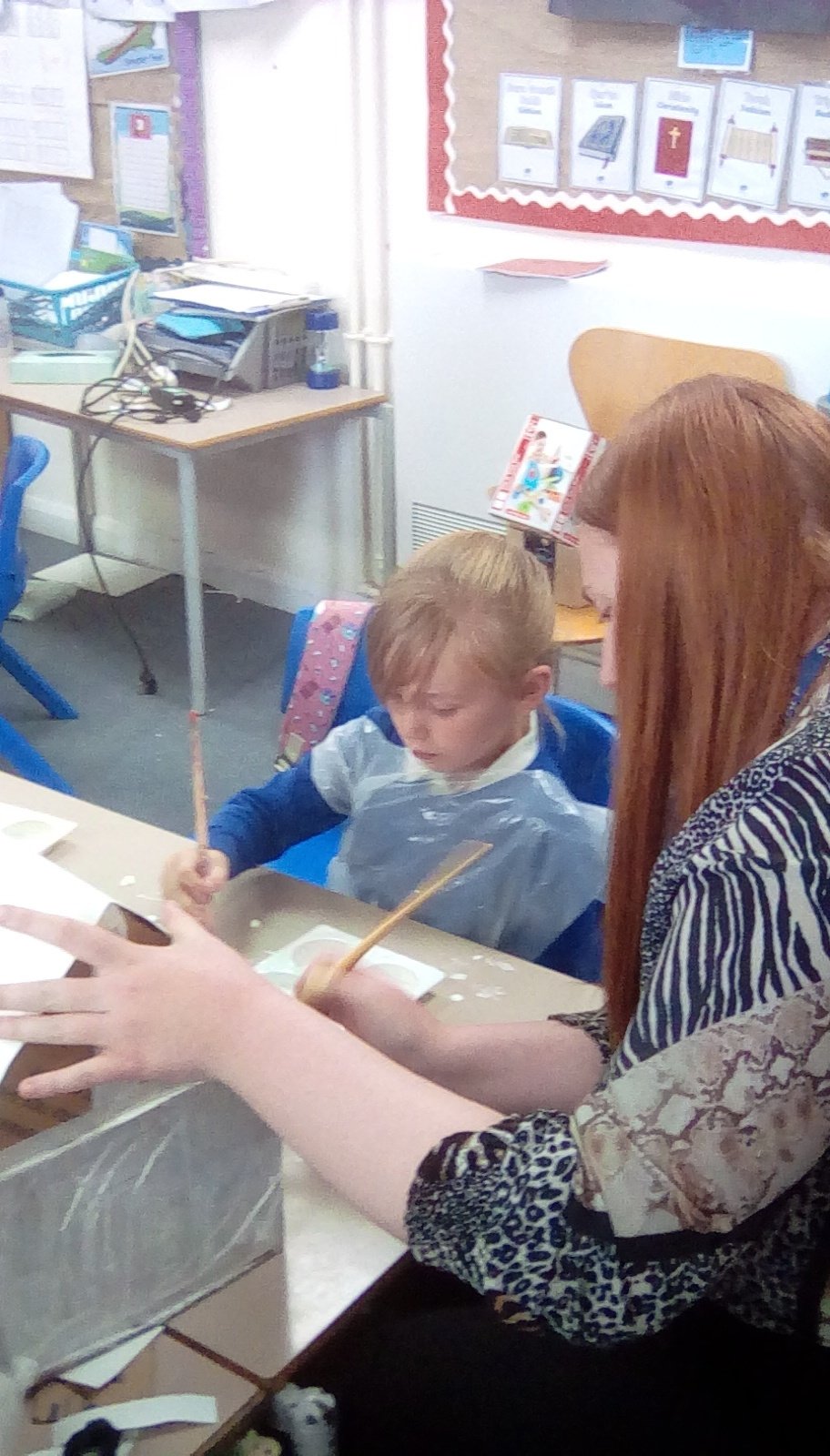 Week commencing 21.06.2021
This week we have been learning about time. The children have worked hard to identify time to 5 minute intervals. This has proved quite tricky, but they have all shown amazing perseverance in order to achieve. In Science we have been learning about recycling and John McAdam – the creator of tarmac. In DT we have started looking at Tudor houses, their features and evaluated existing products. Next week we will begin making our own Tudor houses. I hope you all have a lovely weekend!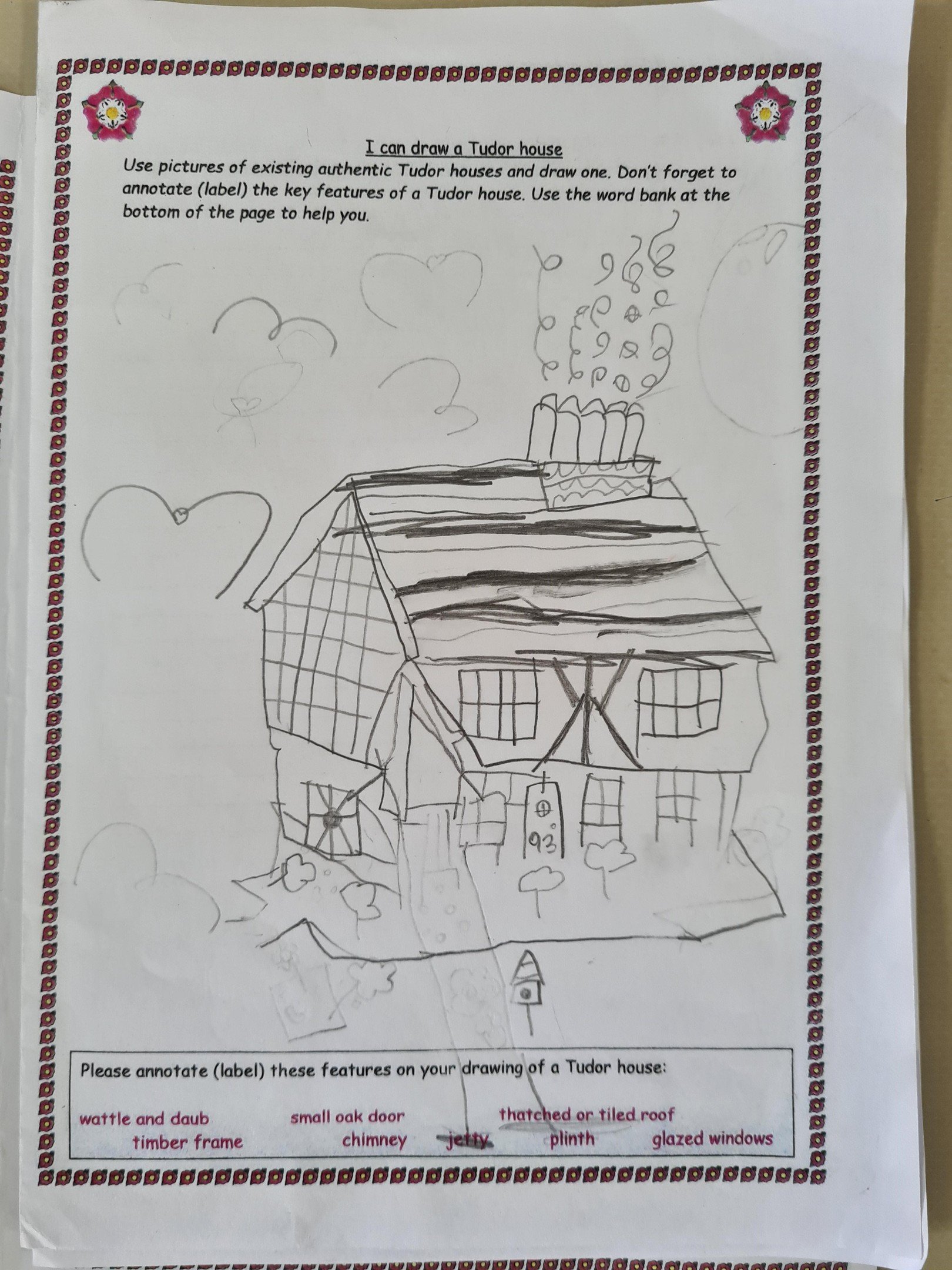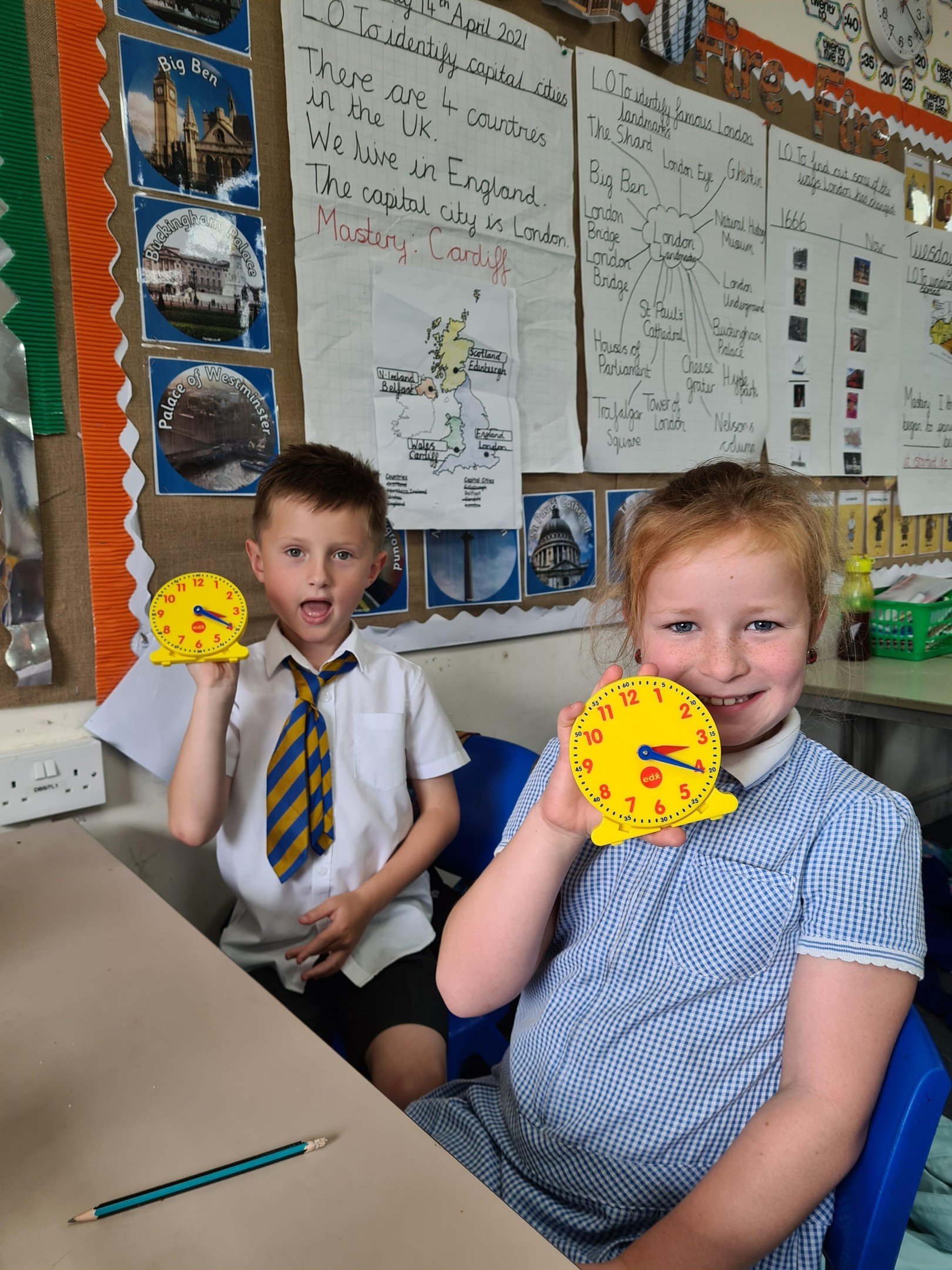 Week commencing 14.06.2021
This week Year 2 have been learning time. I have been really impressed with their ability to tell and show time to the hour and half past. We have also continued to work on our double page spreads all about London and The Great Fire. They have worked incredibly hard on these and I am so proud of what they have achieved. They have demonstrated an amazing understanding of the Great Fire and have taken care and pride in their work. In Science we have been learning about materials and what objects can be recycled. In writing we have continued to learn the story of Katie in London and used adjectives to describe various London Landmarks that Katie visited.
Have a lovely weekend!
Mrs Worton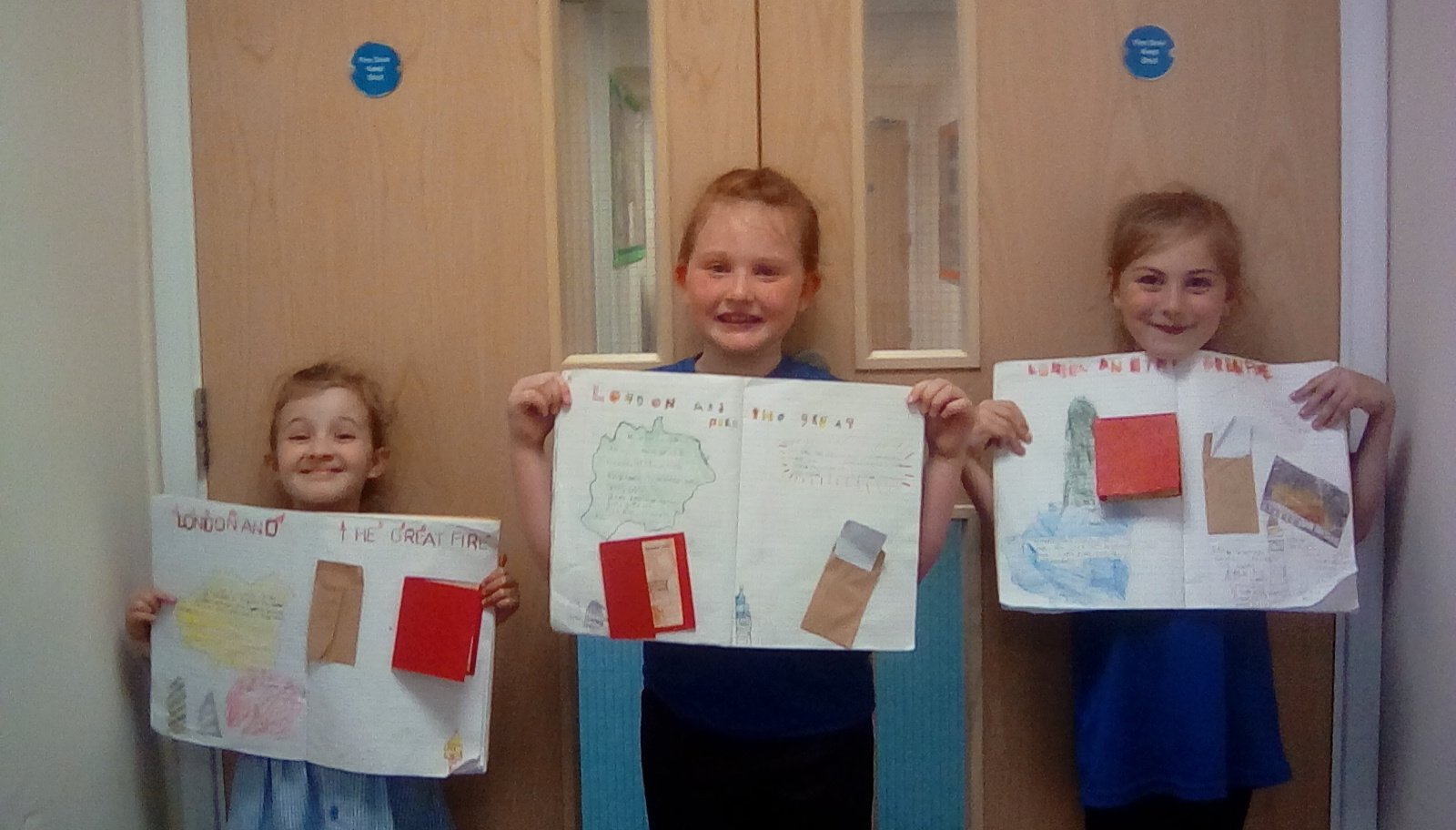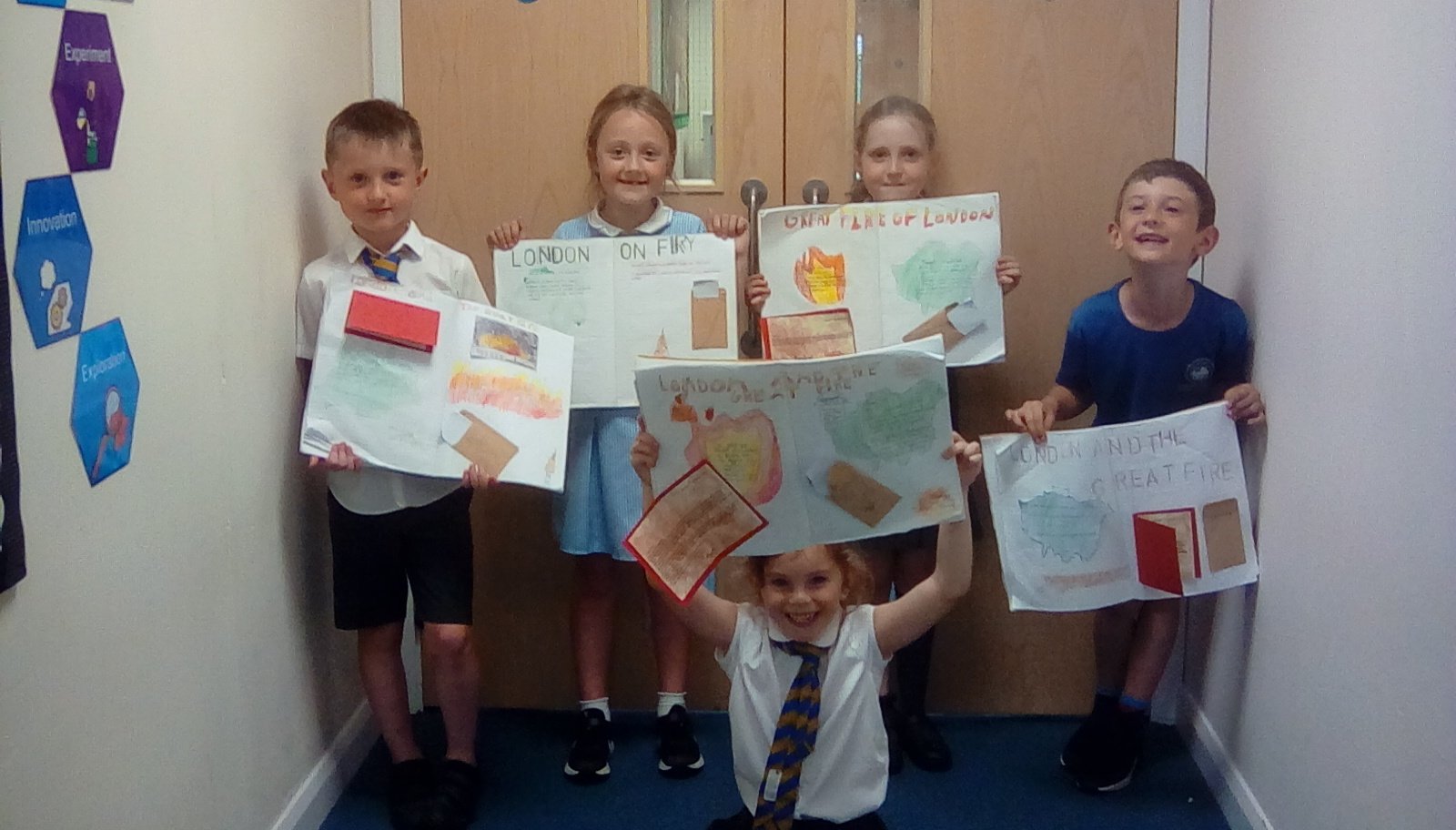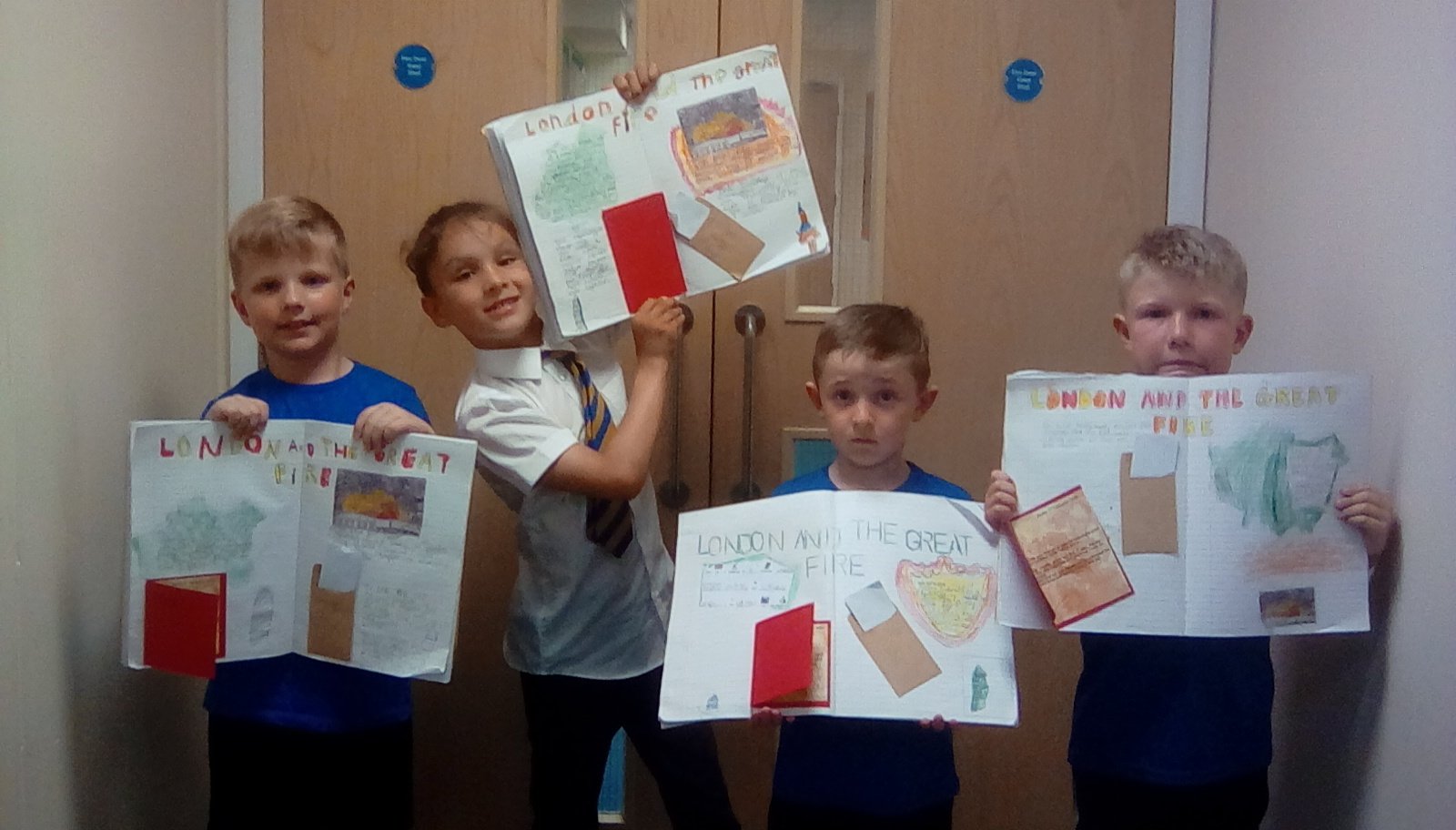 Week commencing 07.06.2021
Welcome back Year 2. This week we have been learning all about turns. We have learnt about quarter turns, half turns, full turns and clockwise and anti-clockwise. The children showed great perseverance during these lessons as this was a tricky concept to grasp. In writing we have been learning a new story all about a young girl called Katie and her brother Jack and their visit to London. We have also been using all of our knowledge gained for far about London and the Great Fire to create our first double-page spread. Well done Year 2 for a great start back.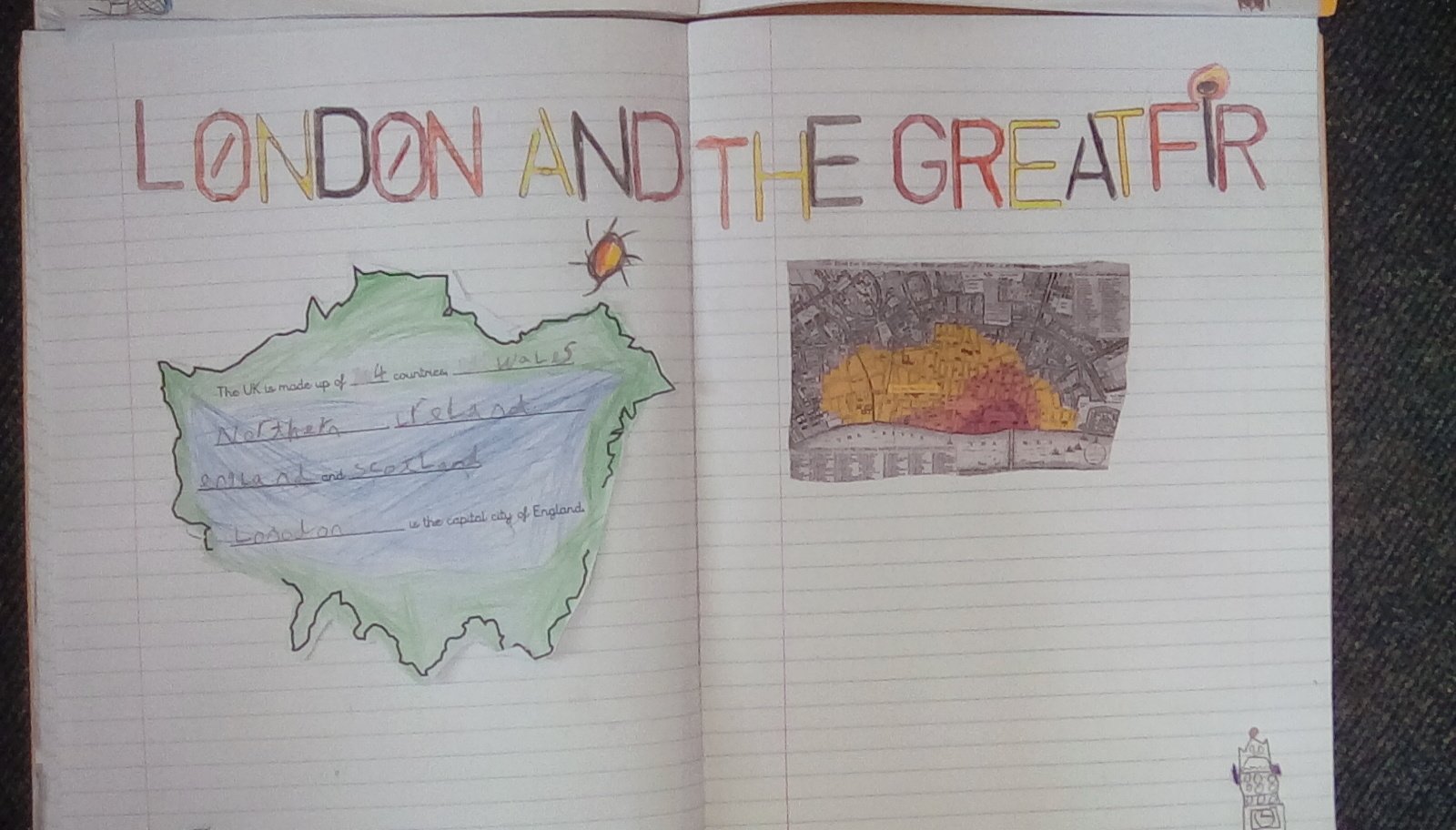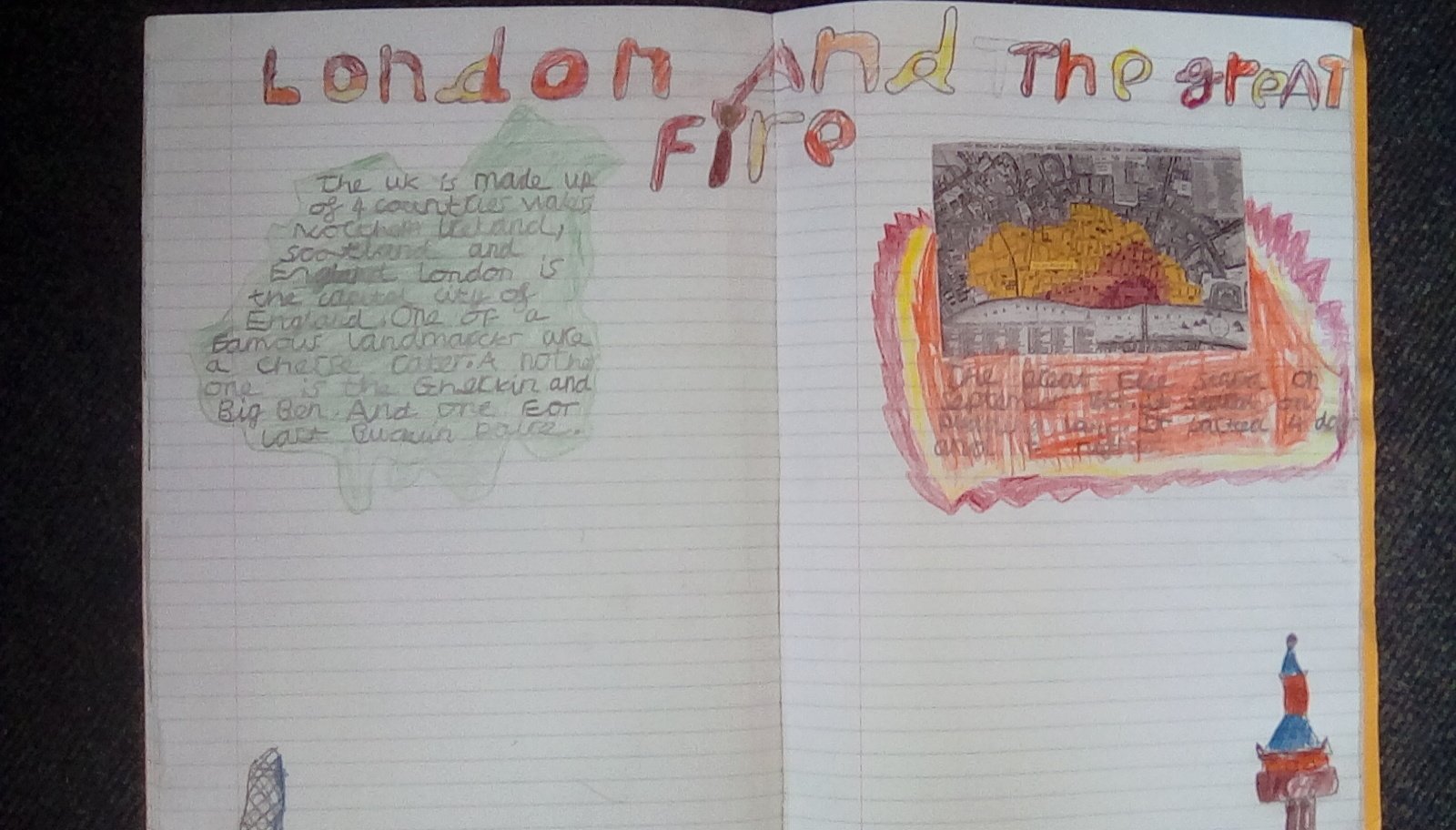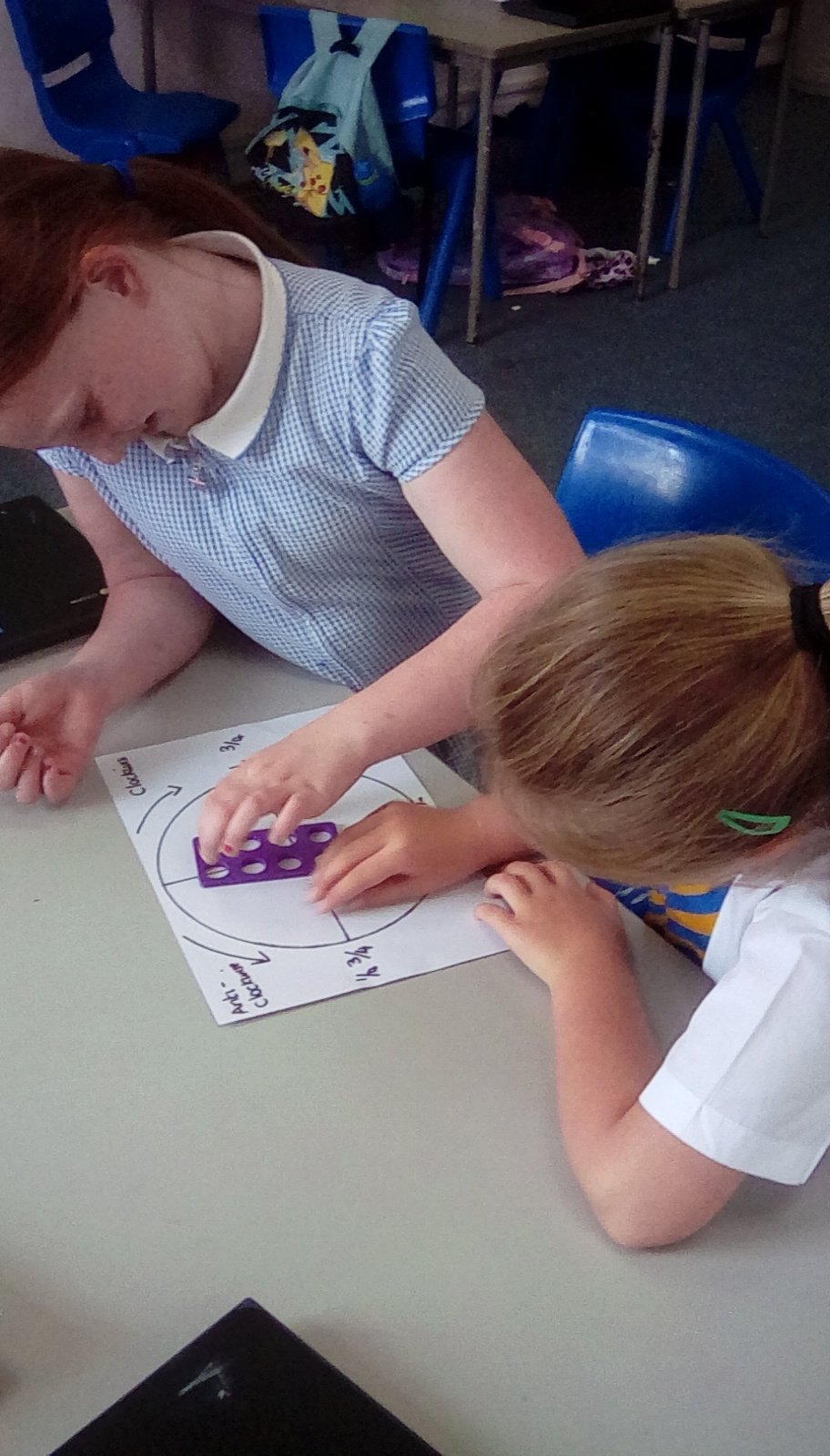 Week commencing 17.05.2021
This week in Year 2 we have continued to look a measures. We have ordered measures and solved problems involving the four operations. We have also been busy becoming journalists and writing newspaper articles on the GFoL.
In RE we have continued to look at symbols and in particular the symbol of 'Jesus light of the world" we have looked at the choices we make and thought about what are the good and bad choices.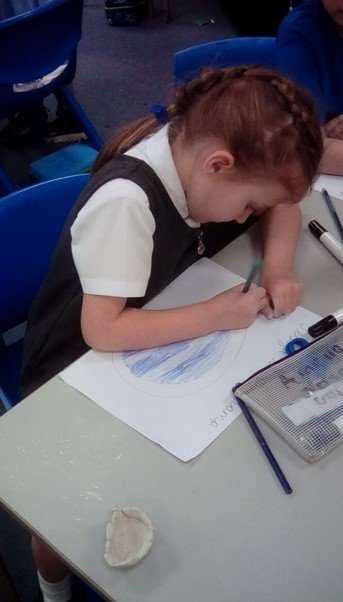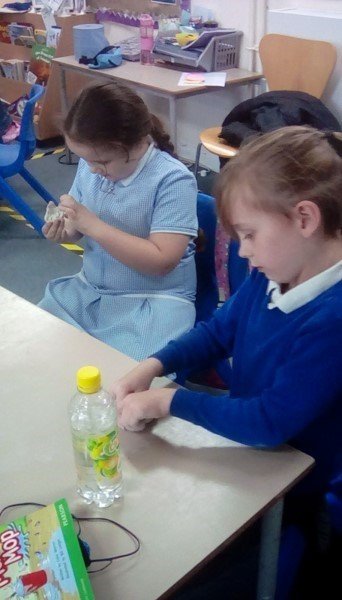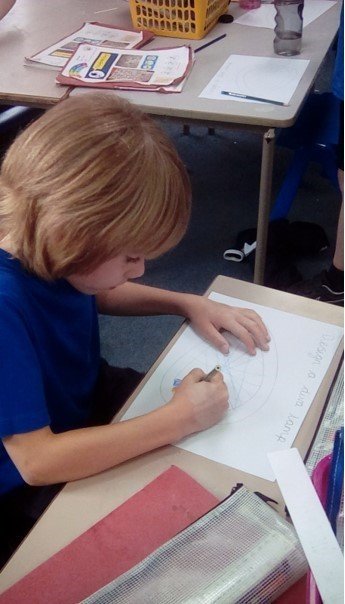 Week commencing 10.05.2021
This week we have been thinking about our mental health and how connecting with nature can help us feel better. We took part in a mindfulness exercise, where we took ourselves to our mind's garden. We thought about all the positive emotions that would be in our garden and the negative emotions that would be the weeds or storm clouds. We also went outside and spent some time looking at the clouds and listening to the sounds around us. In maths we have been looking at measuring length in cm and m and comparing them. This week we have become journalists. We have been looking at newspaper reports. identified their key features and planned our own newspaper report on the Great Fire of London. We have also been looking at symbols in RE. We have identified symbols around us and then created symbols that represent us. Well done Year 2, this has been a very busy week and you have all worked extremely hard. Enjoy the weekend and I look forward to seeing you all next week.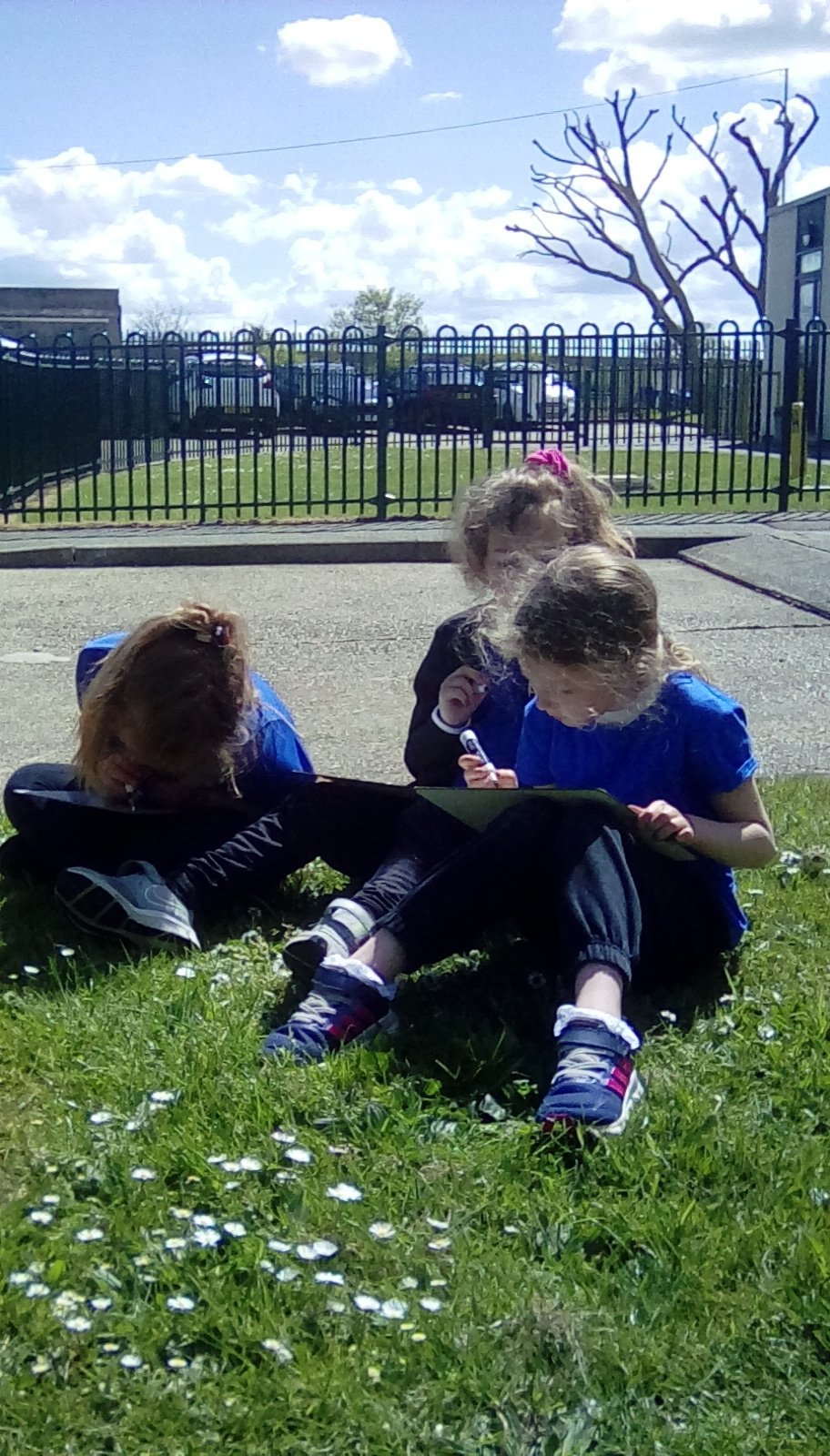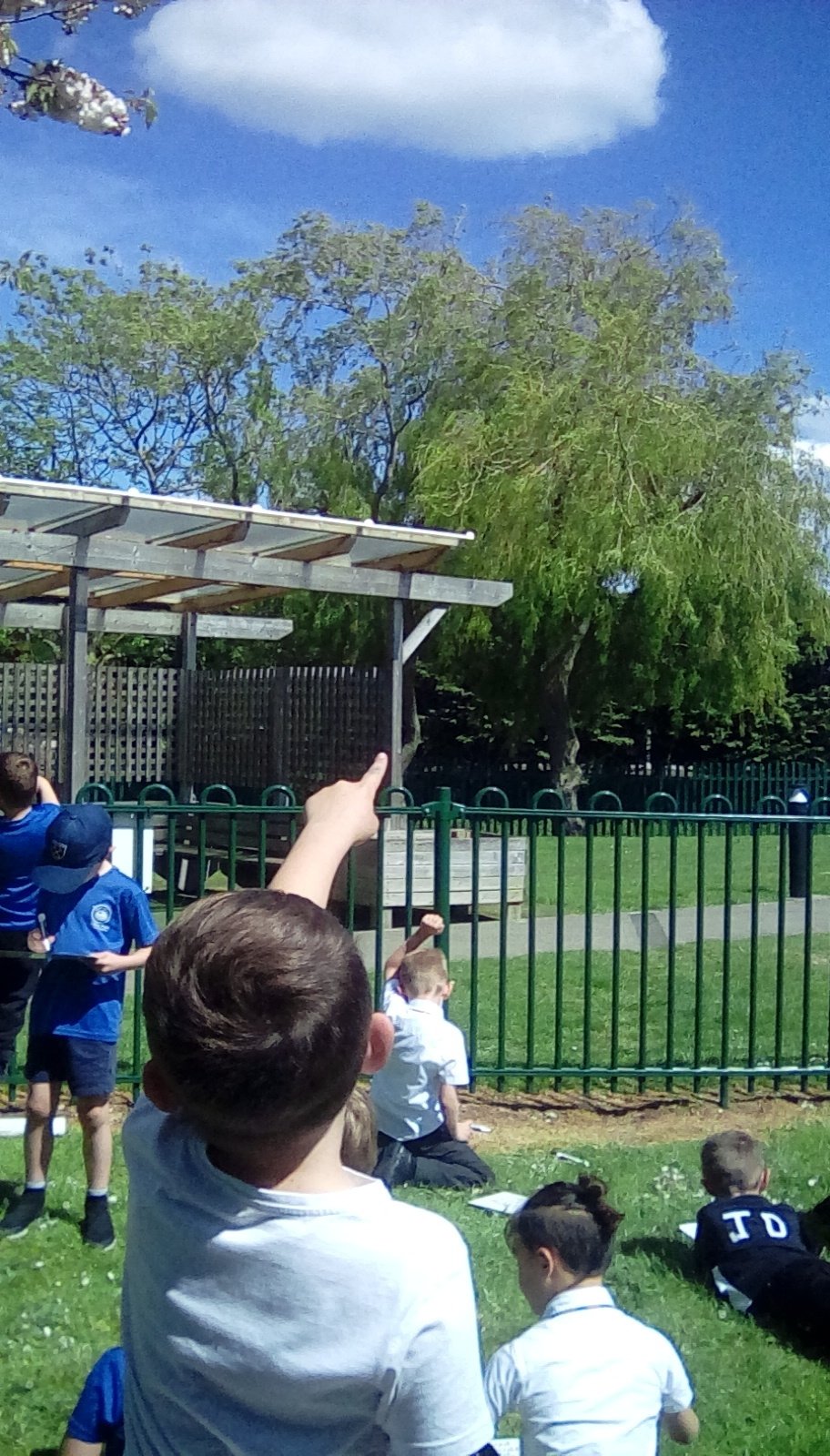 Week commencing 03.05.2021
Year 2 have had a busy week this week. This week we have written diary entries in role as Toby from our story 'Toby and the Great Fire of London.' We have been learning to read musical notes using FACE and the mnemonics Every Good Boy Deserves Football in order to play London's burning on the glockenspiel. In maths we have completed our unit on fractions and this week begun to look at measuring length.
Have a lovely weekend.