Week commencing 07.06.2021
Welcome back Year 2. This week we have been learning all about turns. We have learnt about quarter turns, half turns, full turns and clockwise and anti-clockwise. The children showed great perseverance during these lessons as this was a tricky concept to grasp. In writing we have been learning a new story all about a young girl called Katie and her brother Jack and their visit to London. We have also been using all of our knowledge gained for far about London and the Great Fire to create our first double-page spread. Well done Year 2 for a great start back.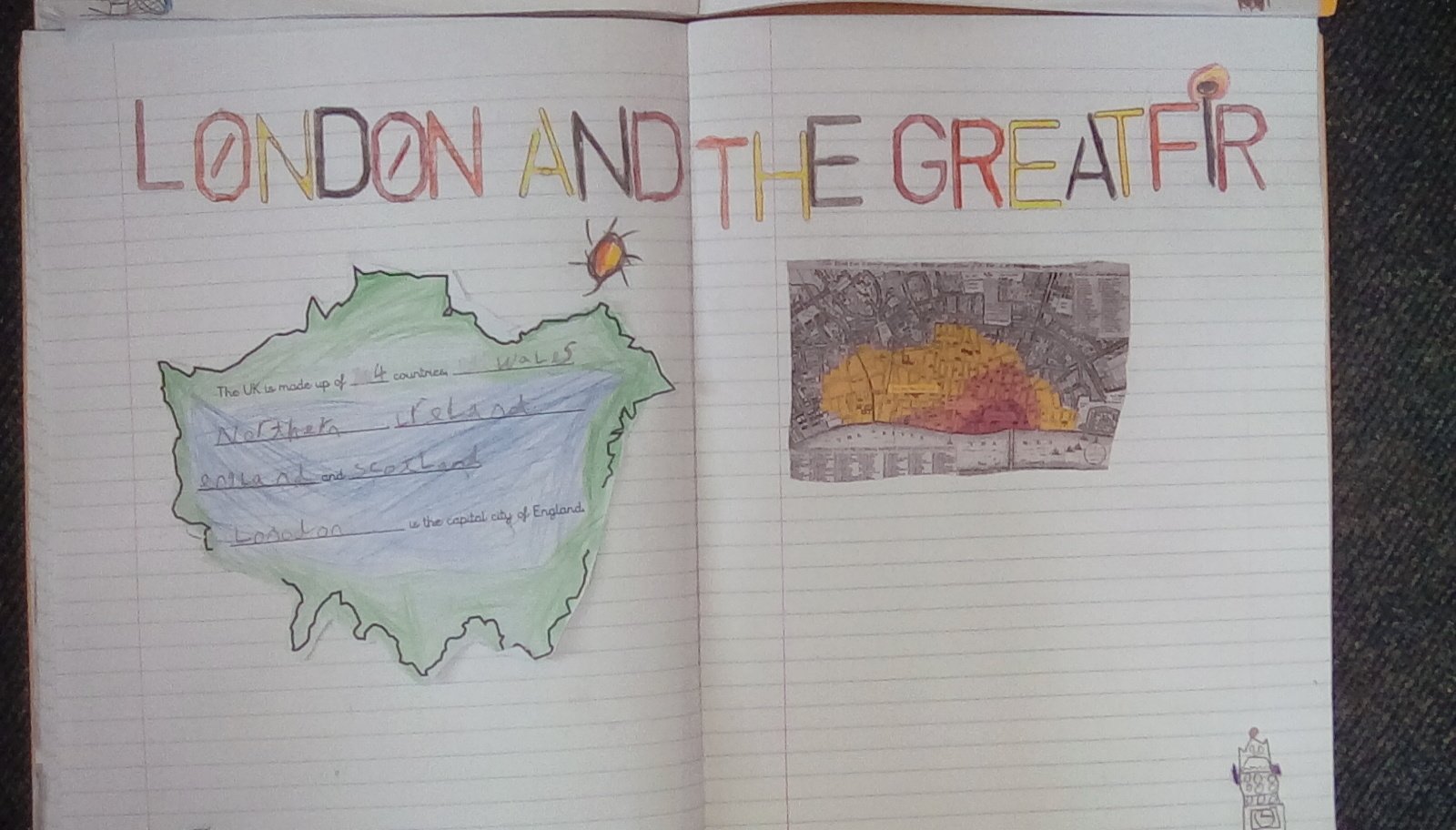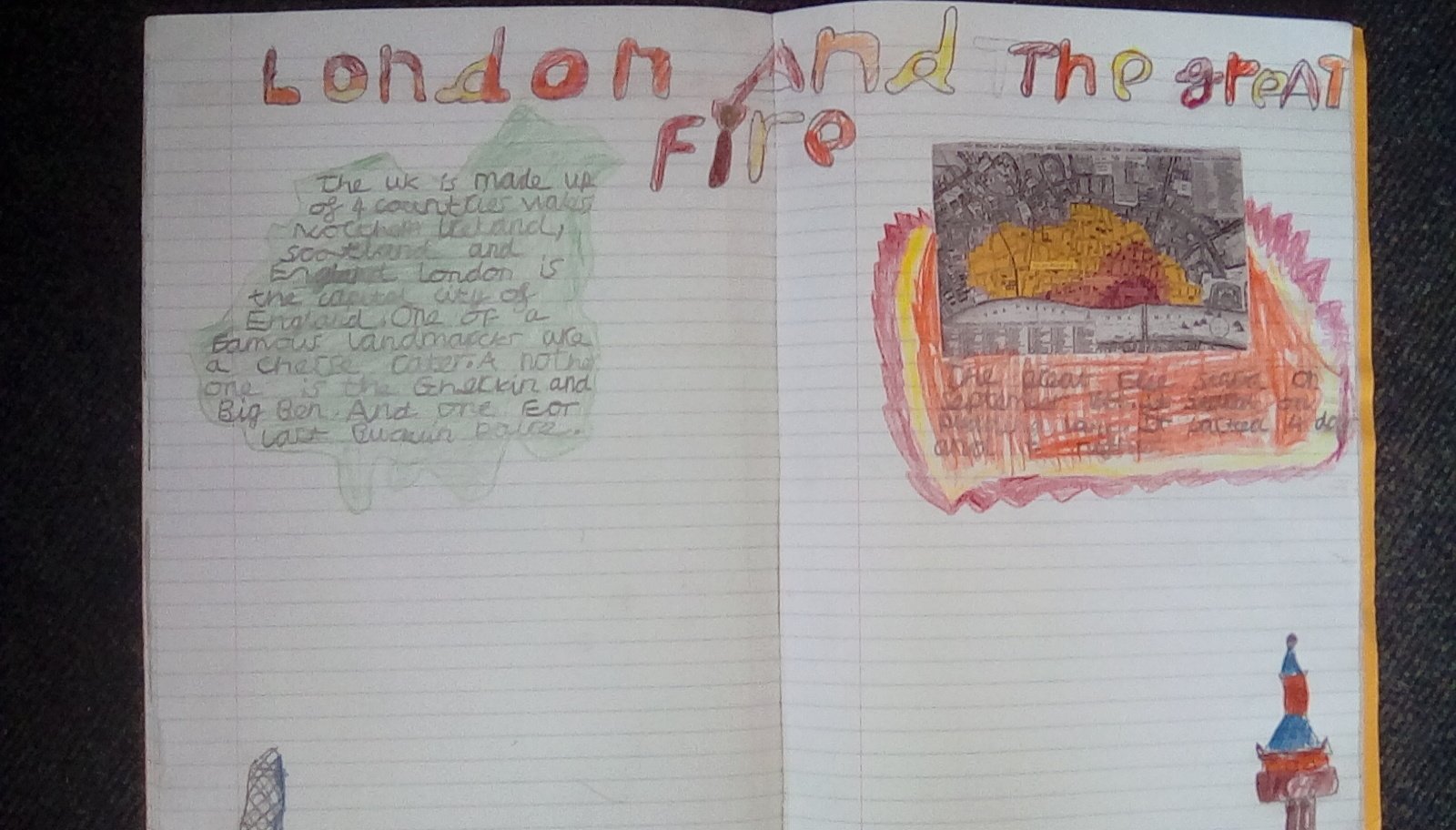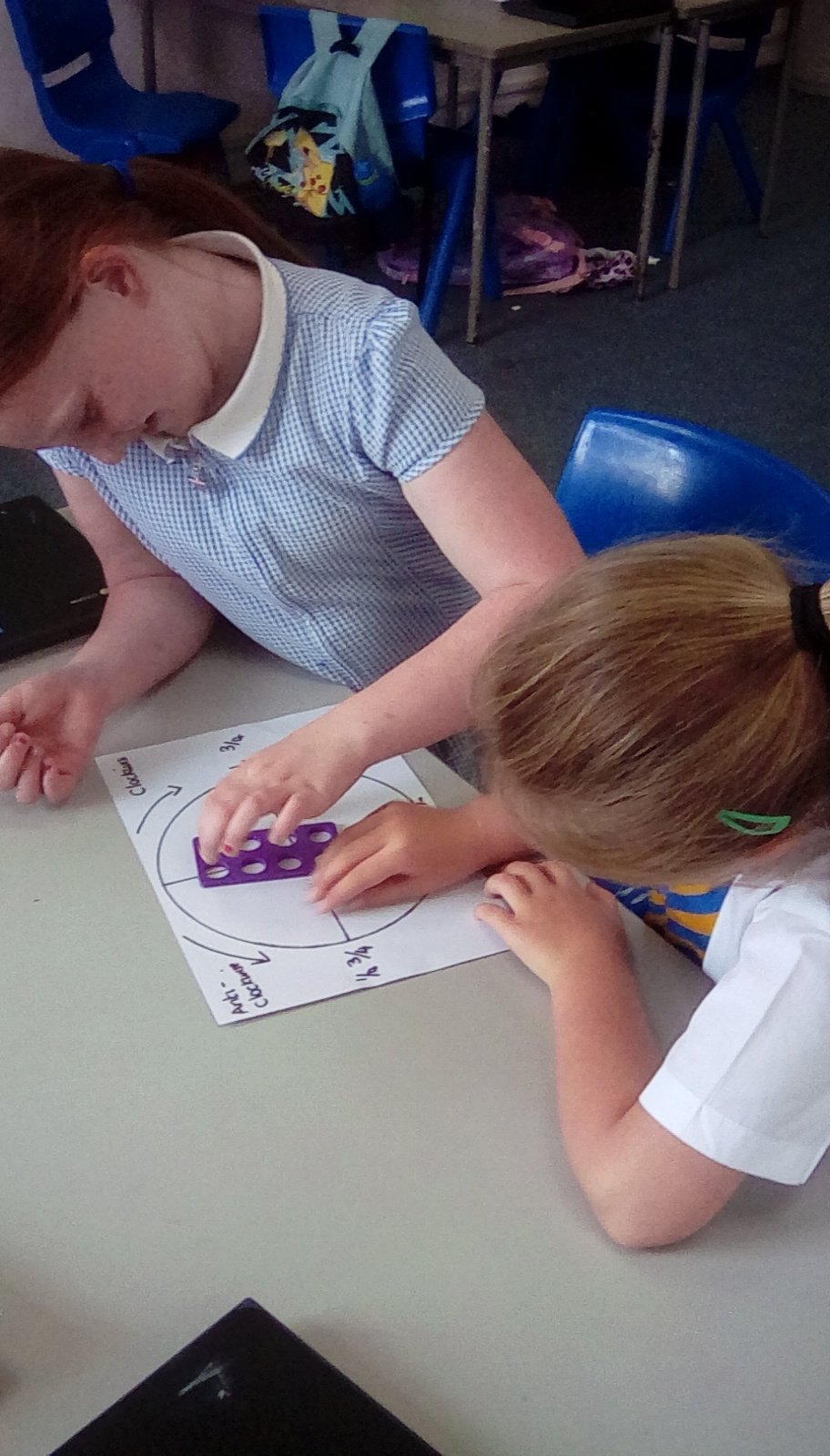 Week commencing 17.05.2021
This week in Year 2 we have continued to look a measures. We have ordered measures and solved problems involving the four operations. We have also been busy becoming journalists and writing newspaper articles on the GFoL.
In RE we have continued to look at symbols and in particular the symbol of 'Jesus light of the world" we have looked at the choices we make and thought about what are the good and bad choices.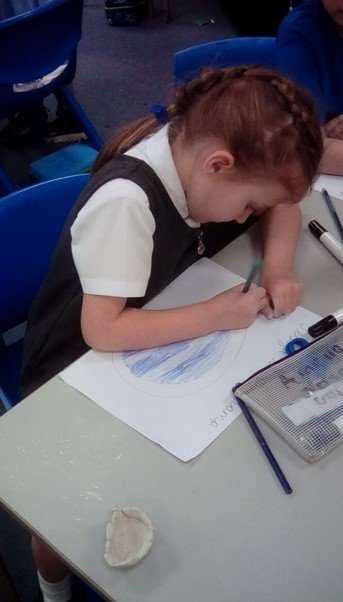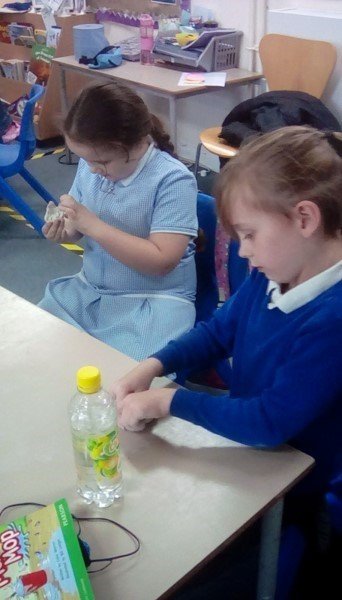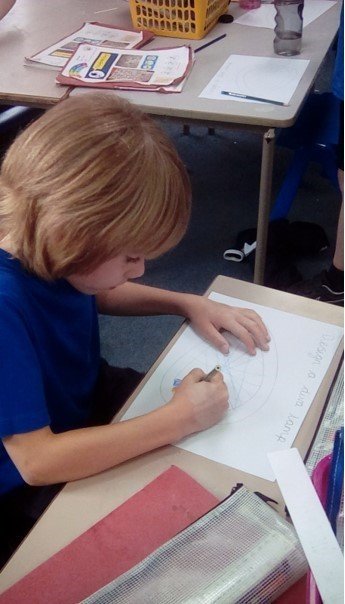 Week commencing 10.05.2021
This week we have been thinking about our mental health and how connecting with nature can help us feel better. We took part in a mindfulness exercise, where we took ourselves to our mind's garden. We thought about all the positive emotions that would be in our garden and the negative emotions that would be the weeds or storm clouds. We also went outside and spent some time looking at the clouds and listening to the sounds around us. In maths we have been looking at measuring length in cm and m and comparing them. This week we have become journalists. We have been looking at newspaper reports. identified their key features and planned our own newspaper report on the Great Fire of London. We have also been looking at symbols in RE. We have identified symbols around us and then created symbols that represent us. Well done Year 2, this has been a very busy week and you have all worked extremely hard. Enjoy the weekend and I look forward to seeing you all next week.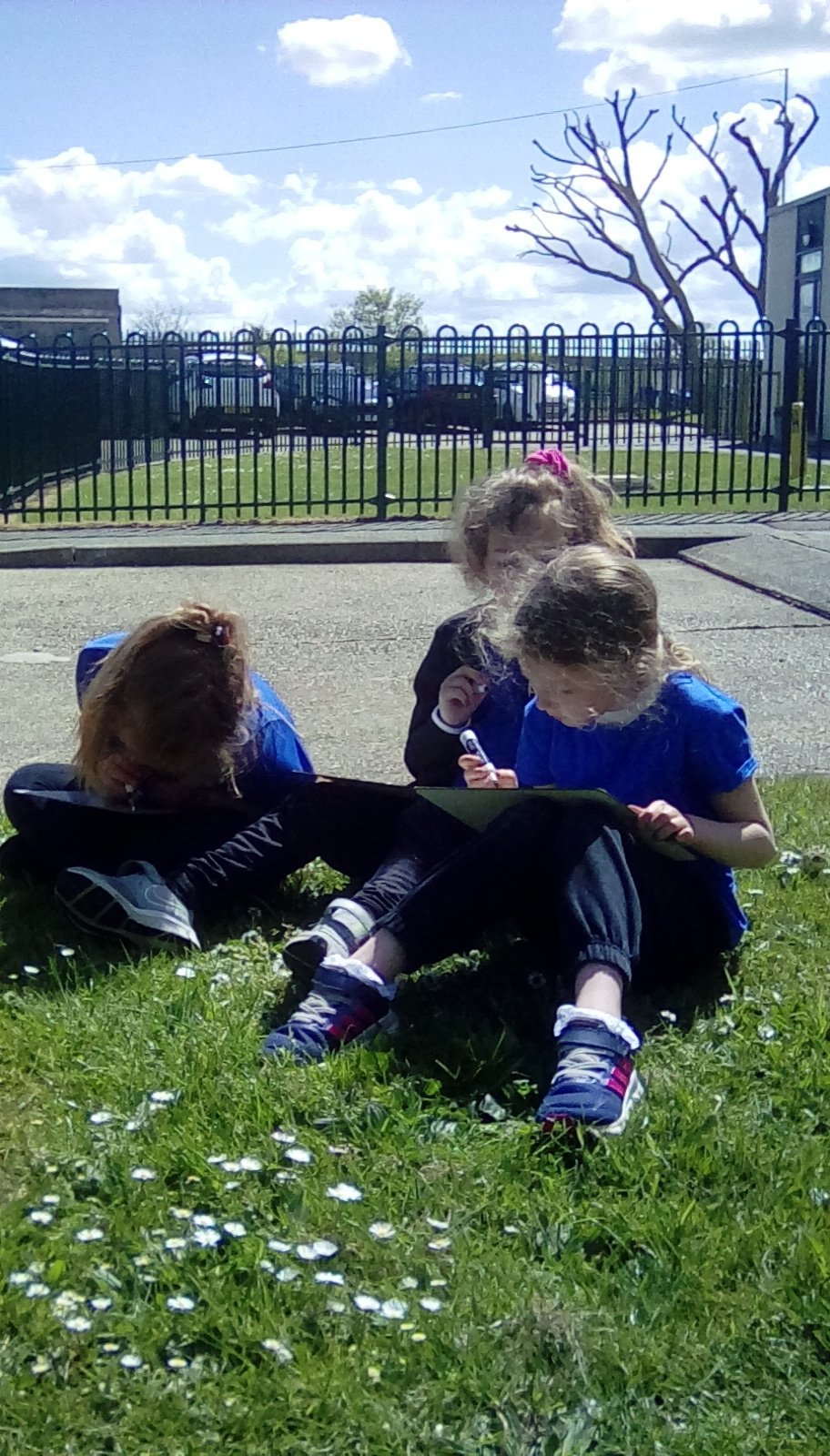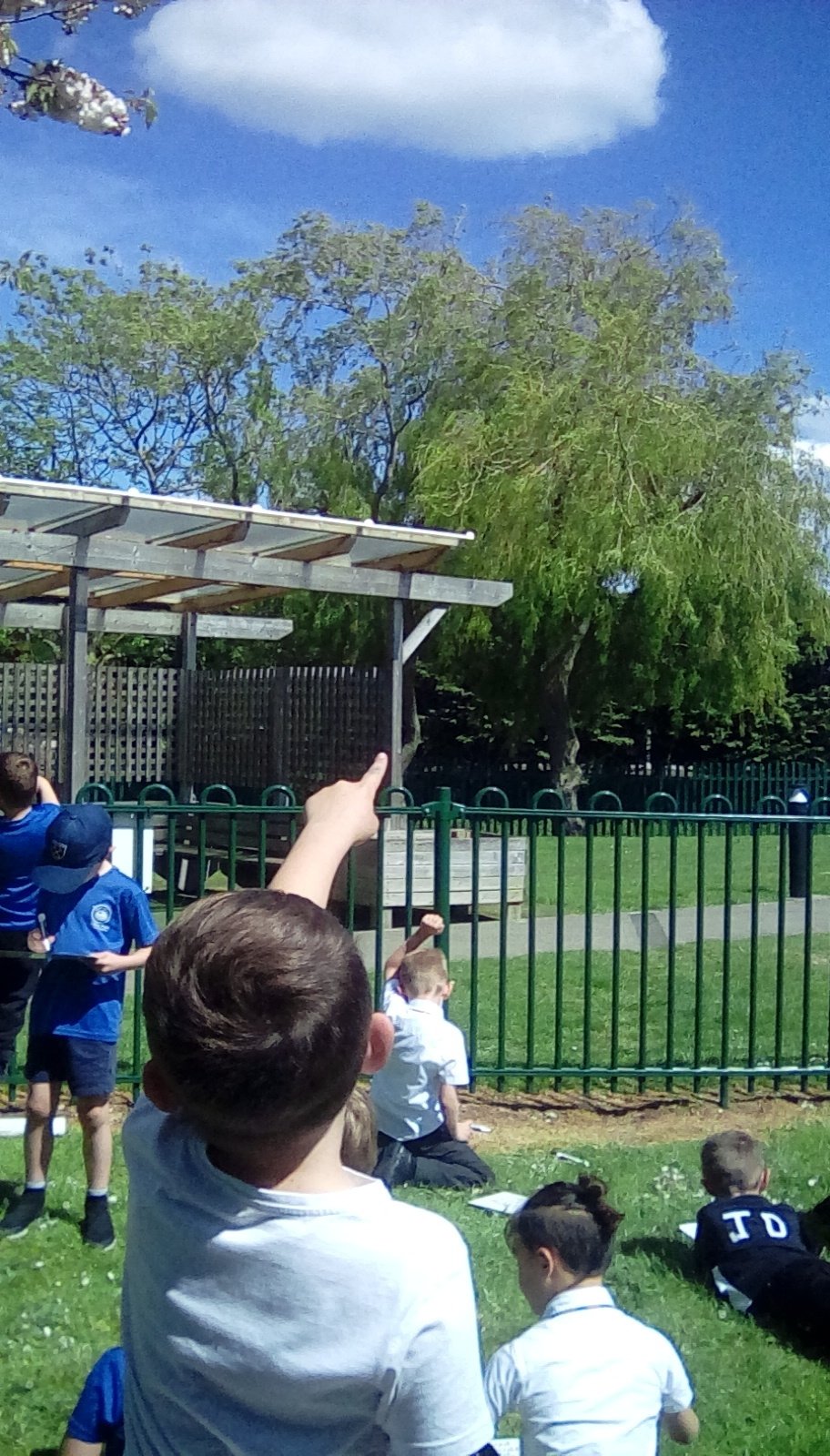 Week commencing 03.05.2021
Year 2 have had a busy week this week. This week we have written diary entries in role as Toby from our story 'Toby and the Great Fire of London.' We have been learning to read musical notes using FACE and the mnemonics Every Good Boy Deserves Football in order to play London's burning on the glockenspiel. In maths we have completed our unit on fractions and this week begun to look at measuring length.
Have a lovely weekend.