Year 5
Week commencing 19.09.2022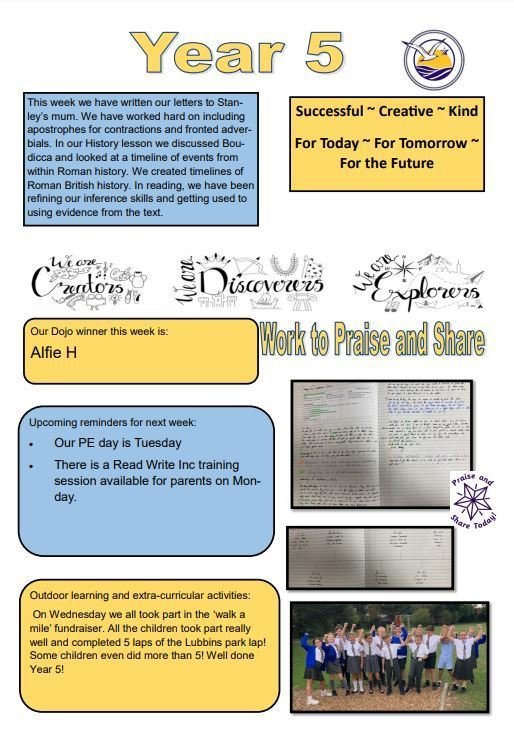 Week commencing 12.09.2022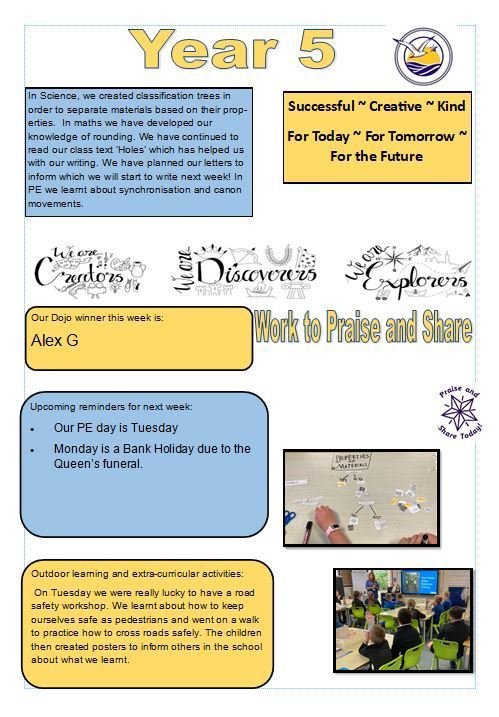 Week commencing 05.09.2022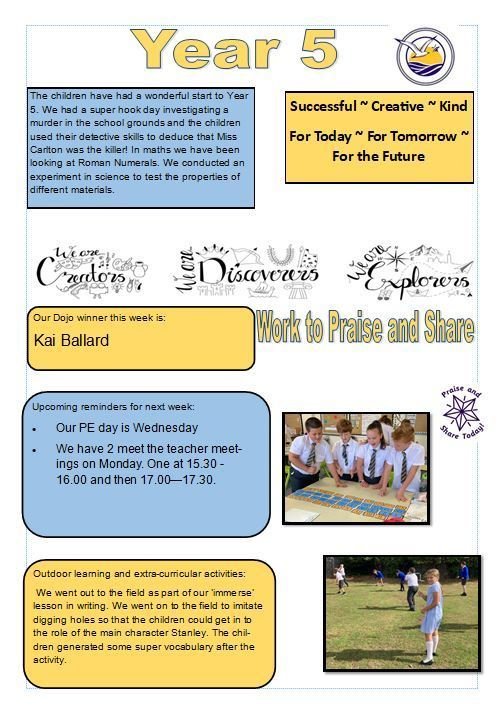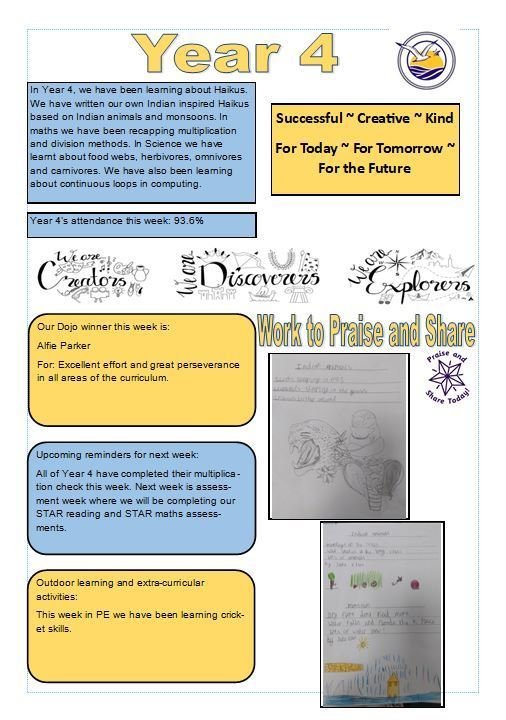 Week commencing 16.05.2022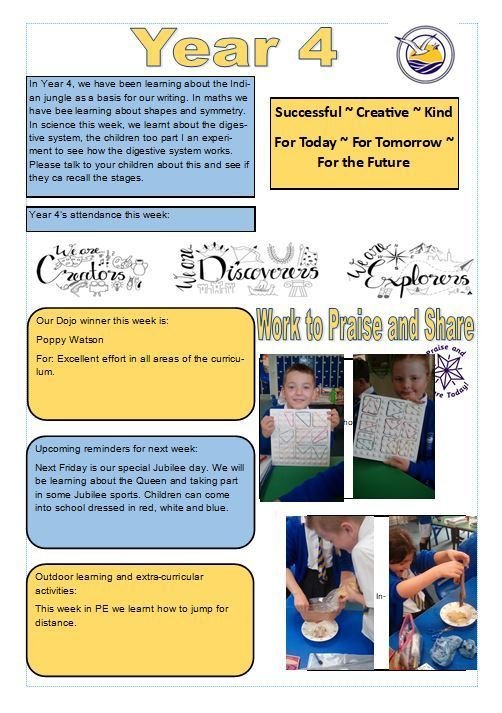 Week commencing 09.05.2022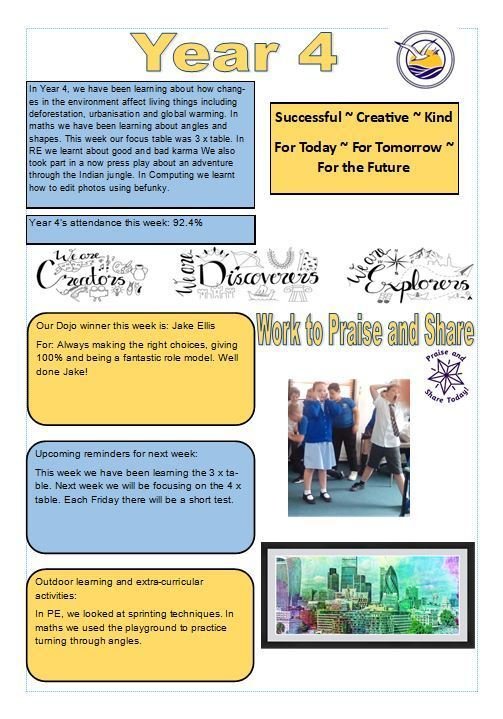 Week commencing 02.05.2022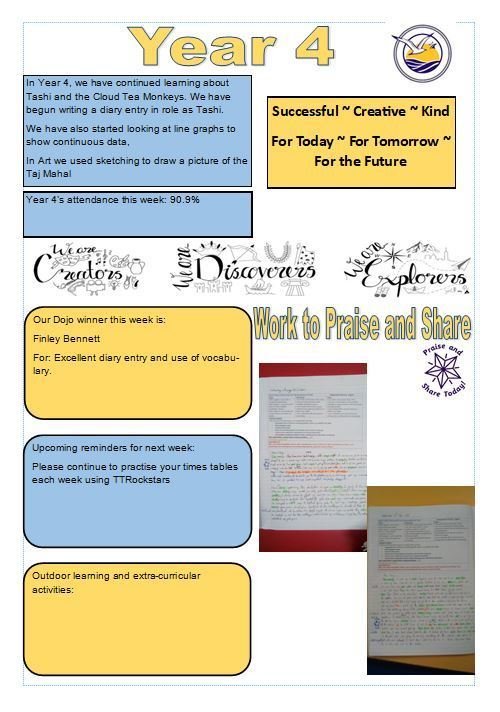 Week commencing 25.04.2022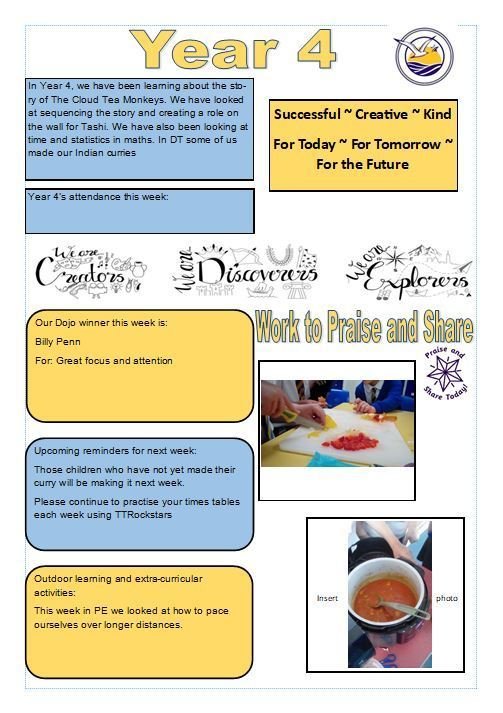 Week commencing 18.04.2022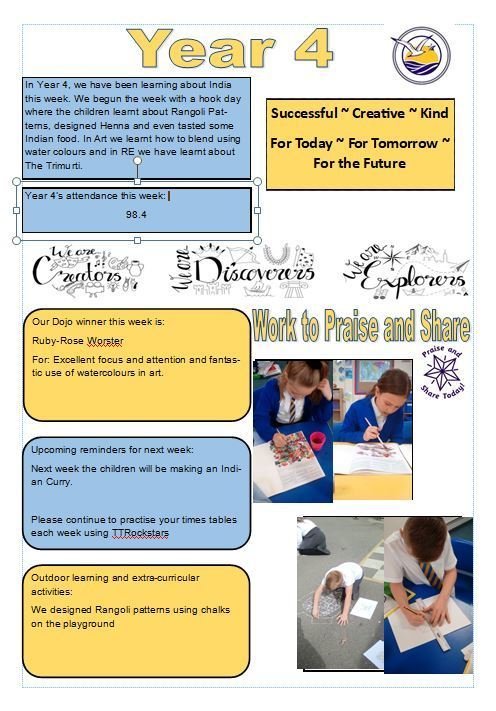 Week commencing 21.02.2022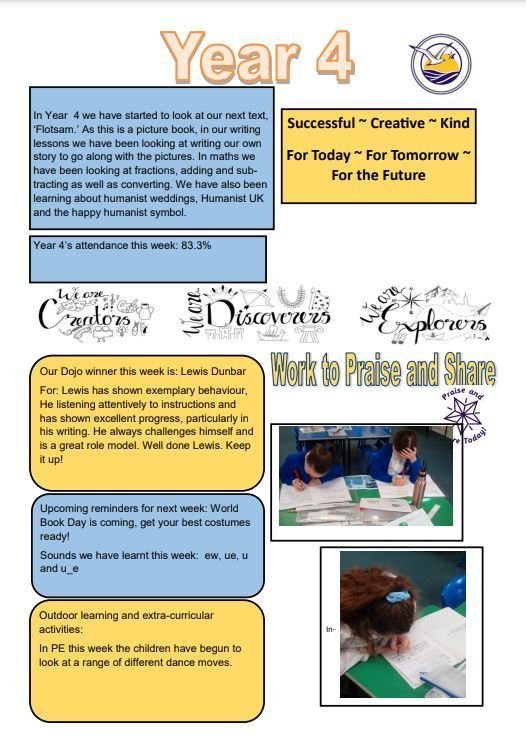 Week commencing 07.02.2022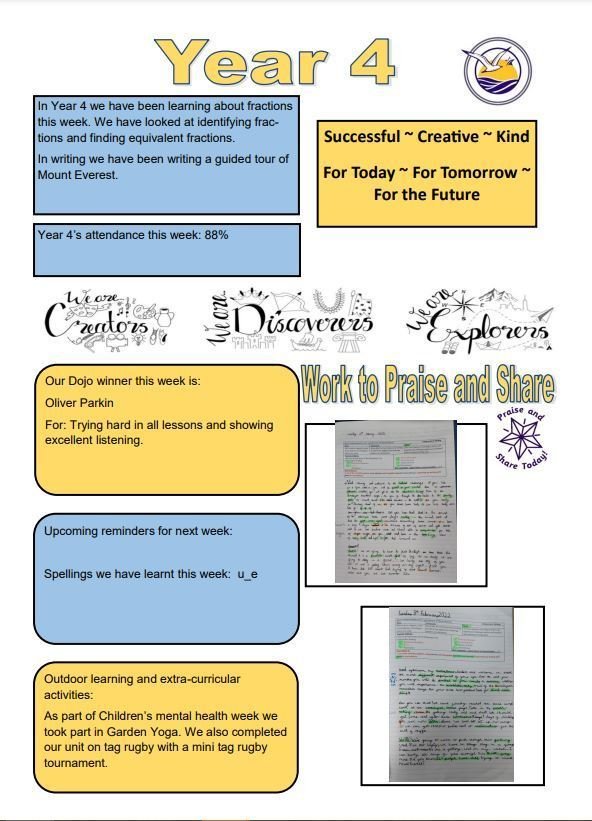 Week commencing 24.01.2022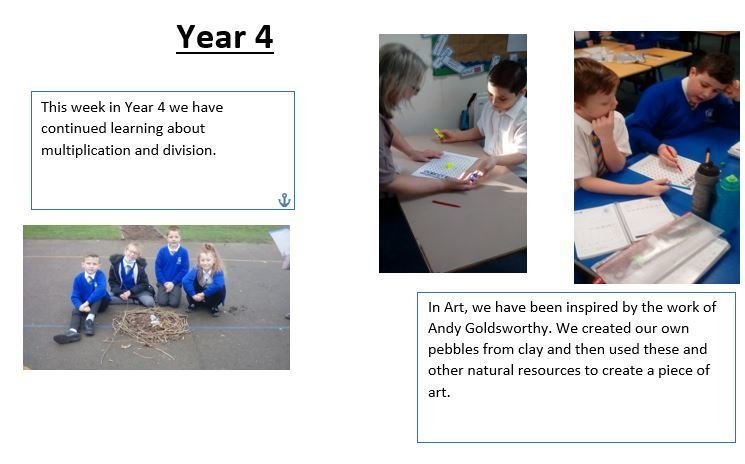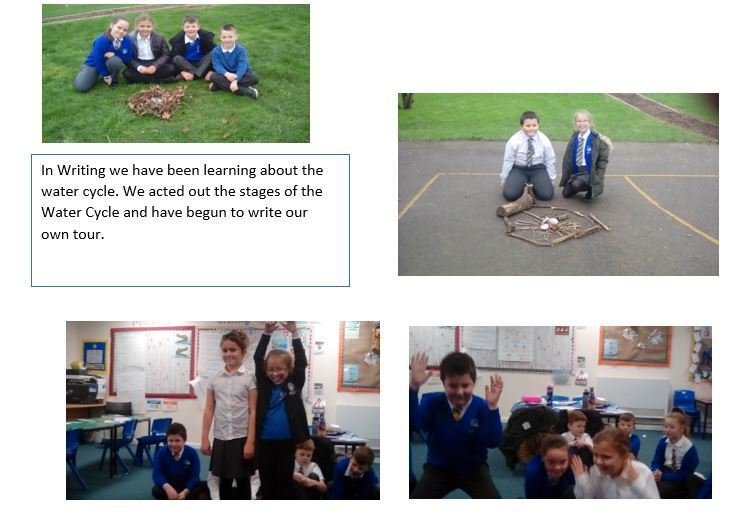 Week commencing 17.01.2022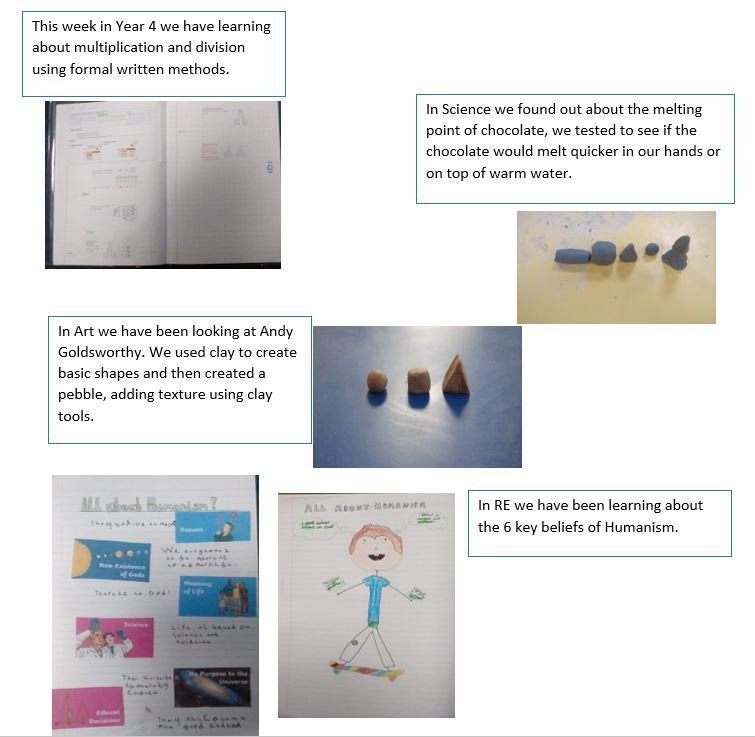 Week Commencing 10.01.2022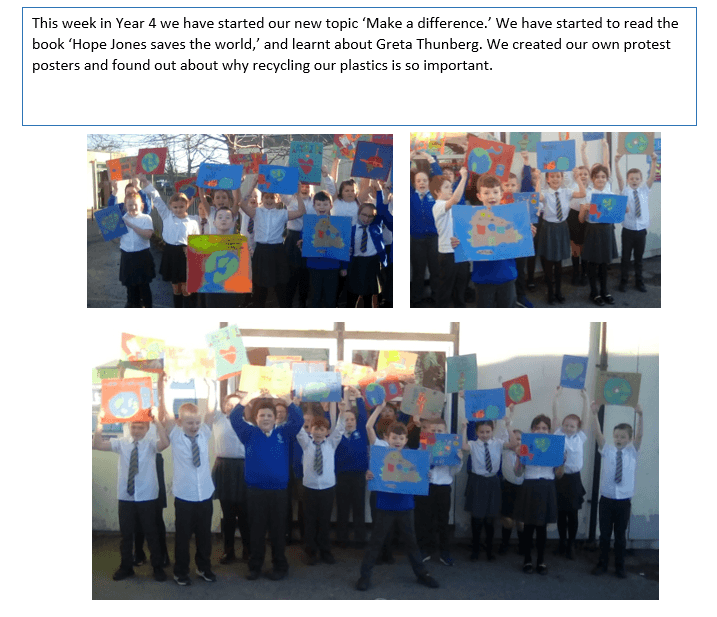 Week commencing 06.12.2021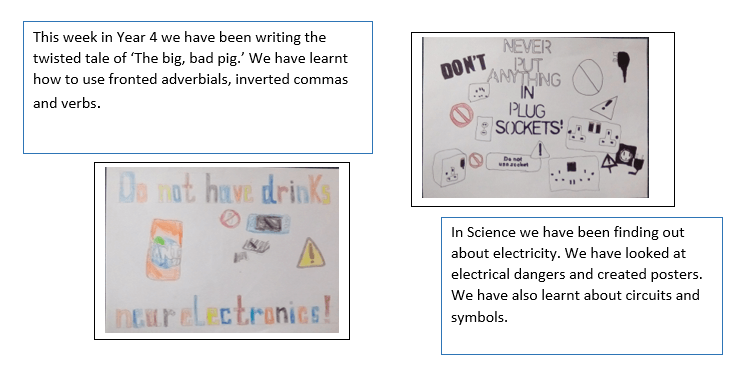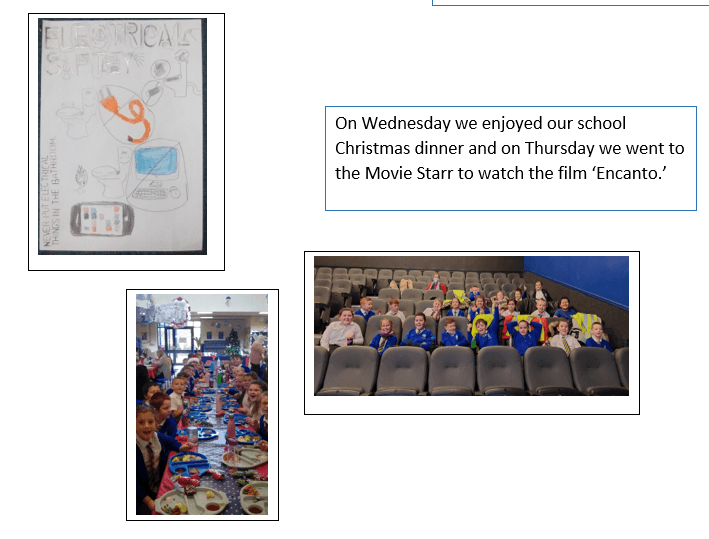 Week commencing 29.11.2021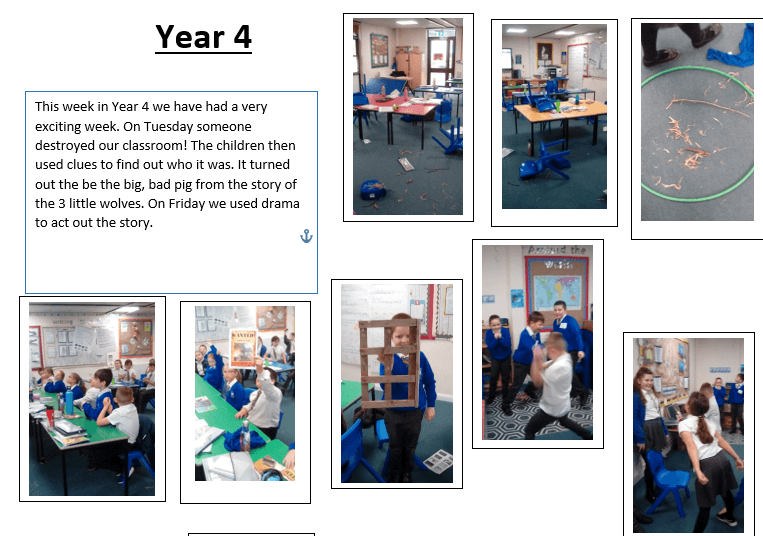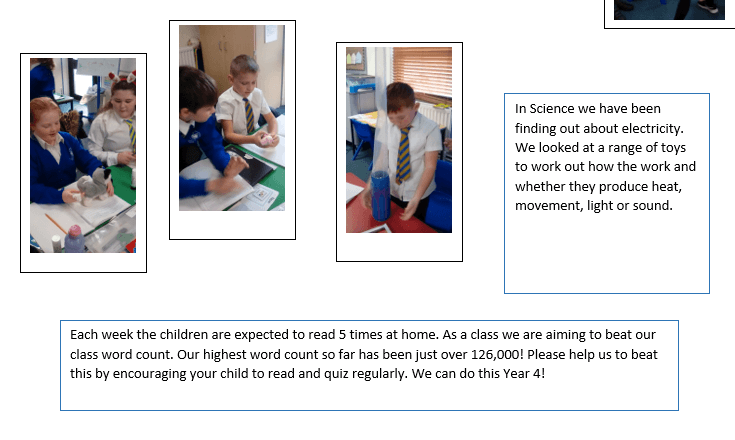 Week commencing 15.11.2021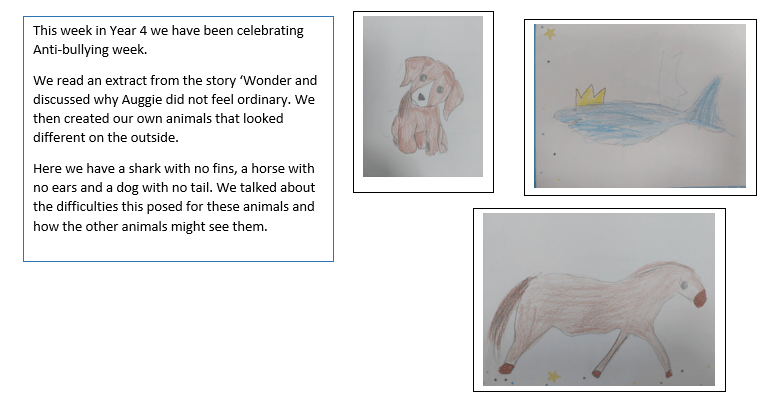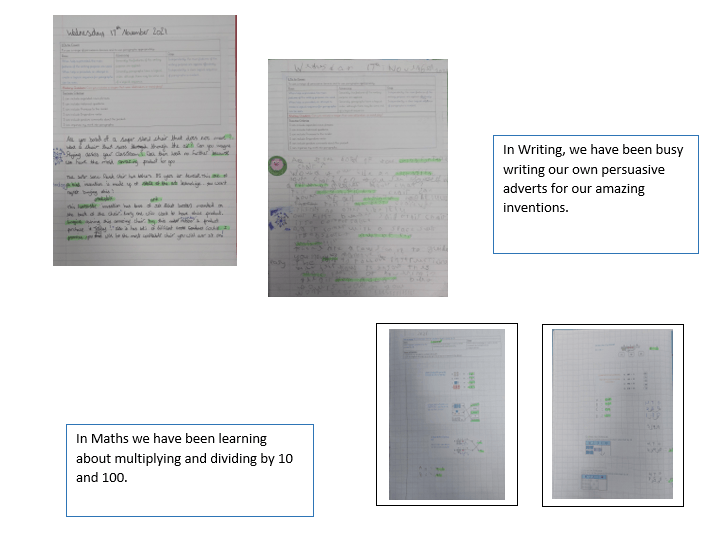 Week commencing 08.11.2021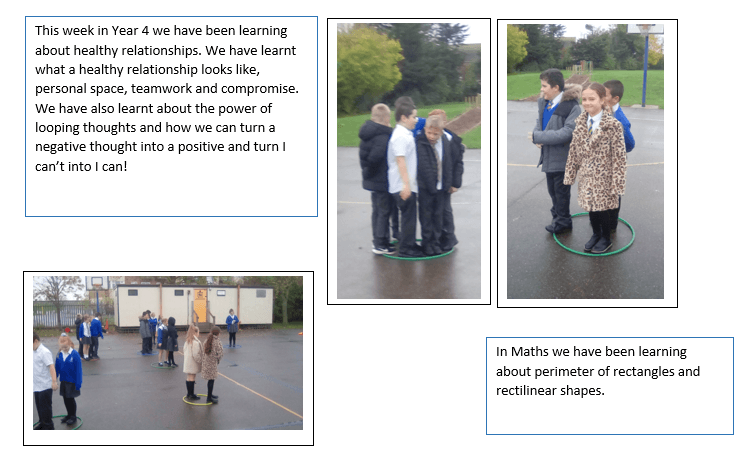 Week commencing 01.11.2021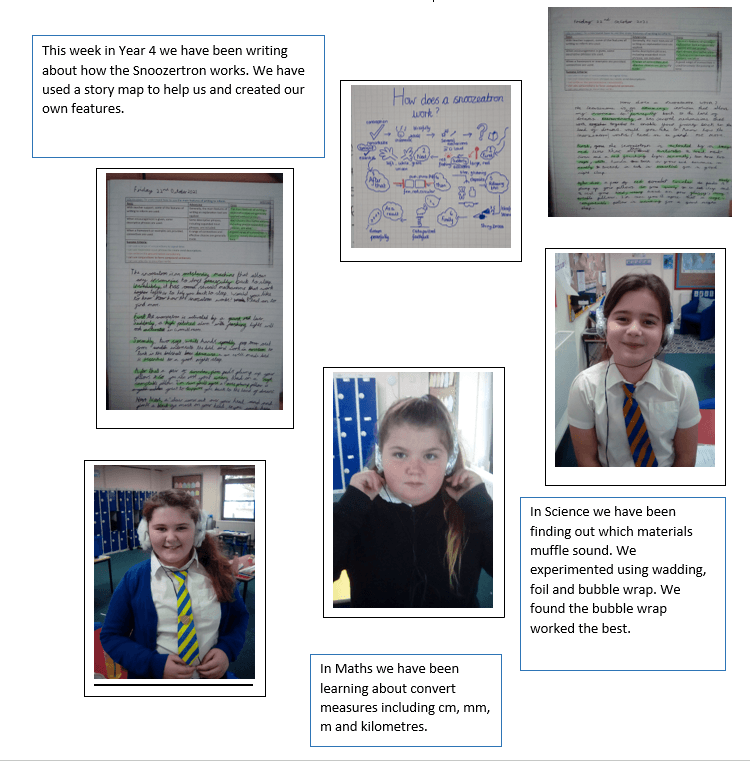 Week commencing 18.10.2021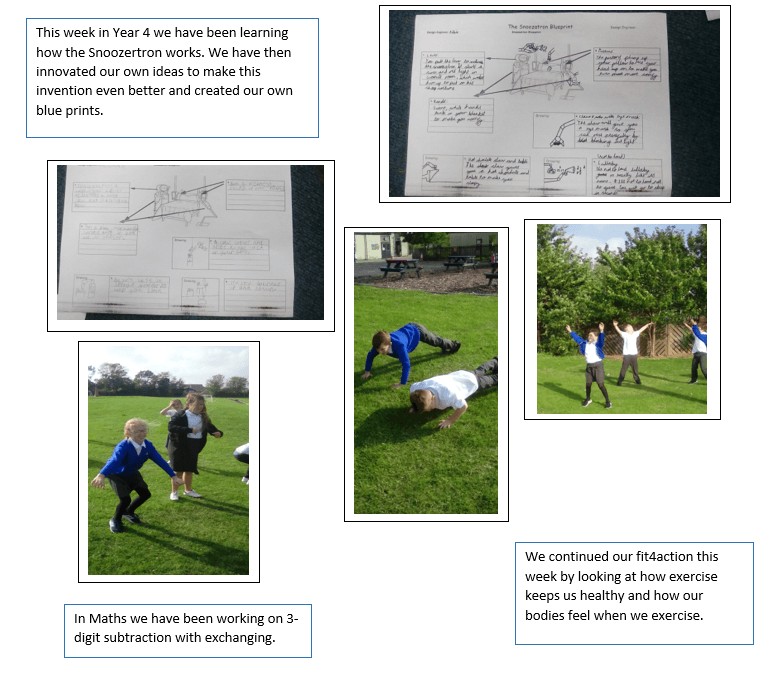 Week commencing 11.10.2021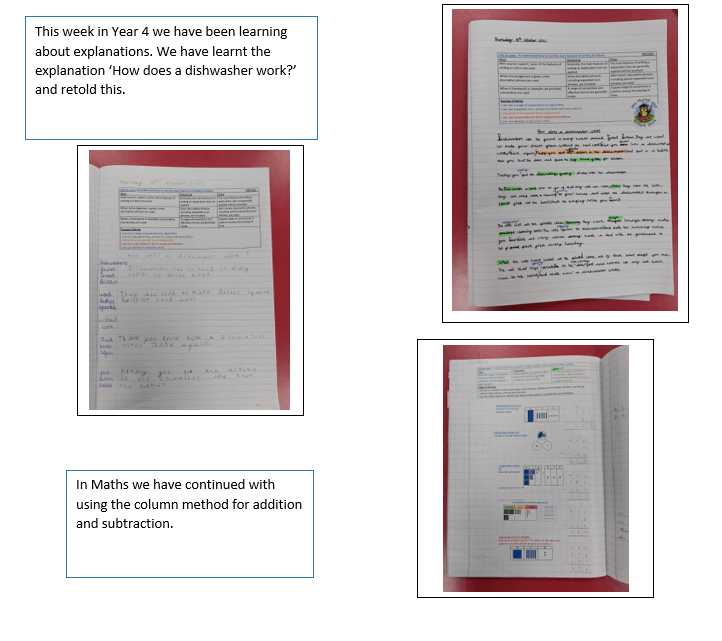 Week commencing 04.10.2021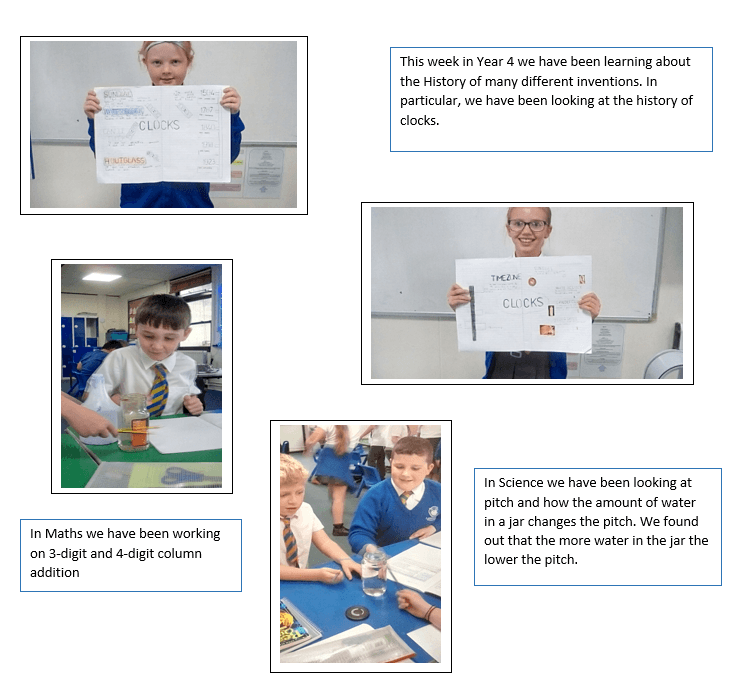 Week commencing 27.09.2021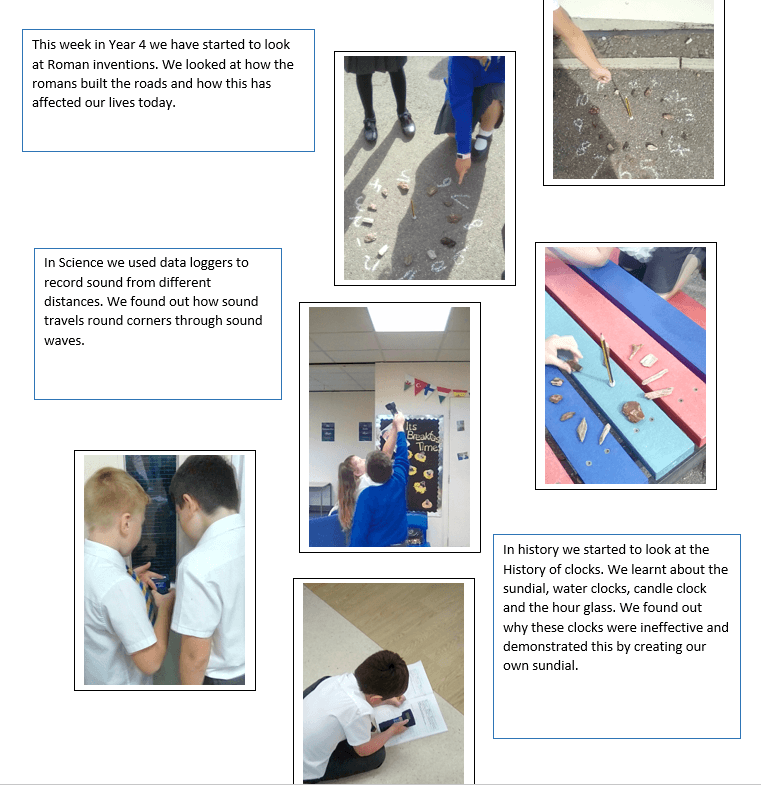 Week commencing 24.09.2021
Week commencing 13.09.2021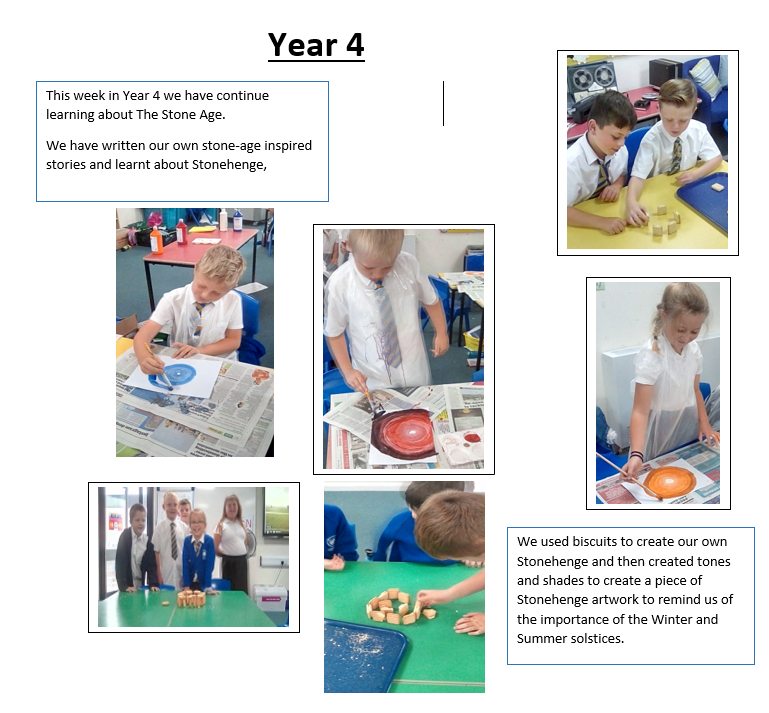 Week commencing 06.09.2021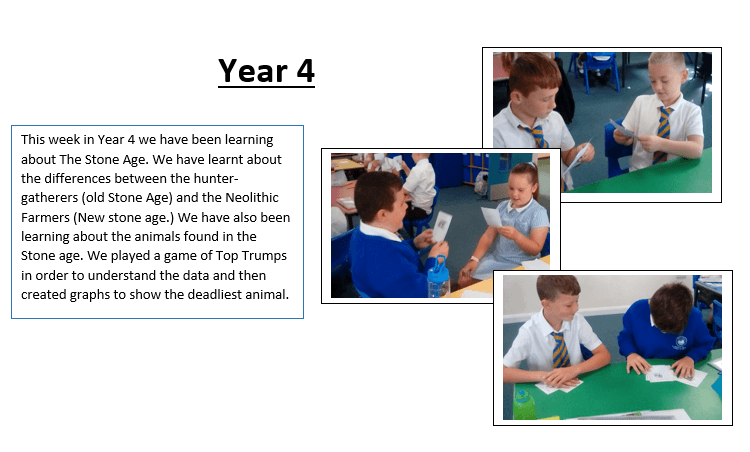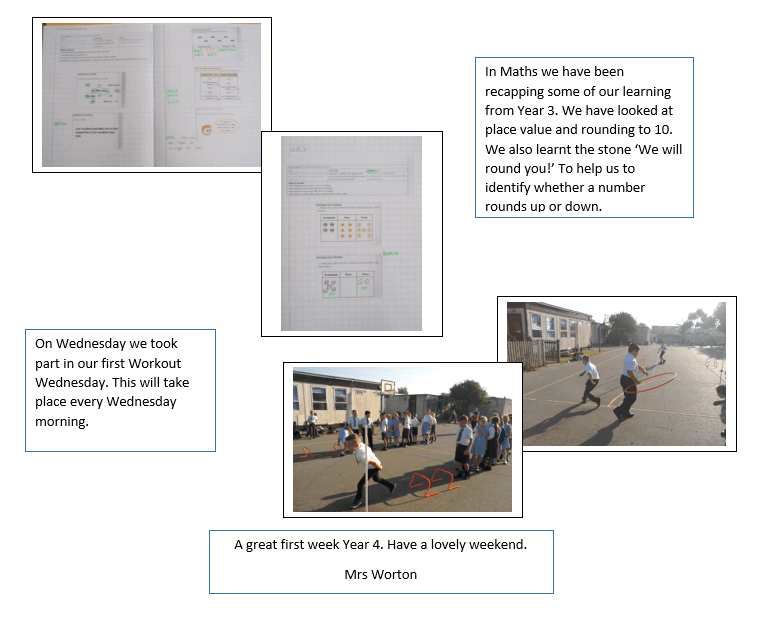 Week commencing 30.08.2021
Welcome back to a new school year. It has been wonderful to meet you all and start to get to know you.
Our first week back and we have carried out science experiments and have also discussed what we are going to be learning about this year.
In science we investigated what would happen to an egg if we dropped it. In groups we decided what type of protection we could give it (parachute, crashmat or wrap a protector round the egg). Then we made them and took them outside with some eggs to test them out.
The children have had a fantastic week and we can't wait to see you next week. Have a lovely weekend
Week commencing 12.07.2021
This week has been activity week which the children have loved! They have participated in many different exciting activities like an Olympic Sports Day and an Euros tournament which they thrived off of showing their competitive spirit especially after this weeks game!
The children took a trip to the beach in which they created amazing sand sculptures of turtles. Whilst also getting the chance to test their strengths by climbing a challenging rock climbing wall.
Year 3 also experienced a Space Day where they used paper mache in preparation to creating their own astronaut space helmets. Used pastels to produce a beautiful galaxy painting and got to experience a live planetarium.
The children have had a fantastic week and have outshone on every aspect of their learning this week.
Week commencing 05.07.2021
This week the children have finished off their Maths topic of Mass and Capacity by adding and subtracting different amounts of ml and L.
Year 3 have created their own model prototypes on their tables of a car chassis, working as a team and using exploring different ways these would work for a carnival float, which they enjoyed.
The children were also able to practise some balancing activities as a competition who can balance a bean bag on their knee for the longest.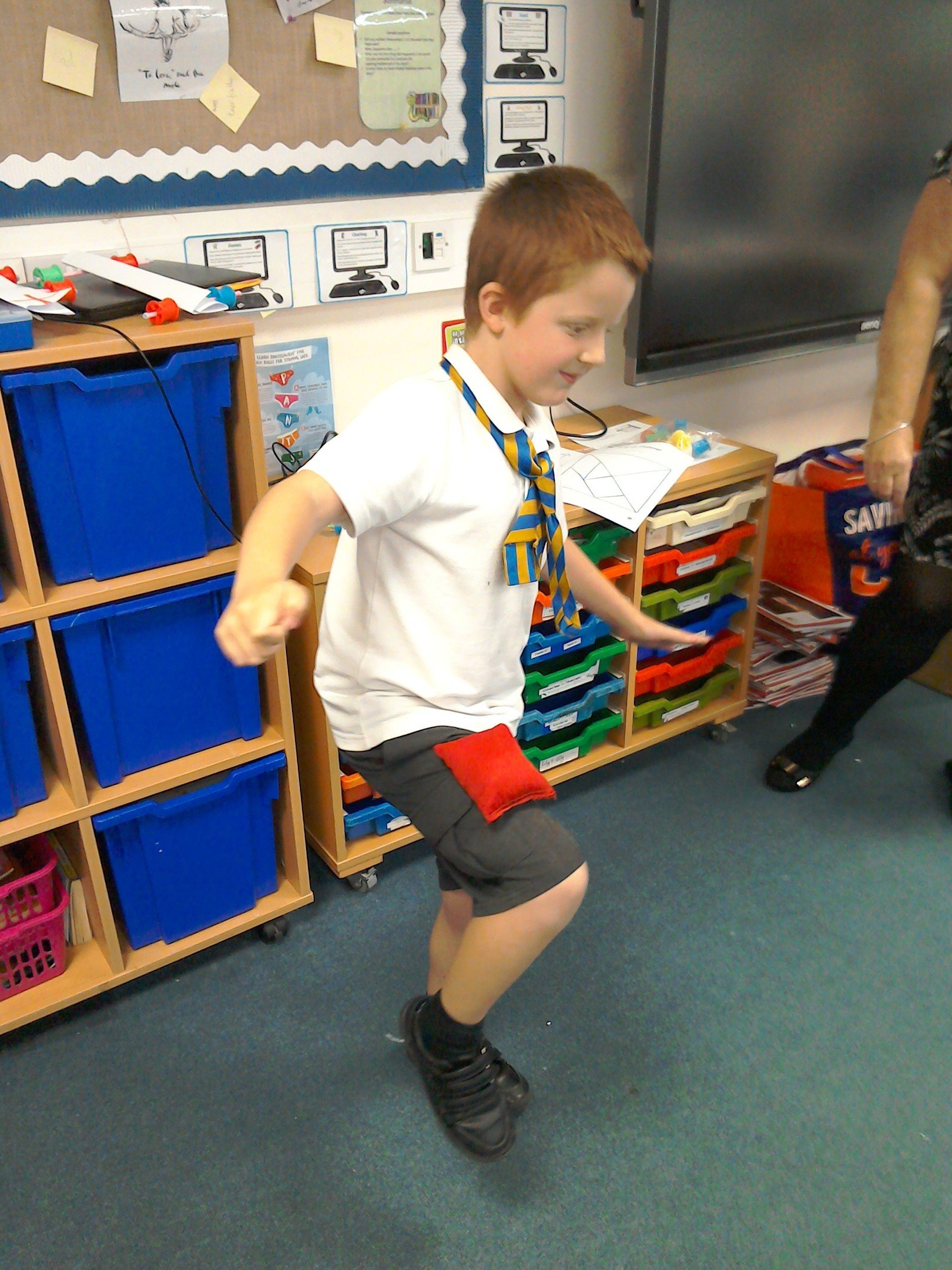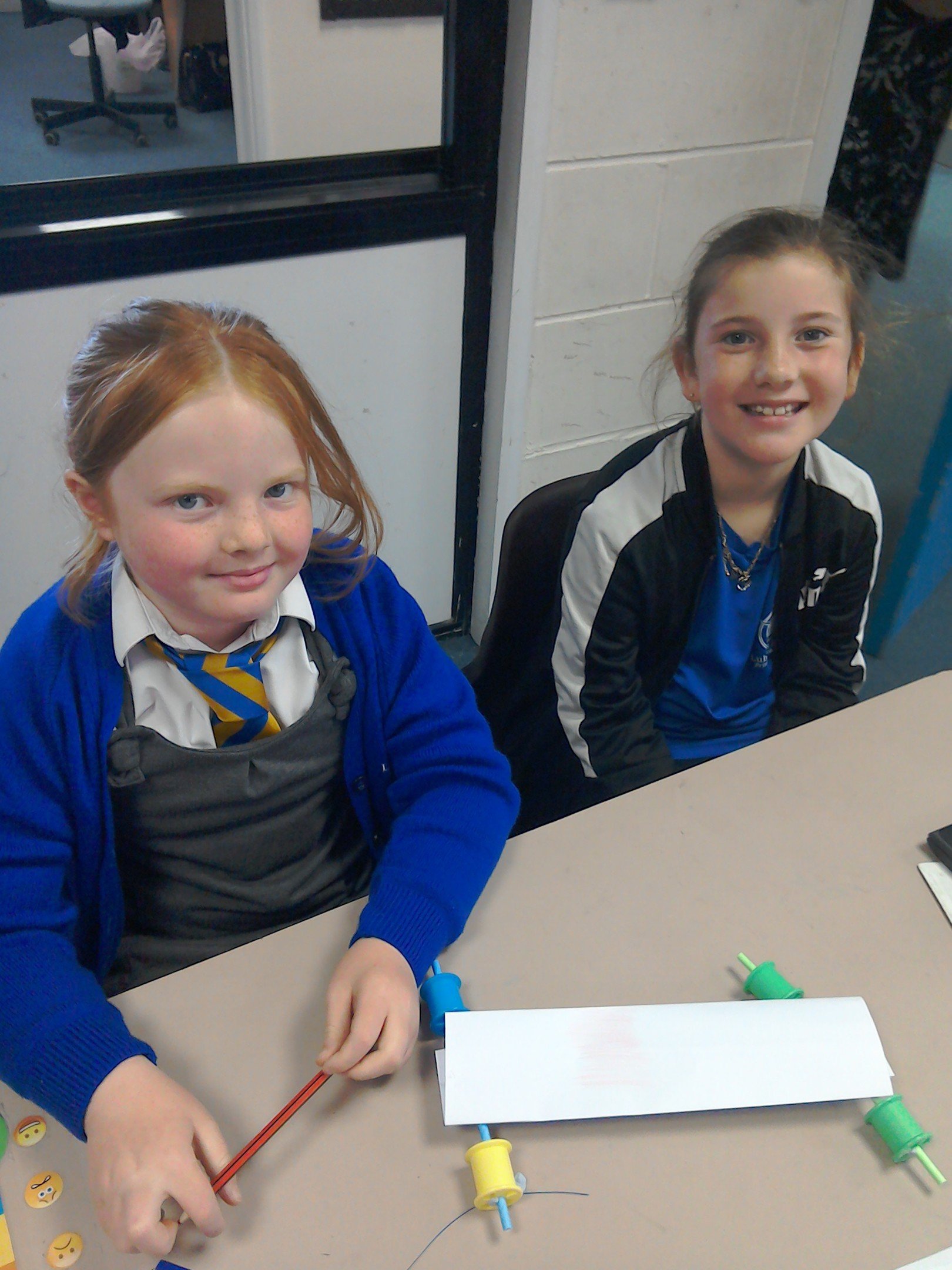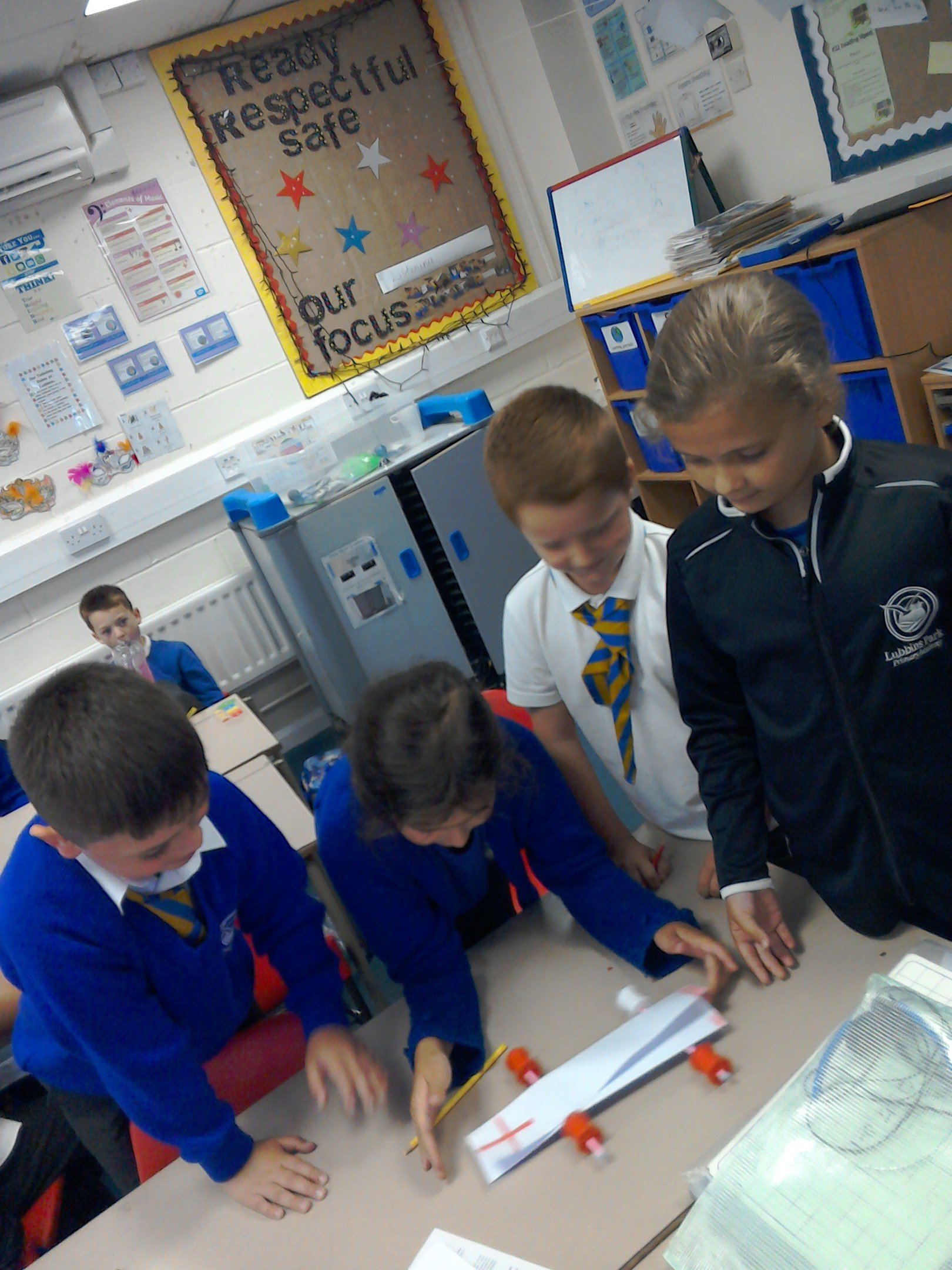 Week commencing 28.07.2021
This week the children experimented with magnetic forces exploring North and South poles on magnets with different objects and materials to see what would attract or repel.
Year 3 have also had a day based off of Independence Day in celebration of the 4th July approaching for our Amazing Americas topic. They extremely enjoyed making festive posters showing their knowledge of Independence Day.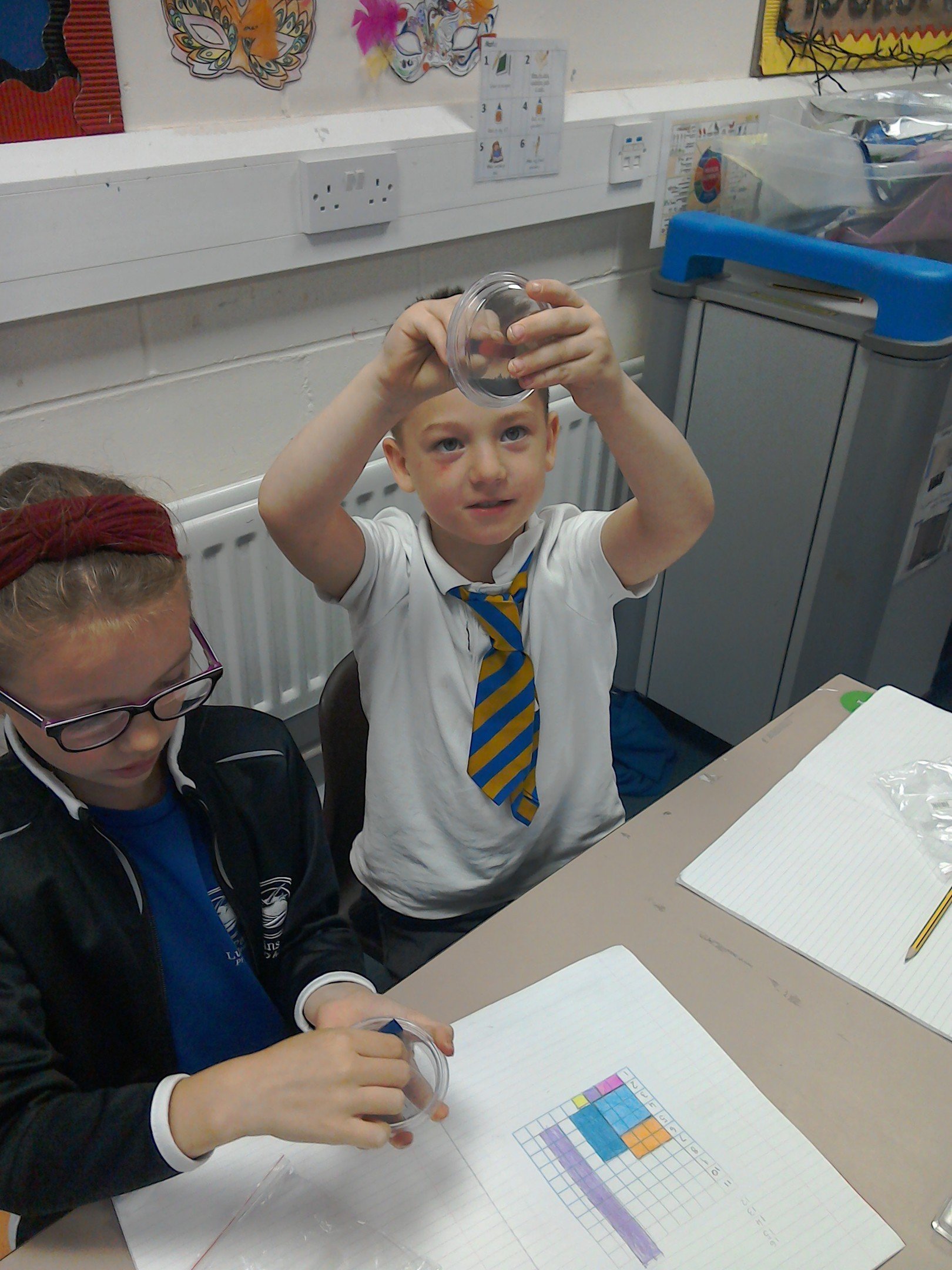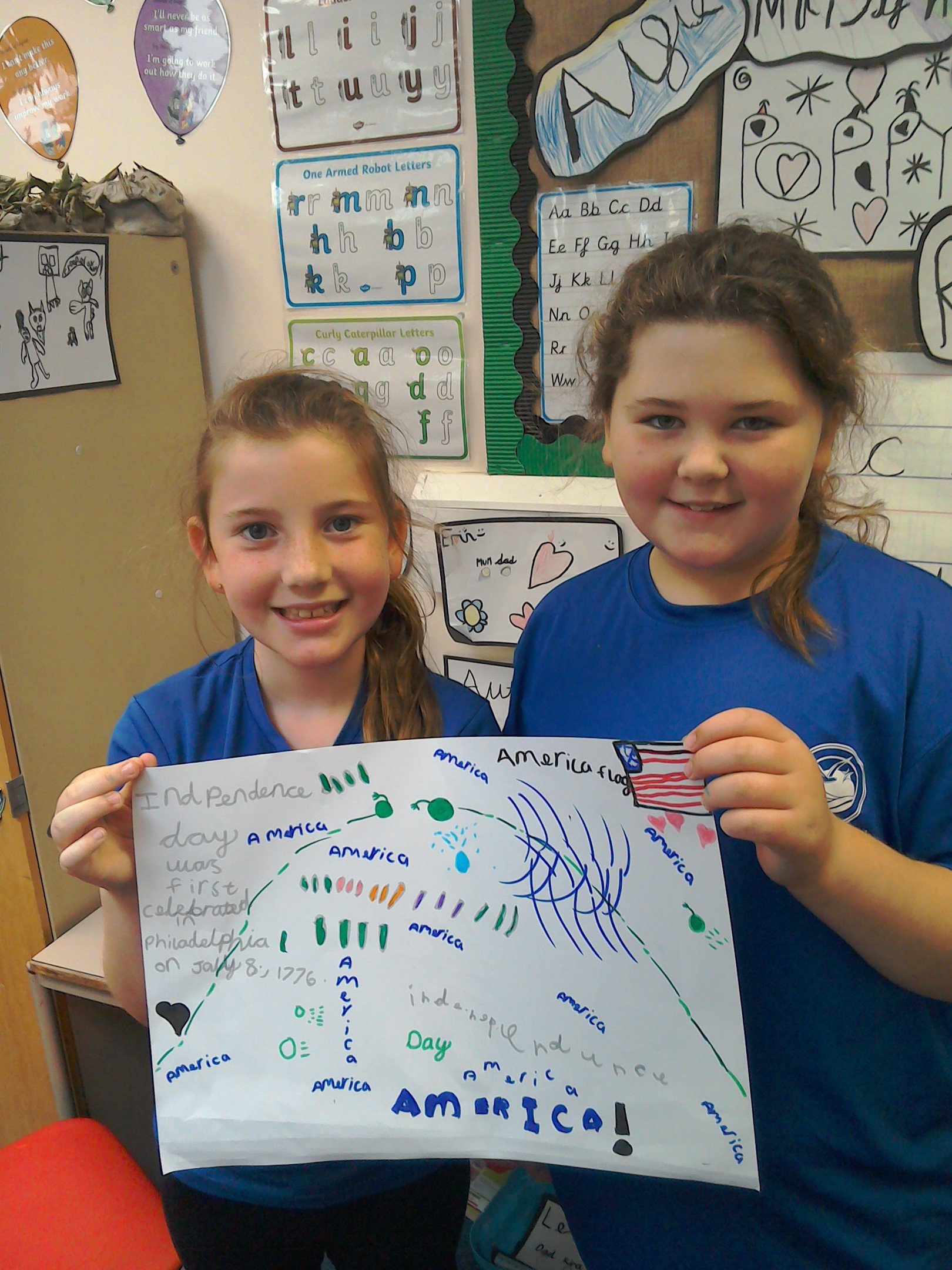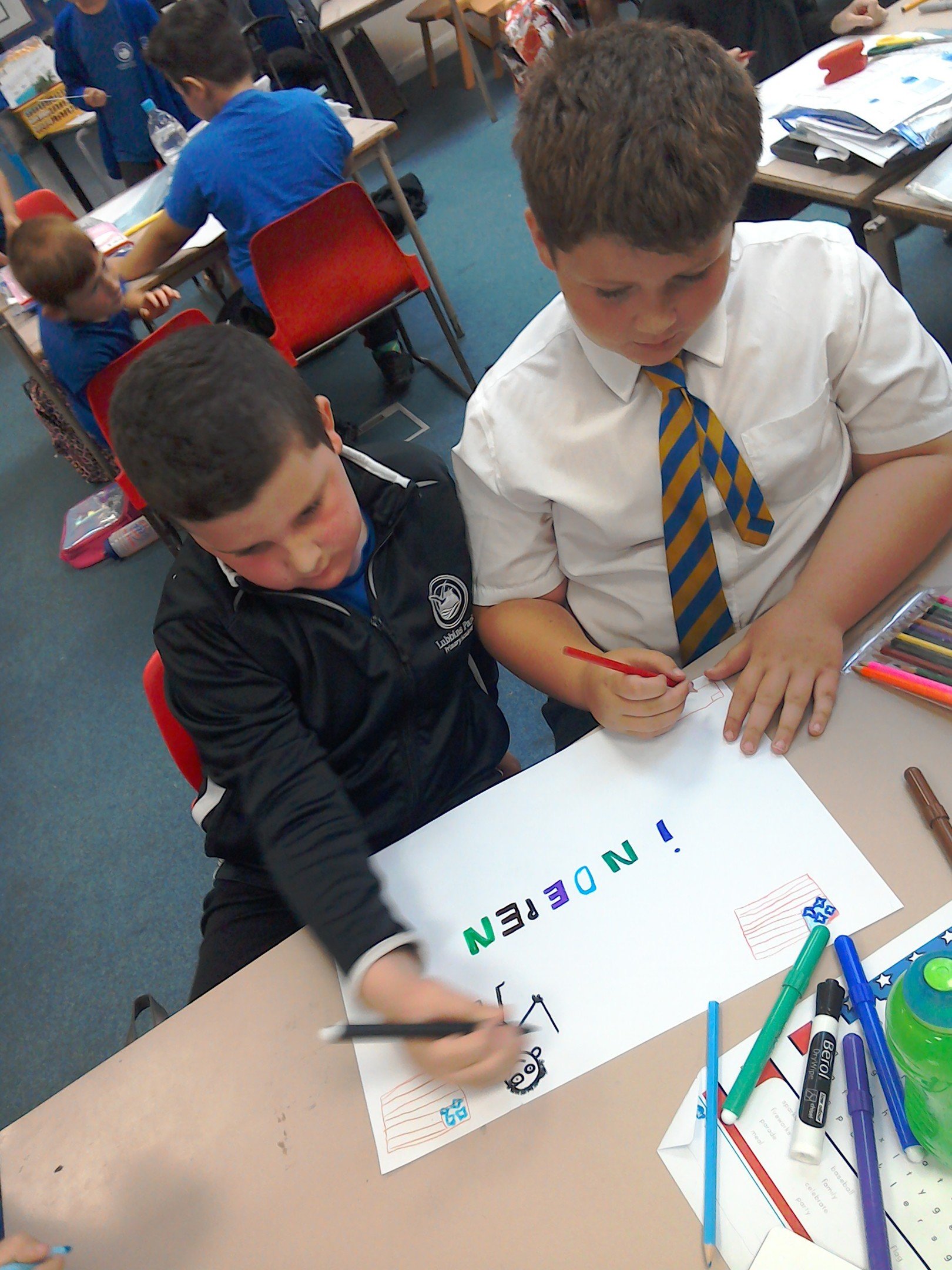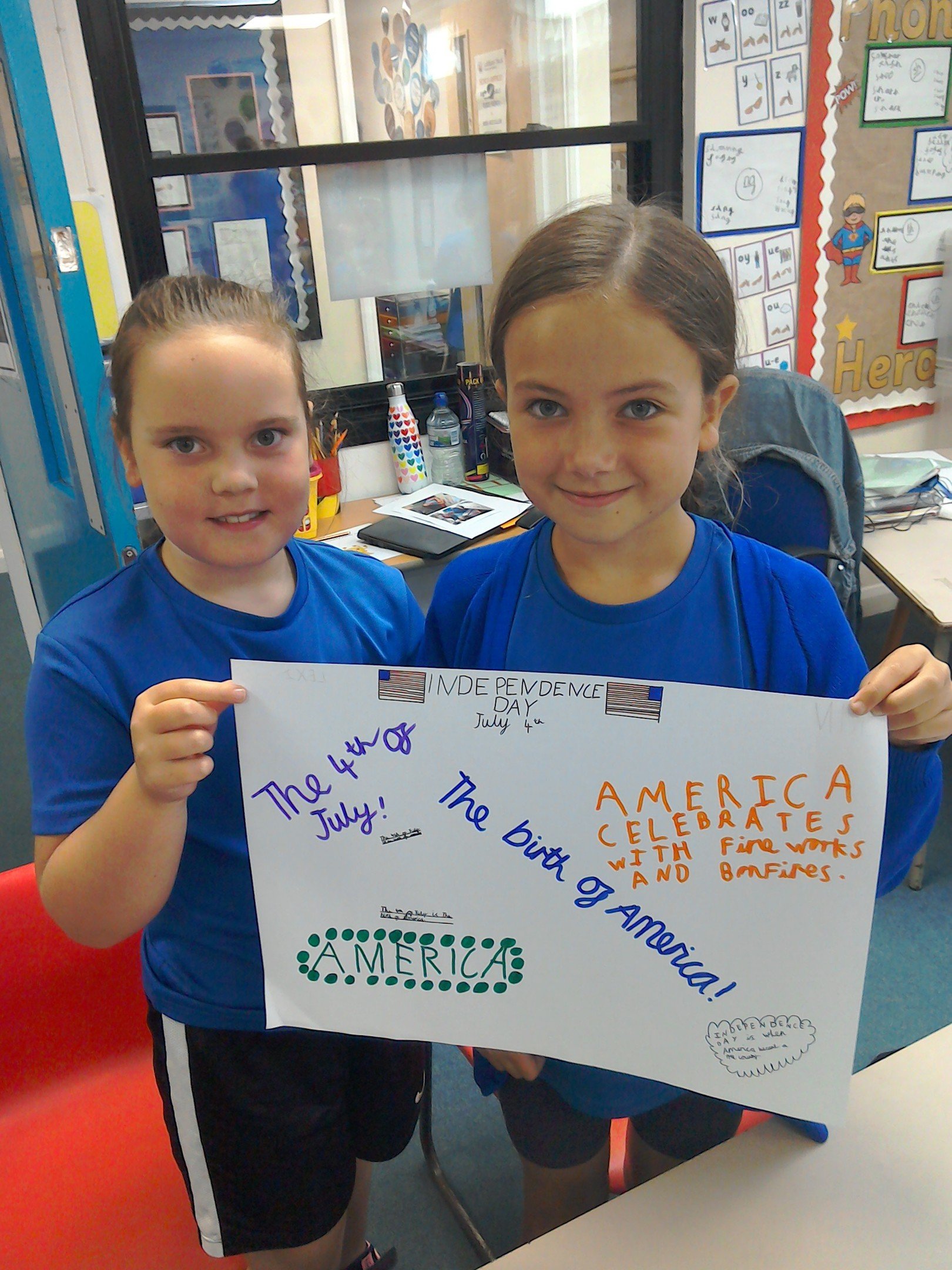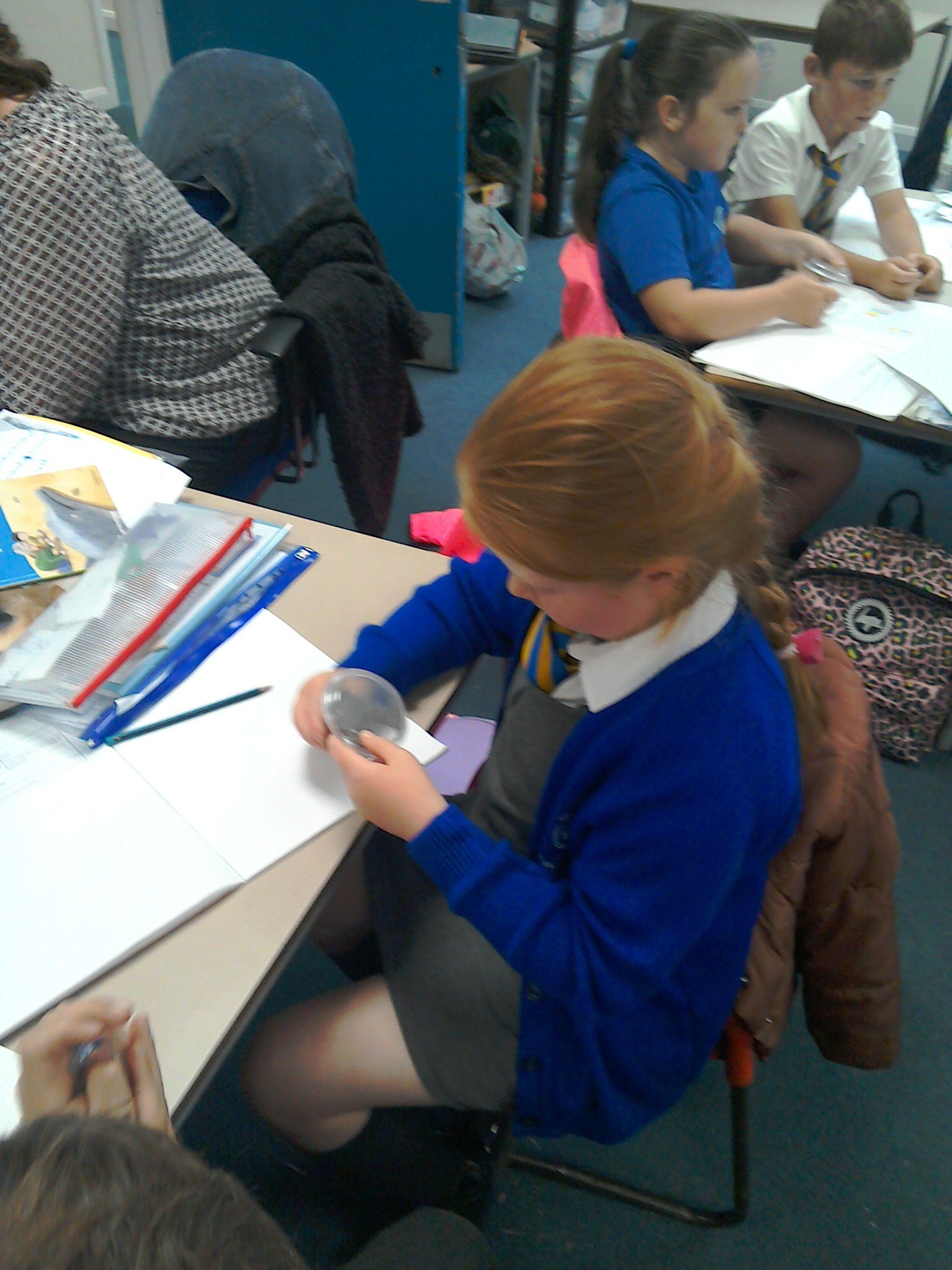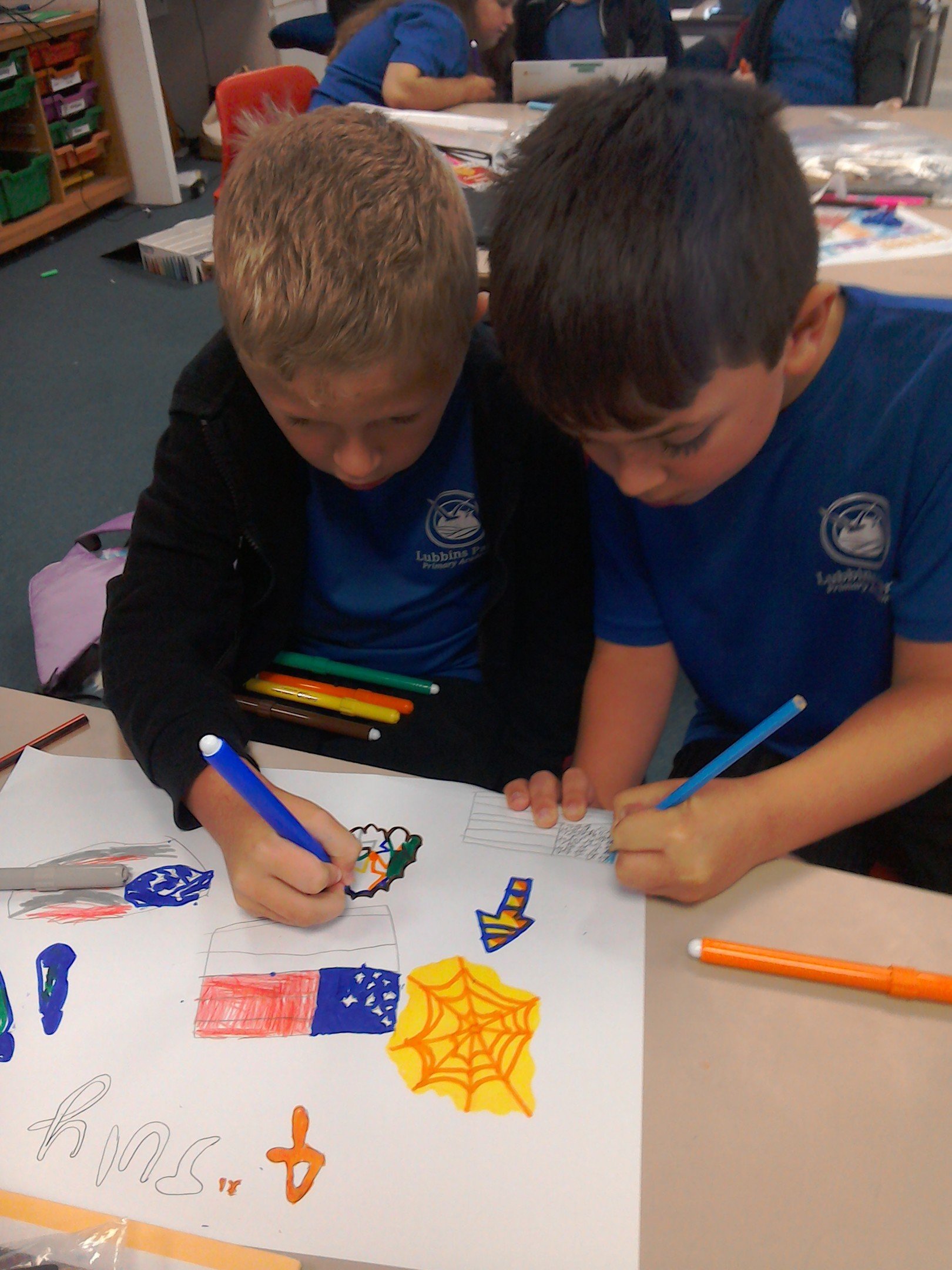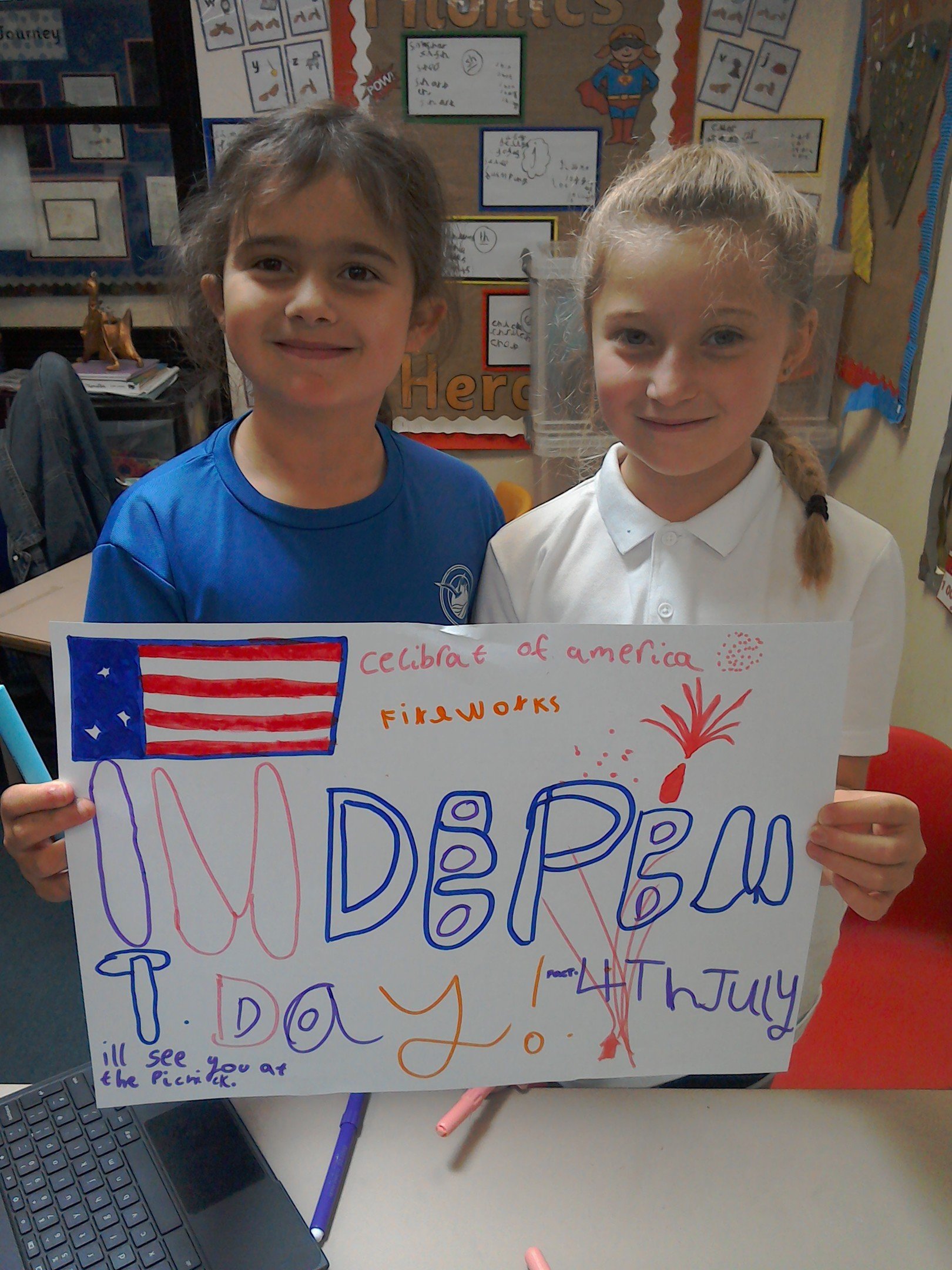 Week commencing 21.06.2021
This week we have branched out in our Amazing Americas topic by exploring the different states and map tracking Route 66 in relation to our Cars english writing.
We also made tacos which the children loved, learning different cutting techniques 'bridge and claw' to slice different vegetables. The children were able to experiment with foods of their choice and give it a taste tester.
Grace quoted 'It tasted heavenly!'
Jake quoted 'I didn't think I would like it without mince, but I really enjoyed a vegetarian taco!'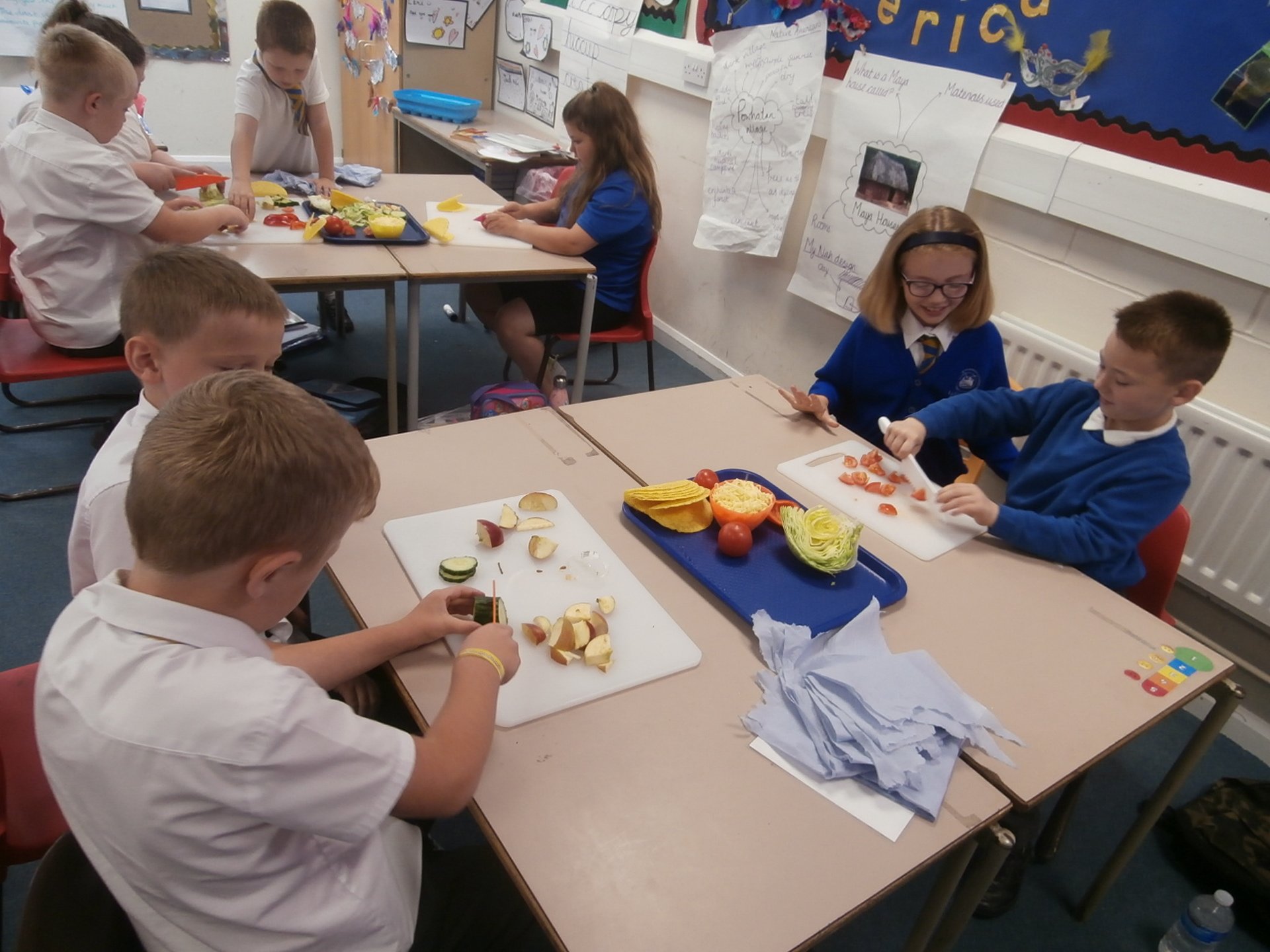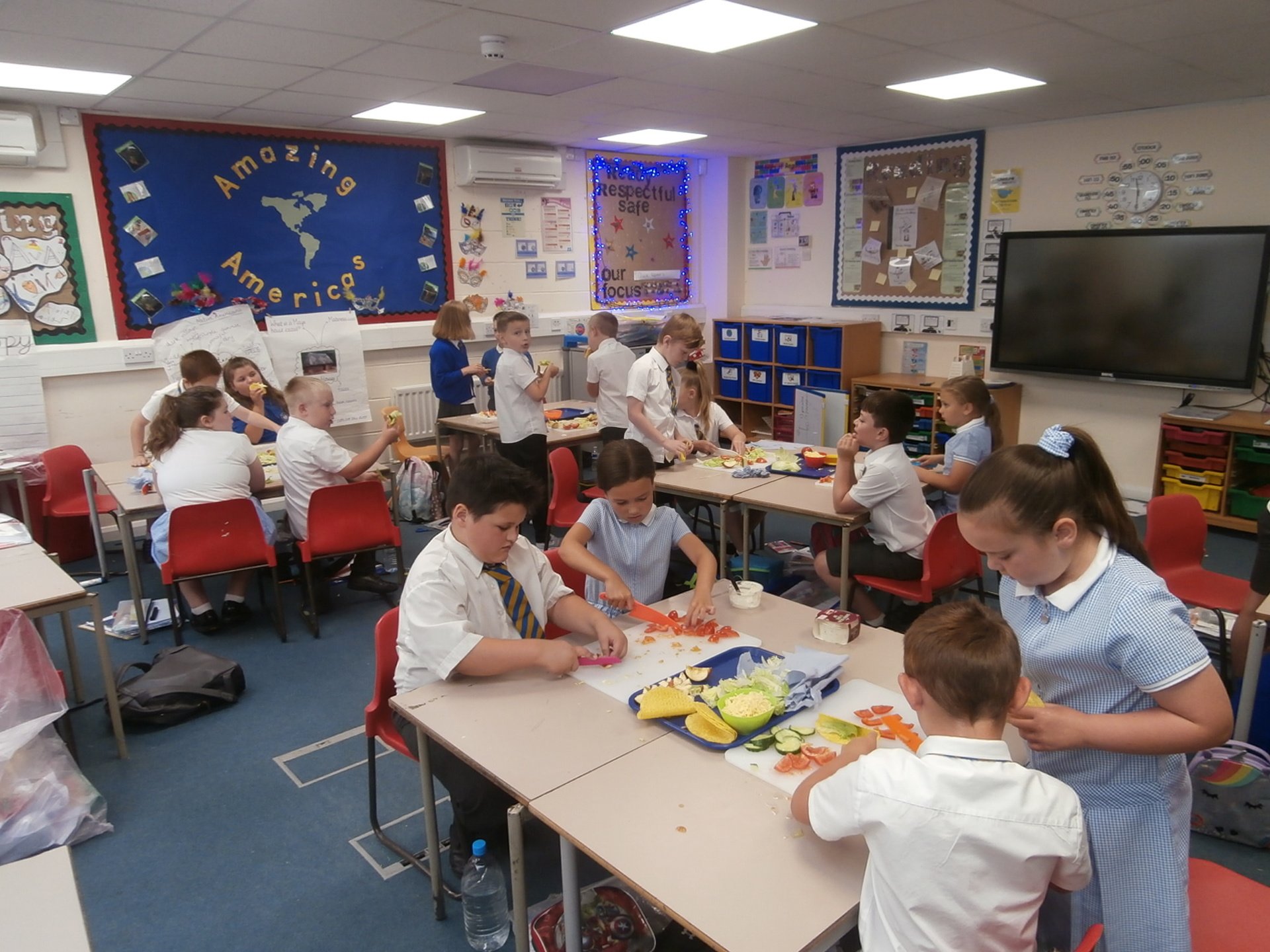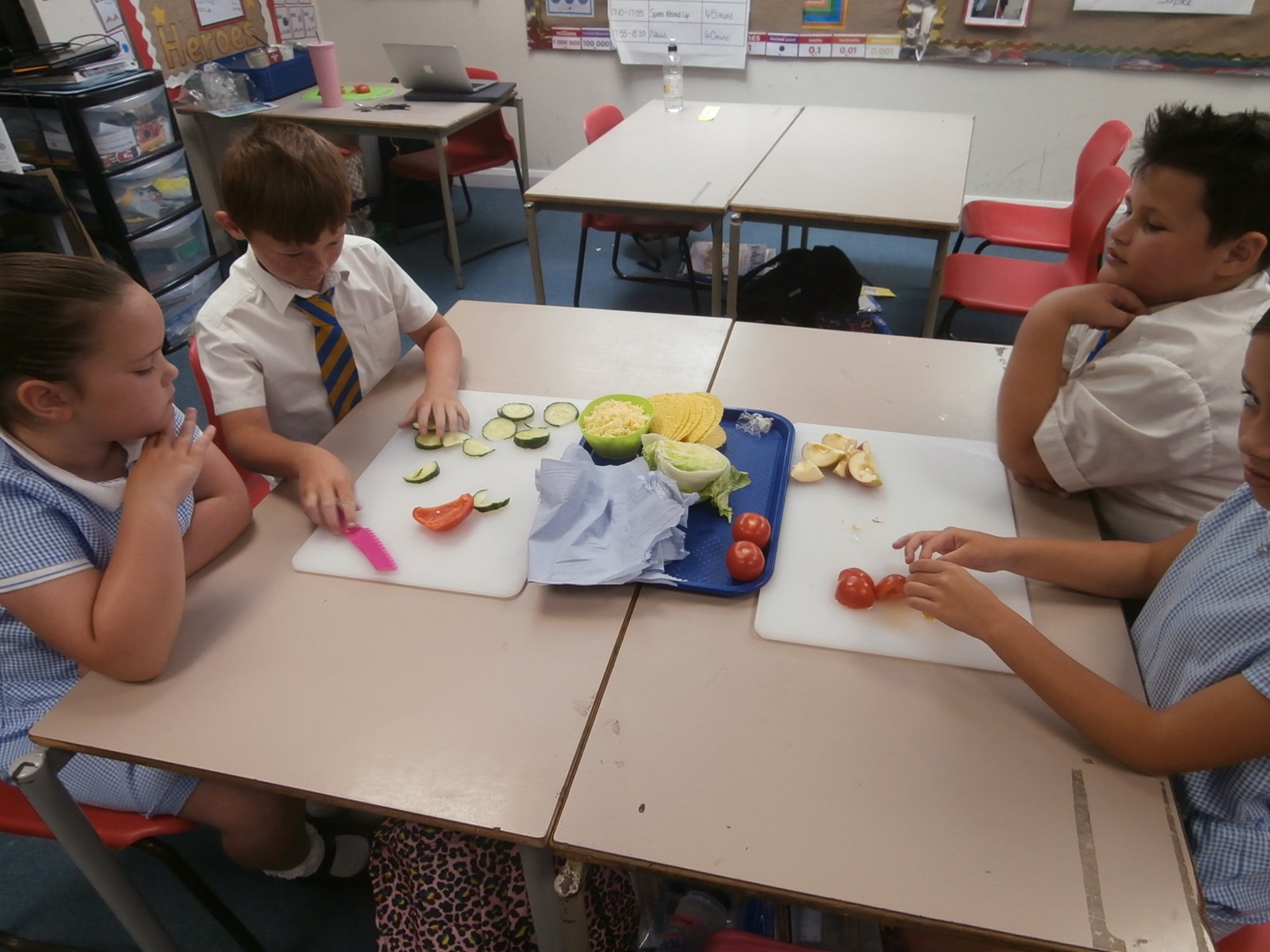 Week commencing 14.06.2021
During this weeks maths we have been continuing our understanding of angles by applying them to different types of lines and shapes.
We have been continuing our descriptive writing on Cars which the children are thoroughly enjoyed and using inverted commas to introduce speech into our writing and develop the characters.
We planned a Taco eat well plate in preparation for making Tacos next week.
Week commencing 07.06.2021
This week in maths we have been looking at turns and angles. Using our bodies to demonstrate clockwise and anti-clockwise 1/4, 1/2 and full turns. We were able to find objects on our tables to use marking tape to observe acute, obtuse and right angles.
In English we have been watching Disney Cars which the children have loved to use adjectives, verbs and similes within some descriptive writing of the Setting and Characters.
We have explored reading texts about Shadows and used comprehensive questions to look at the perspective of the Shadow and 'The Boy.'
Week commencing 24.05.2021
This week, Year 3 have continued learning how to tell the time and how to use this skill to convert between a 12-hr clock and a 24-hr clock. In addition to this learning, Year 3 have also learnt how to work out the duration of an event. This week, Year 3 have also learnt how to cross stitch; they have designed their own patterns and have then stitched their initials on to binka.
Week commencing 17.05.2021
Year 3 have been learning how to tell the time this week to five-minute and one-minute intervals. They have created a Maya civilisation and have used their models to write fantastic stories. They have enjoyed learning and reciting performance poetry of 'Paula the cat' by Nikki Giovanni and have written their own poems to be shared on Scratch. Year 3 have also completed their bug hotel ready to be collected by Hadleigh Country Park where they will displayed.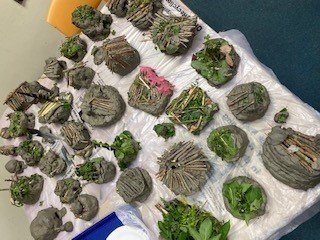 Week commencing 10.05.2021
This week in Year 3, we have been learning about Maya civilisation. We have looked at their way life, their beliefs, what they eat and how they live. In English, we have been looking at poems written by the amazing American poet Nikki Giovanni. In these lessons, we have been learning 'Paula the Cat', which is about a traditional house cat who is bored of his everyday life and sets out on a journey to explore the world. This is a poem that we are learning off by heart to perform. In computing this week, we have been learning about the importance of precise sequencing when coding using Scratch. In maths, we have been learning how to tell the time, how to convert days into hours as well as solve problems involving the months of the year.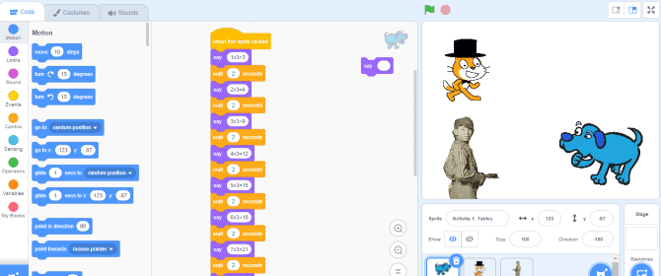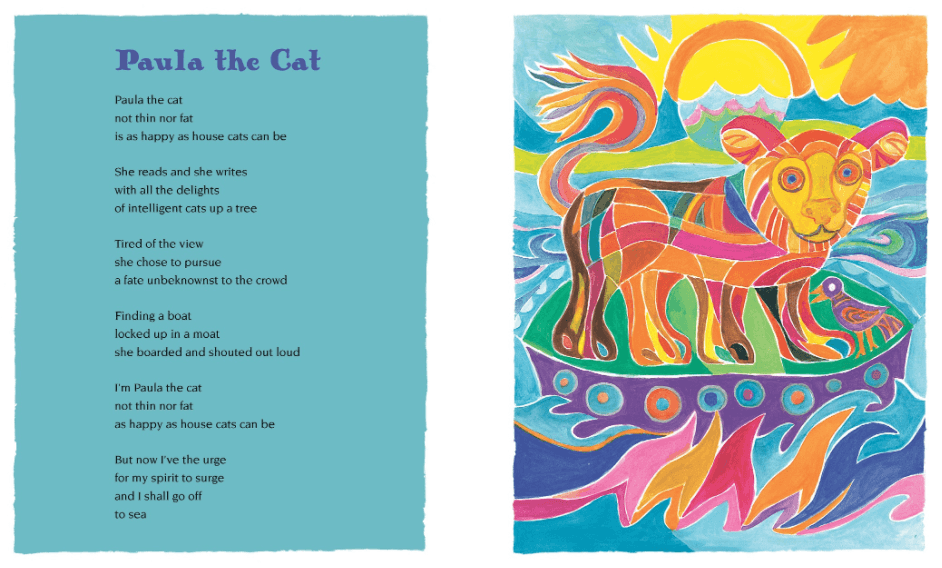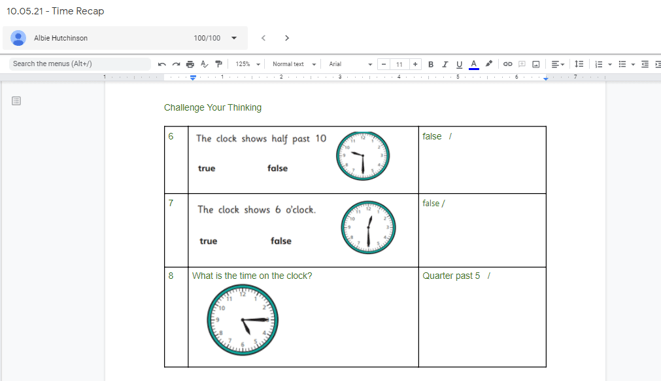 Week commencing 03.05.2021
Year 3 are beginning their class 'Bug Hotel' project where they will work collaboratively to create a bug hotel that will be put into Hadleigh Country Park. They explored our local area to find natural resources that would be needed for a variety of wildlife and have planned amazing ideas for their class habitat. In French, they have been learning the story of 'Petit Chaperon Rouge' and can recall lots of key vocabulary. They have enjoyed reading the story of Pocahontas linked to their Amazing Americas topic and have learned the true events in her life.
Year 3 pupils have shown real maturity in being responsible for their chrome book and returning this to school on time and with care, so well done.