Week commencing 07.06.2021
This week in maths we have been looking at turns and angles. Using our bodies to demonstrate clockwise and anti-clockwise 1/4, 1/2 and full turns. We were able to find objects on our tables to use marking tape to observe acute, obtuse and right angles.
In English we have been watching Disney Cars which the children have loved to use adjectives, verbs and similes within some descriptive writing of the Setting and Characters.
We have explored reading texts about Shadows and used comprehensive questions to look at the perspective of the Shadow and 'The Boy.'
Week commencing 24.05.2021
This week, Year 3 have continued learning how to tell the time and how to use this skill to convert between a 12-hr clock and a 24-hr clock. In addition to this learning, Year 3 have also learnt how to work out the duration of an event. This week, Year 3 have also learnt how to cross stitch; they have designed their own patterns and have then stitched their initials on to binka.
Week commencing 17.05.2021
Year 3 have been learning how to tell the time this week to five-minute and one-minute intervals. They have created a Maya civilisation and have used their models to write fantastic stories. They have enjoyed learning and reciting performance poetry of 'Paula the cat' by Nikki Giovanni and have written their own poems to be shared on Scratch. Year 3 have also completed their bug hotel ready to be collected by Hadleigh Country Park where they will displayed.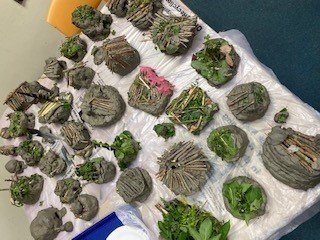 Week commencing 10.05.2021
This week in Year 3, we have been learning about Maya civilisation. We have looked at their way life, their beliefs, what they eat and how they live. In English, we have been looking at poems written by the amazing American poet Nikki Giovanni. In these lessons, we have been learning 'Paula the Cat', which is about a traditional house cat who is bored of his everyday life and sets out on a journey to explore the world. This is a poem that we are learning off by heart to perform. In computing this week, we have been learning about the importance of precise sequencing when coding using Scratch. In maths, we have been learning how to tell the time, how to convert days into hours as well as solve problems involving the months of the year.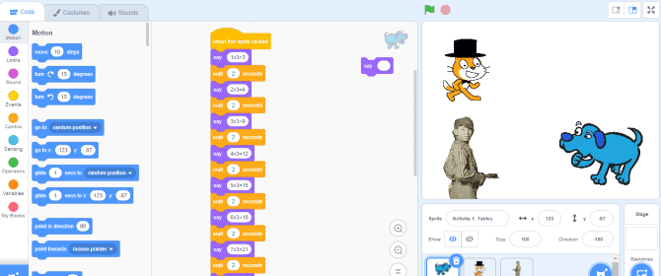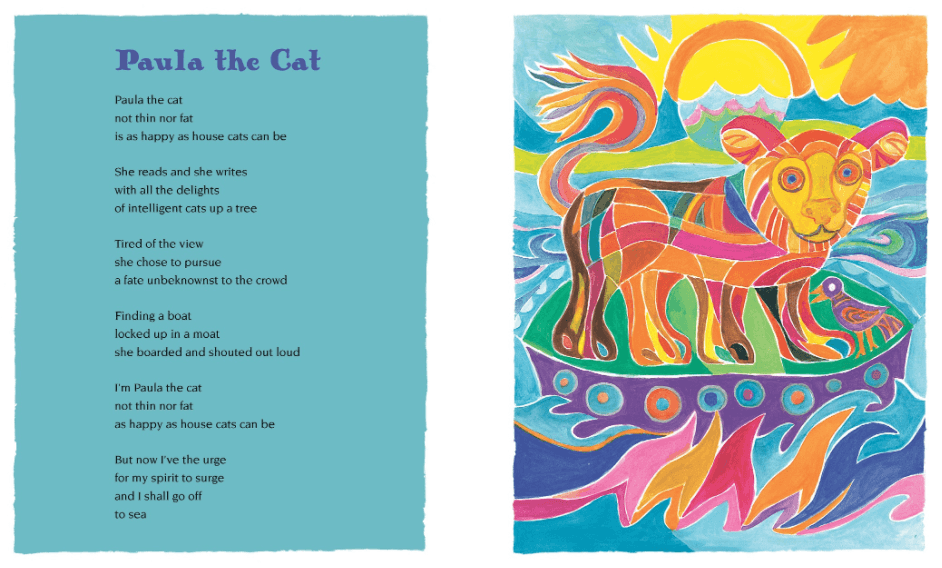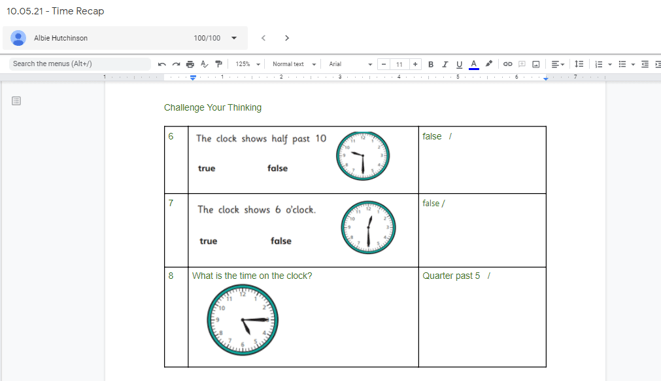 Week commencing 03.05.2021
Year 3 are beginning their class 'Bug Hotel' project where they will work collaboratively to create a bug hotel that will be put into Hadleigh Country Park. They explored our local area to find natural resources that would be needed for a variety of wildlife and have planned amazing ideas for their class habitat. In French, they have been learning the story of 'Petit Chaperon Rouge' and can recall lots of key vocabulary. They have enjoyed reading the story of Pocahontas linked to their Amazing Americas topic and have learned the true events in her life.
Year 3 pupils have shown real maturity in being responsible for their chrome book and returning this to school on time and with care, so well done.