Week commencing 07.06.2021
It was lovely to hear about all the adventures the children had over the half term – it sounded like lots of fun was had at the beach, enjoying the beautiful weather!
Our focus in Year 6 this week has been to be fully engaged in our learning. All the children have worked exceptionally hard in the lessons, our class recognition board has been a light with the children's photos, celebrating their achievements – well done Year 6!
On Wednesday we worked outside, warming up our vocal chords; starting work on the songs for the end of year production – we were very impressed with the children's efforts. We have some budding singers in Year 6.
All in all another fantastic week in Year 6!
Well done!
Have a wonderful weekend.
Mrs Kelsey-Foreman, Mrs McMeekin & Mrs Kellard.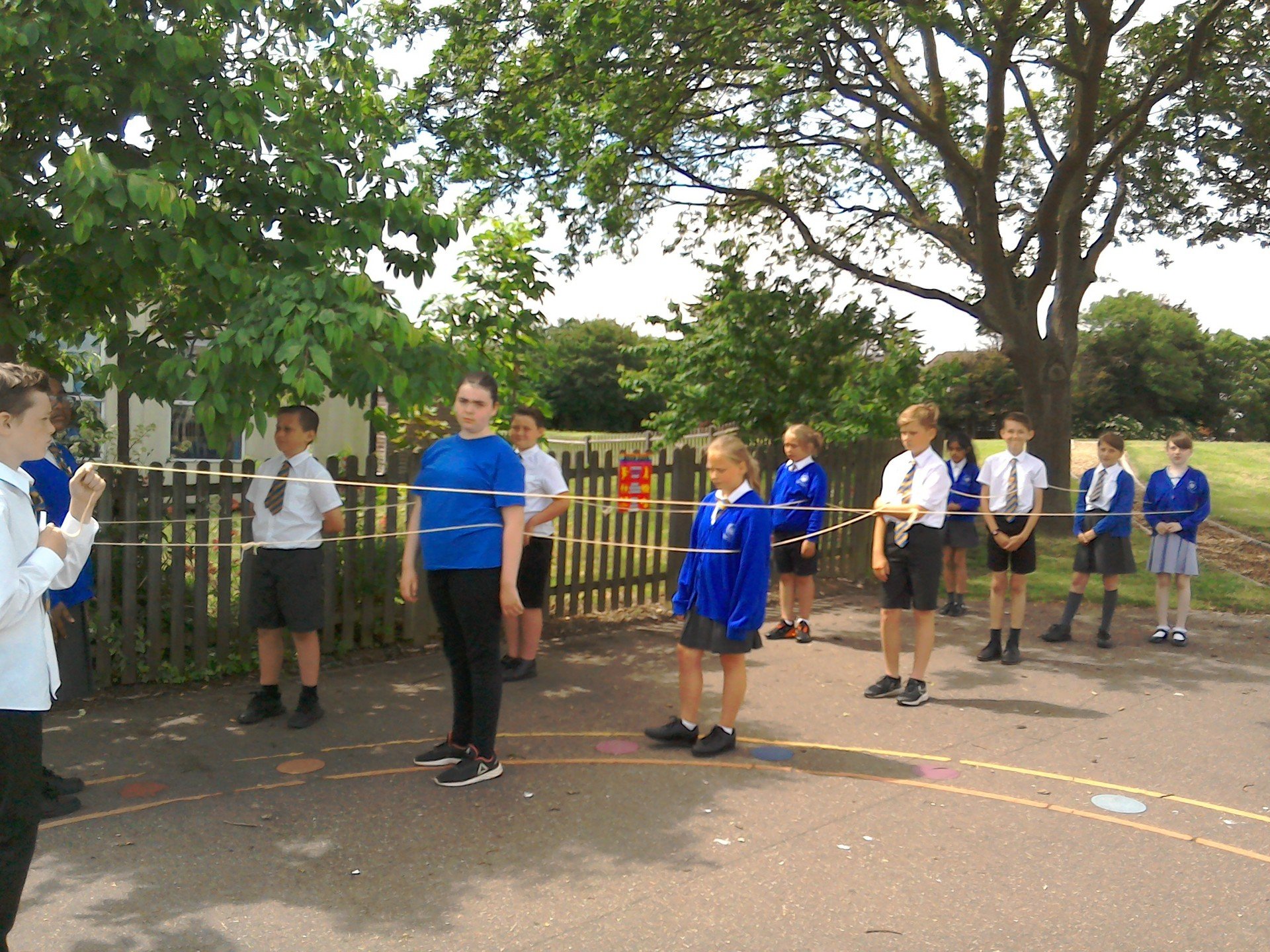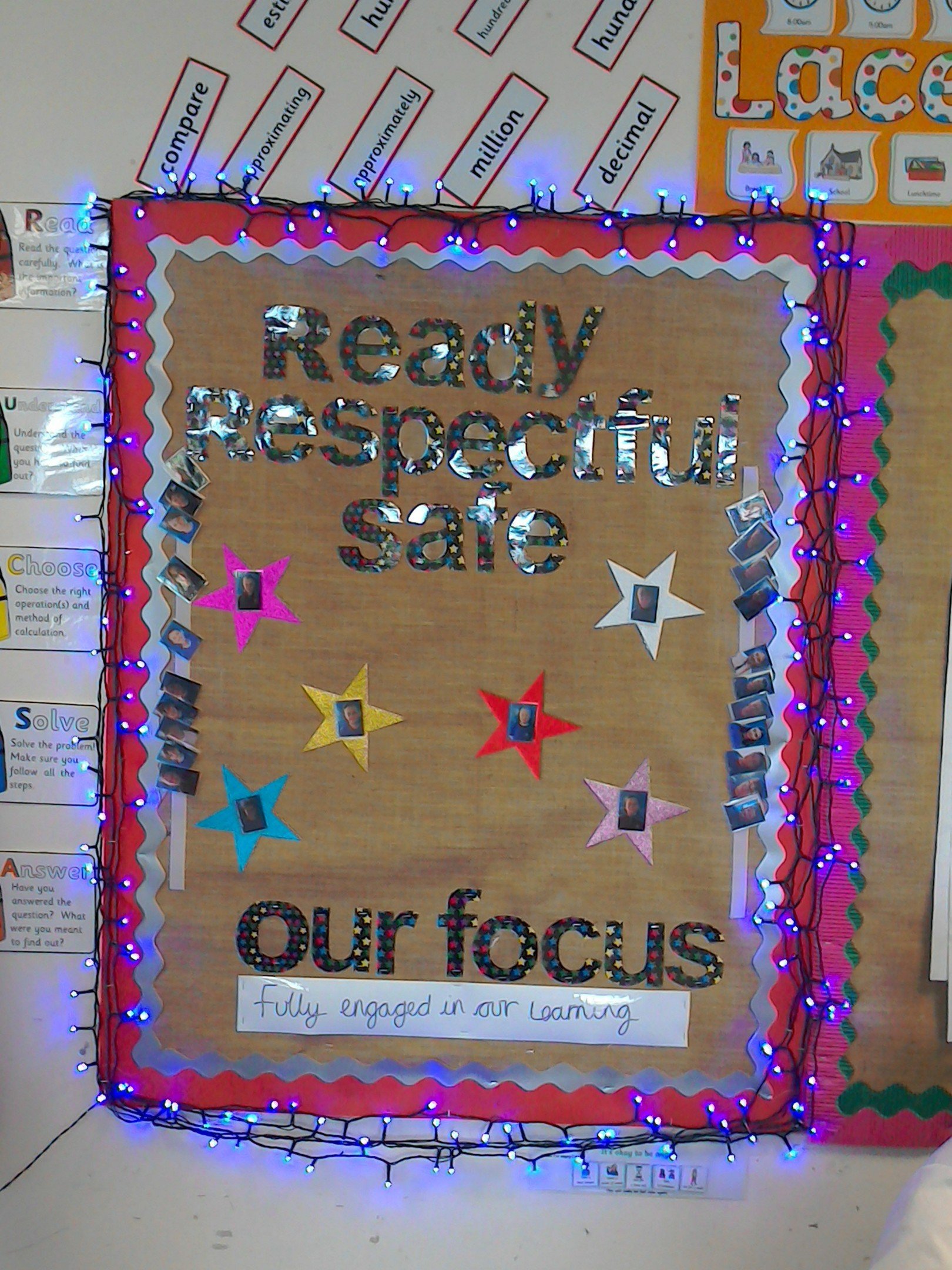 Week commencing 24.05.2021
A great last week has been had in Year 6. The children have worked extremely hard securing their knowledge and understanding of angles in Maths – well done Year 6!
They have also been busy completing their shoebox stages; focused around the work of Shakespeare. In PE this week all the children were actively engaged in the games and activities, working together, displaying excellent physical skills and determination.
We have rounded the week off working on the end of year production – the children are very excited for the performance!
Have a wonderful half term Year 6 – as always, we are all very proud of you!
Stay safe.
Mrs Kelsey-Foreman, Mrs McMeekin & Mrs Kellard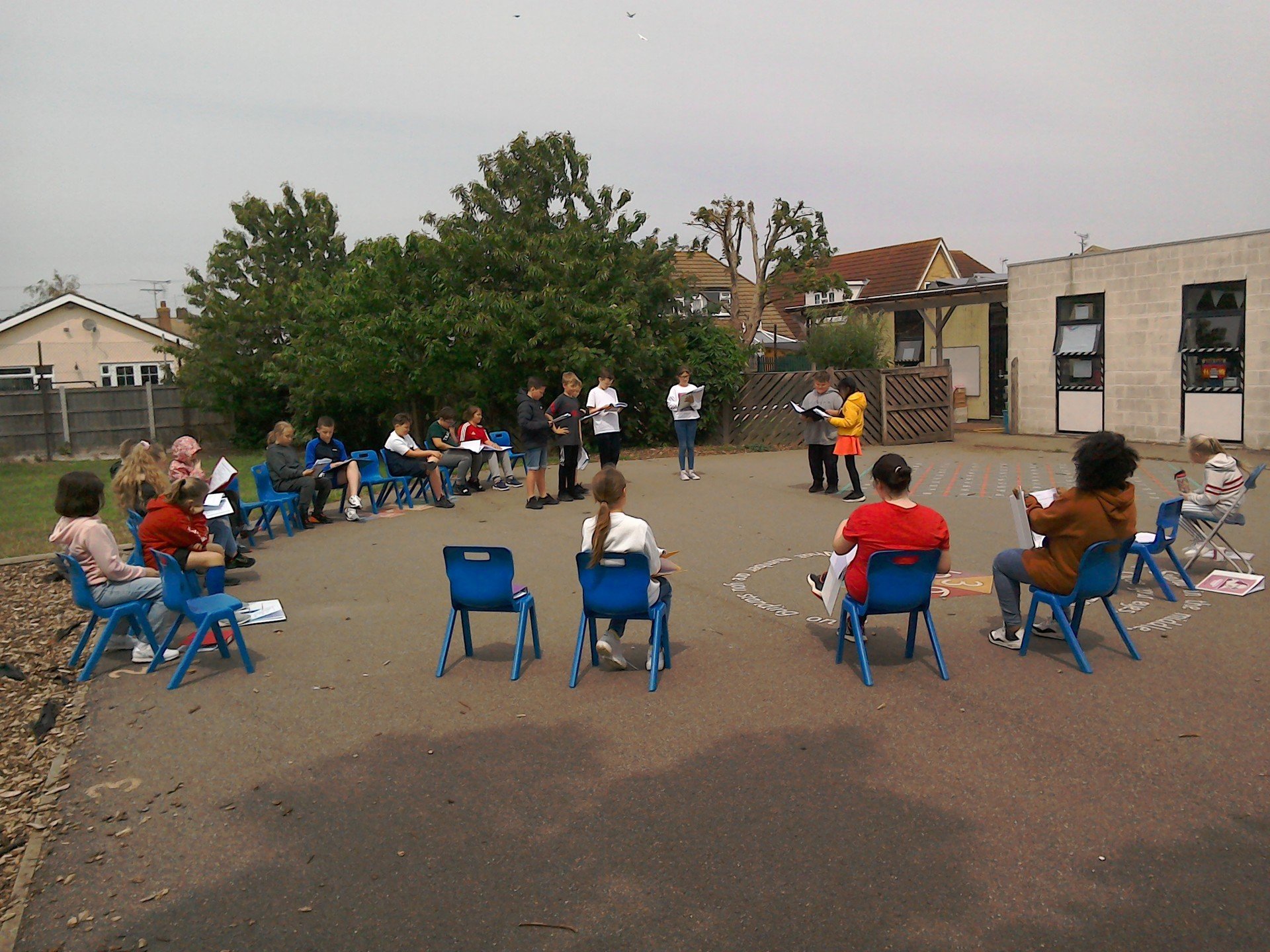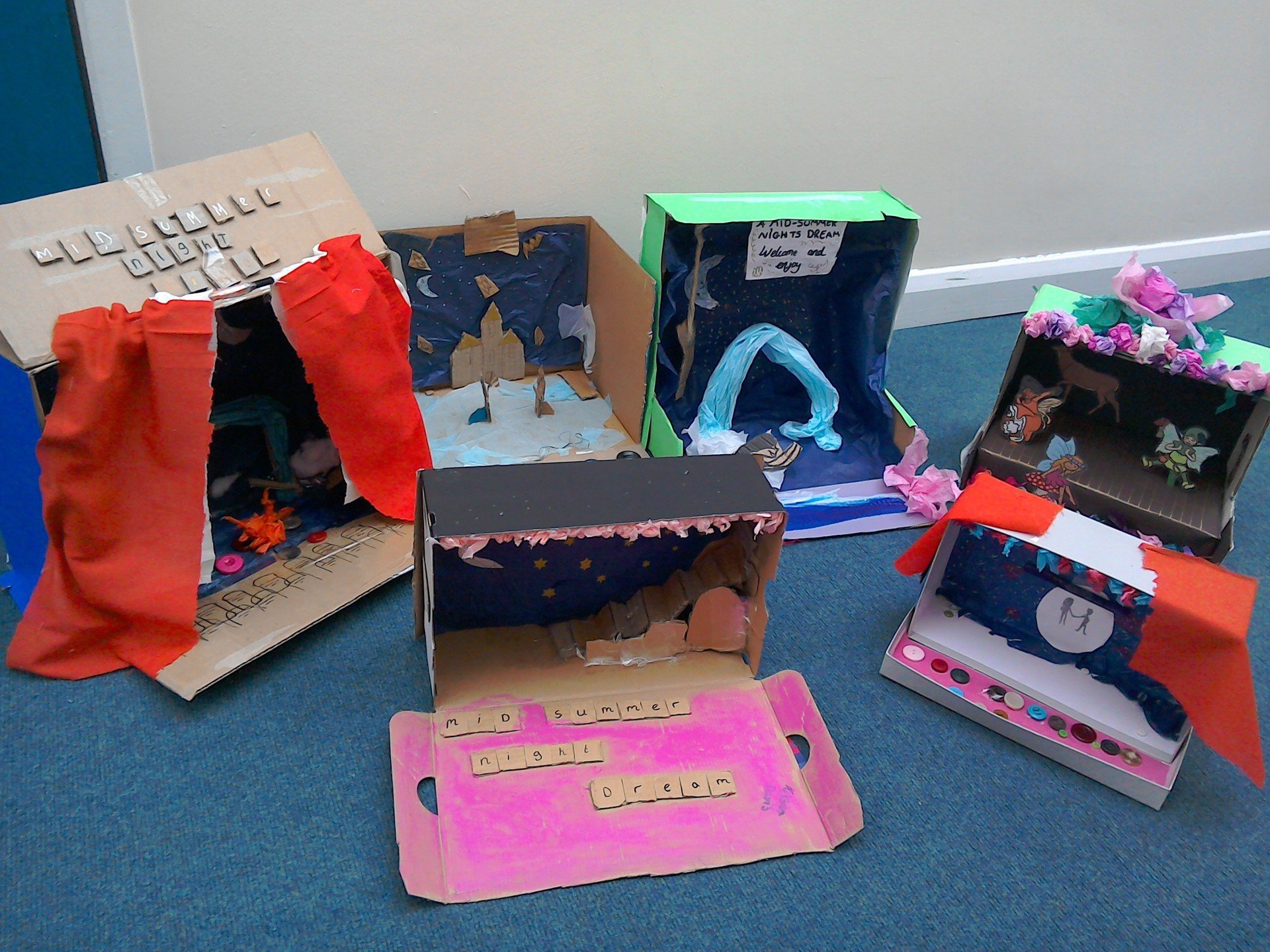 Week commencing 17.05.2021
Year 6 have had another busy and creative week at School. In Maths the children were introduced to angles, they were very excited and had lots of fun constructing and labelling angles on their tables – shhh don't tell Mr Thomas! They also started to plan for their final piece of free writing. They were given the choice to base their stories on either horror or fantasy – from what we have seen so far, it appears we have some budding JK Rowling's, Roald Dahl's and even George Lucas's in the class! We can't wait to read the final edits, Mrs Murrell will be choosing one to showcase on the School website – it looks like she will have a very tough job on her hands deciding which story to pick.
Well done Year 6 – we are so proud of you all!
Have a lovely weekend.
Mrs Kelsey-Foreman, Mrs McMeekin & Mrs Kellard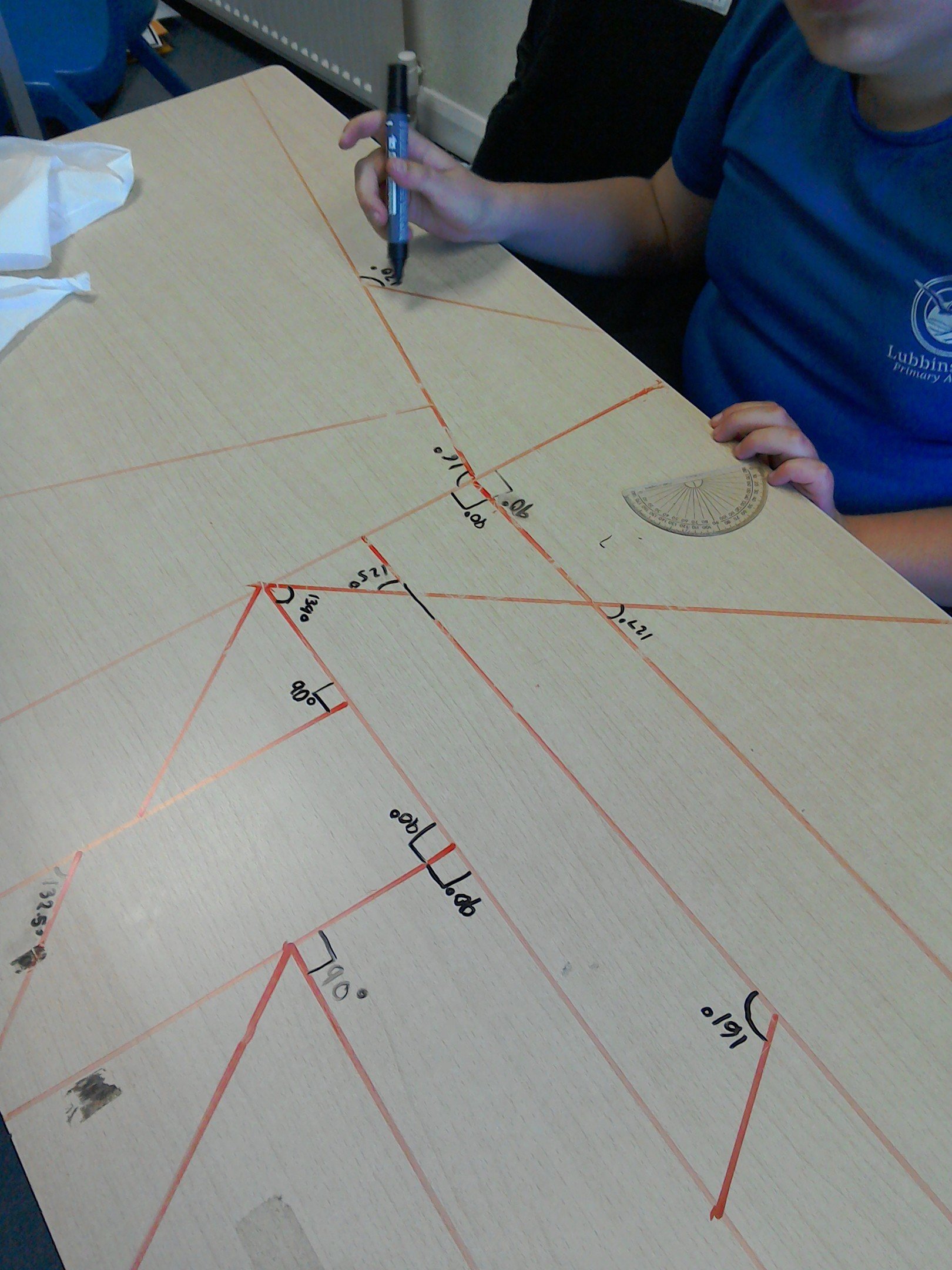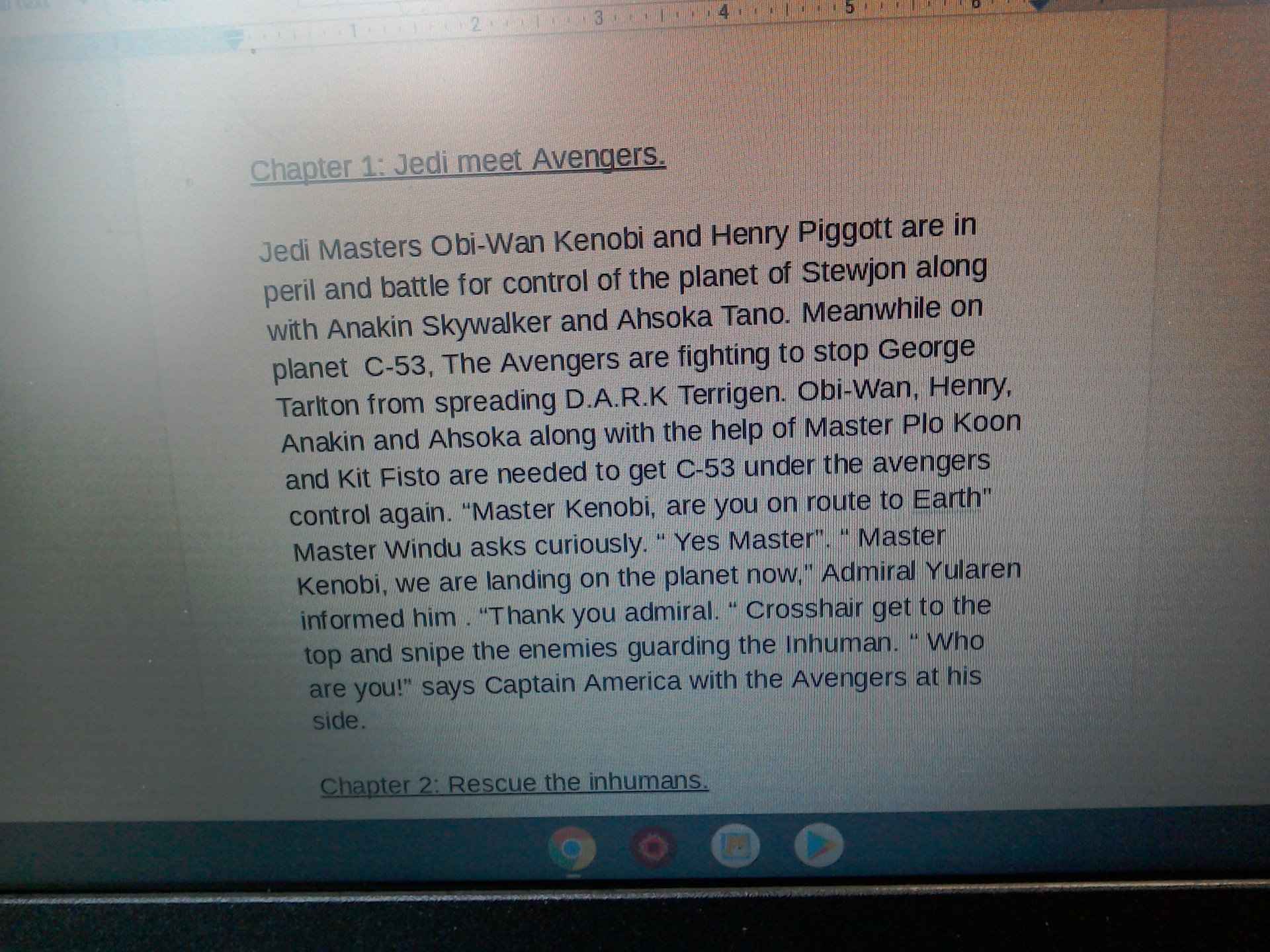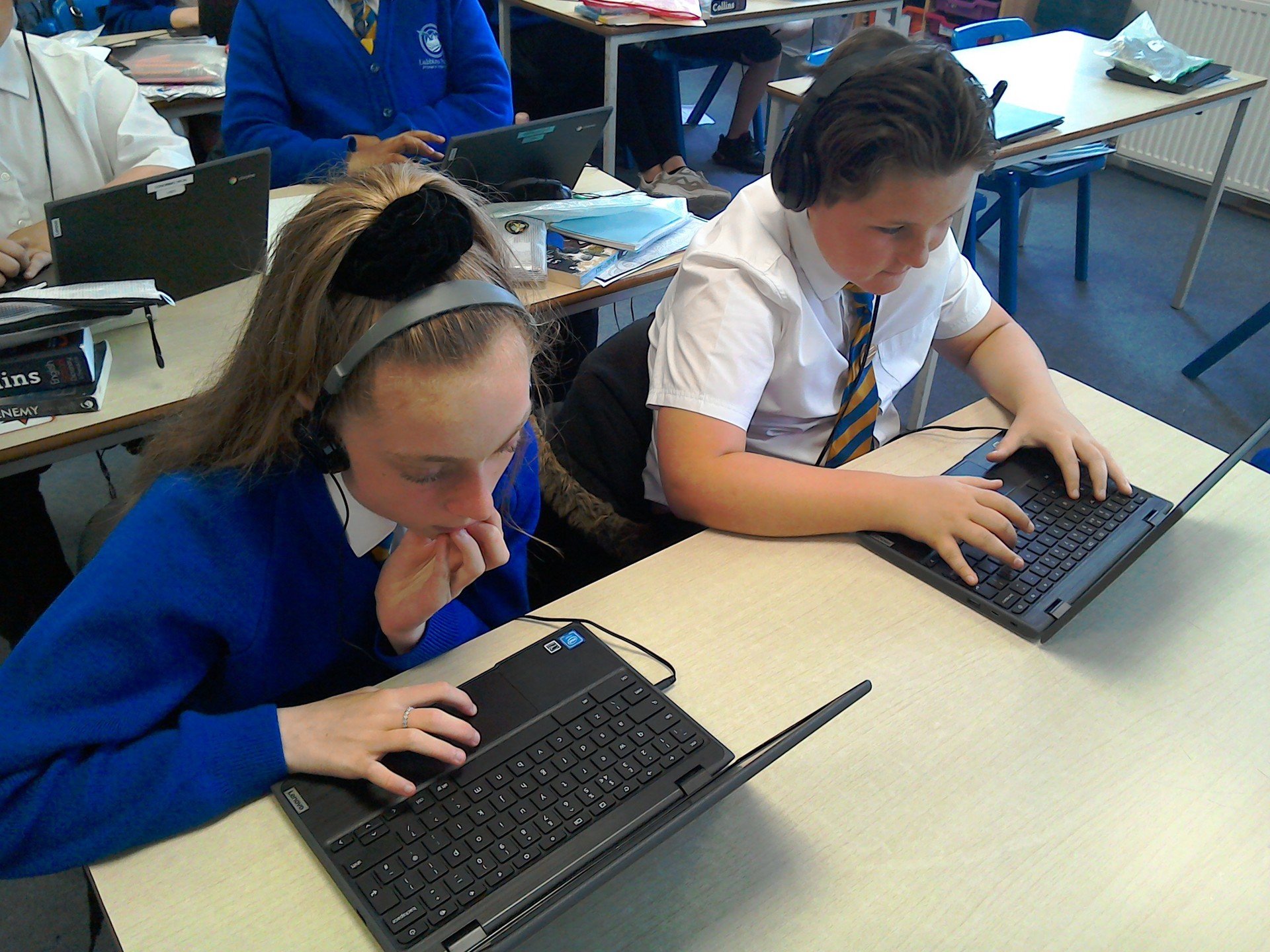 Week commencing 10.05.2021
In Year 6 this week we have been celebrating Mental Health Awareness Week. On Monday the class conducted an exciting experiment relating to mental well-being. They used skittles to demonstrate how our mental well being can become over loaded with thoughts and emotions.
As a class we discussed strategies to help with our mental well-being – some excellent strategies and ideas were shared. The whole class displayed empathy and understanding throughout the week. Well done Year 6!
We have also been busy in Science creating skeletons from natural resources., we now have a wonderful display in the classroom celebrating 'Animals including Humans'.
The children ended the week planting sunflower seeds and creating our class bug hotel!
Well done Year 6!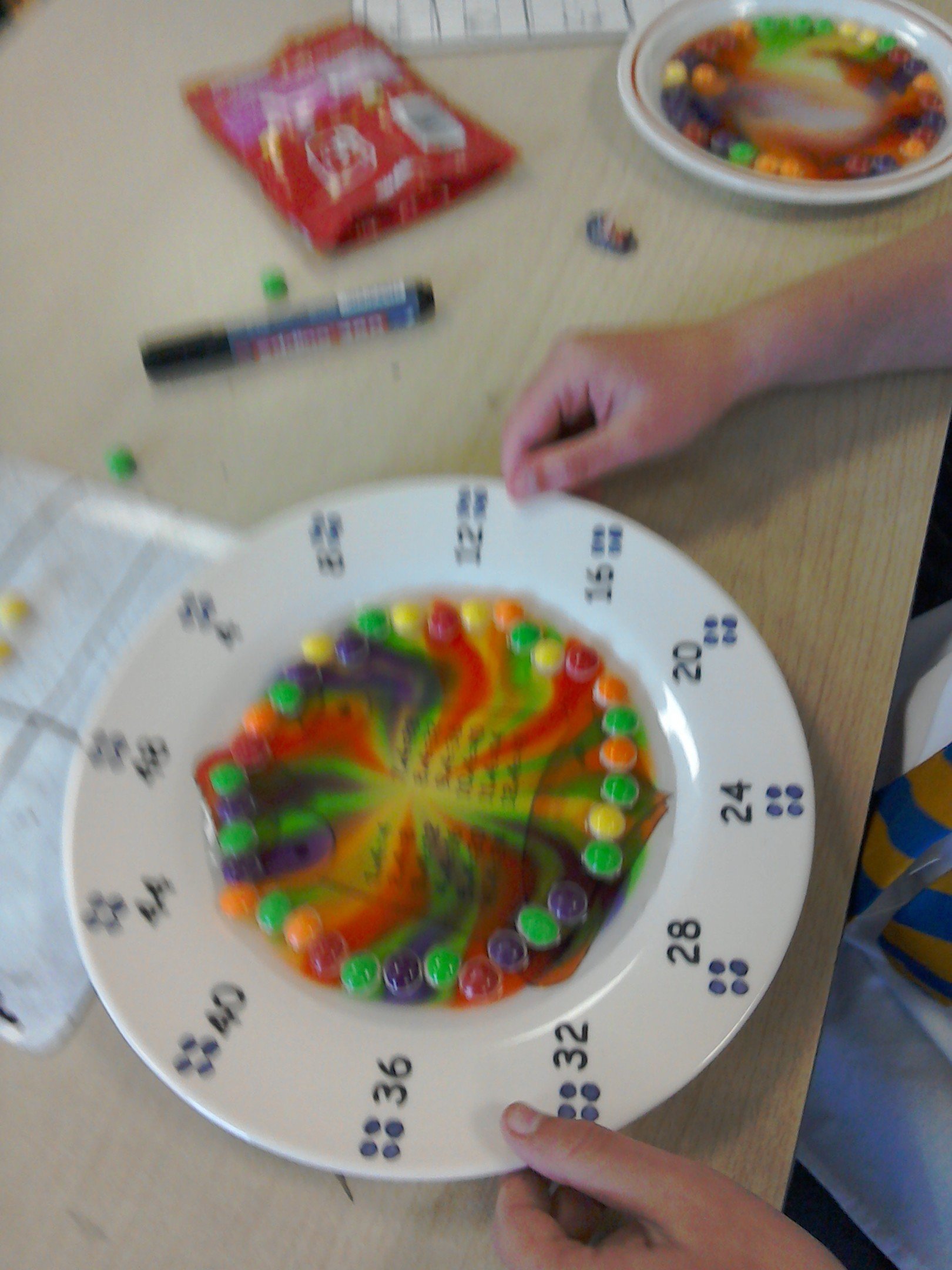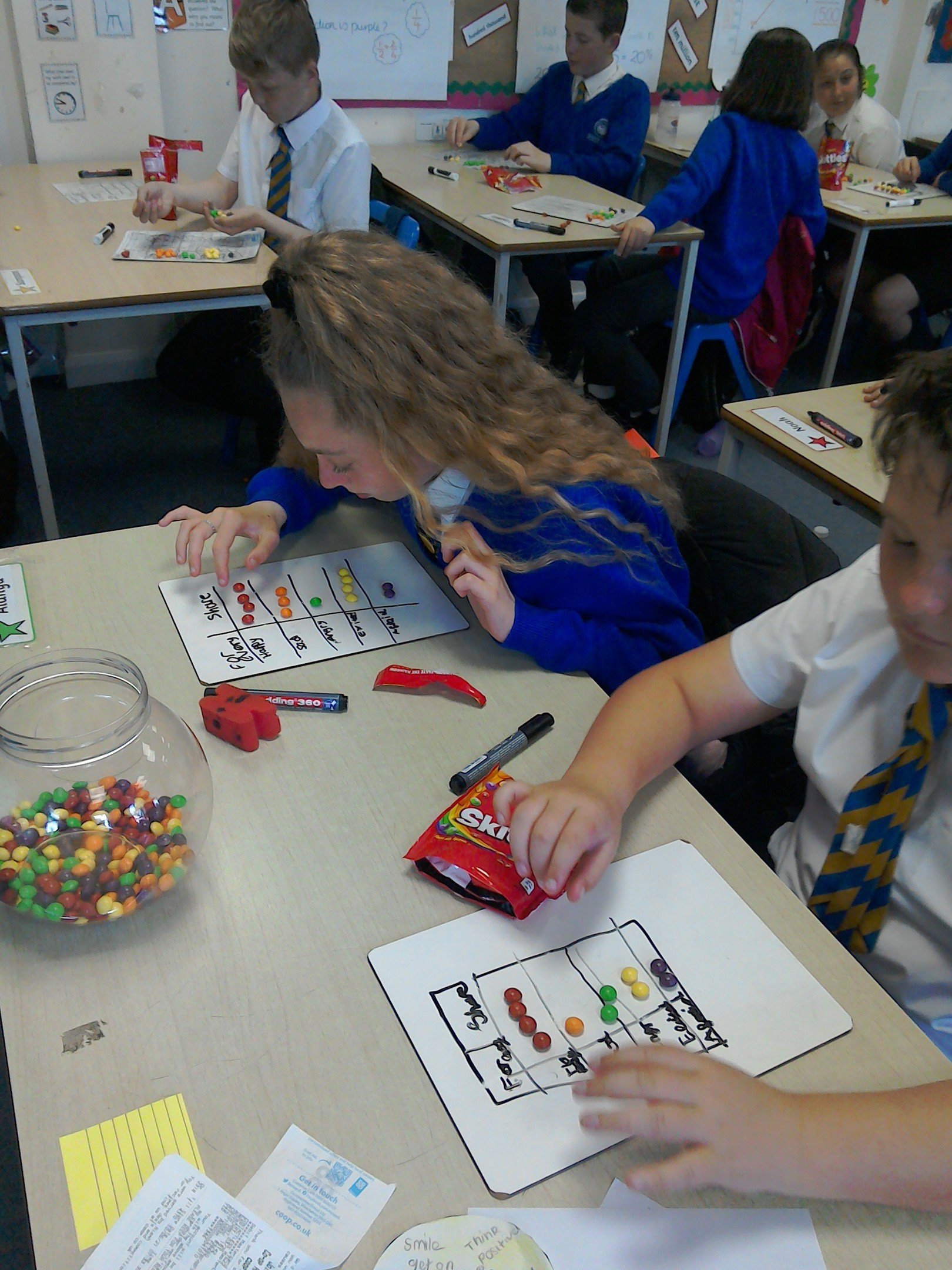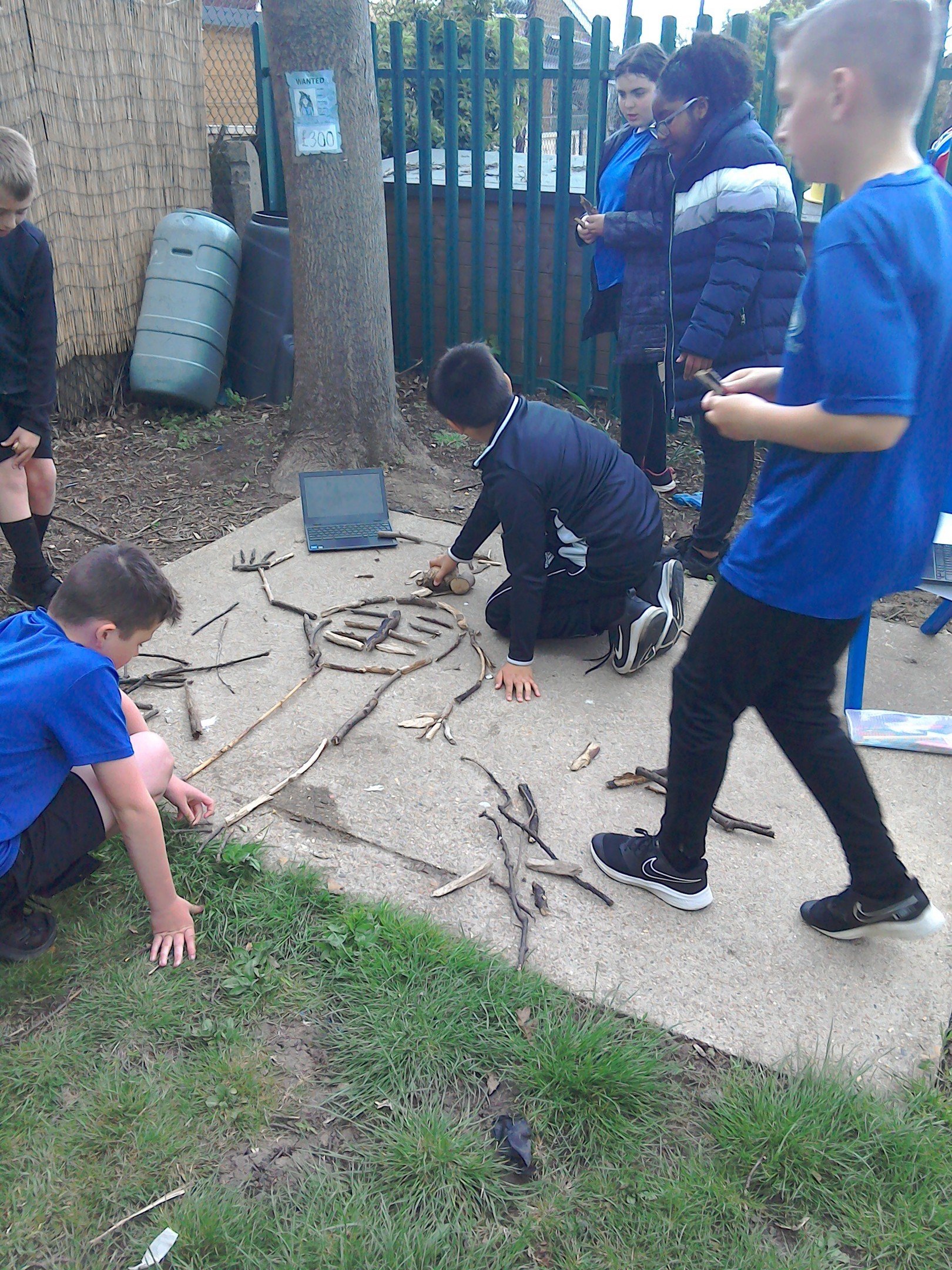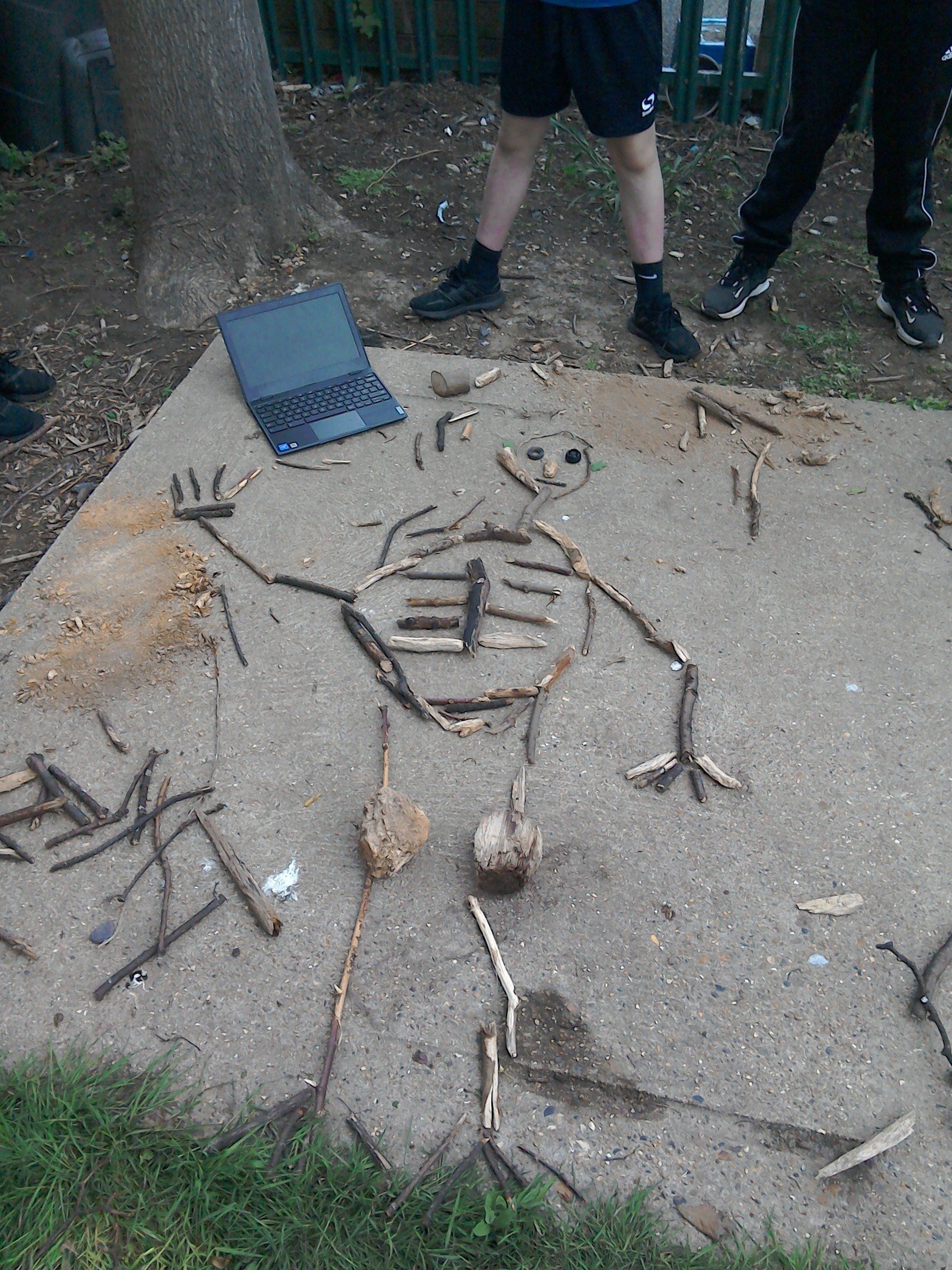 Week commencing 03.05.2021
The wonderful Year 6 have had a short but productive week this week. They have continued to build on their knowledge of other cultures and traditions during RE lessons. On Tuesday we were very fortunate to receive a visit from the Head of Year 7 at Castle View School, to discuss the transition to secondary school. The children were engaged throughout the talk, asking questions and gaining information on the school. The children's behaviour and conduct was impeccable throughout and myself, Mrs McMeekin & Mrs Kellard were very proud of them all.
Well done Year 6!